JFM Blesses the Multitude for Easter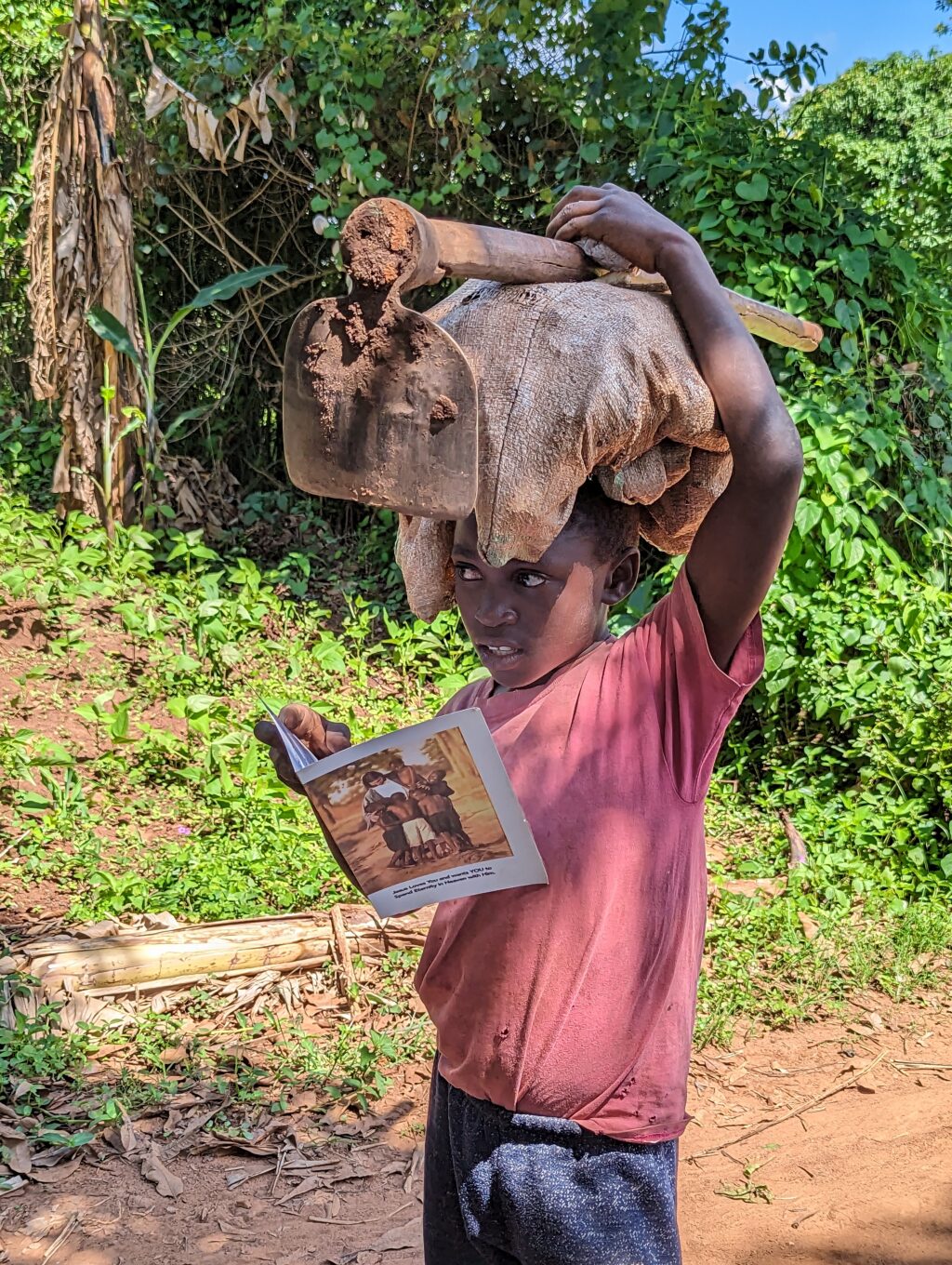 Greetings to you all. It is yet another golden opportunity to share the good news here about the blessings of our Lord Jesus Christ. We all believe He rose from the dead today and is alive again for our sake.
We blessed low-income families with food and solid money to celebrate the remarkable resurrection of Jesus Christ.
Some of my worst memories from childhood were of festive seasons like Christmas and Easter. However, I know that these days with the economy, stable families never had what some of us went through. Whatever you had as a kid, you probably want to create equally for your family or people around you, but not the experience I had as a child.
For one Easter, I remember Mum locked us in a single room very early in the morning, and she went to look for food; as kids, she thought we might be walking around begging neighbors for good food, which was a taboo in the culture. Instead, we could watch our fellow kids sharing gifts from the church as spectators donned lovely attires, jumping, celebrating the resurrection of Christ, and poor us silent in the room. Inviting their extended families for fun and taking family photos, everyone admired, including us, and respected such families, kids enjoying themselves. To our disappointment, our dear mum, who left us for food, could return with maize flour and beans very late, and you would need more. So prepare them with joy and after at night you have it quietly and then sleep. We lived such a life for many good years, so we know what it means not to have food on Easter. We use our past to bless those with the same situations we had as children. Thanks to donors through JFM for always making a difference in improving the diet of low-income families in Uganda.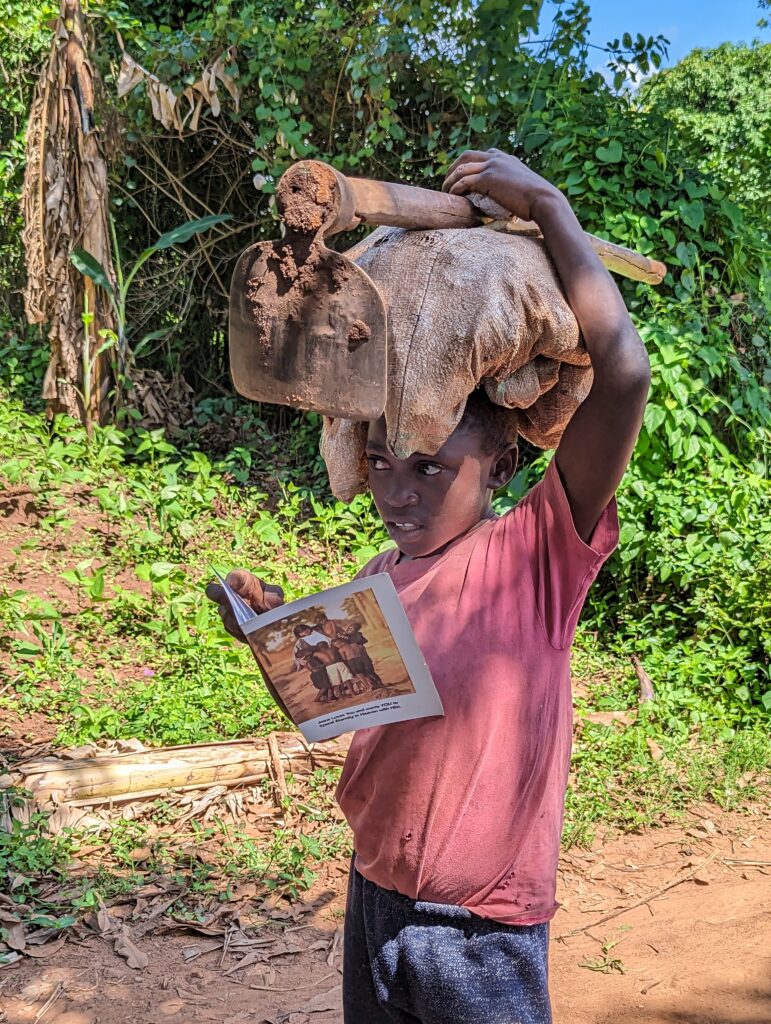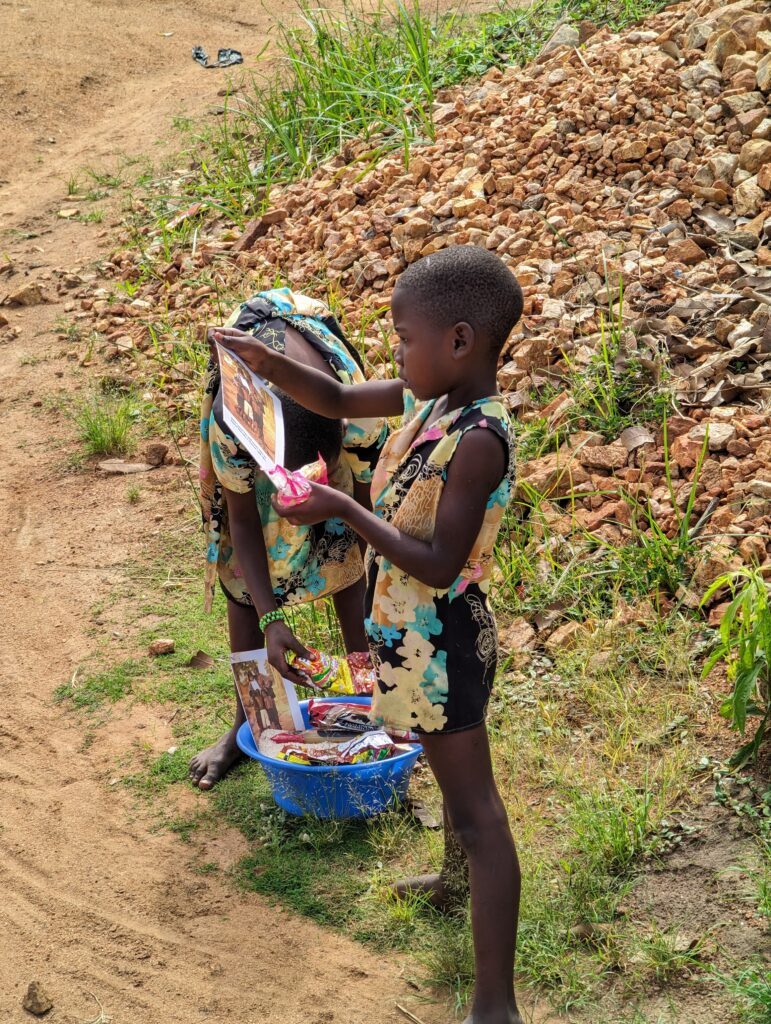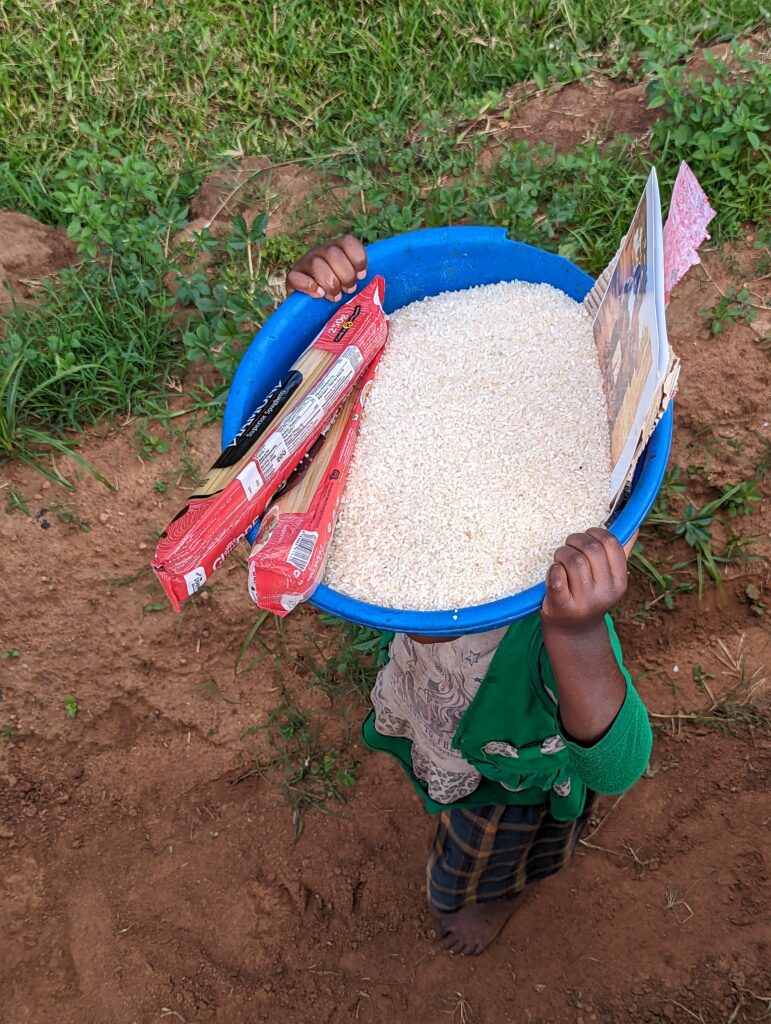 About Author