JFM Grants and Commissions a Pit Latrine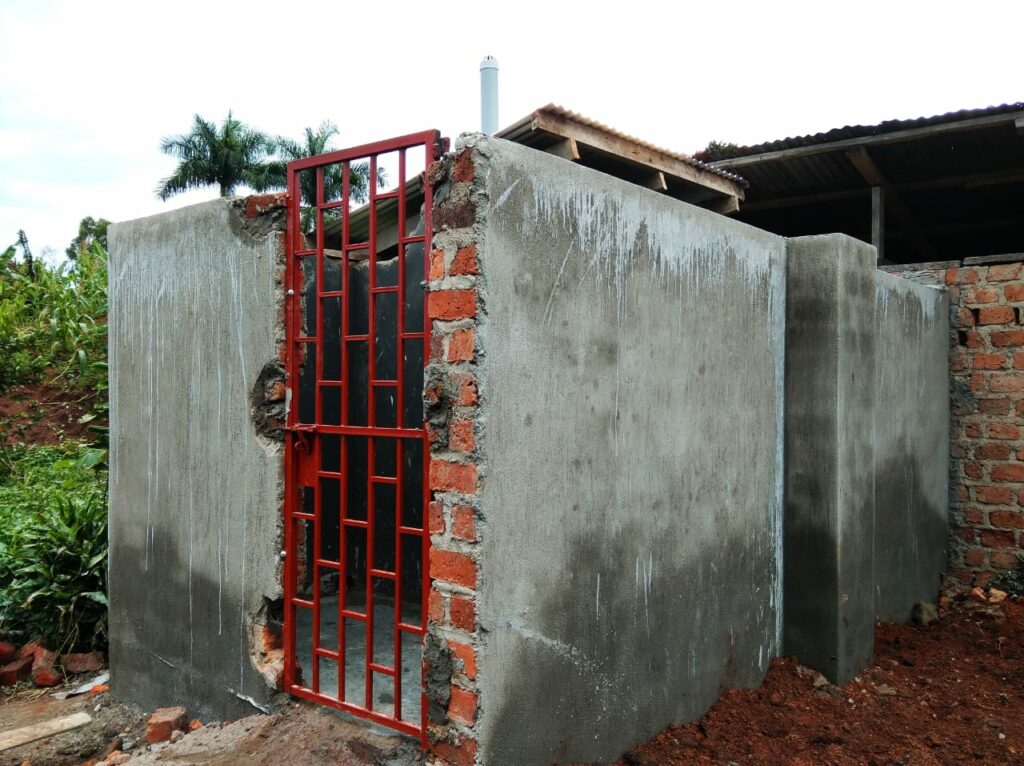 J.F.M. Grants and Commissions a Pit Latrine at the Orphan's home along the grounds
by Iganatios Seremba, Pastor of Amazing Grace Church

Greetings beloved,
We launched a children's house a couple of weeks ago; you can see this in our previous post. While we were having these kids staying here with us, under our parenting, grooming, and care, we found it a problem for them not to have a proper place for taking a shower and taking short calls, and we didn't have an appropriate restroom. Amidst this state, I am glad to let you know that J.F.M. cut our journey short.
In my country's Primary Health Care(P.H.C.) pillars, we realize that sanitation is cardinal. Having a restroom saves us from hundreds of diseases related to not having one. A community without a toilet might be unable to raise a healthy, confident, competent person. The director of J.F.M., Mr. Bill, mentions his desire to cause a happy childhood for kids in the range where his arms and potential can stretch. I'm pleased to inform you that this project was completed, and everything is in Good working condition with 100% Funds from our dear J.F.M.
On this matter, therefore, we are so glad for this blessing. Thank you so much, JesusFedMe, for loving our kids.
Thank you for your tremendous generosity; may the almighty God bless you abundantly.
About Author