How Agape Love is Empowering Less Privileged People through Food Distribution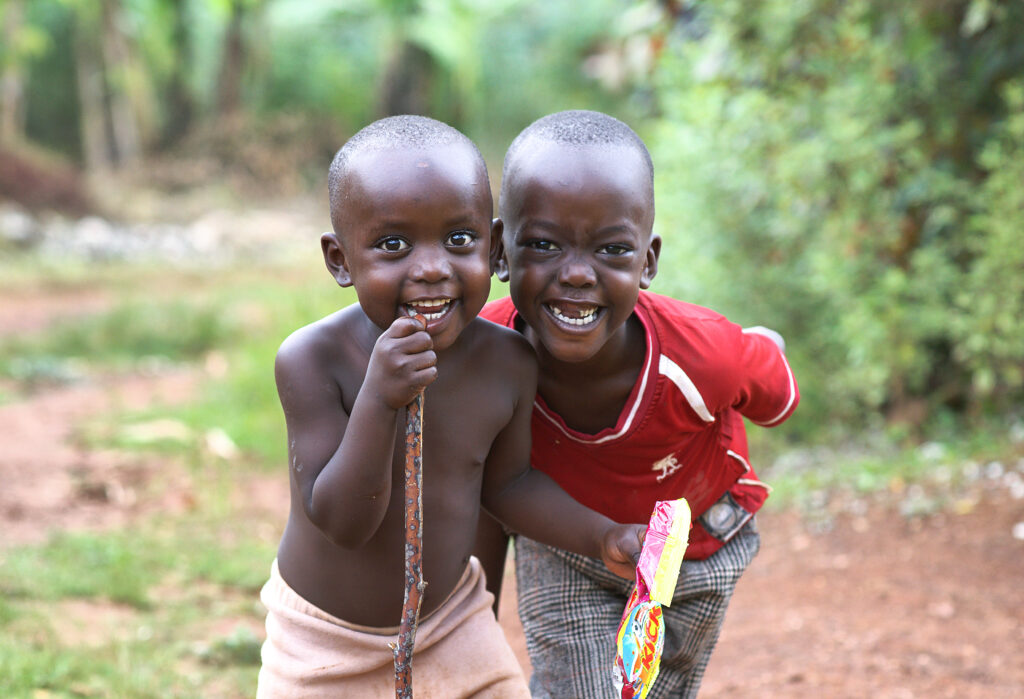 I remember the families we have blessed ever since JFM started feeding people. Some people live unpredictable kinds of life. Some are single mothers raising several children, and sometimes they stay hungry for days. Many people have shared openly that JFM is a blessing to struggling families in Uganda, especially those who struggle to afford a meal twice daily.
Because of Agape love, some people are still living; we are blessed to see people living a Godly kind of life, a life of faith and hope, love and courage.
Being hopeless is painful and can lead to long-term problems like depression and anxiety, but thanks to JFM outreach, many people have been helped and prayed for so that the word of God stays in their thoughts, hearts and minds.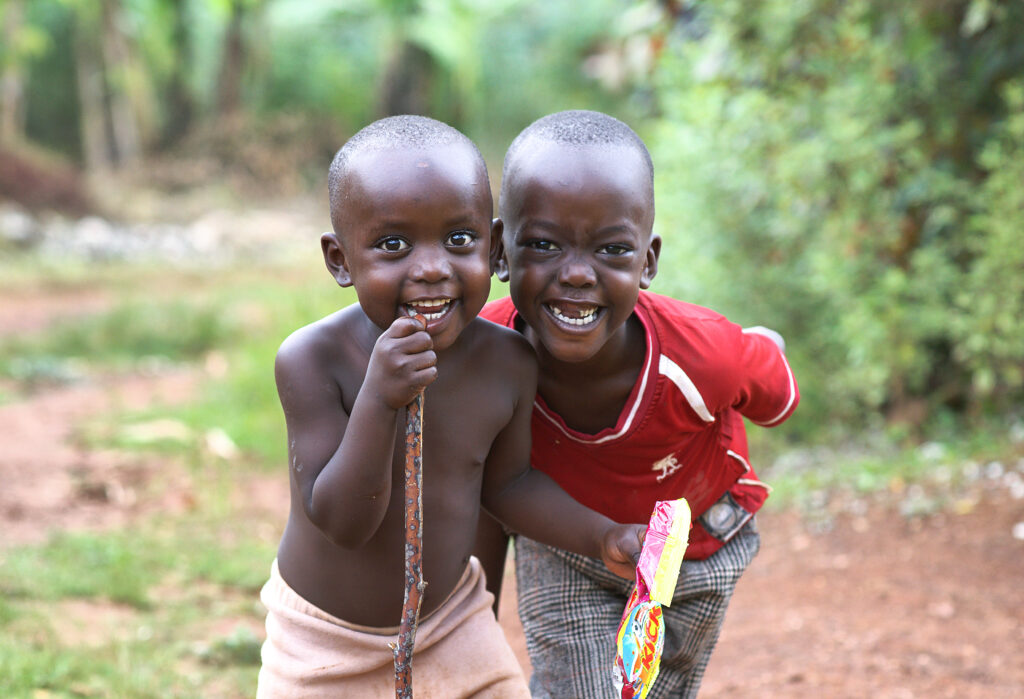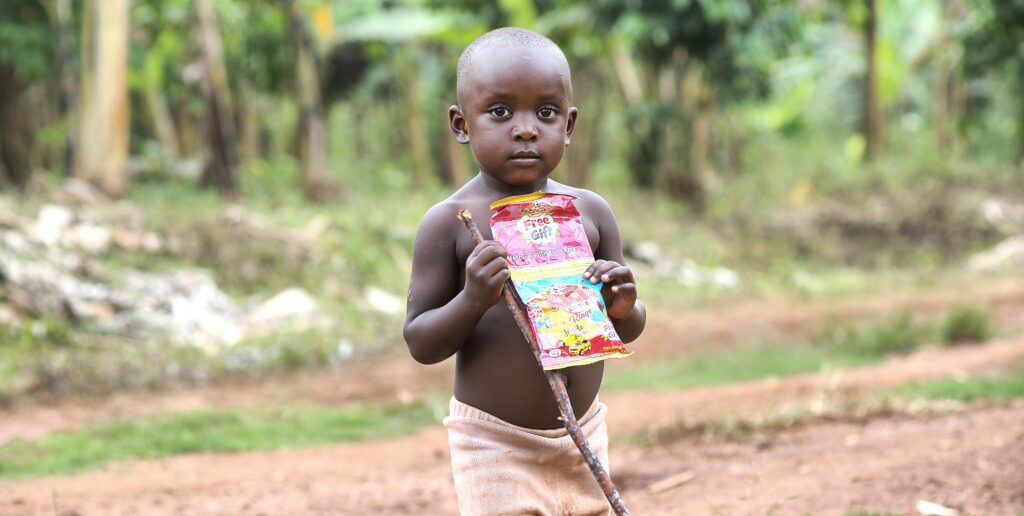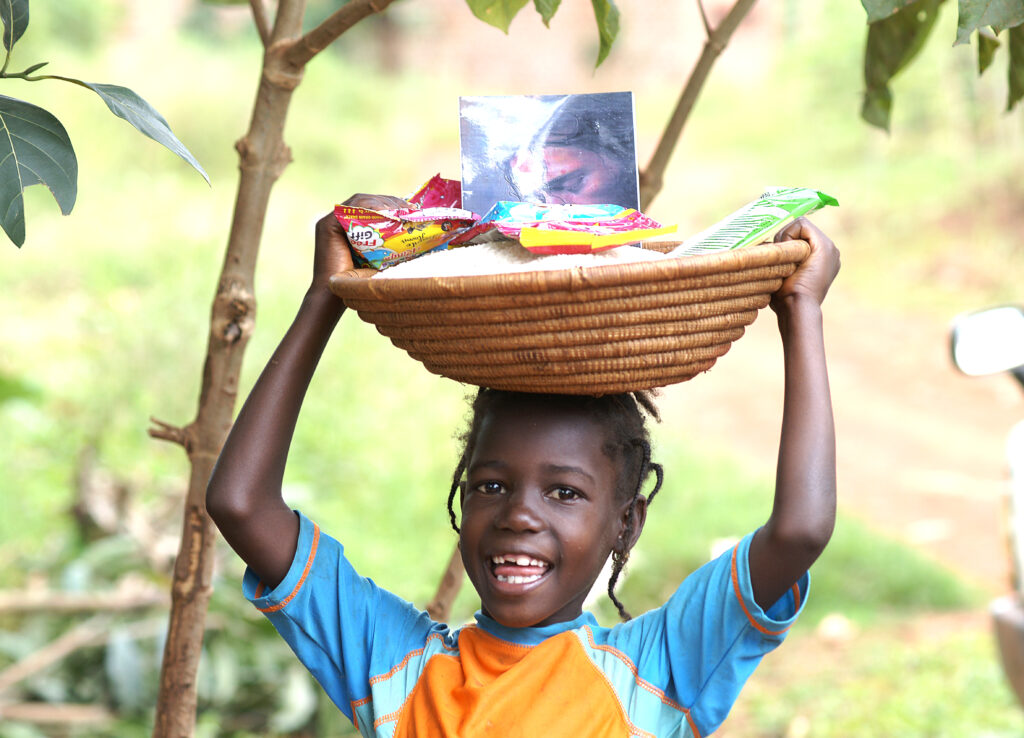 ---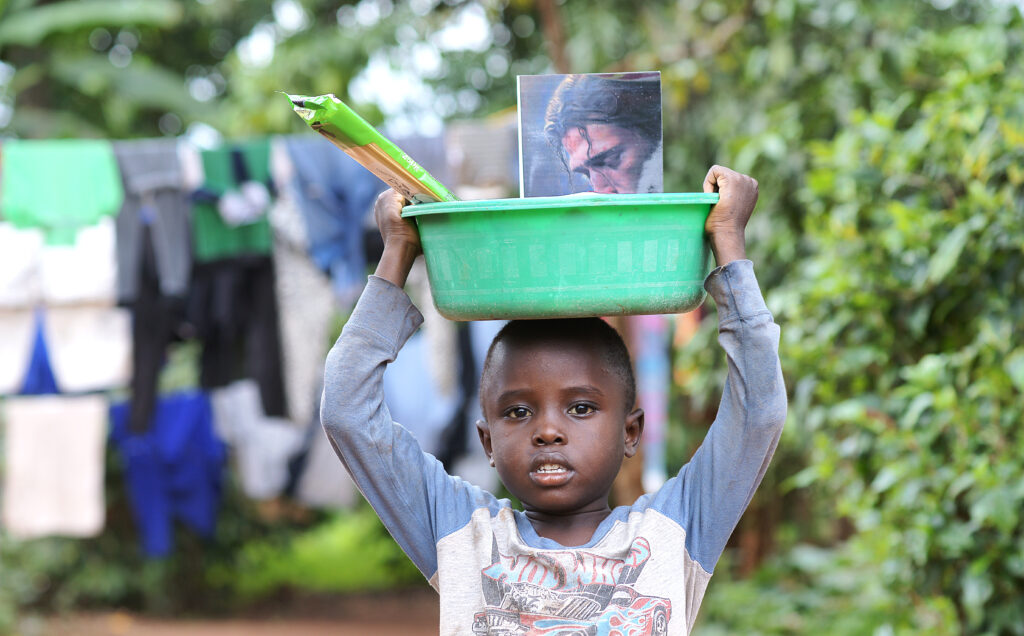 ---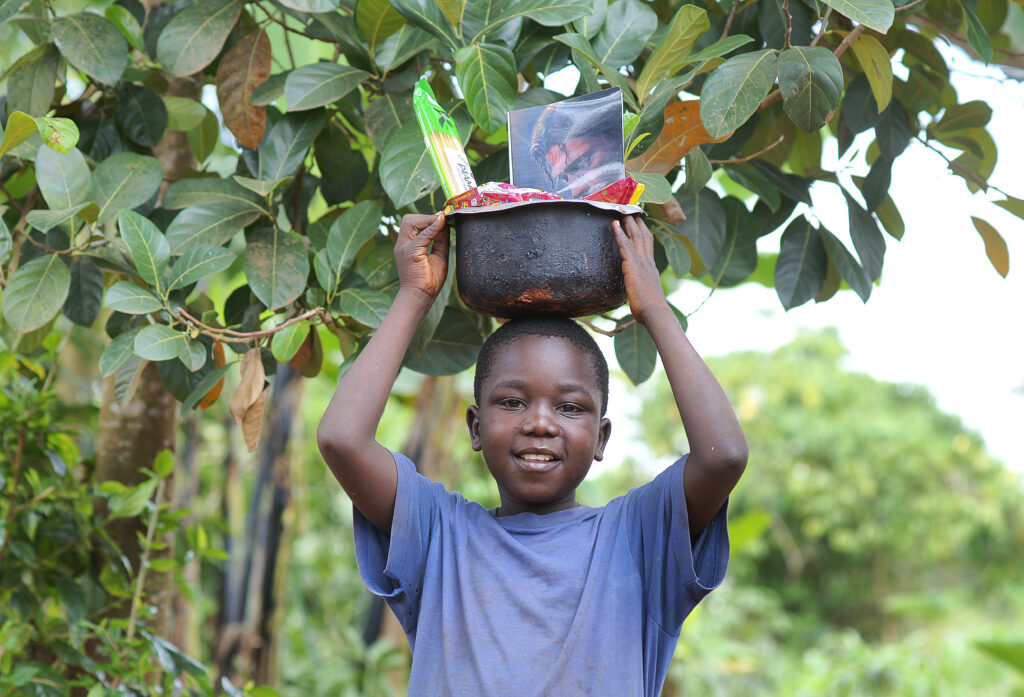 ---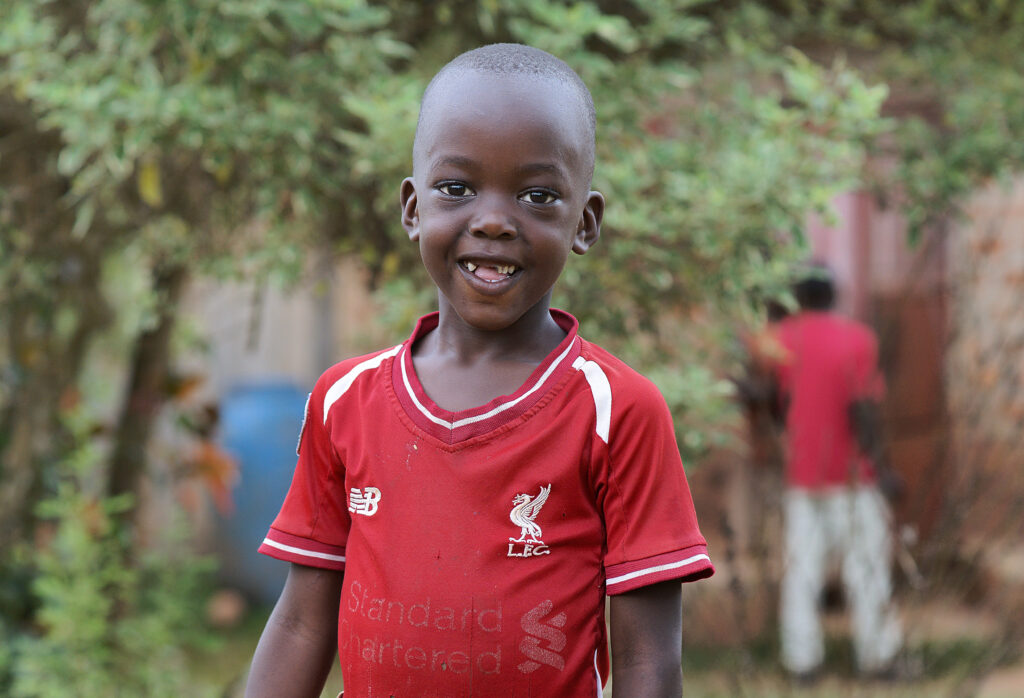 ---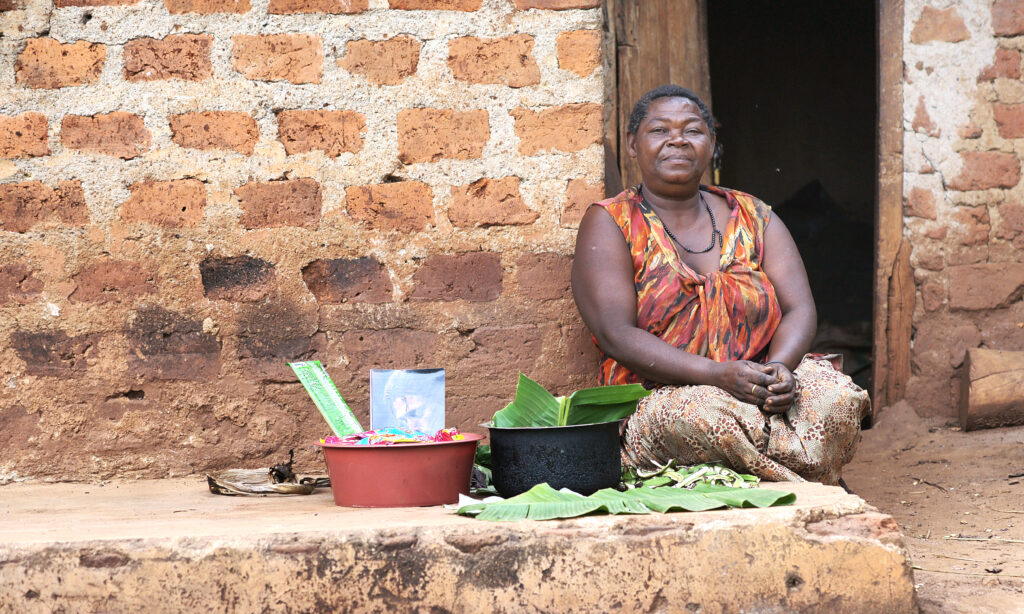 ---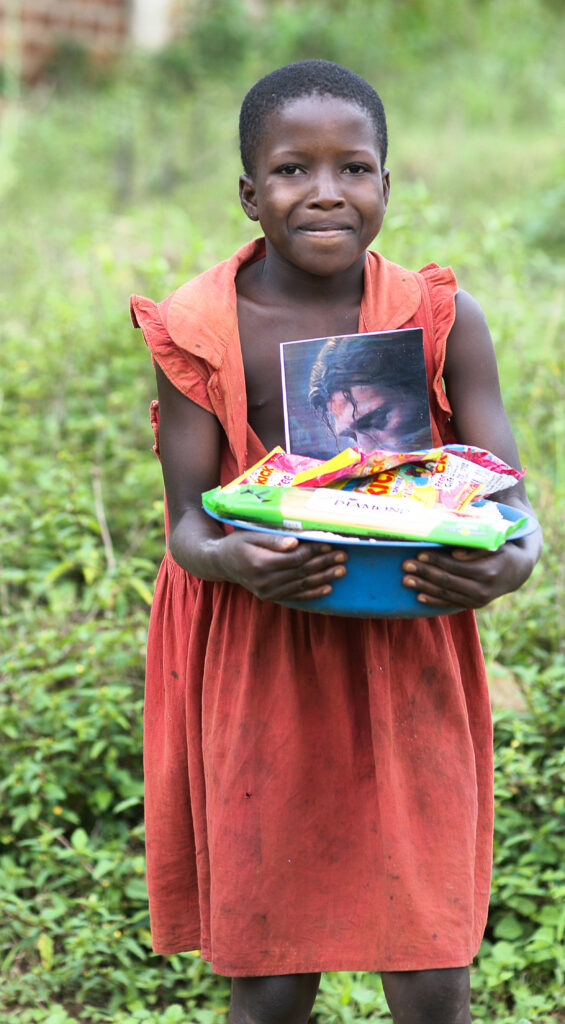 ---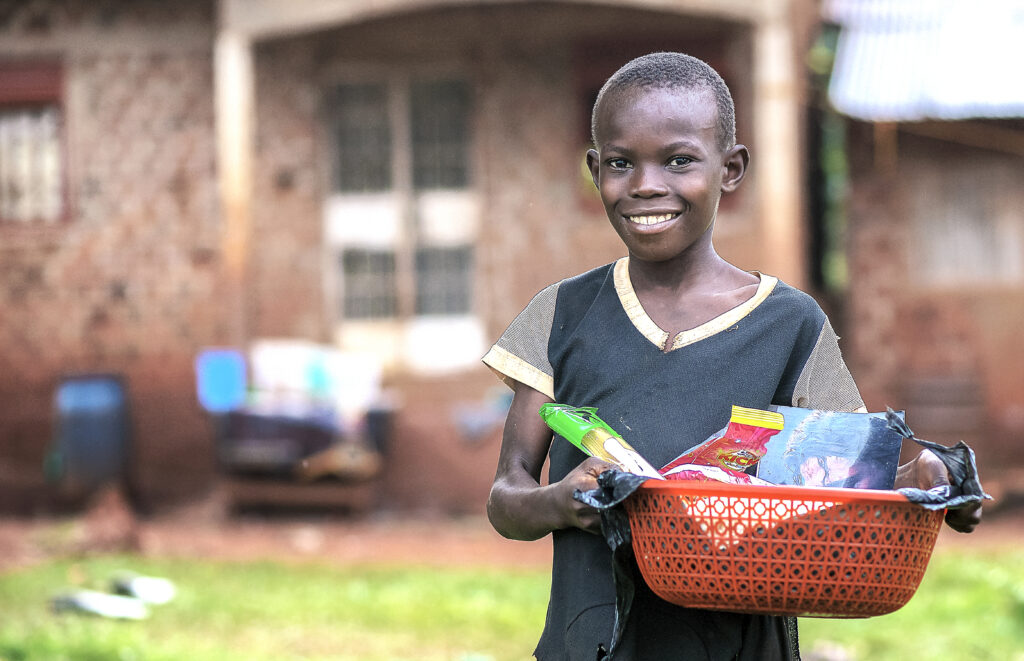 About Author