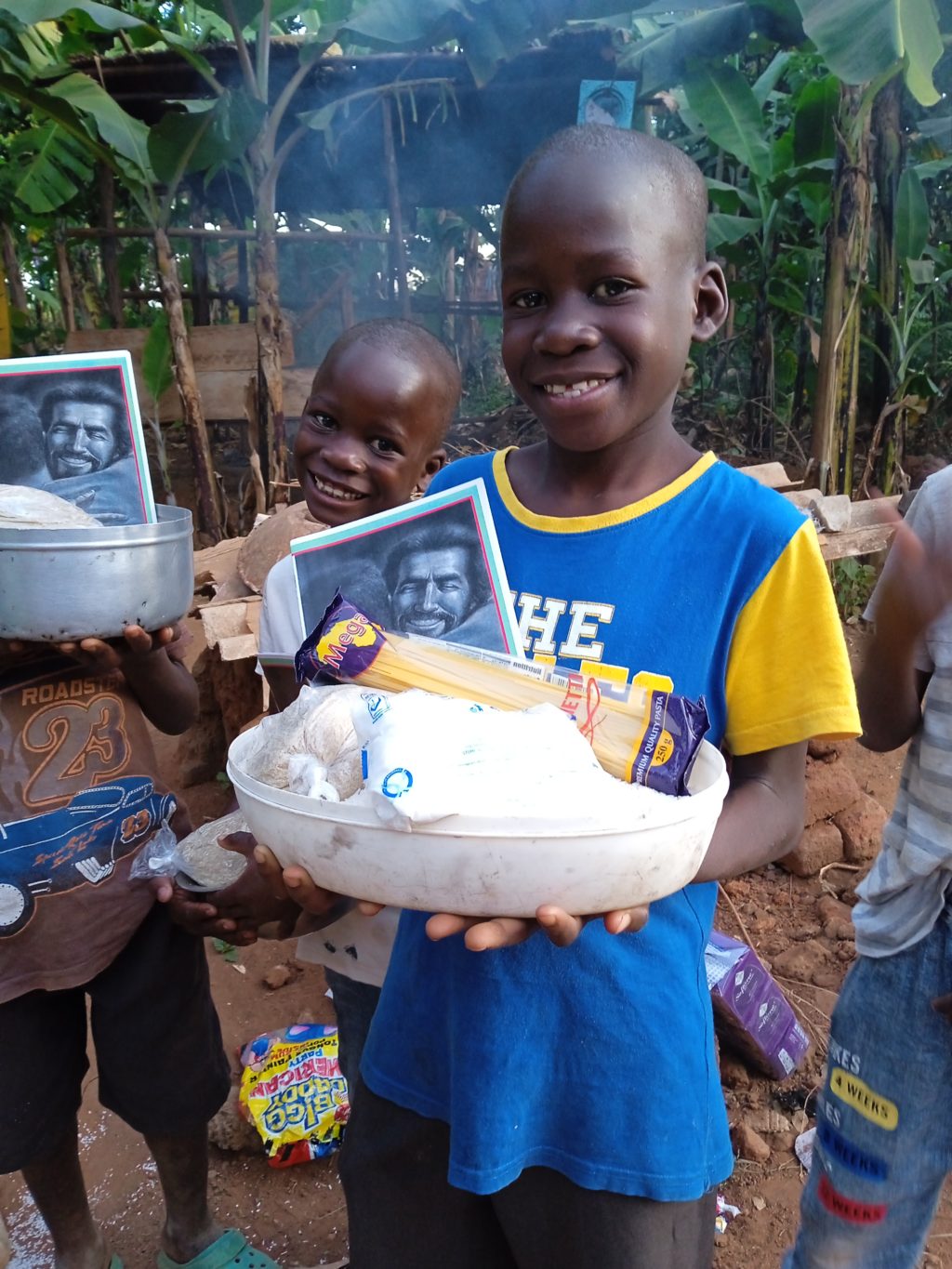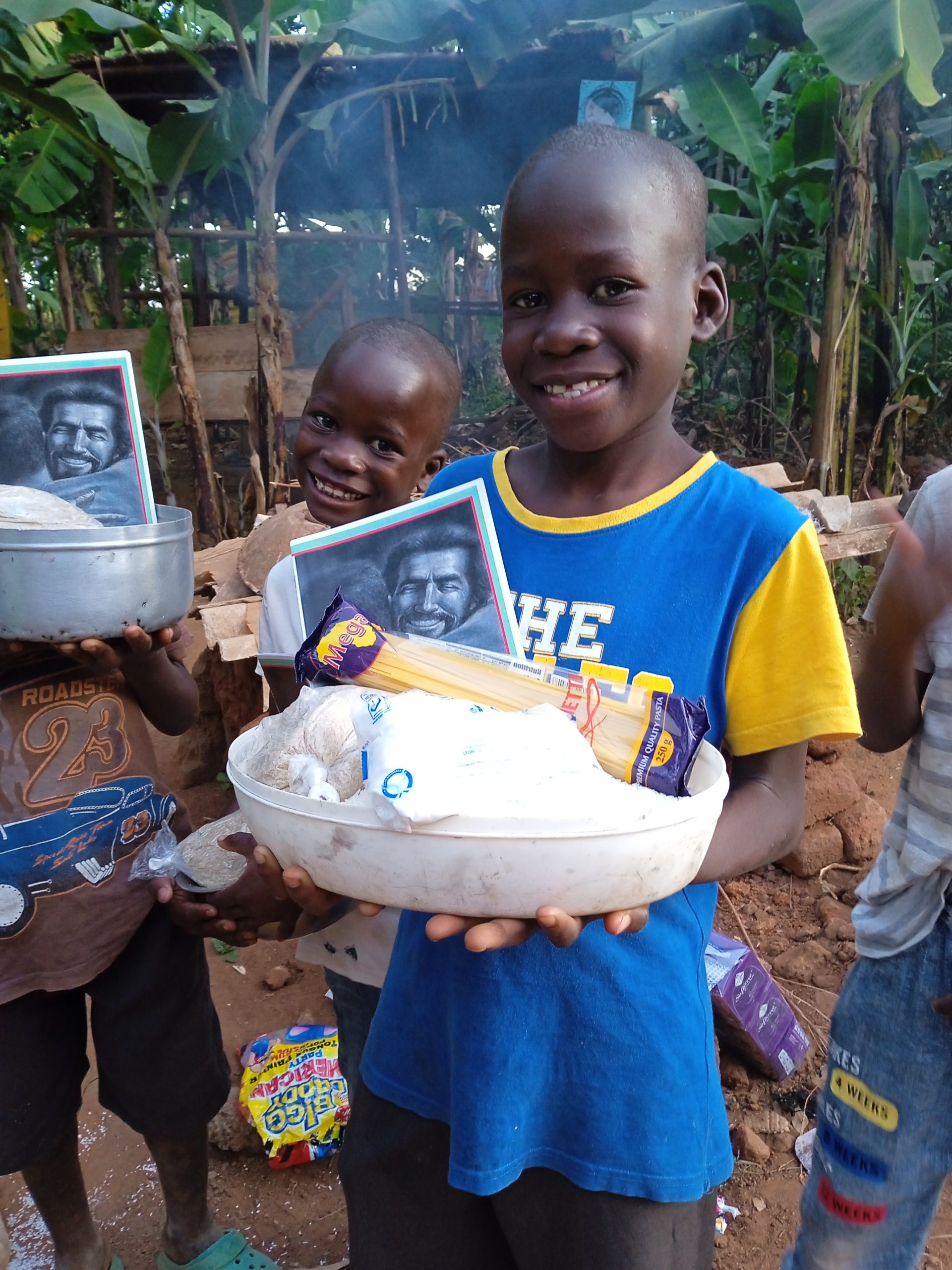 JFM has today dispatched 110 lbs of rice to the families whose people are on the brink of starvation. When we deliver food to some families, we also give to the neighborhood, we majorly target those who really find it harder to get a meal. The high food prices keep making the day-to-day livelihood of many Ugandans difficult. This has caused panic to already stressed home breadwinners.
We are part of those who work so hard to see no one goes to bed without food. Every day two sacks of rice, each weighing 50 lbs are distributed. In addition, we provide sanitary products to young women and suckers for the kiddos. And of course, no visit would be complete without the gospel tracts talking about God's Love through Jesus Christ with a note on how to be saved.
Thank you to our generous donors who help us fill the needs of those we are fortunate enough to touch in Uganda.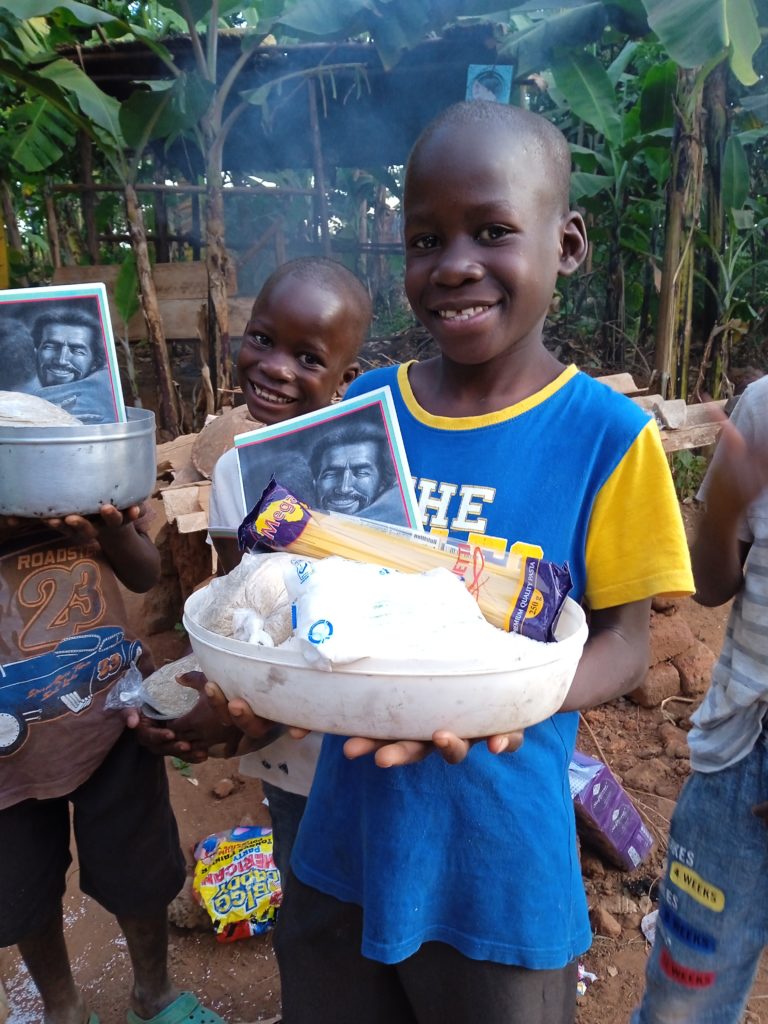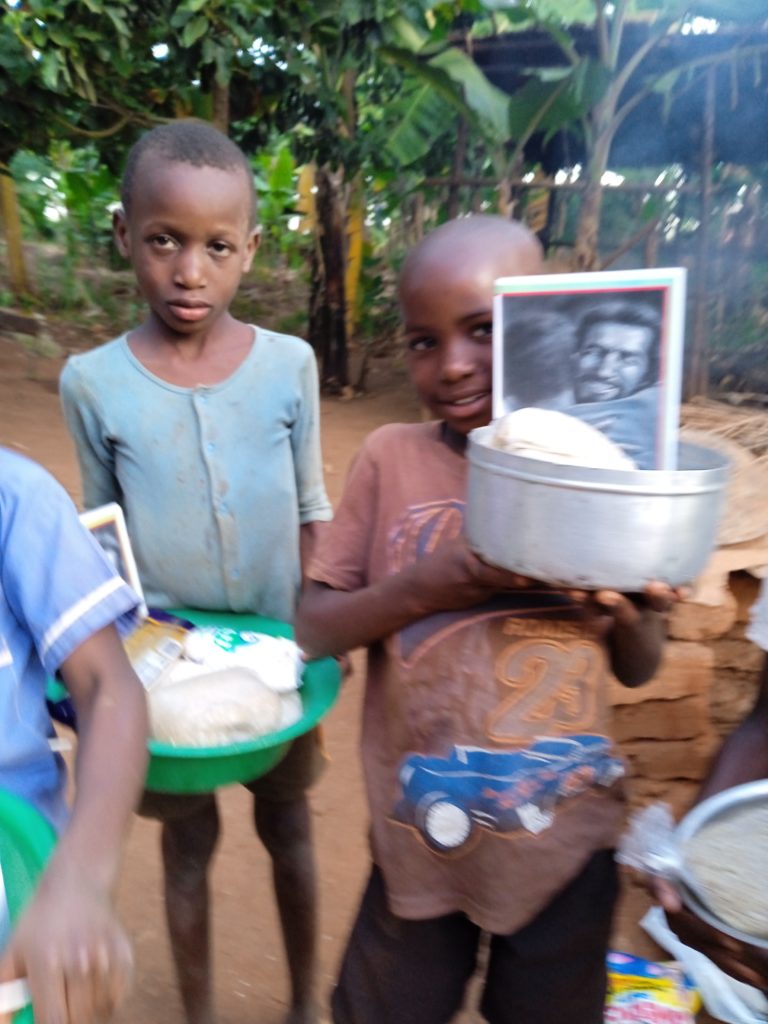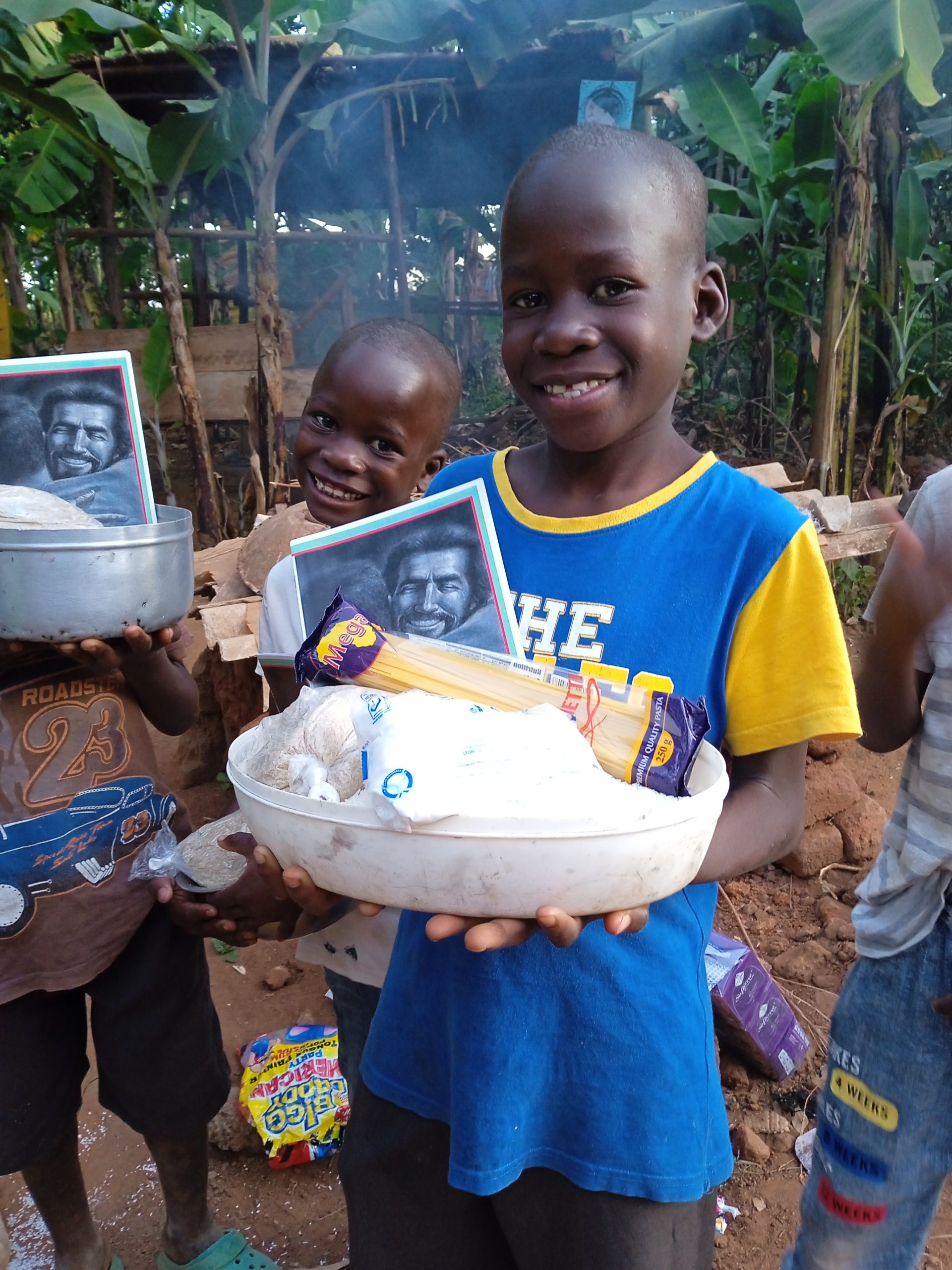 About Author