Our Ministry Week in Review July 21-26, 2022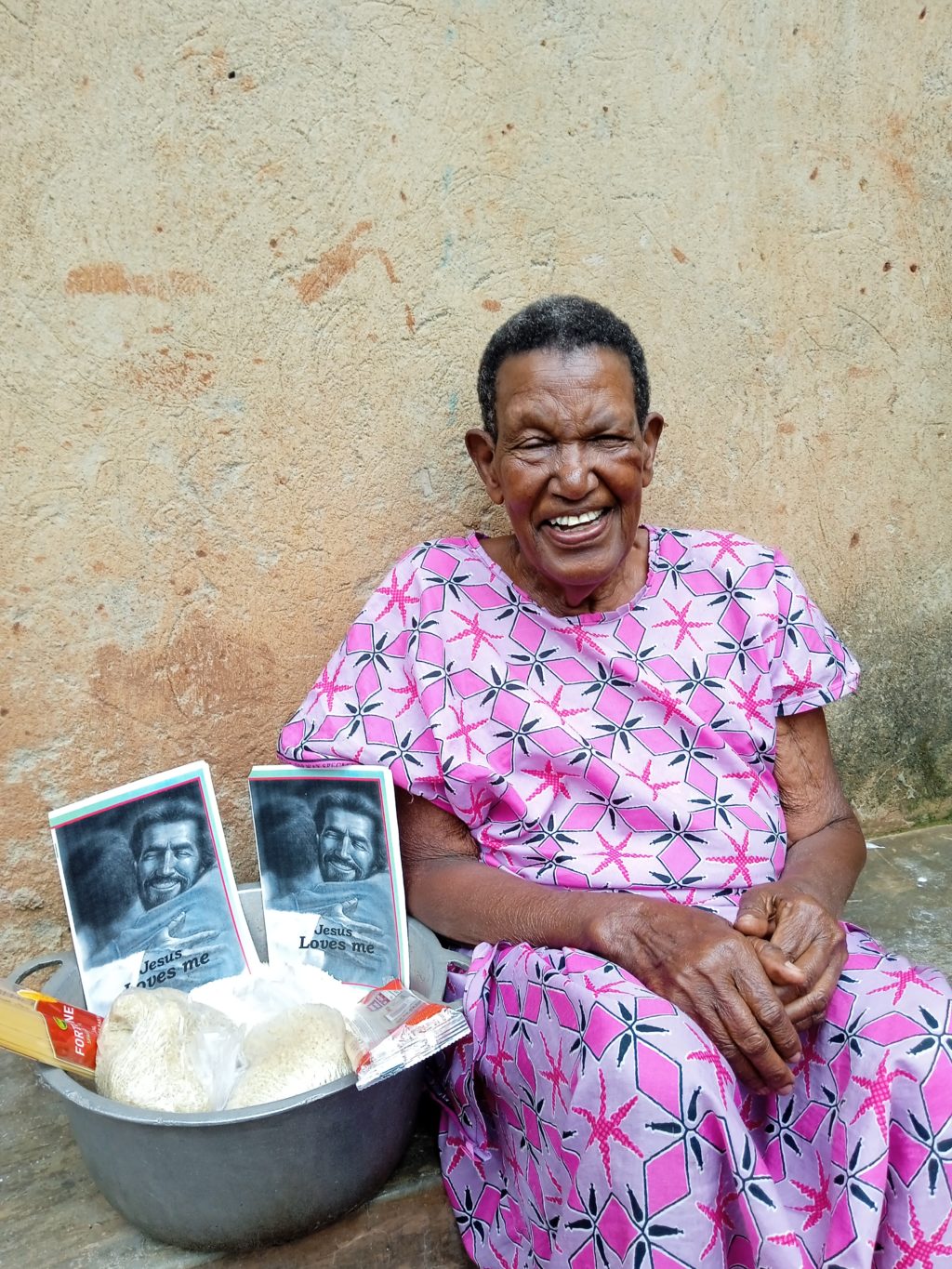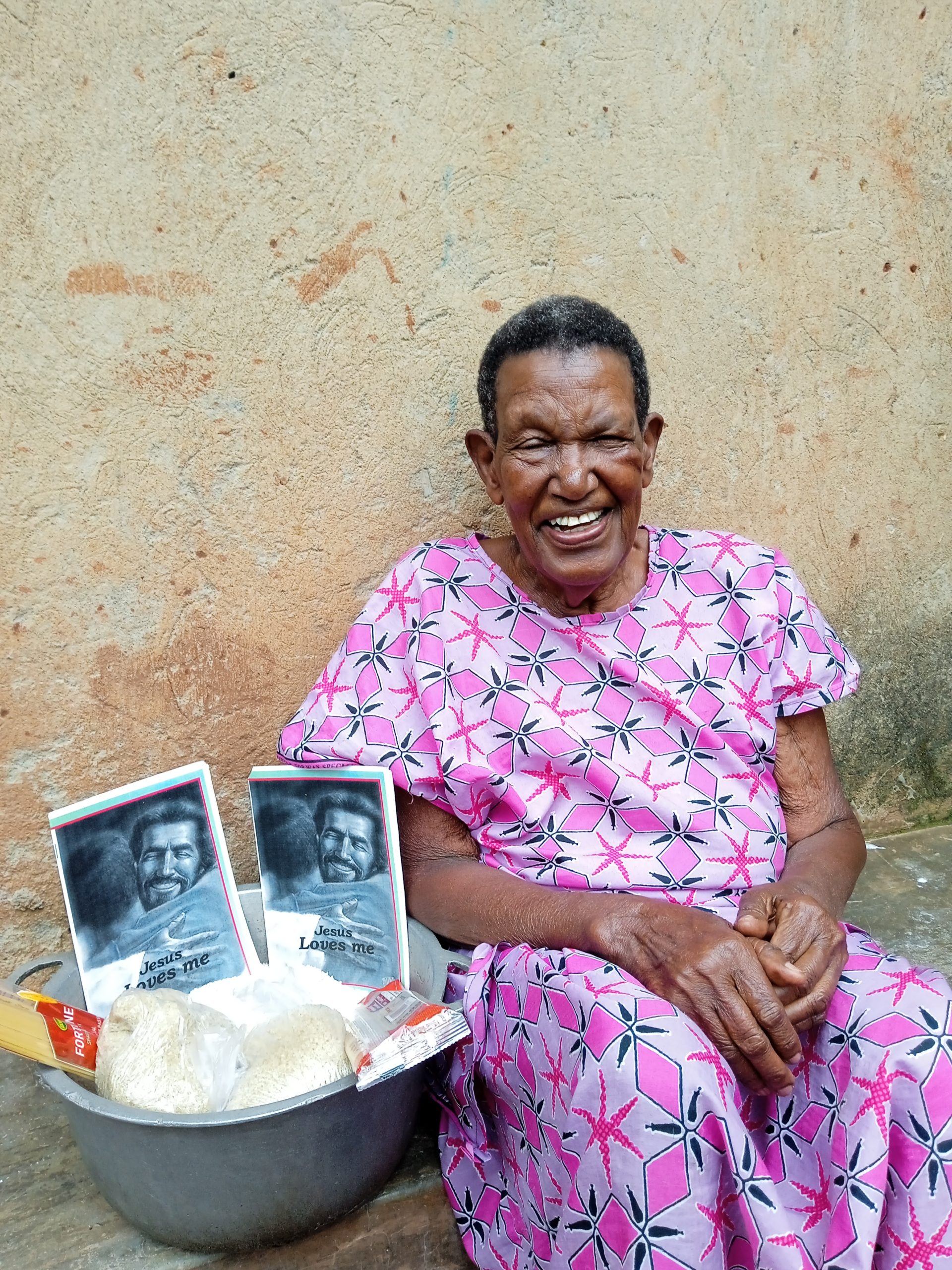 First, we thank everyone who donates to the ministry; despite these trying times, you continue to feed the hungry. With this harsh economy, you sacrifice and give to the ministry. We promise never to disappoint you, we shall, and we are doing our best to see the ministry triumphing in every way possible.
Our week was successful, and we thank God for leading us to the right audience who need help in terms of food. We managed to feed over 18 families with food, old persons included. In this harsh economic crisis providing food to hungry people is a miracle, but if we managed to feed over 18 families, each family with around ten people, we give the glory back to God. So about 180 people were helped this week, and the food received should last a week or two.
Without you, our precious donors, we couldn't make any difference, so we can stop to say thank you. Giving people hope that God cares is so special, and it's what we do. Feeding the hungry signifies that we value humanity, taking the same example of our Lord Jesus Christ.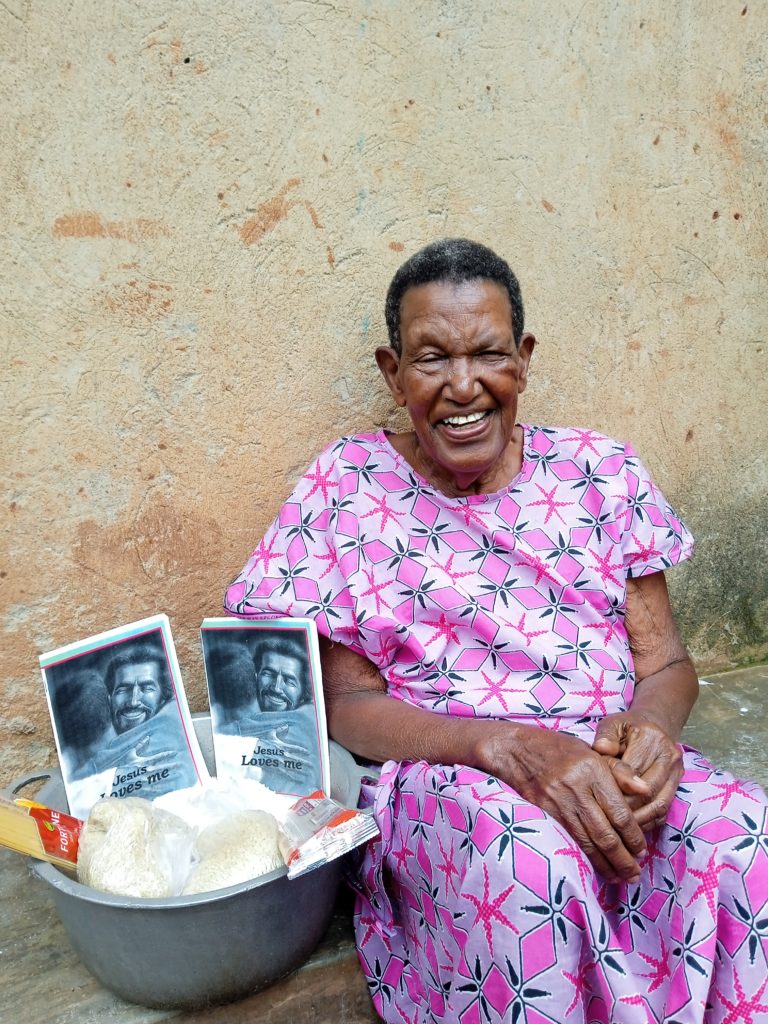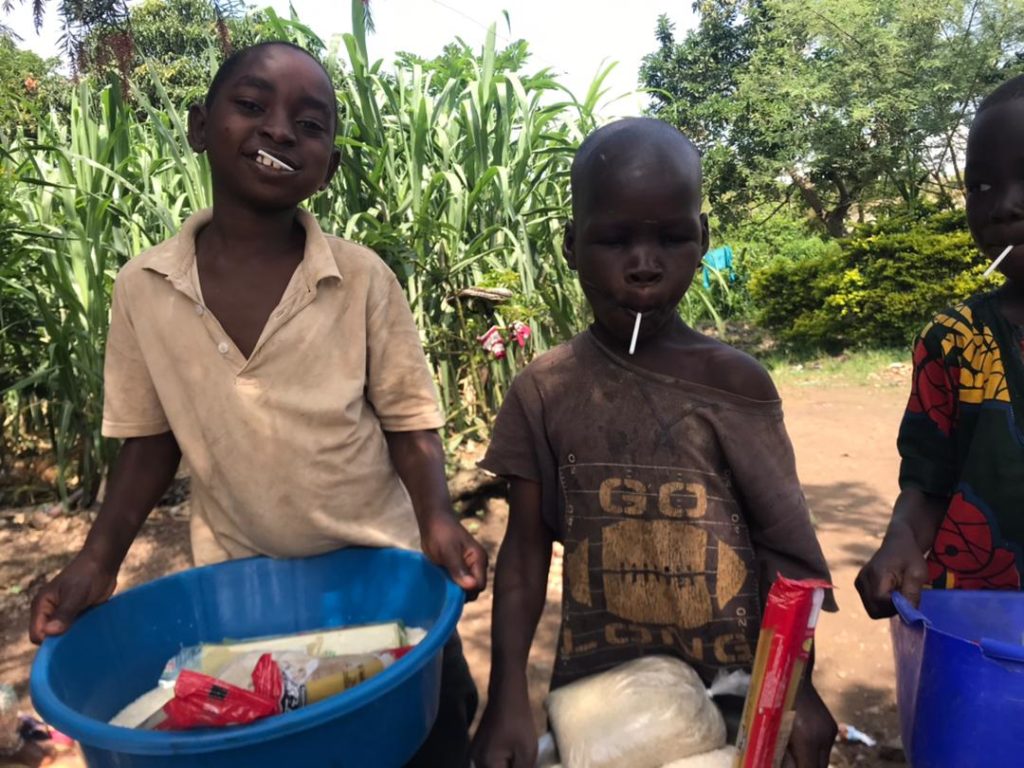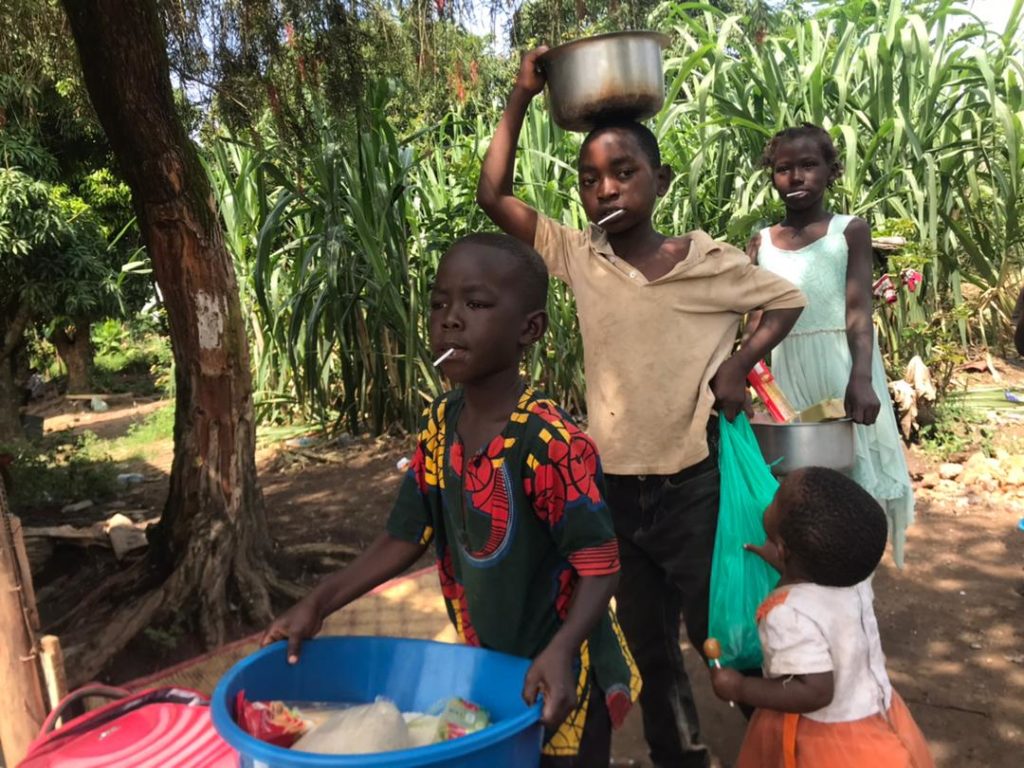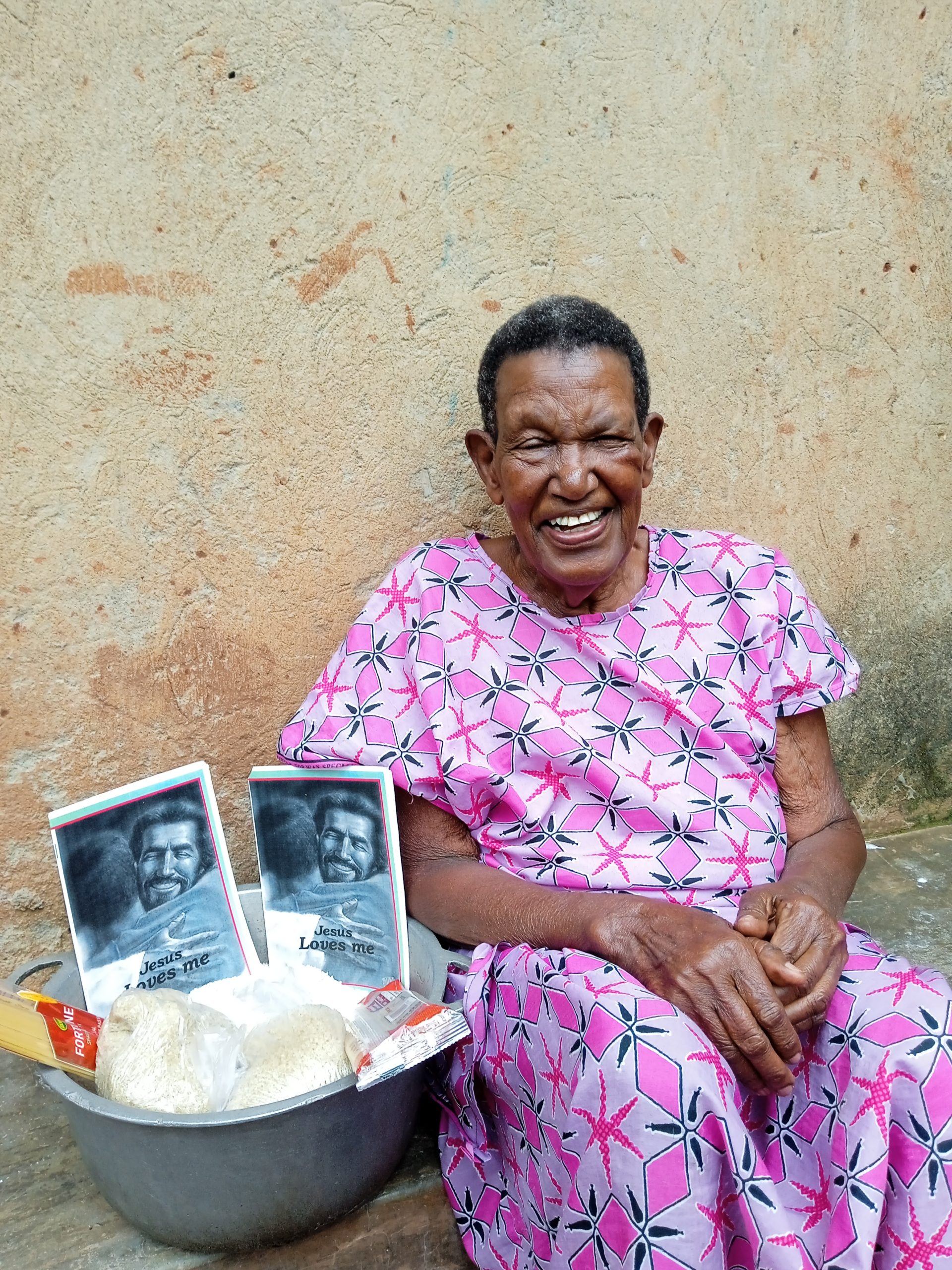 About Author