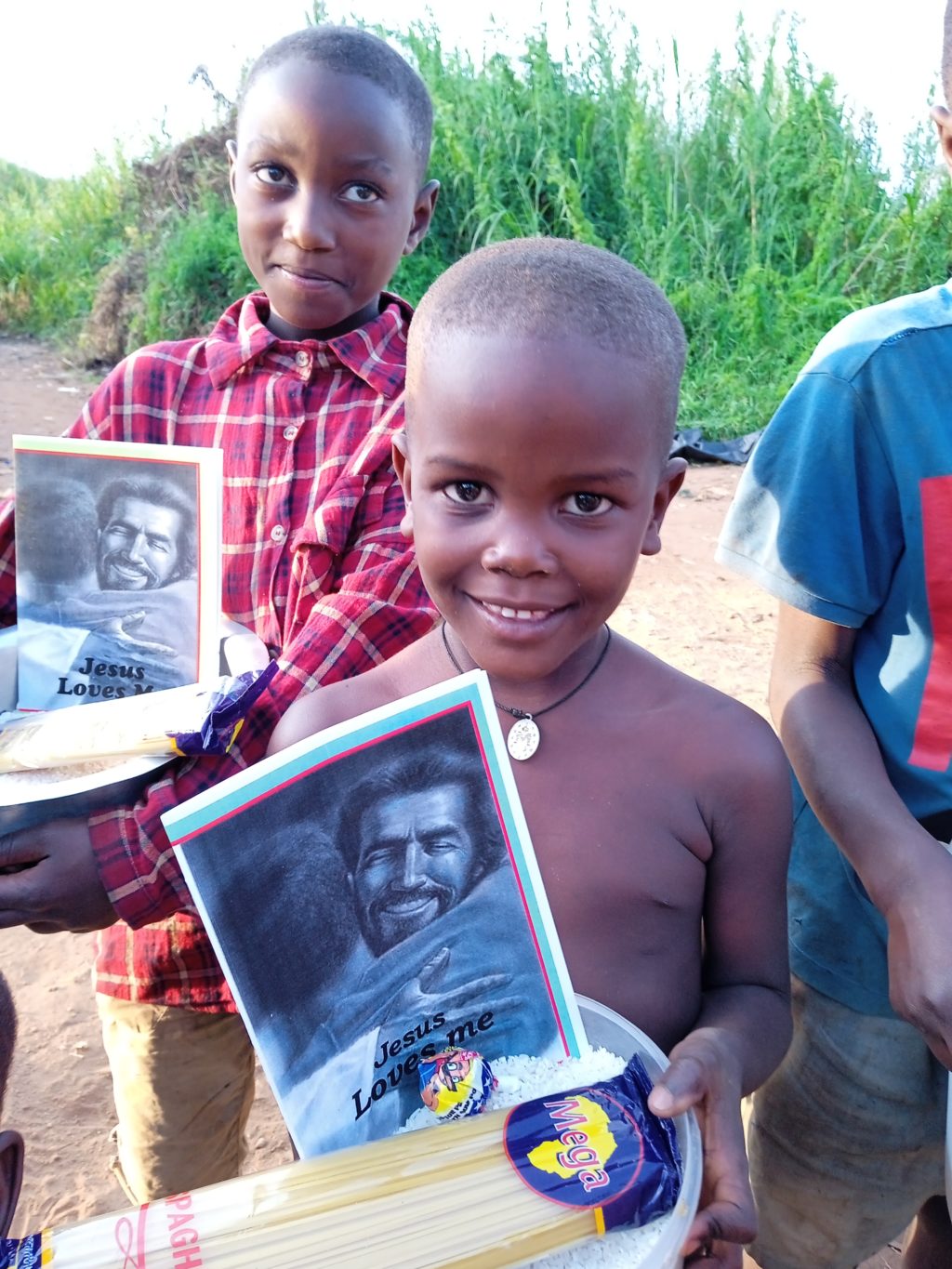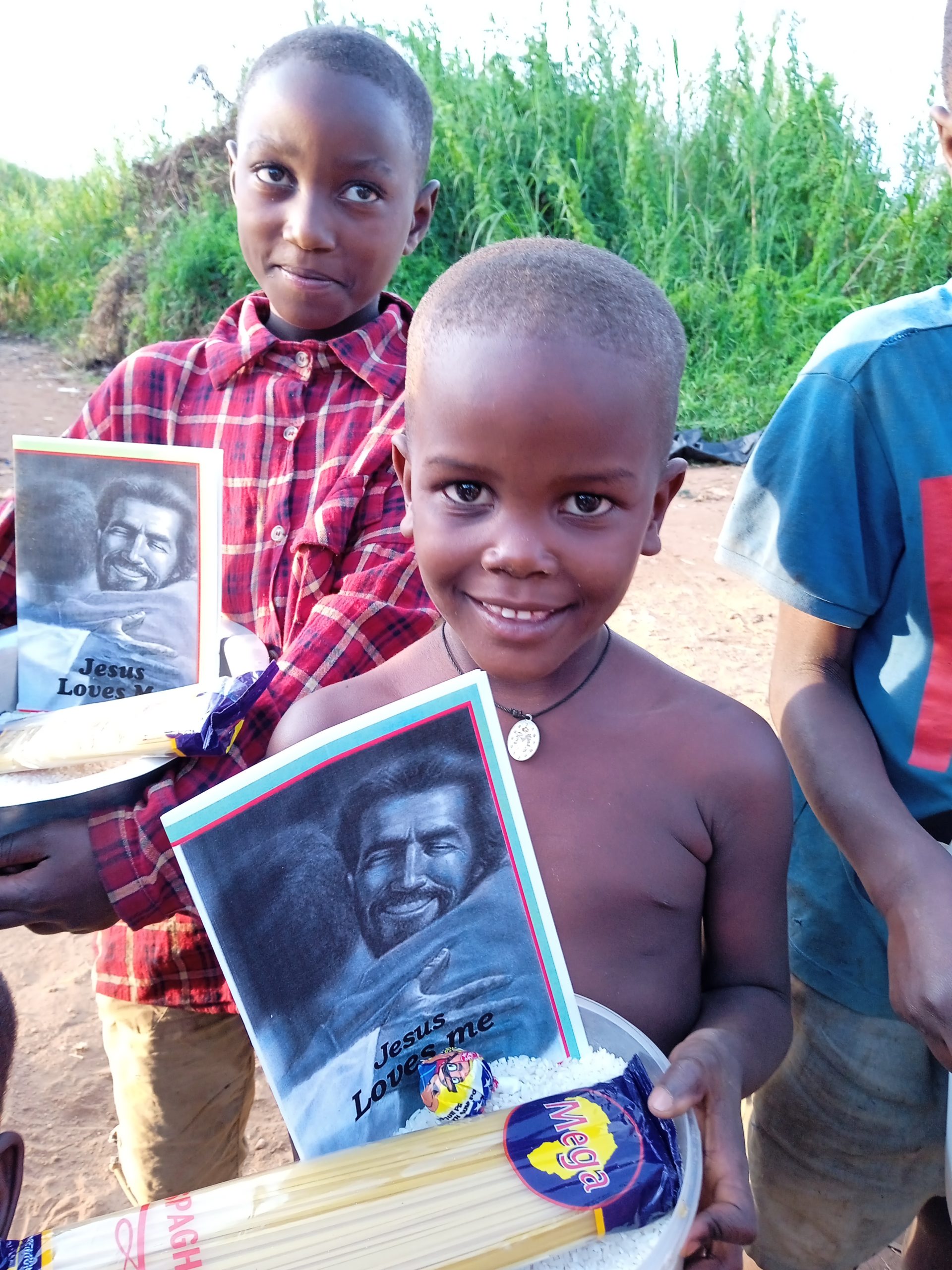 Most schools have no food program, and teachers are working so hard to close the term as soon as possible. For example, at Hope High School, where one of our sponsored students, Mugerwa Joseph, attends, there is no food; according to the deputy head teacher Mr. Kalega, they are out of food and can't continue further in this harsh condition.
He says some students remain at school hoping to get food since even going back home will not benefit them. Enduring hunger and long distances are one of the challenges students face now. Schooling is becoming torture to some students, especially those not fed well from home.
Students from this school their life reflects what hundreds of other children from low-income families endure in remote areas—many who cannot brave the challenge resort to the streets and too often become thieves and beggars. Street kids are often separated from their parents as early as seven and go to the streets where they are subjected to hardships. It is challenging for some who have grown up on the streets to have a broad mind and see opportunities for survival. Instead, their mindset is centered on begging and or stealing.
JFM, in its perspective, is doing its best to provide food to low-income families so that kids don't run away to the harsh streets. Every day at least five families are gifted with food and the gospel; therefore, we give them hope.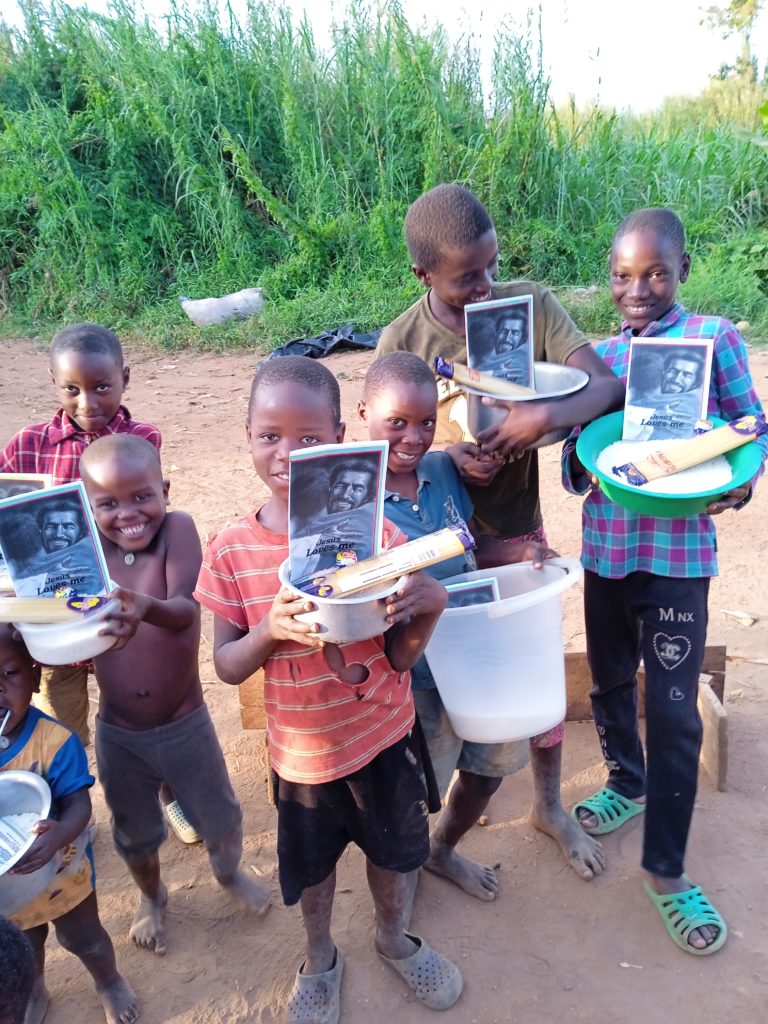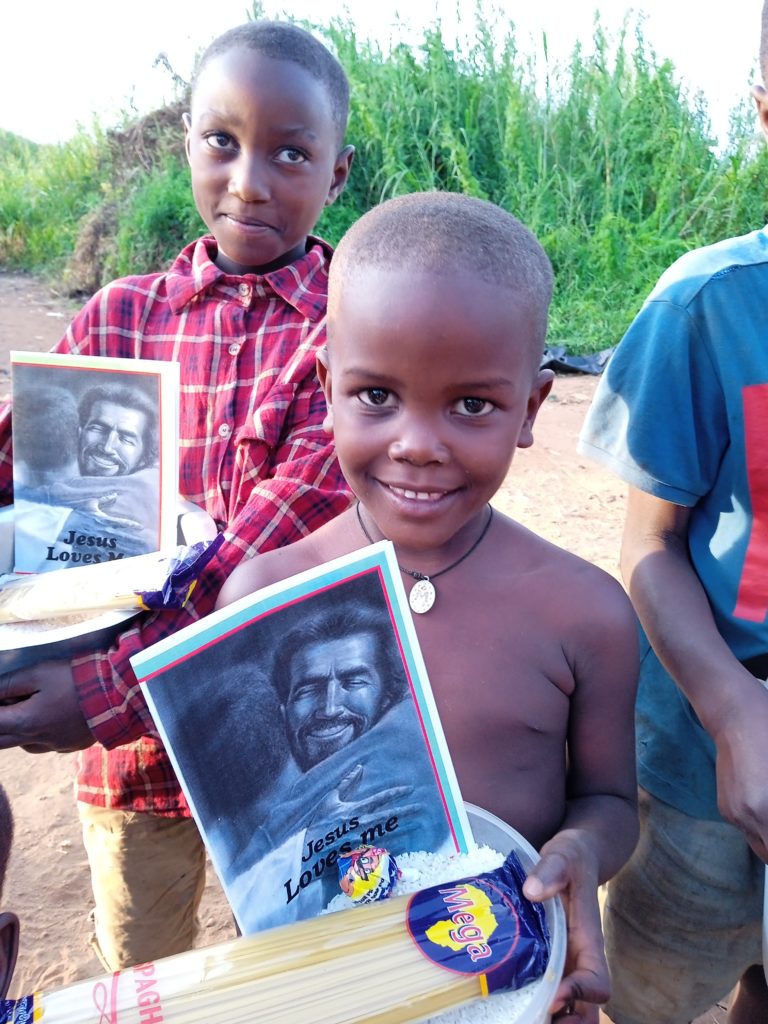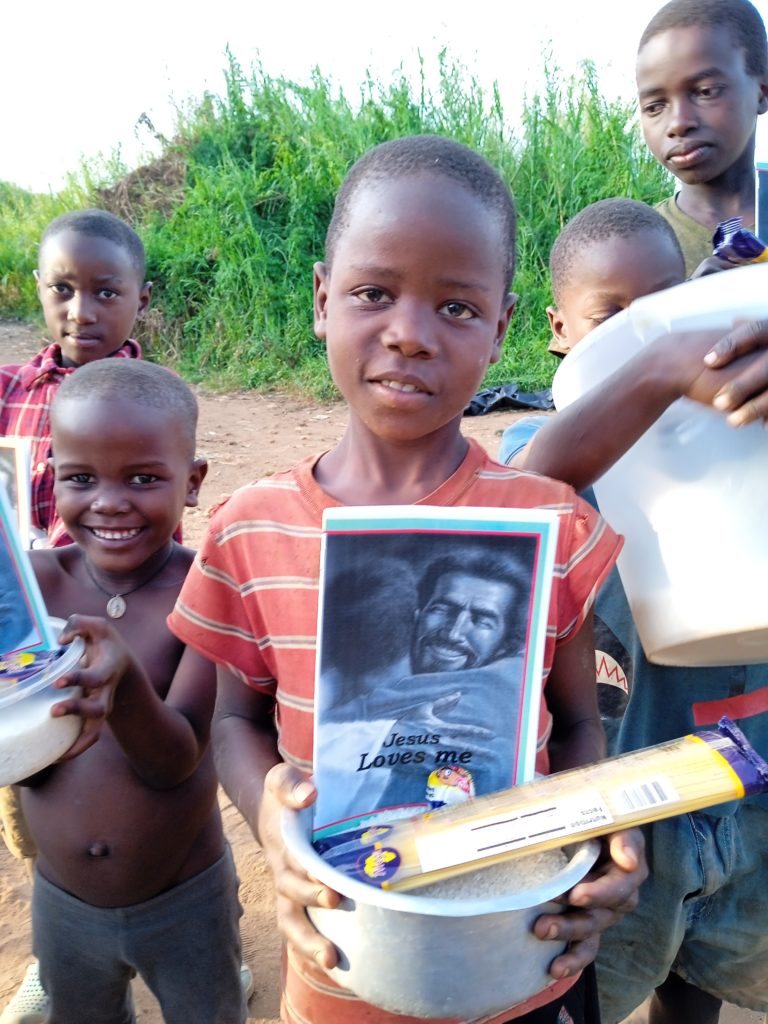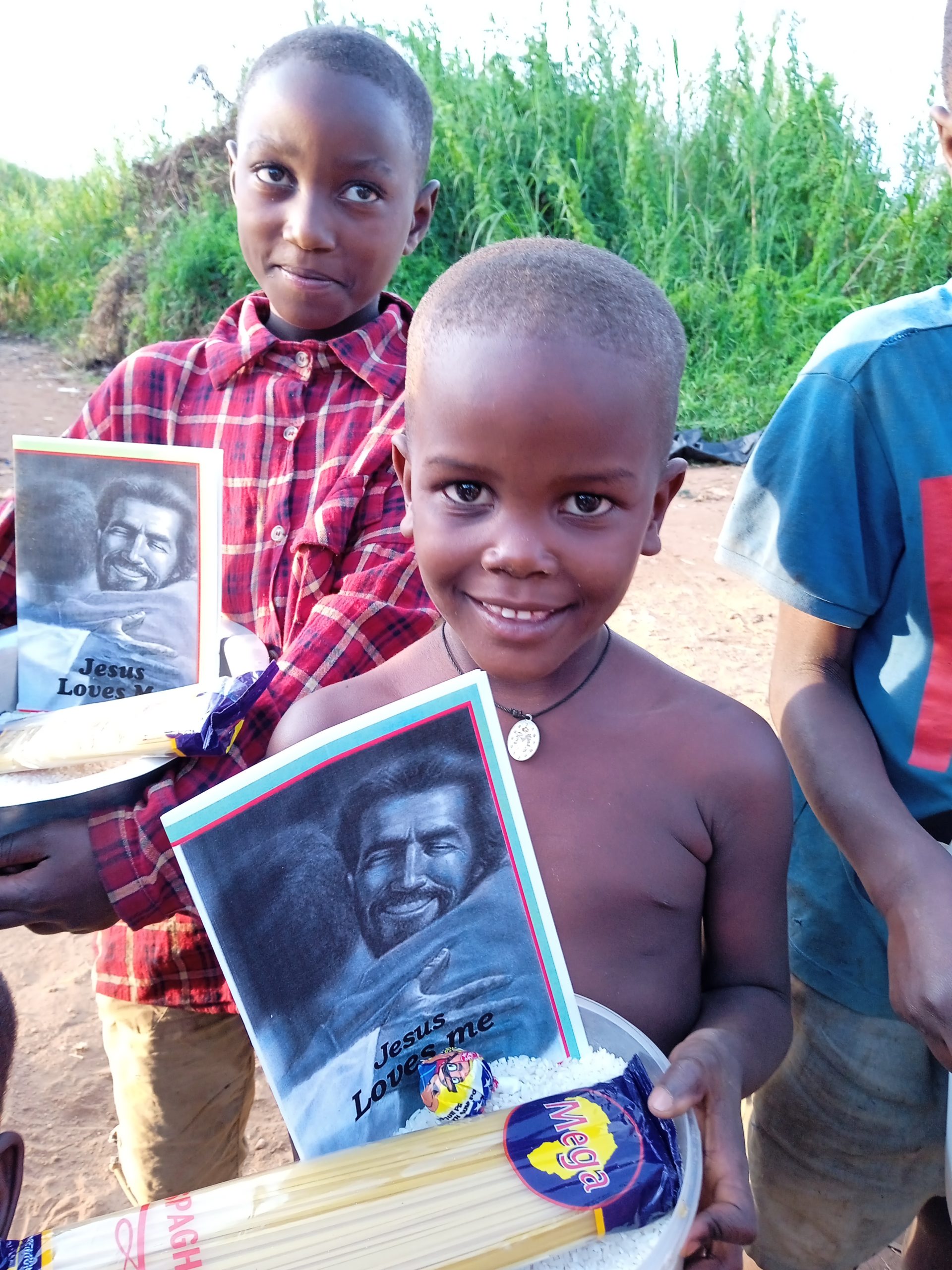 About Author