Don't Beg we Came for YOU, Kids were Begging JFM for Food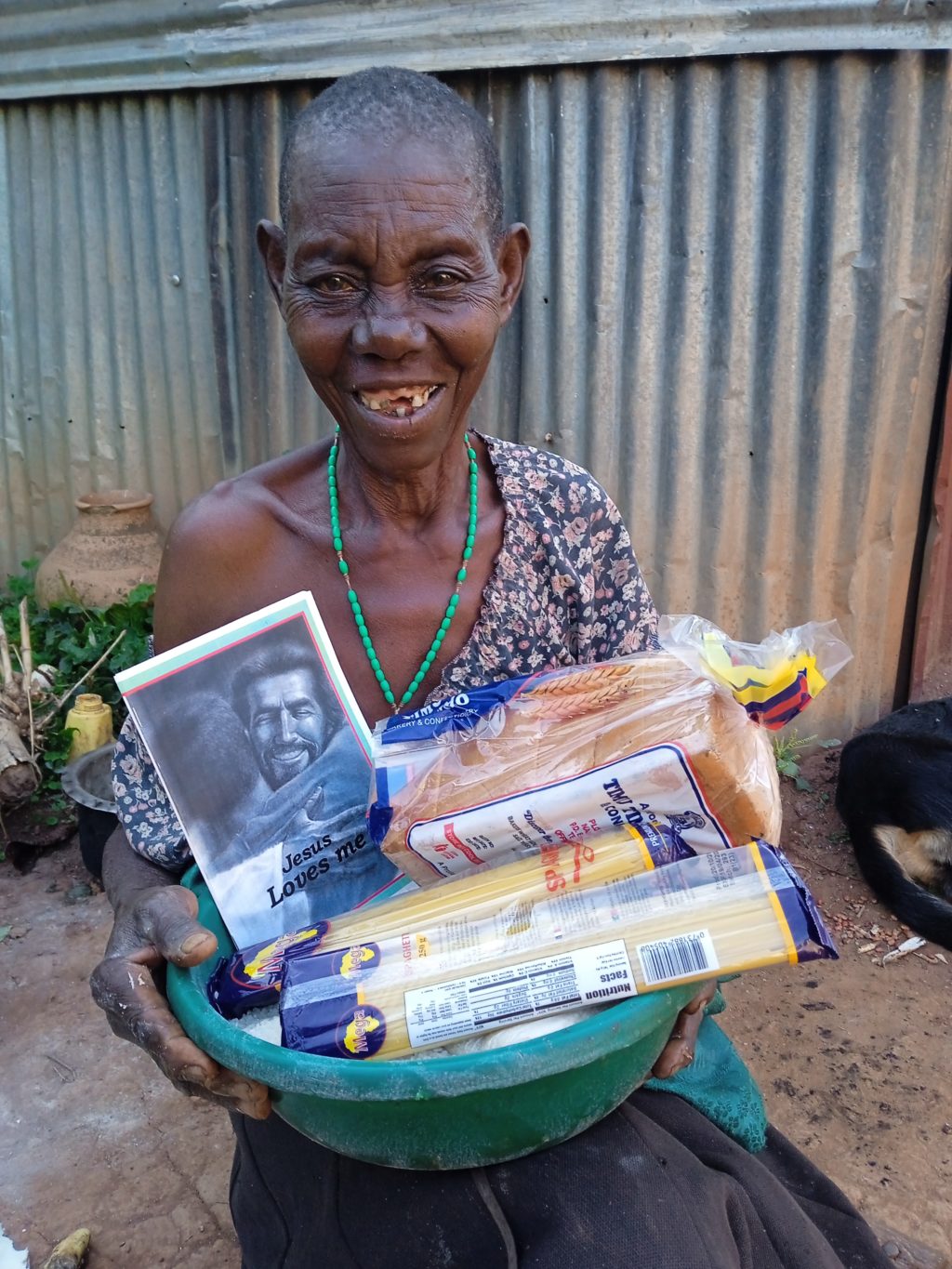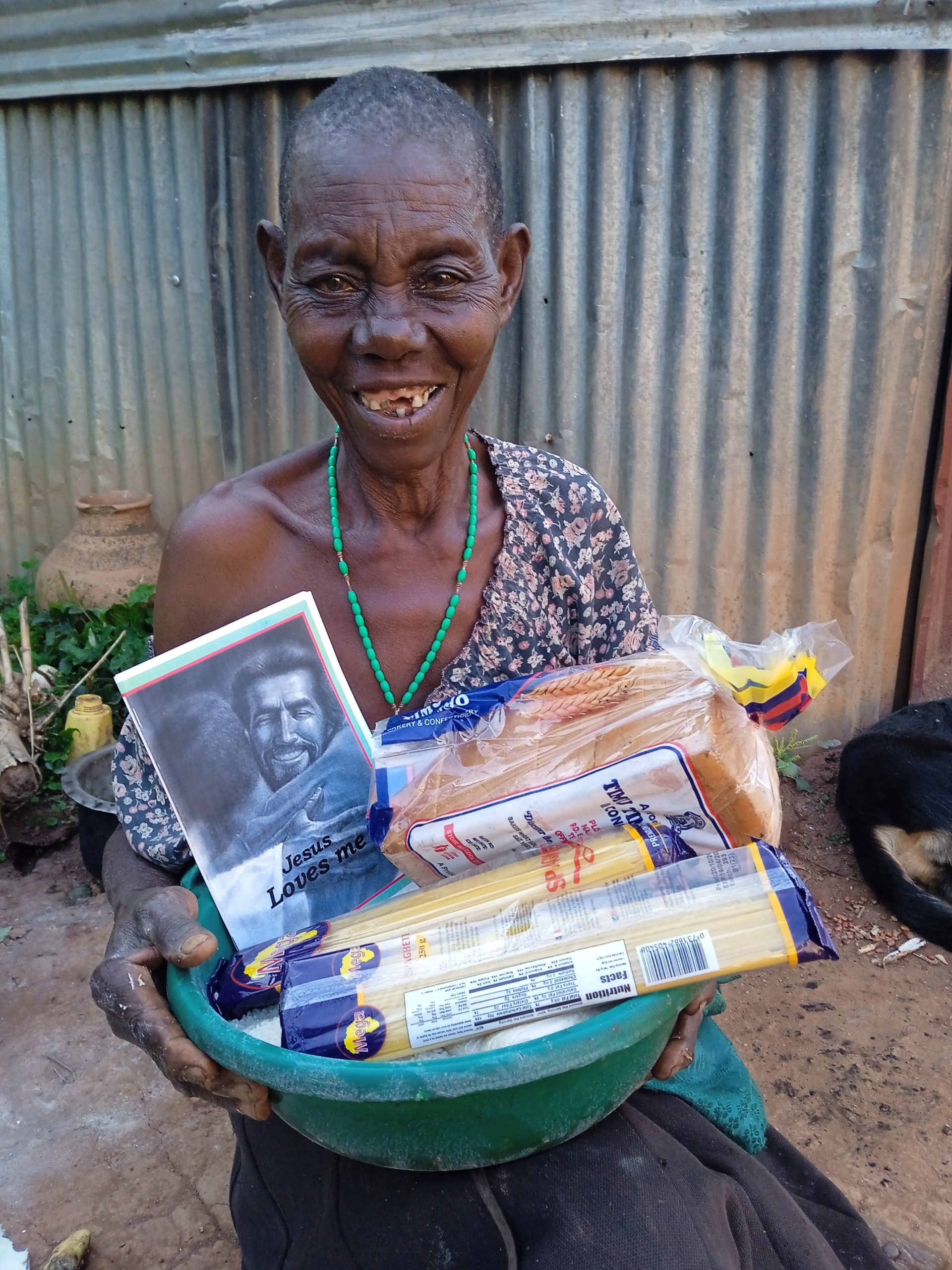 Young locals met alongside the road begging whilst everyone continued passing by. When we reached, we stopped over and they started begging me for food in a loving voice I told them "don't beg me am already sent by Jesus for you!
Authorities in Uganda started an operation of rounding up all beggars from cities and towns, but rather this vice surfaced in the villages. We doubt whether this habit will be kicked out of Uganda. When I asked them why do you do this moreover deep in the village a boy answered: " For the sake of our grandmother who can't hear nor speak we collect food her food." I told them what if I give you food will you stop begging?. He said, "for today but when food gets done we will continue".
The kids took me where their granny was, sitting lonely in the room, deaf and dumb they really needed the help and mercy. I had a simple conversation with the kids encouraging them to have hope in Christ, giving them the Bible tracts so that they don't turn into adult beggars.
Giving a hand to our granny is a full-time job, she can't do anything on her own. Cleaning her, helping her to ease herself this really hectic. Said a granddaughter.
Very terrible situation for everyone as far as welfare thanks to JFM coming in and helping.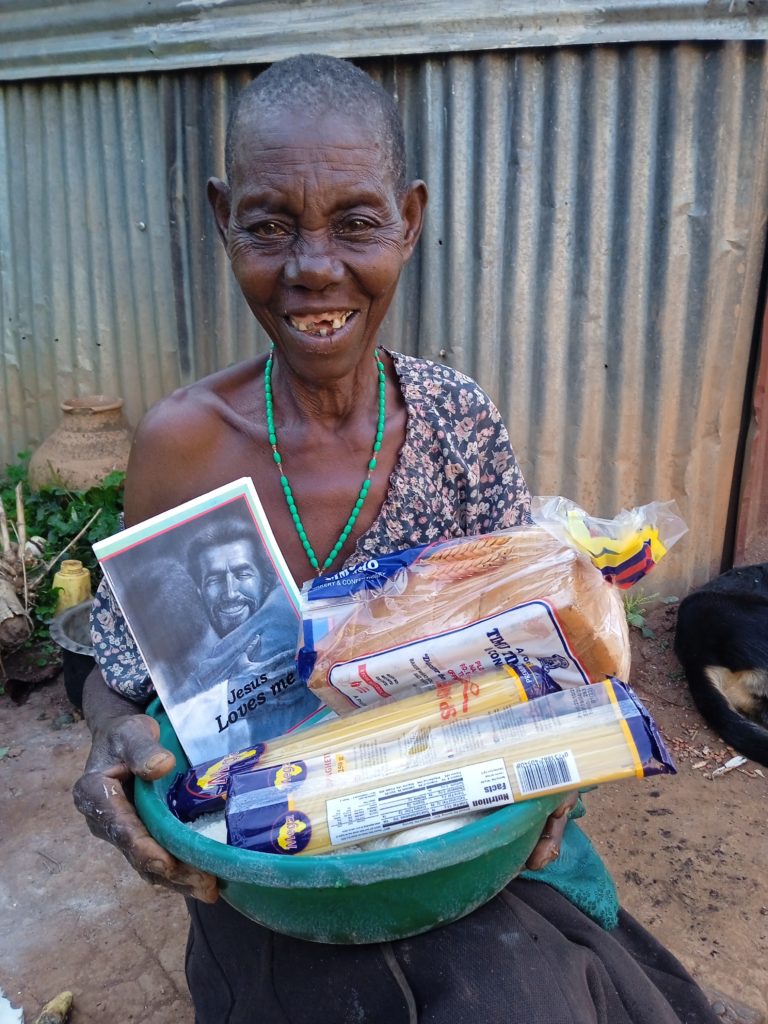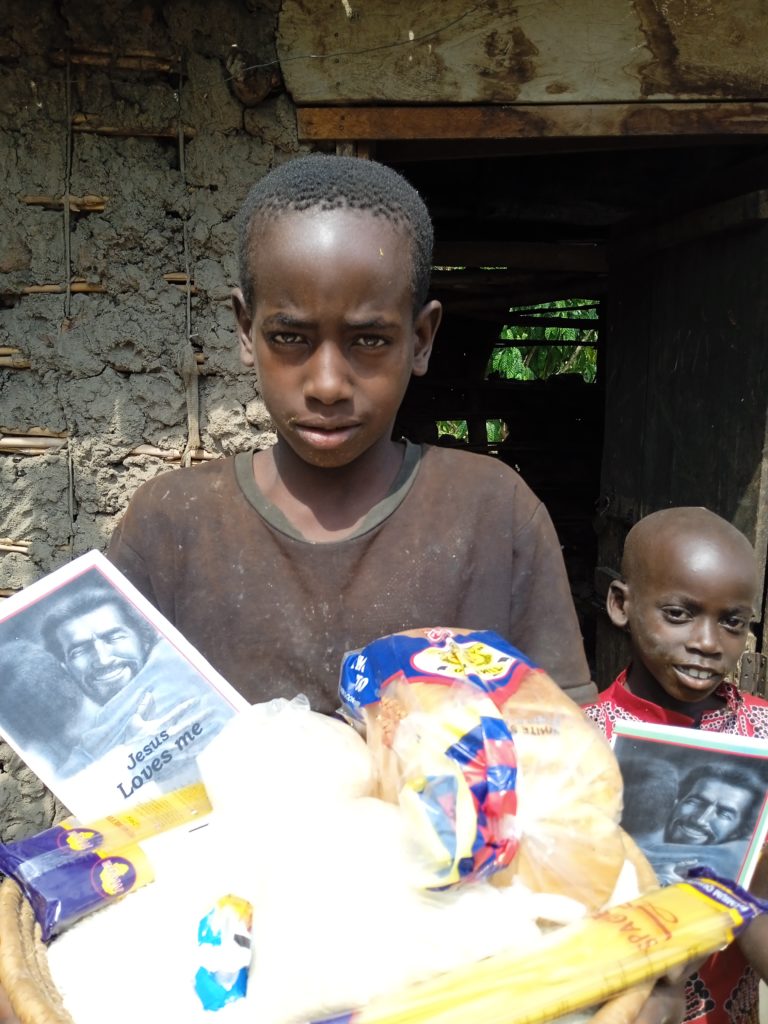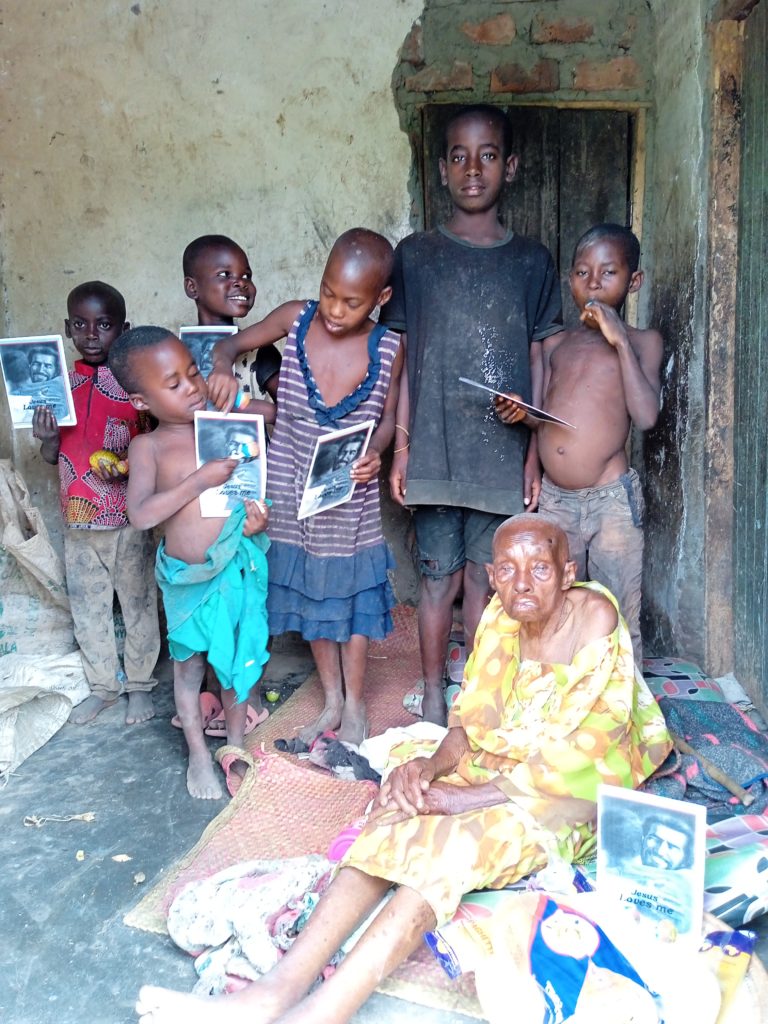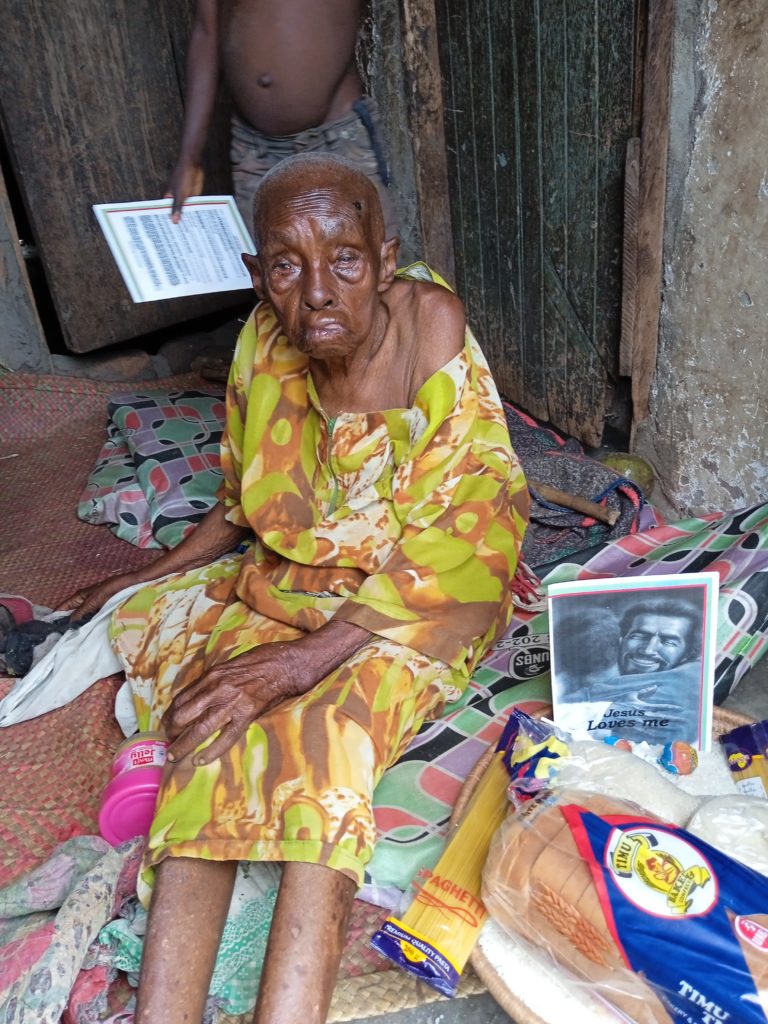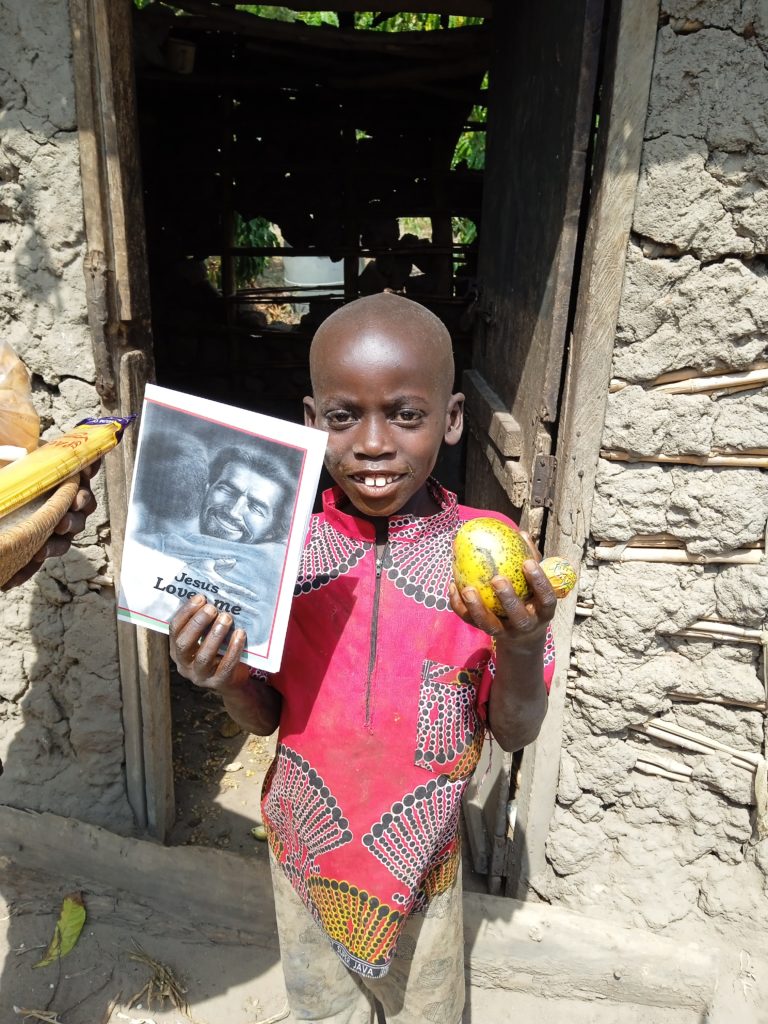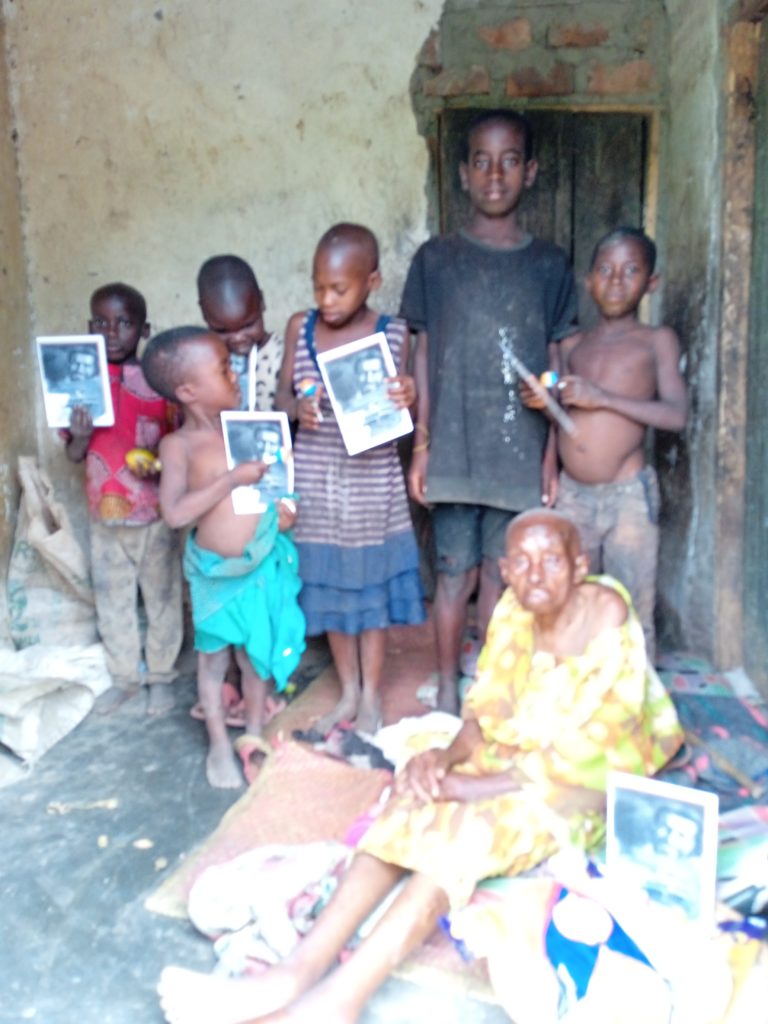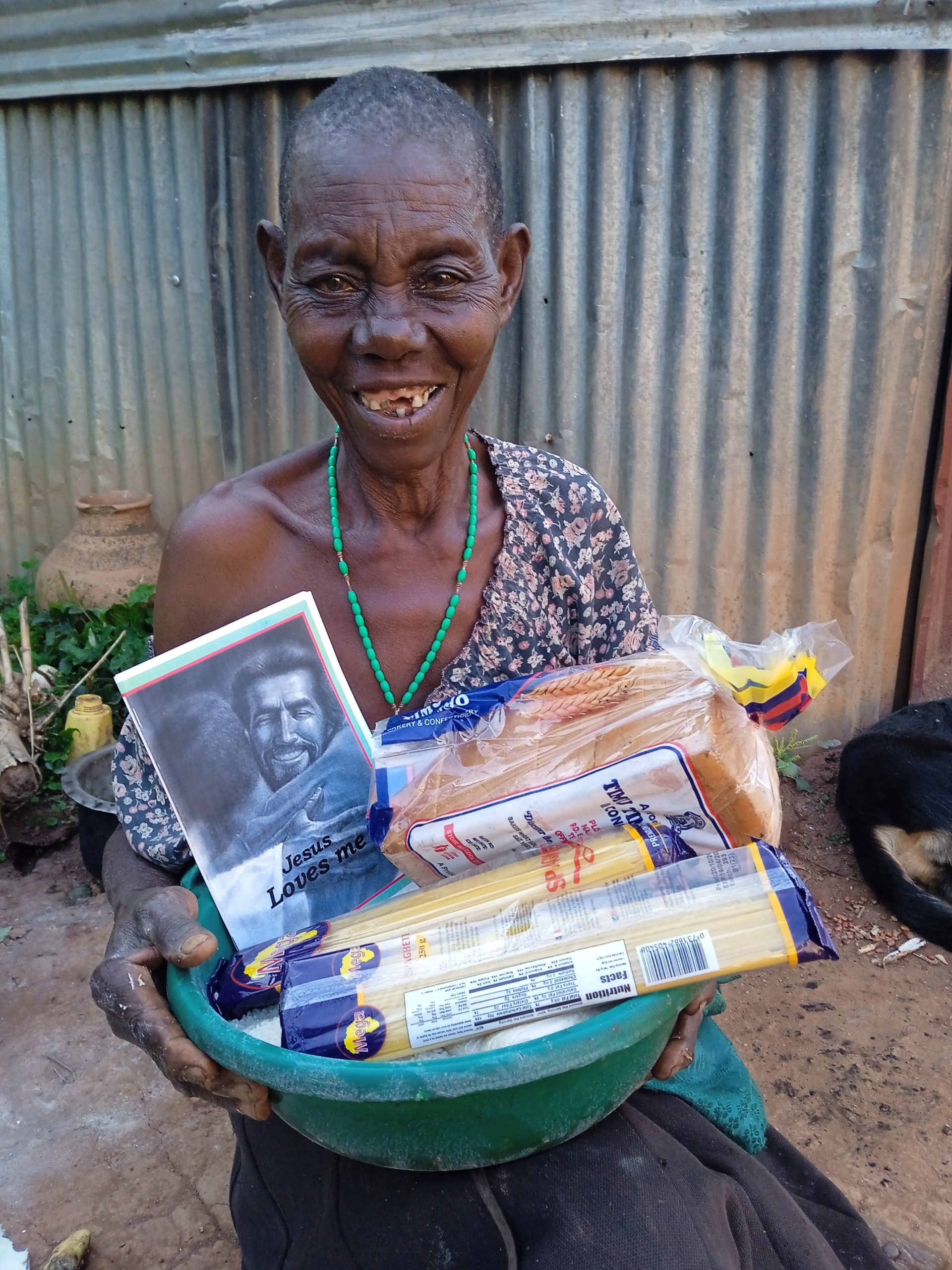 About Author