Weekly Review – July 4-7, 2022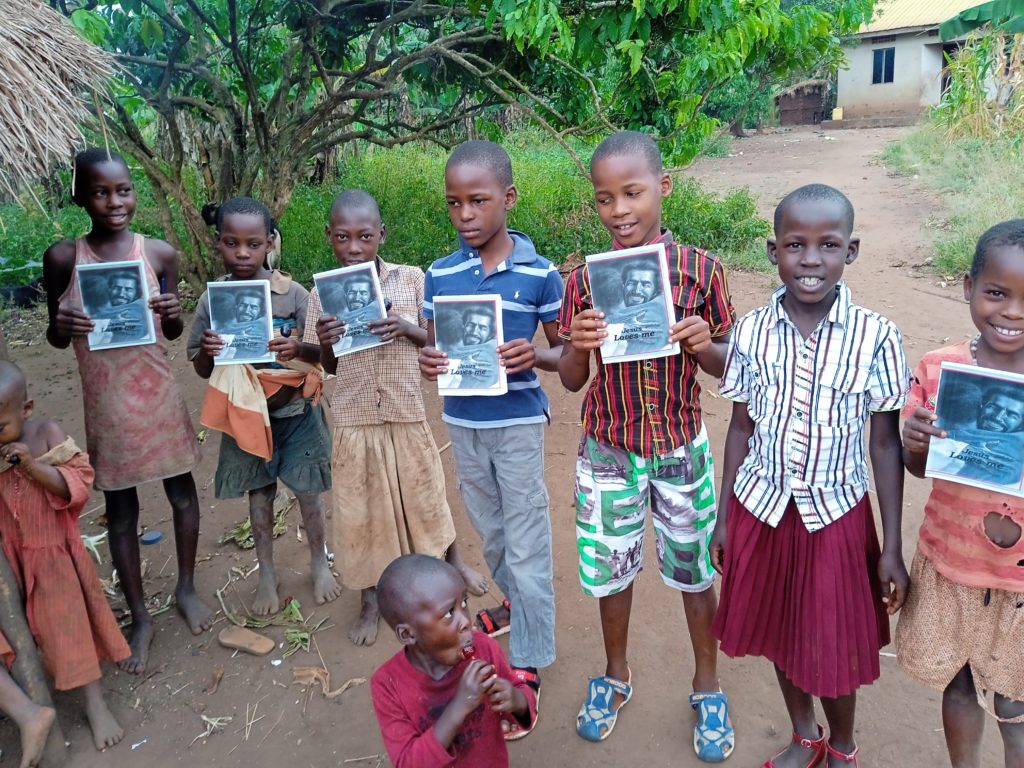 The number of people affected by hunger globally rose to as many as 828 million, according to research in 2021. We know many people are facing food insecurity, especially in Africa, particularly in Uganda. The situation might worsen due to the displacement of people who lack permanent settlement and keep moving from one place to another.
It's a significant daily threat to many locals to live without food. Many people are in vulnerable situations, especially those advanced in years. Most people we help live in precarious conditions in churches or old-fashioned structures transformed into shelters depending on the kindness of JFM.
We are so proud as JFM to be part of the lives of those people who are in a threatening situation of hunger. We sincerely thank our dear donors who donate to make a difference every day.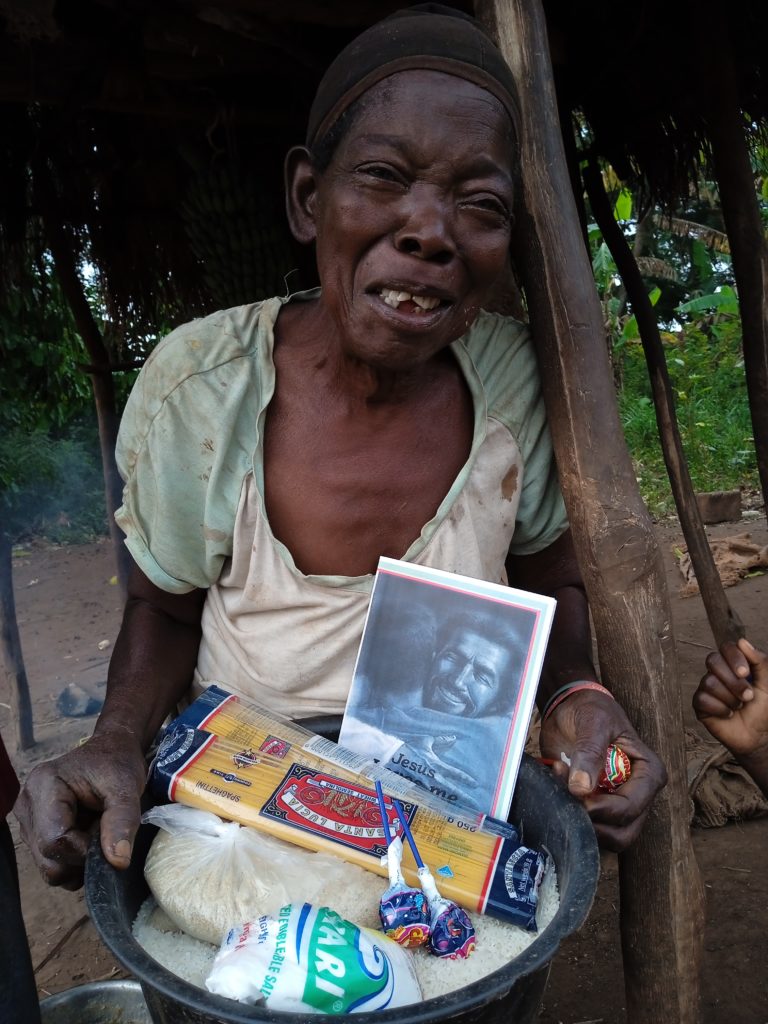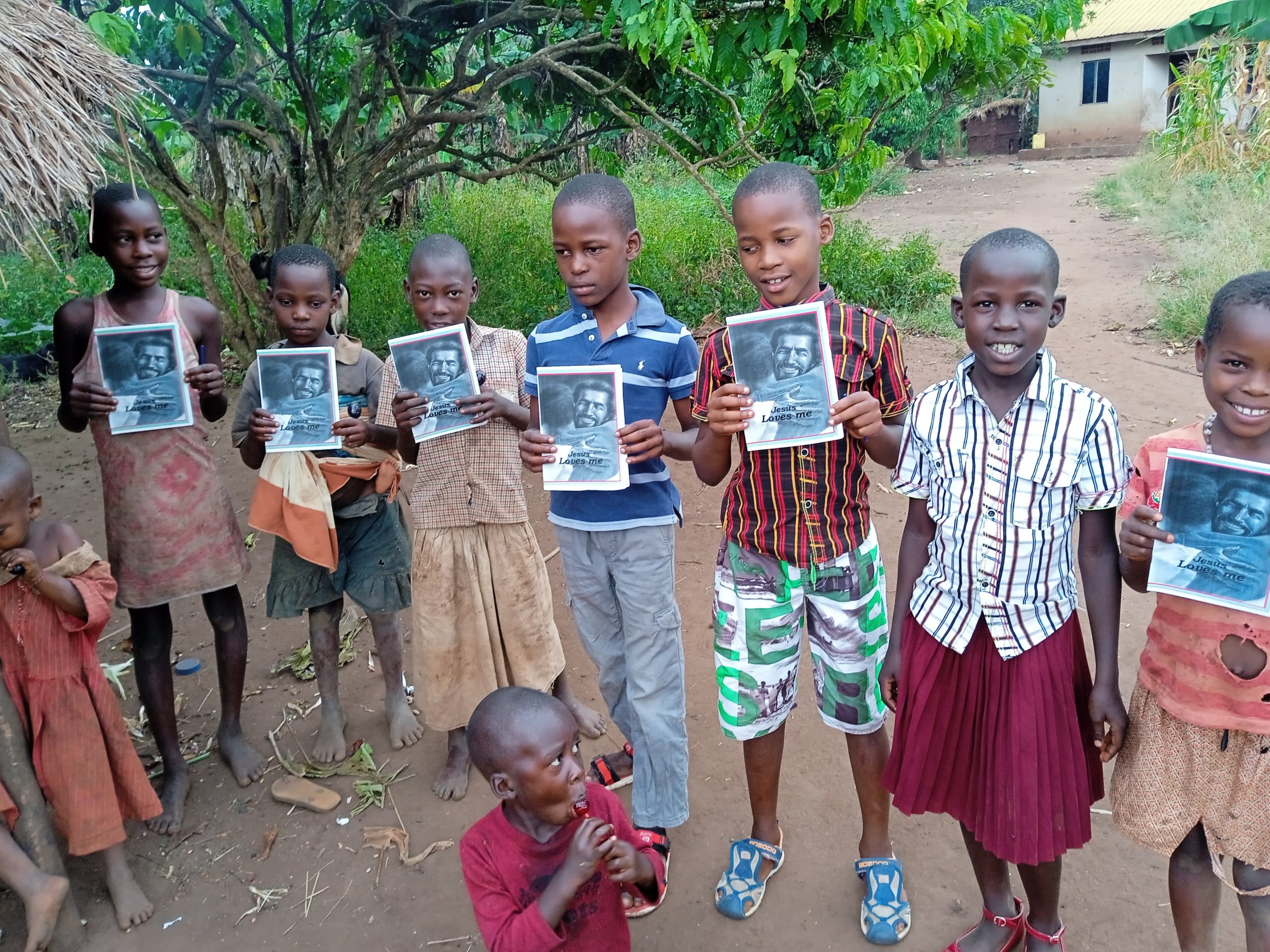 About Author