Another Day to Glorify God for His Mighty Work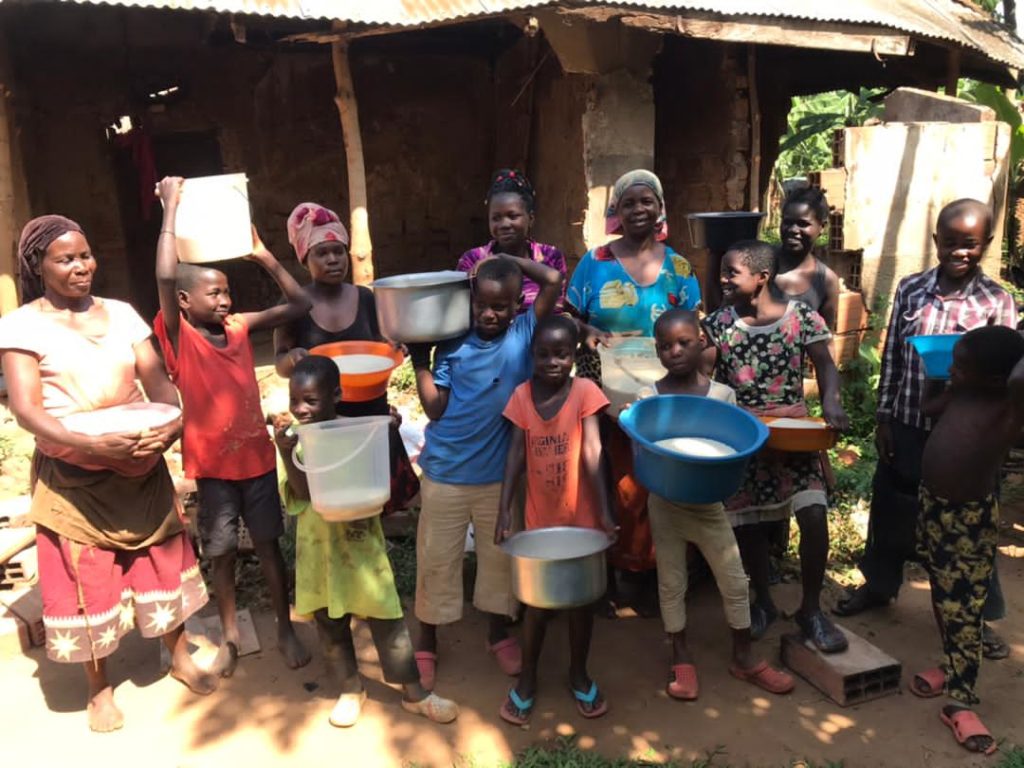 Let us thank God for his provision. By his hand, we can feed vulnerable persons. God has used JFM to be mindful of the needs of others. He has made us appreciate and remember those who are hungry.
Thank you, Jesus; we want to lift your name. Amen.
JFM has decided to deliver 110 lbs of rice per day rather than the mixed food that we usually give as it allows us to feed more families with generous amounts. All appreciate rice, and it is pretty expensive for the locals to buy. We receive lots of smiles in return. JESUS, YOU ARE AWESOME.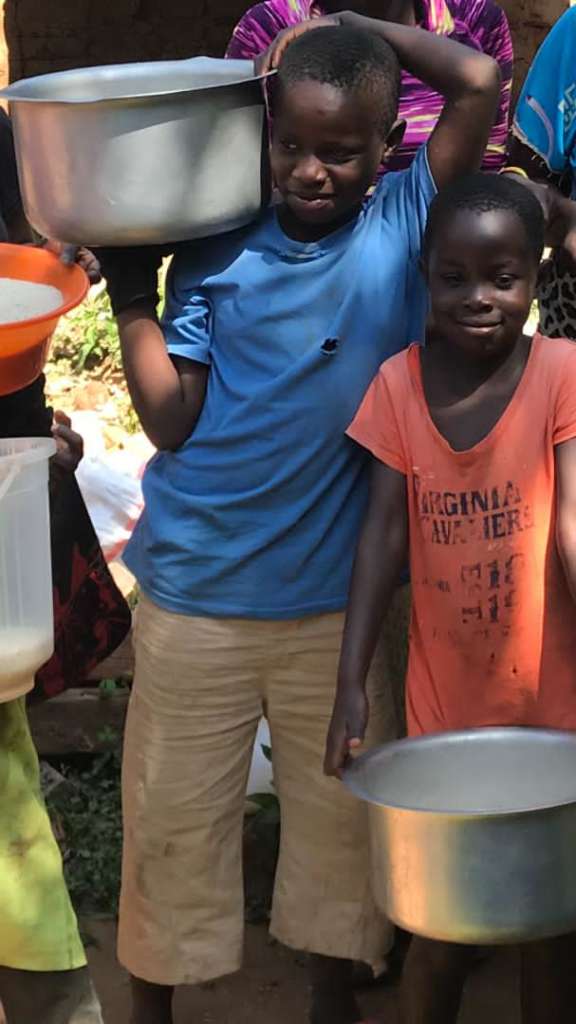 About Author