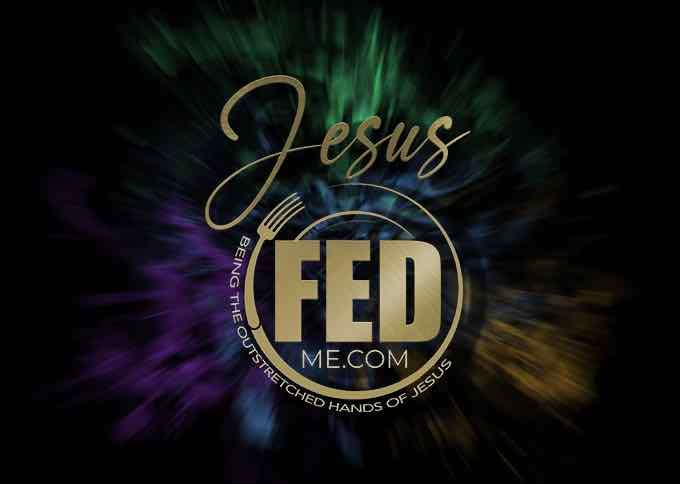 Thank you for your generosity, our dear donors. We are so appreciative of your support. Through your sponsorship, we shall accomplish our goal of feeding vulnerable persons and continue working towards helping eliminate at least some hunger in Uganda. Your donations enable us to run the ministry smoothly and give hope to many persons, especially those abandoned by their families. Together we can make a difference not for ourselves but rather for God, who takes the glory. As JFM, we are so honored to see your continual commitment to donate, and we are sure your gift will make a huge impact.
It is with great joy that we can tell you about our recent impact, and that is that we have so blessed over 50 families with food, gifts, and Bibles. We give food for a hungry tummy and a Bible for feeding a soul.
With deepest gratitude and warmest wishes, we say Thank you.
Our week in review.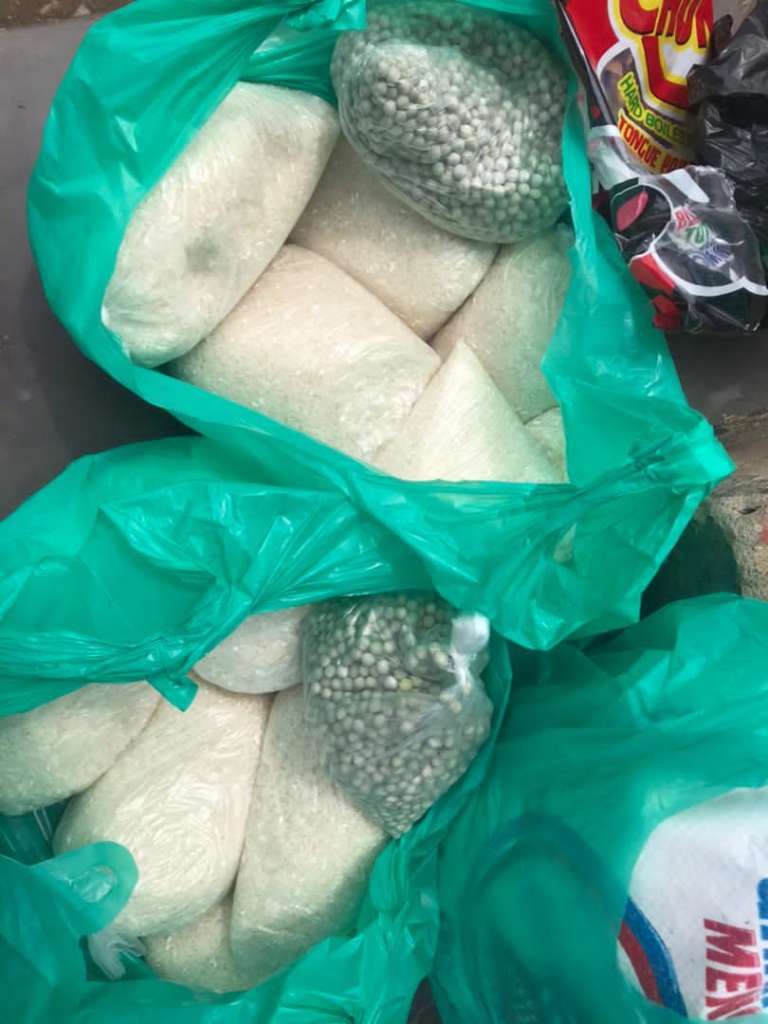 About Author