Reaching Out to the Needy Families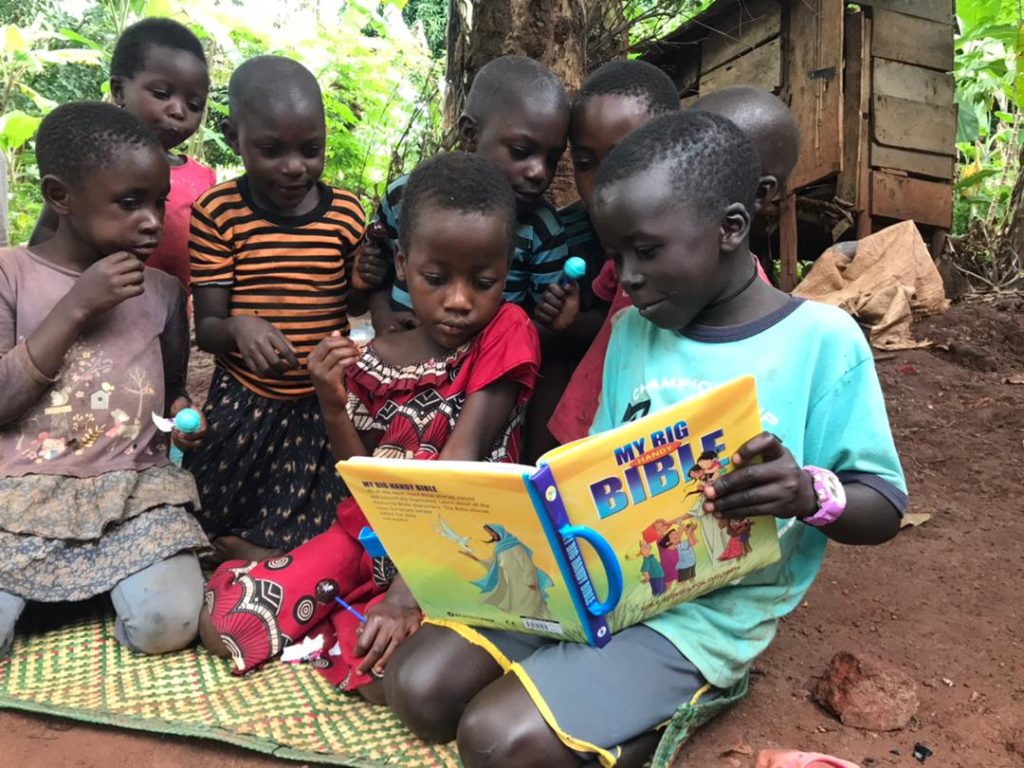 As the photos below indicate, today's beneficiaries were excited to see a miracle of food gifts at their domicile.
Today we gave Bibles for both adults and kids; we feed both the tummy and the soul. This precious family gladly accepted the gift of food, a bible for the kids, and a bible for Momma.
About Author