God Was Glorified as We Gave Food and Gospel Tracts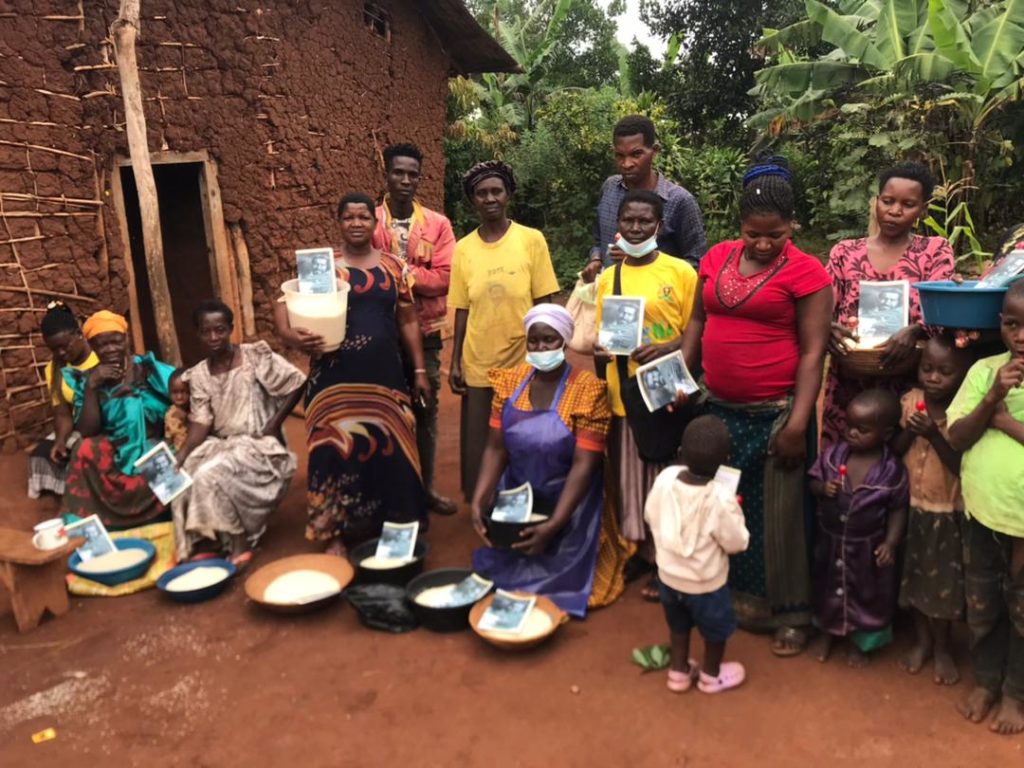 Fourteen Families were blessed today. The Bible states "Go through the whole world and preach the gospel to the whole human race. Whoever believes and is baptized will be saved, whoever doesn't believe will be condemned". Mark 16:15-16.
The above scripture comes from the gospel of Mark 16:15, which commands us (believers) to go and preach the good news to all people.
Today JFM visited Kyakula village, where over 14 families were given food above all the word of God. The locals were positive towards the word of God and happy with the food gifts.
JFM always uses food as an enticement to draw people close to God to be open to the gospel. Preaching to people how Jesus loves them to the extent of providing them food. We believe that this proves a point that Jesus loves them and also gives meaning to the gospel.
Love with actions speaks louder than anything else, so JFM does that to people preaching the love of God.
About Author