JFM Visits Remote Area Called Kelo Village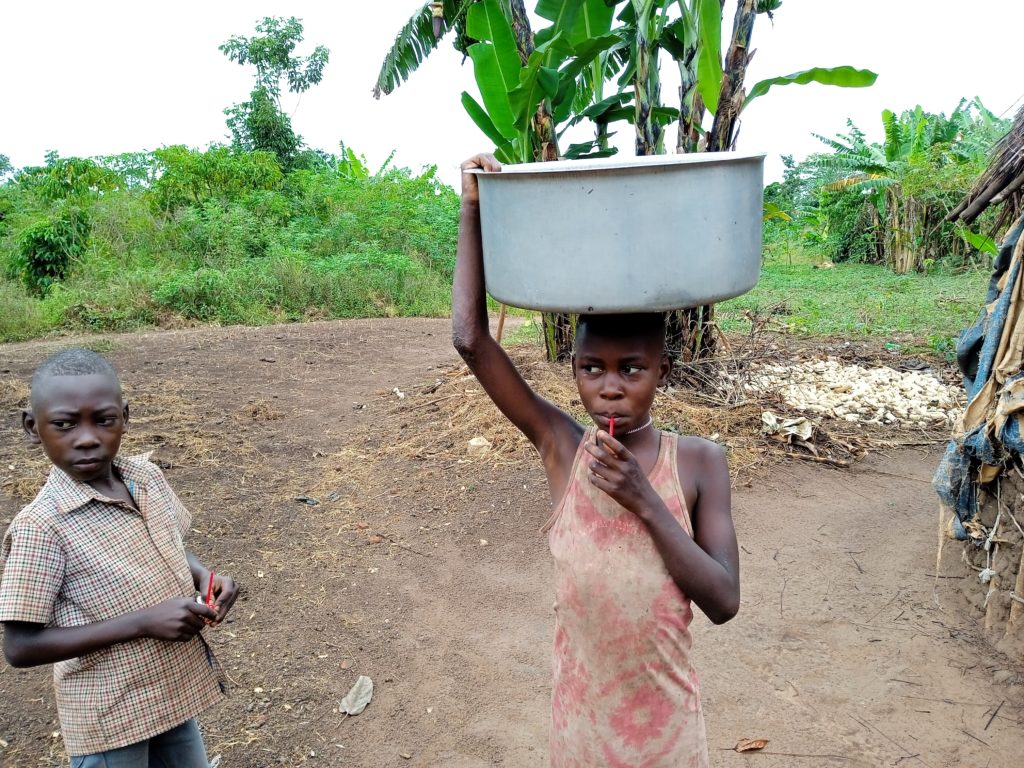 On 19th January 2022, JFM visited Kelo village in central Uganda to extend love to the unloved. In addition, missionary JFM reaches out to the elderly and children with special needs who have no proper care.
So far, JFM has visited over 700 families, and by God's grace, all those families have received food and food in abundance. Voluntarily JFM has expressed gratitude to the people who lack basic needs showing them Christ's love who need it most.
We thank our partners for showing generosity and love towards the ministry in the same spirit.
About Author