Looking after 9 Kids in an Old Rusty Crib, JFM Helped Her With Food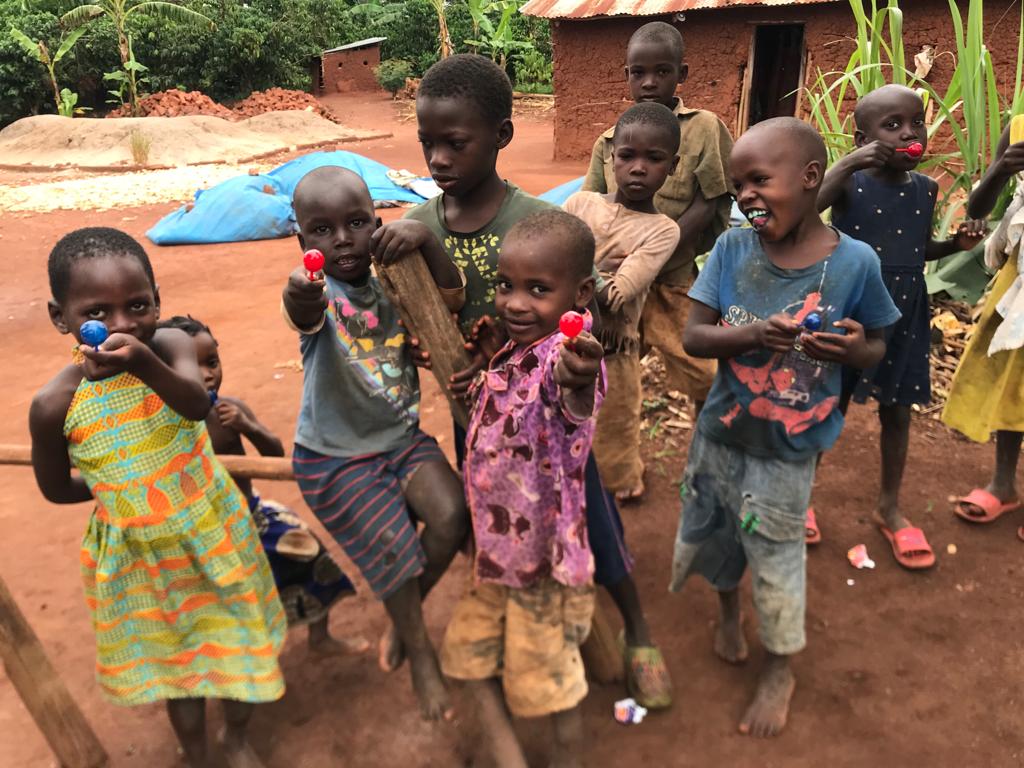 The Covid 19 pandemic has affected many people's lives. For the elderly like Angella, the effects have been very devastating. Alone, frightened, and destitute are words that can't aptly describe Angella's poor state. Angella's house in Gola village, central Uganda, is not fit for occupation. It is an old mud and wattle house which has seen better days. " Raising all the nine children is not easy, but with God's grace, we are surviving. However, life is not good, for we sleep in the house with cracks and almost falling on us," she added.
I asked the granny where the parents of these kids were, and she said they died, leaving her with grandchildren. She raises them single handily, but granny Angella is blessed with a golden heart. Despite her situation, she says, she adopted one boy by the name of Moses, he was dumped in a trash pit, so she took him in.
JFM rescued her with food to help her with her grandchildren. "Whoever is kind to the poor lends to the LORD, and he will reward them for what they have done" Proverbs 19:17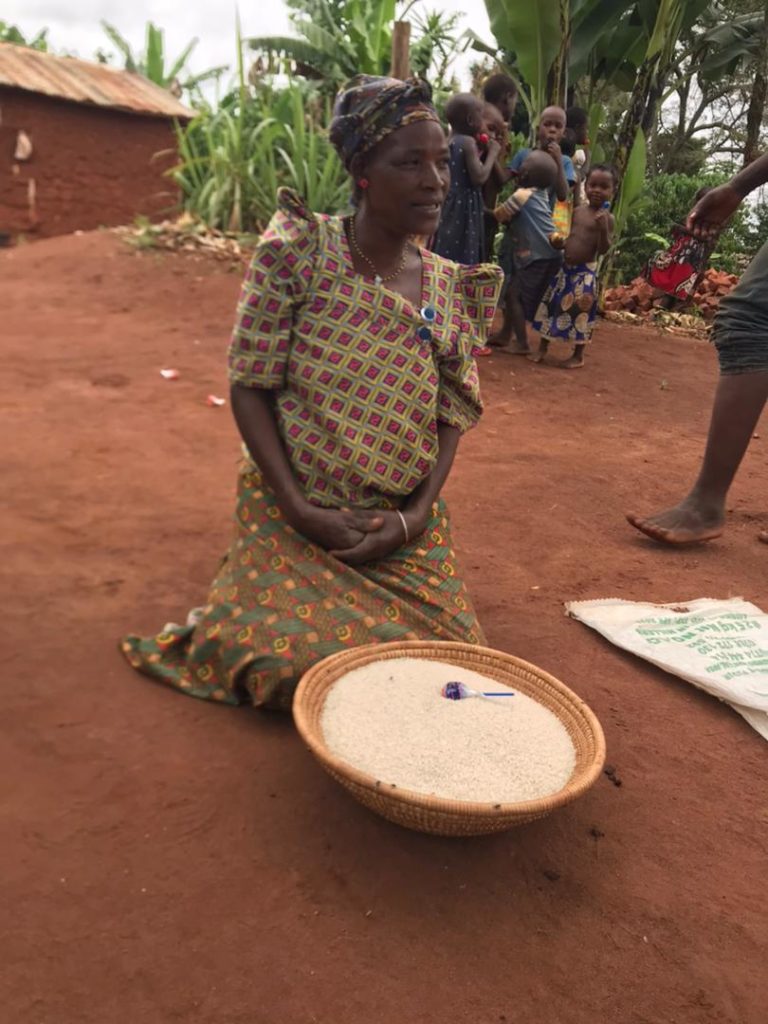 About Author