Young Kids Play a Big Role at Home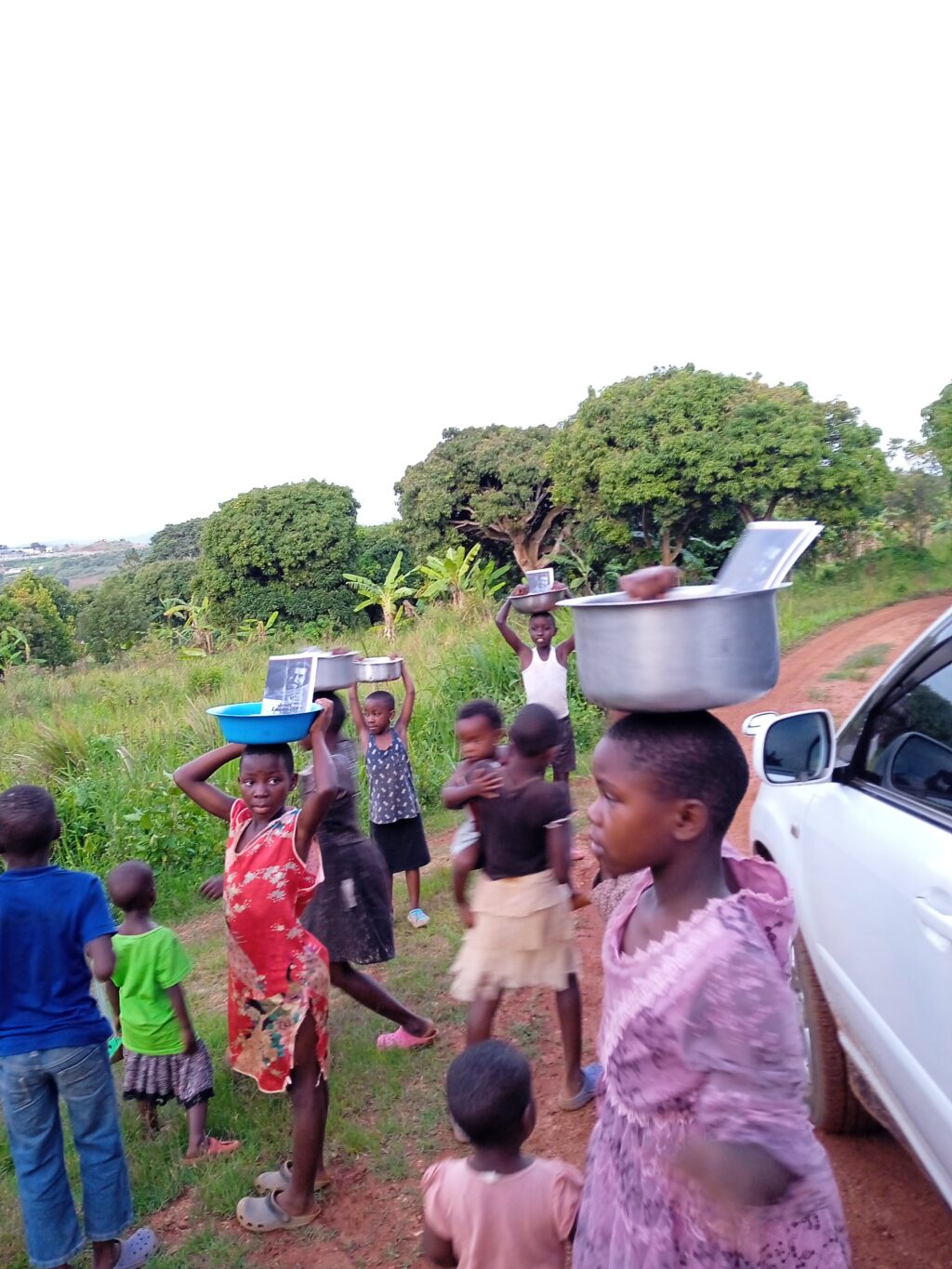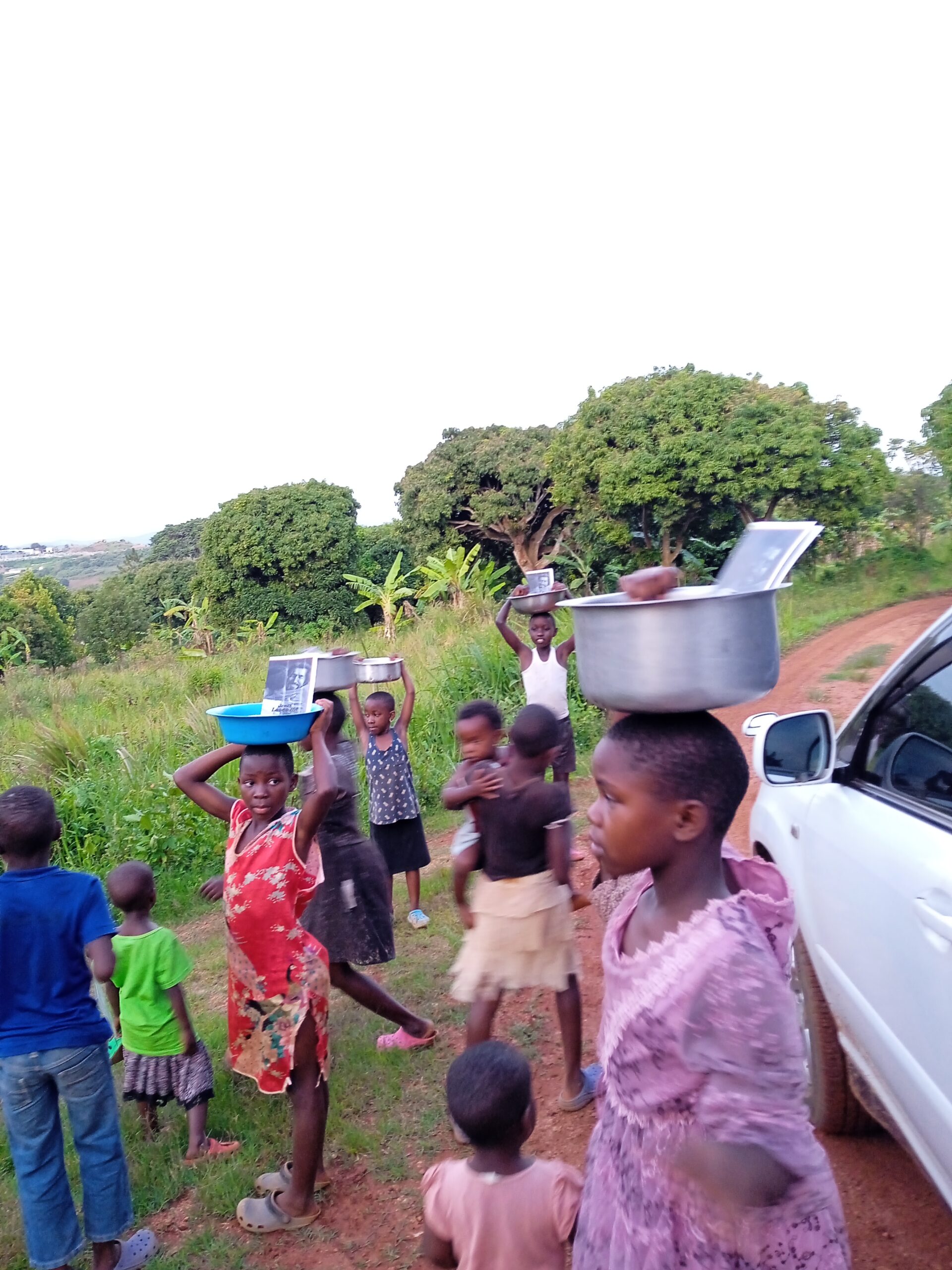 It well known fact that children are great assets. Their role in a family building is crucial.
Some young families with relatively little children you find them all engaging in food generating activities like collecting corns. It is such times we come in to give hand. It is too emotional to see a mother together kids her sweating for food.
Many kids immediately after school they report and join the parents to quarrying sites to earn a living. Its a big offload of burdens when JFM provides food to such struggling families.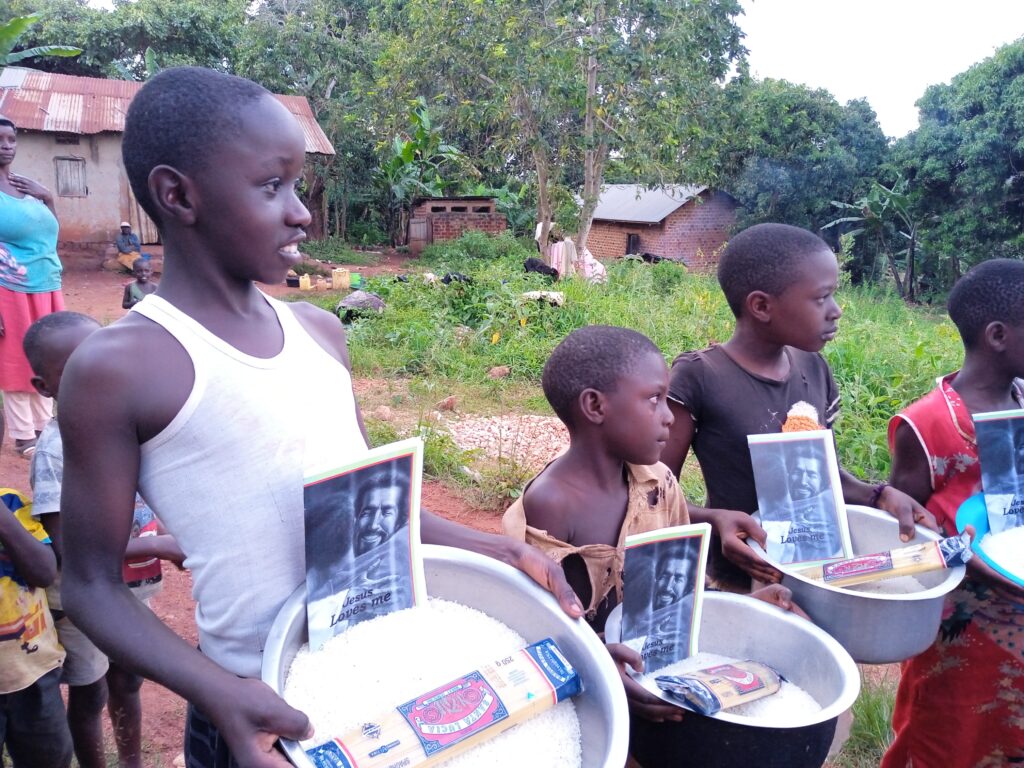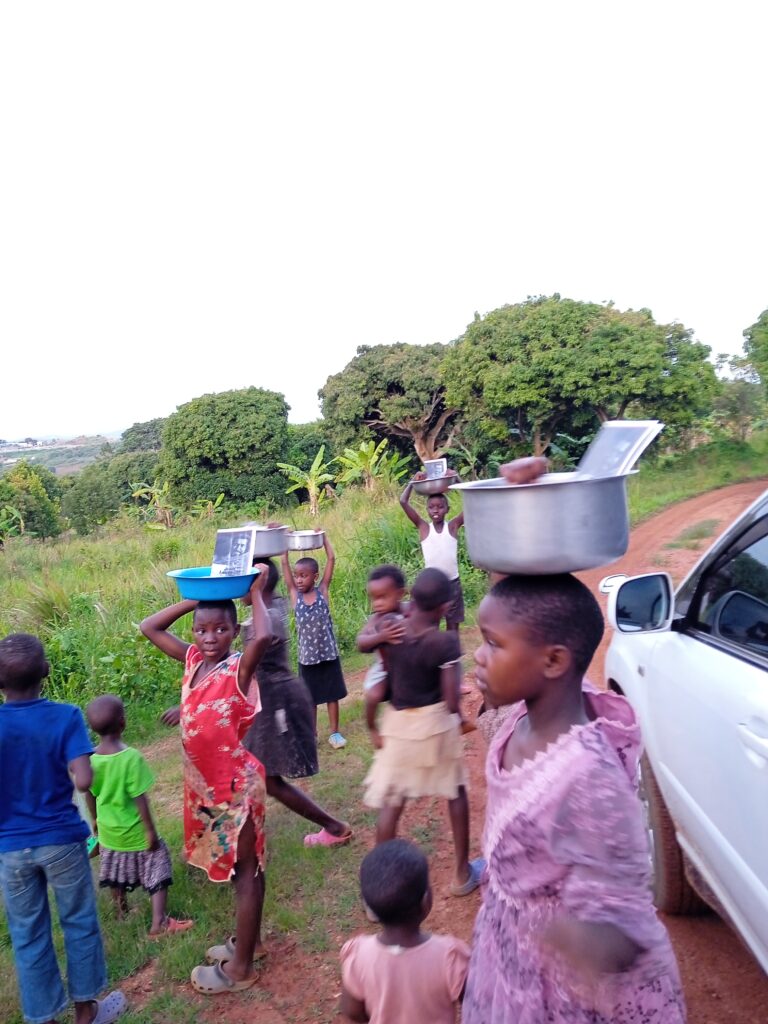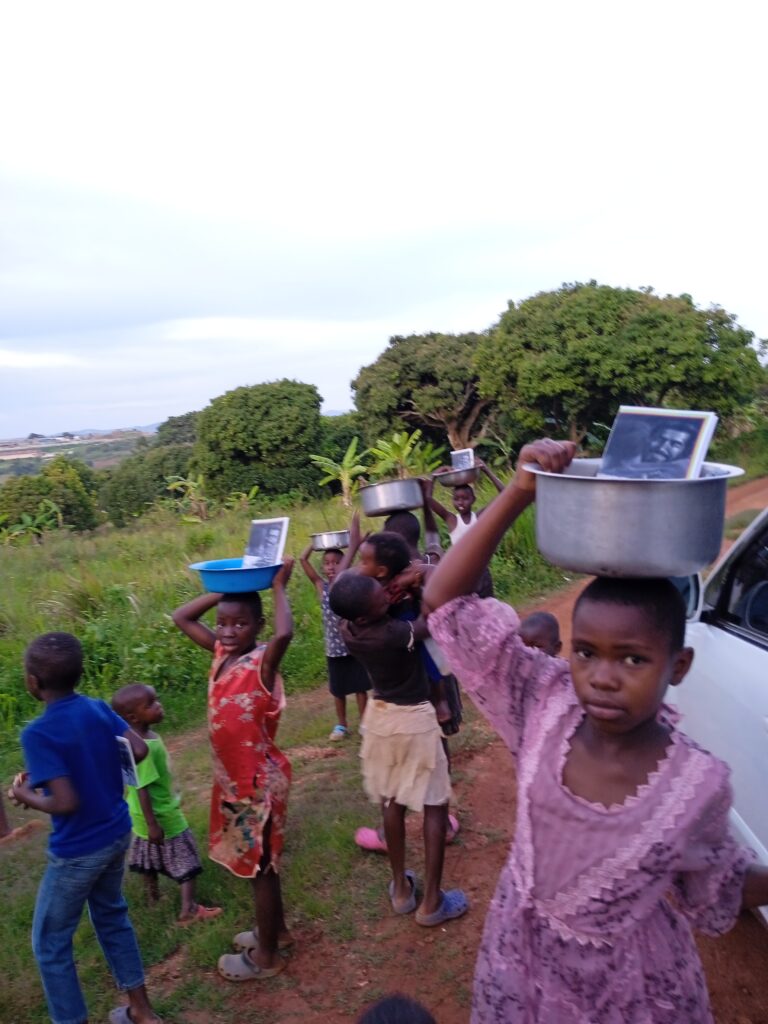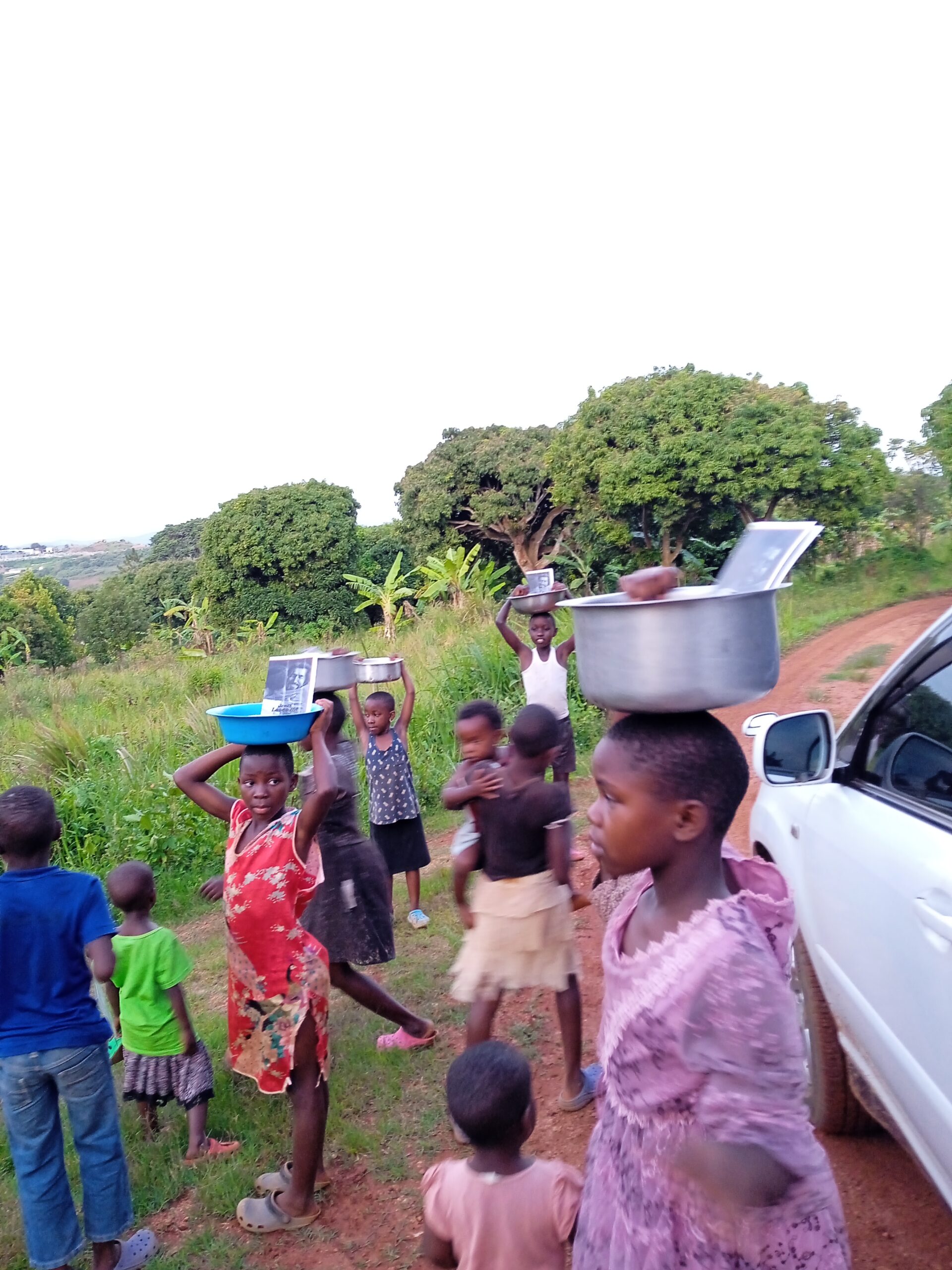 About Author