First JFM Beneficiaries Smile Again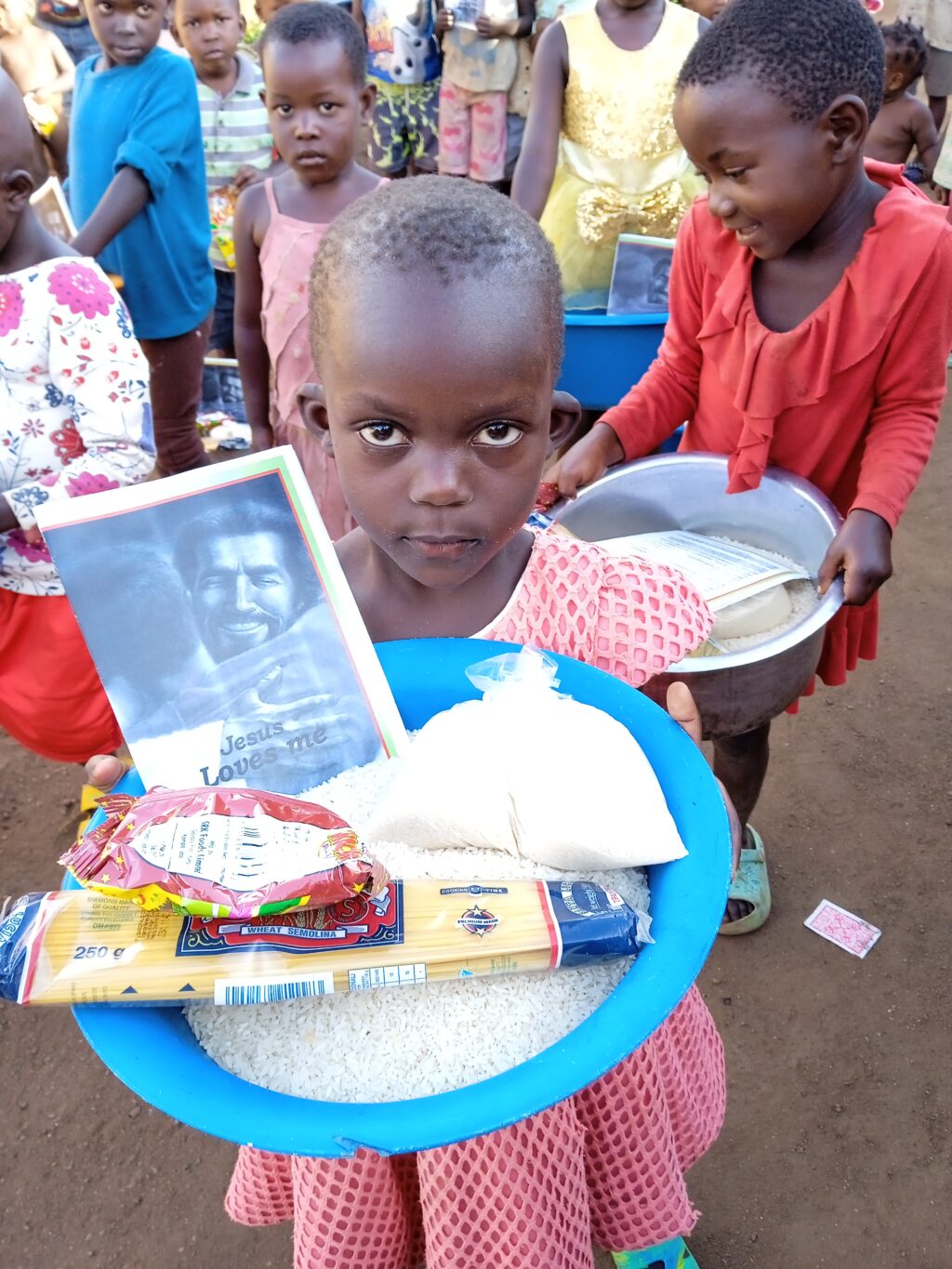 Mukuuba landing site dwellers were the first people to be fed by JFM's feeding program at the initial stage in August 2021. It has been a long time since we last visited the group with food aid. It was smiles and jumping when kids saw the JFM vehicle. They knew candy and snacks would be shared when they saw us drive up. Sadly, it seems no one cares about the many elders in a worrying situation surviving under the mercy of God; however, today, JFM declares the village to be hunger-free.
As always, we give glory to God for provision. We never claim the food is from us.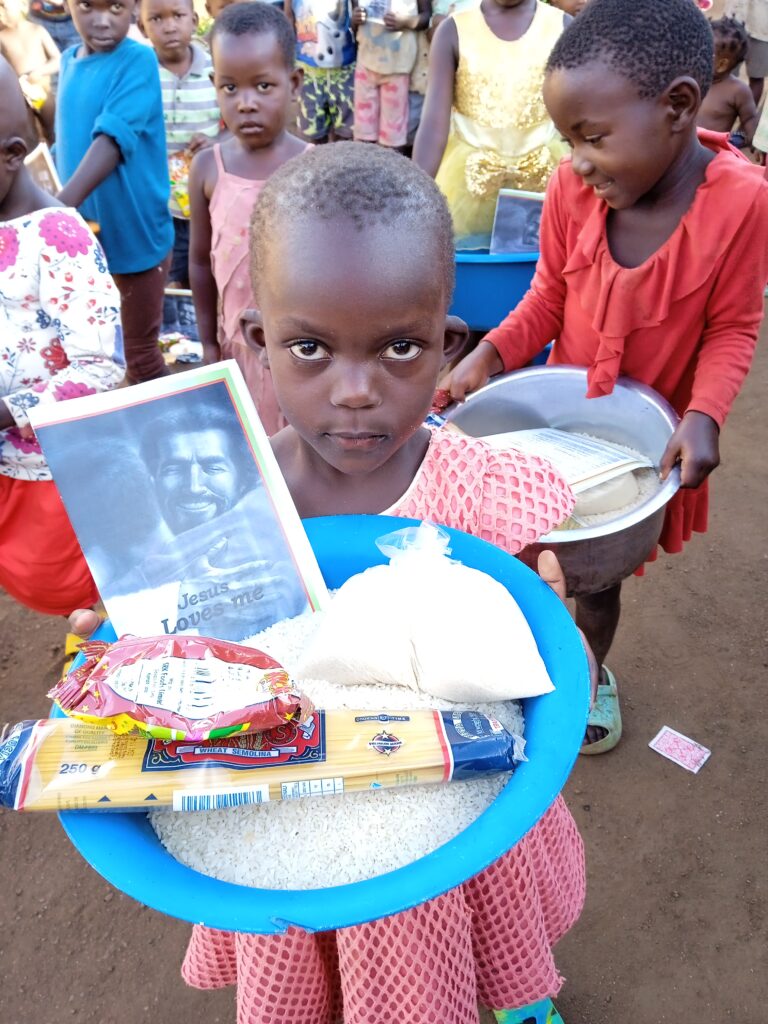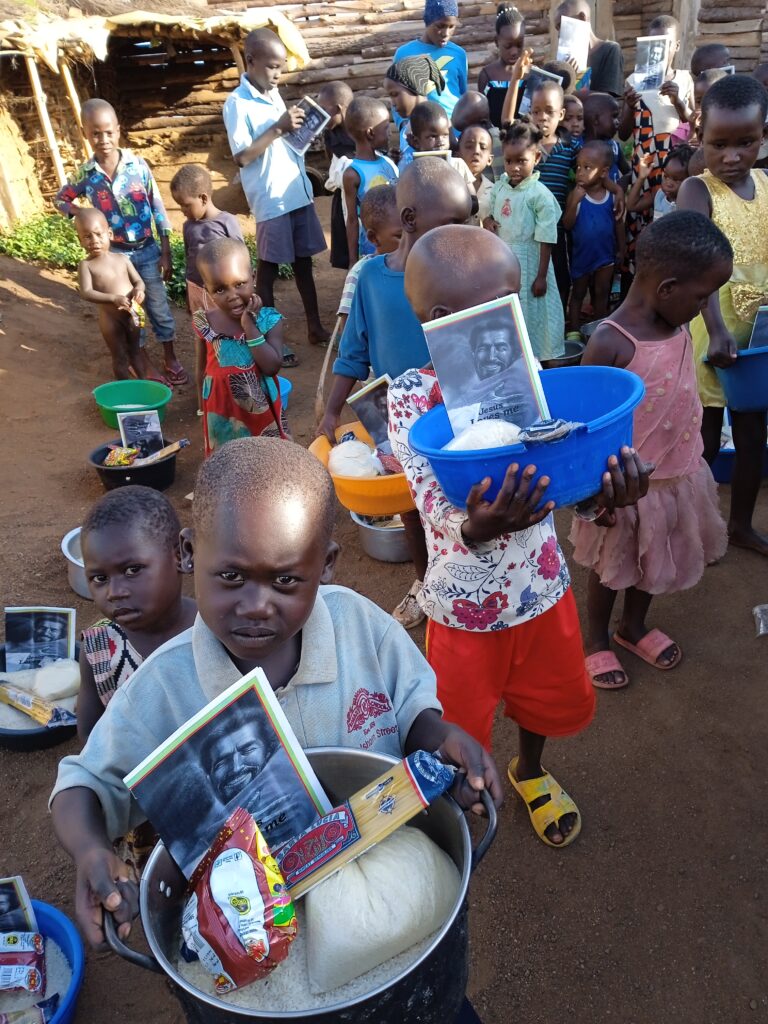 About Author