Weekly Highlights – Sept: 5-9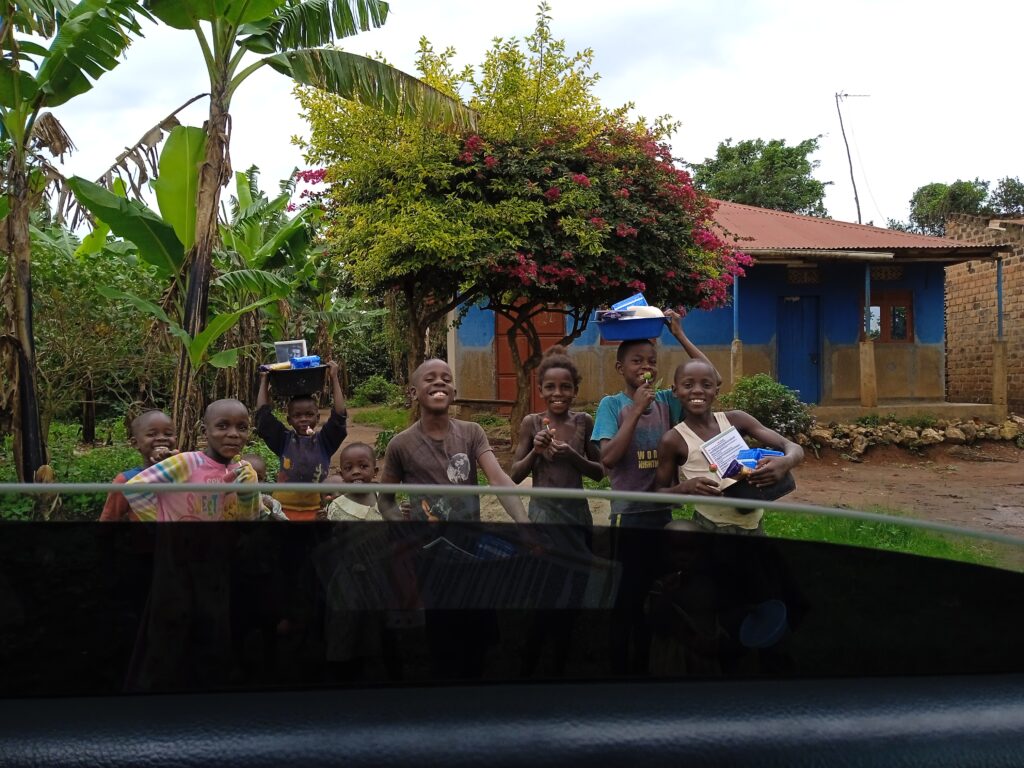 Despite the rain, we had a fantastic week and kept our schedule of delivering free food and gospel tracts to hungry souls. During our week, 19 families and many elderly could receive free goods.
At least 15 people died in western Uganda after their homes were buried in a landslide triggered by torrential rains, the Red Cross said on Wednesday, as emergency workers shoveled through the mud in search of survivors. According to local news, at least six people had been rescued and transferred to a nearby hospital.
Kasese district, where the disaster occurred, is prone to landslides, especially during the rainy season, because it sits in the foothills of the Rwenzori mountains that straddle the border with the Democratic Republic of Congo. After a prolonged drought, heavy rains have fallen on much of Uganda since late July, causing deaths and flooding and the destruction of crops, homes, and infrastructure.
It's times like this that JFM often comes to the rescue of at least some local communities with free food. We can't reach everyone, obviously, but the ones we do reach are so thankful. Life is especially difficult during the rainy season in Uganda, and this year seems especially difficult.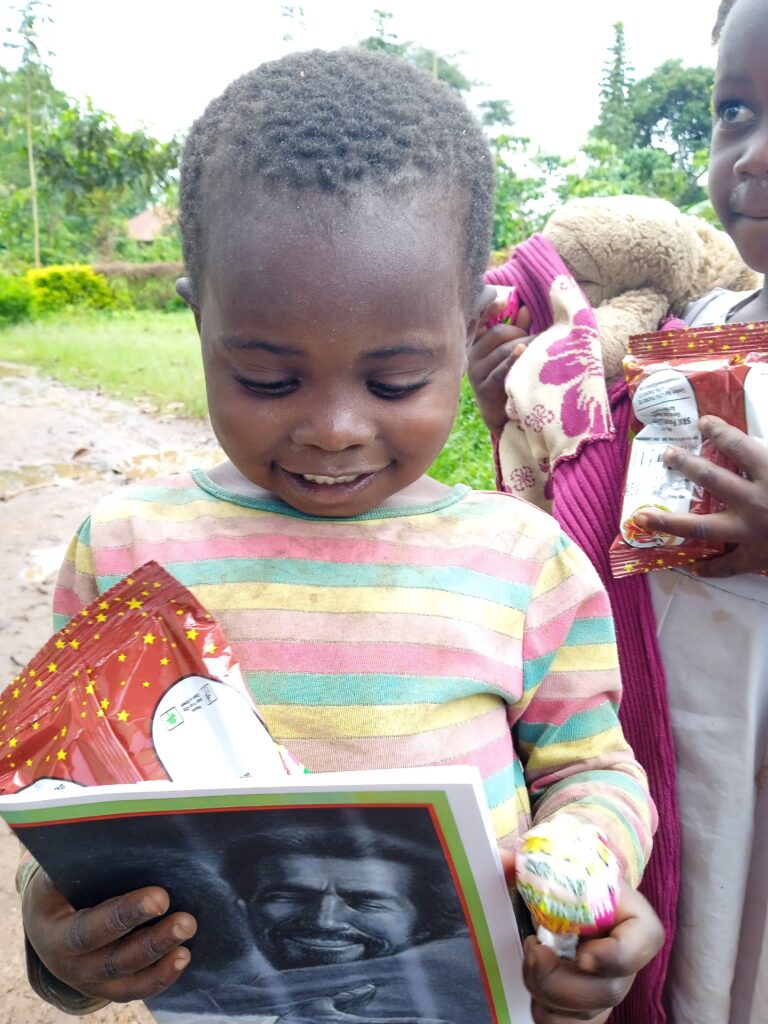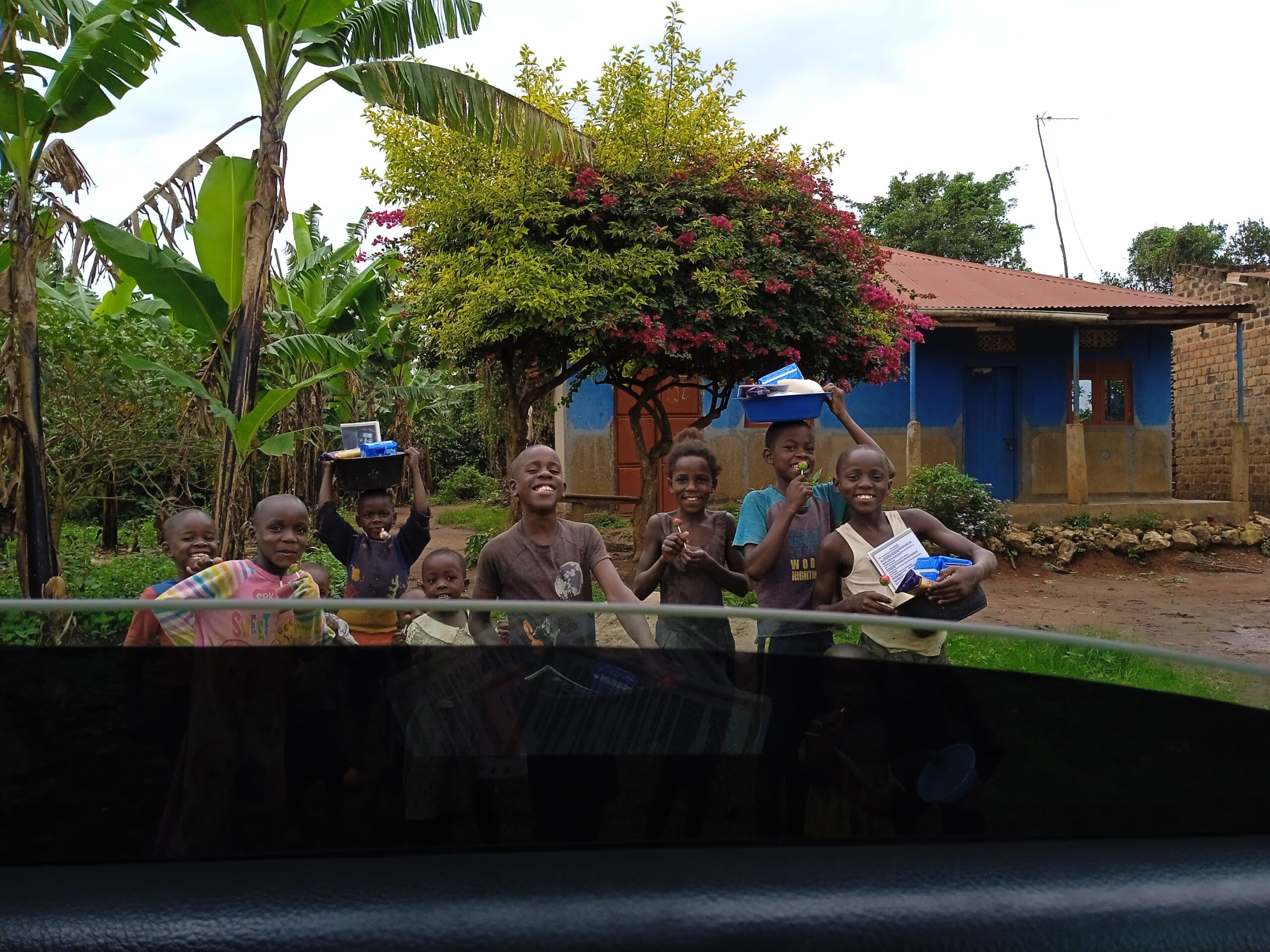 About Author