Mzei Samuel Shares His Stories about His Difficult Times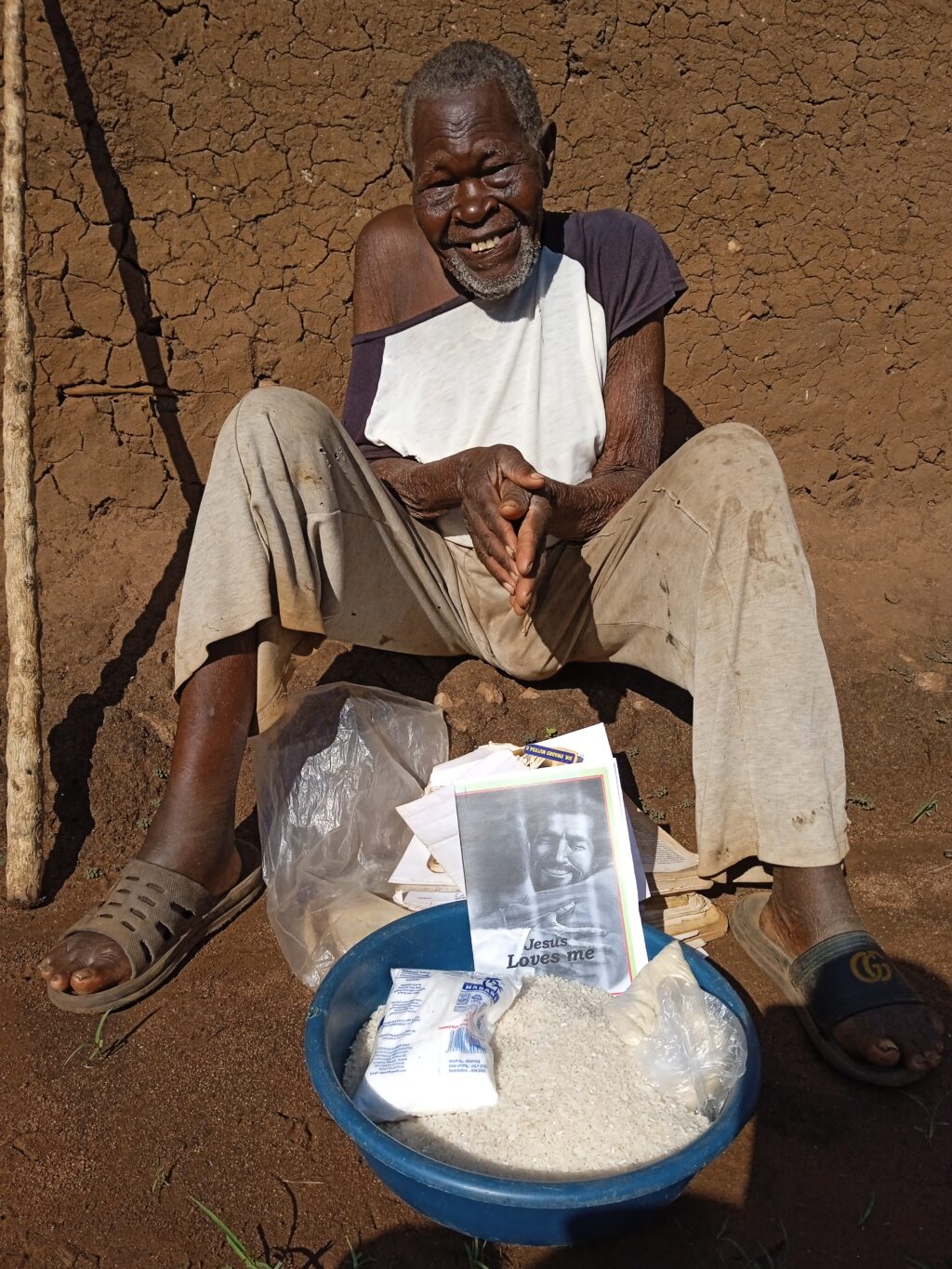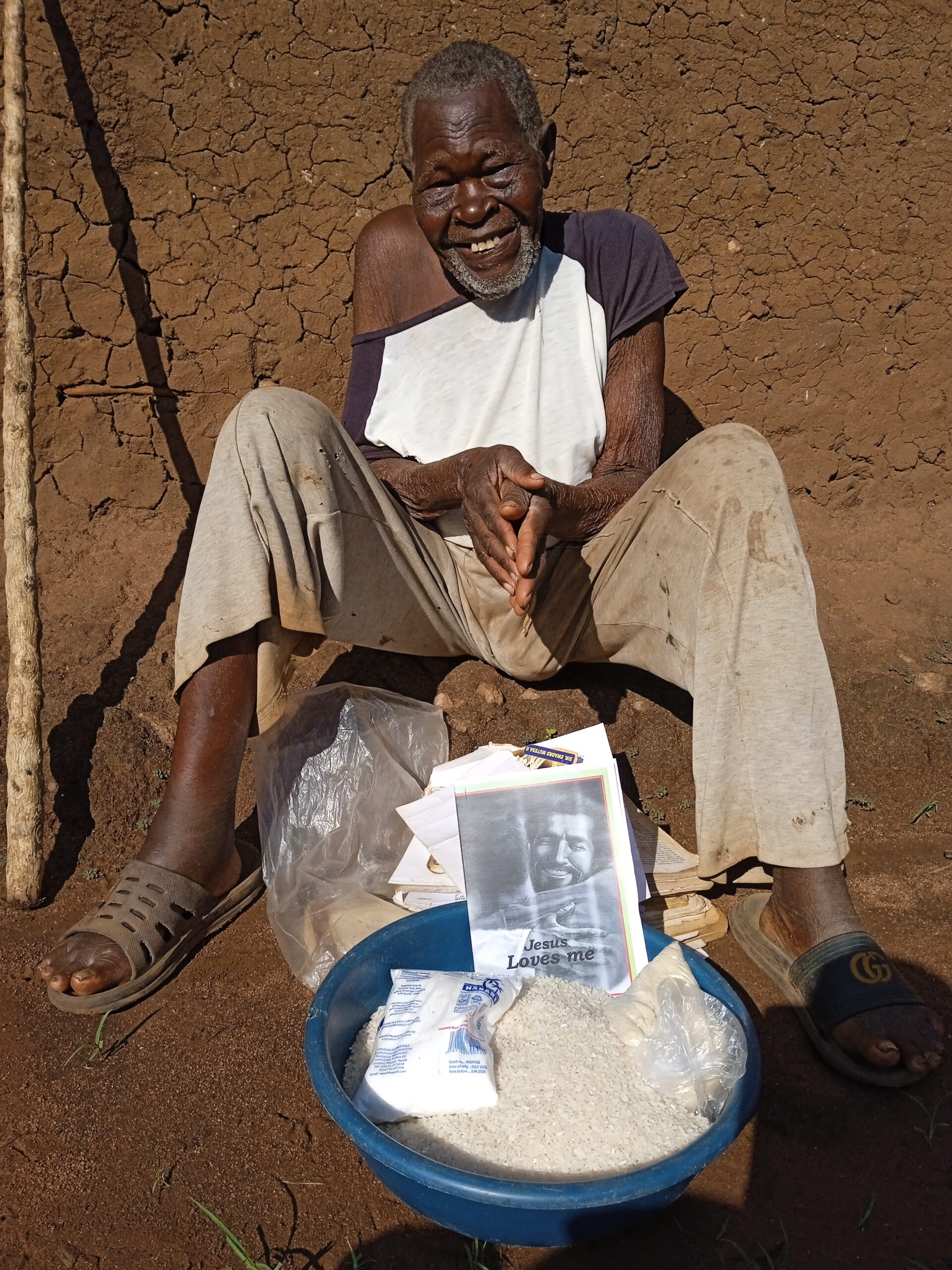 "When you see me right now, you may think I was not a big deal during my time. I have come to the point to realize that no one cares when you grow grey hair, people are selfish, and no one cares. At the moment, if someone brought me a glass of water, I consider it a miracle. Usually, they just bypass me as if I don't exist.
My elderly stage is a bit challenging living under the poverty line, I hug myself thinking about my life. Many times when am bailing water out of my flooded house, a lot runs on my mind, but still, I do it with tears cascading all over my visage. My life is less eye-catching, but above all, God is faithful. He has good plans for my life like Ke has ordered you to bring me free good food."
The above was a story of Mzei Samuel, who was a point of interest in our Monday food delivery. We didn't only visit him, but also we encountered many needy families at Kige village, a dumb girl whose life is under the mercy of the creator.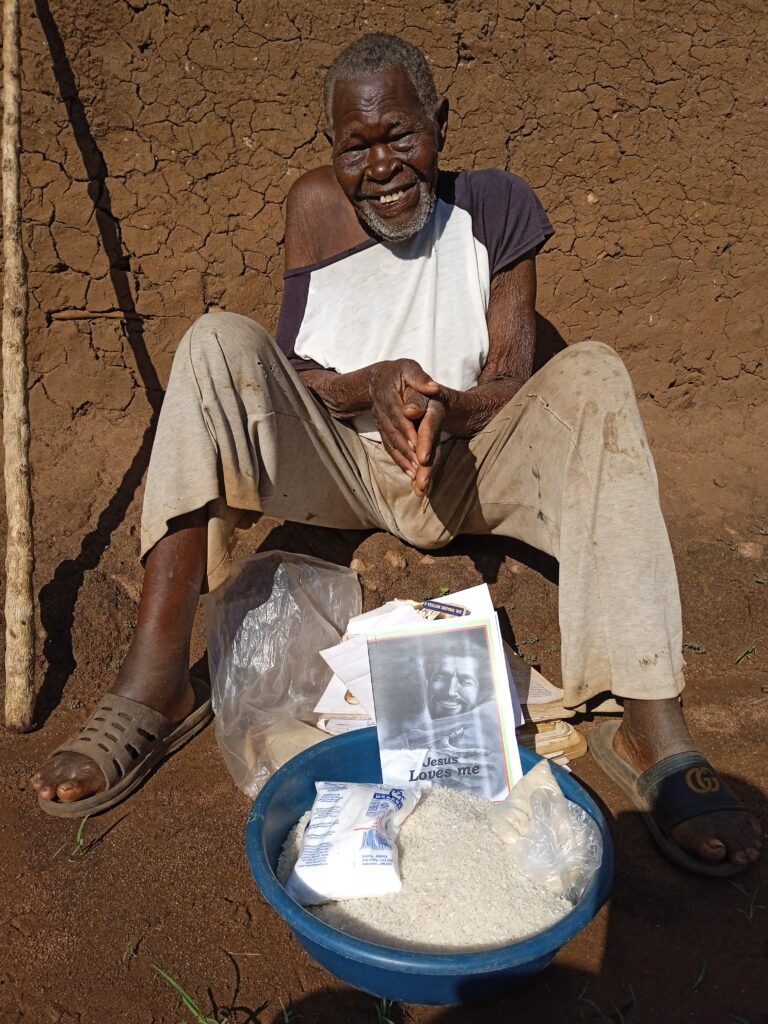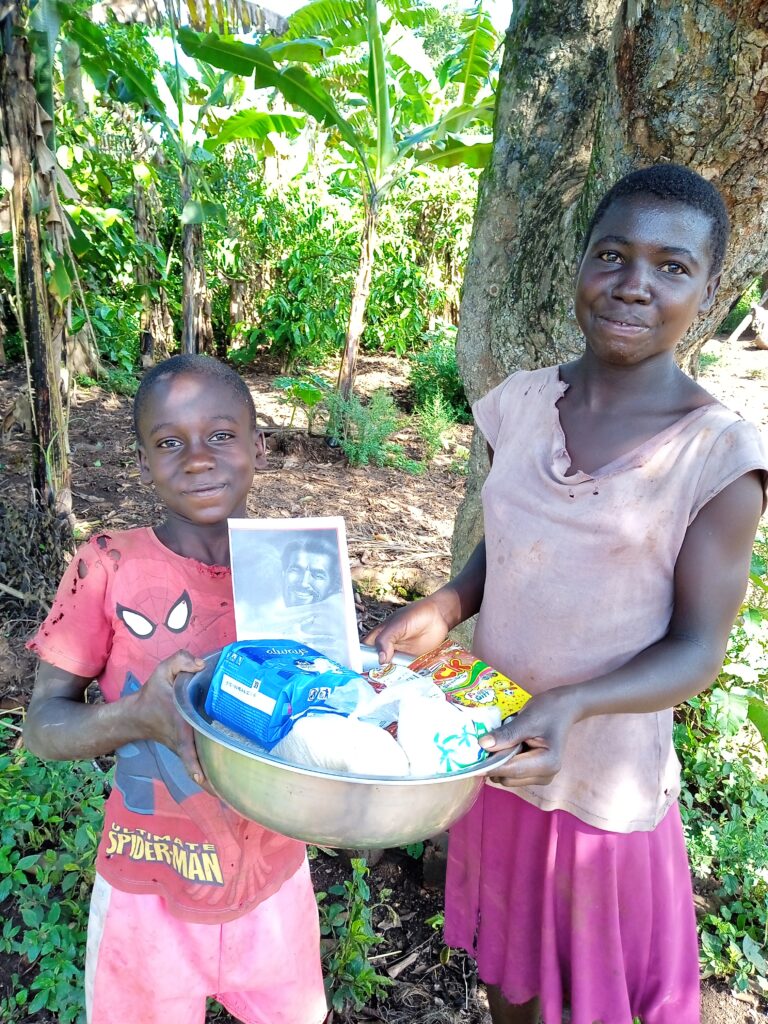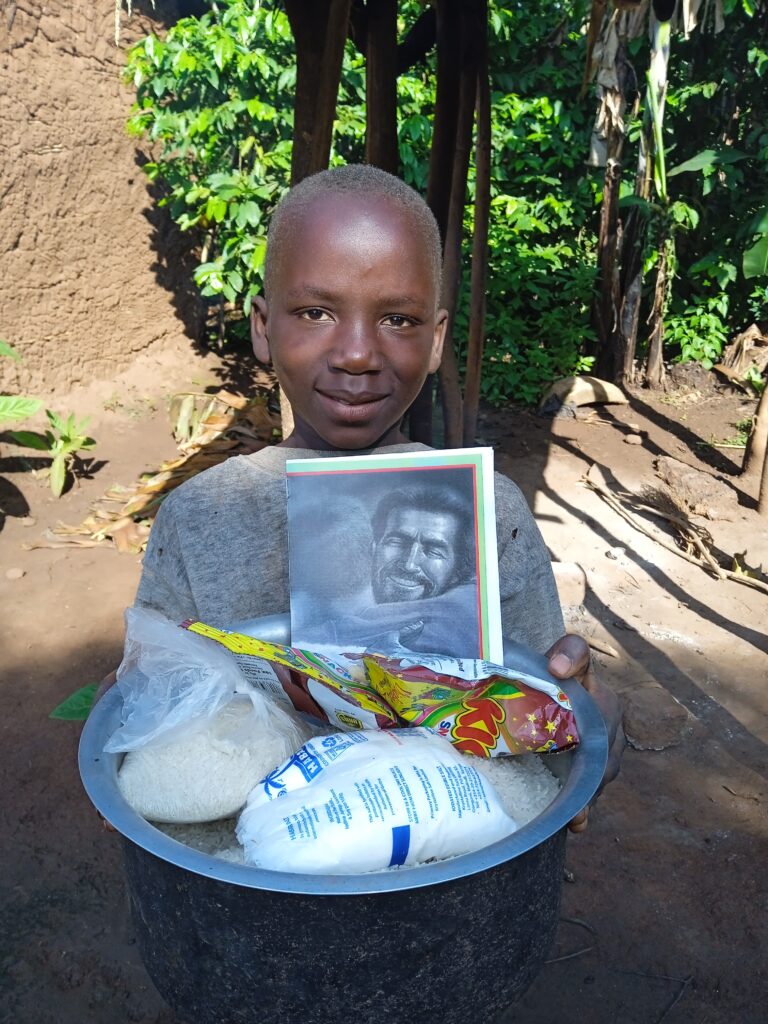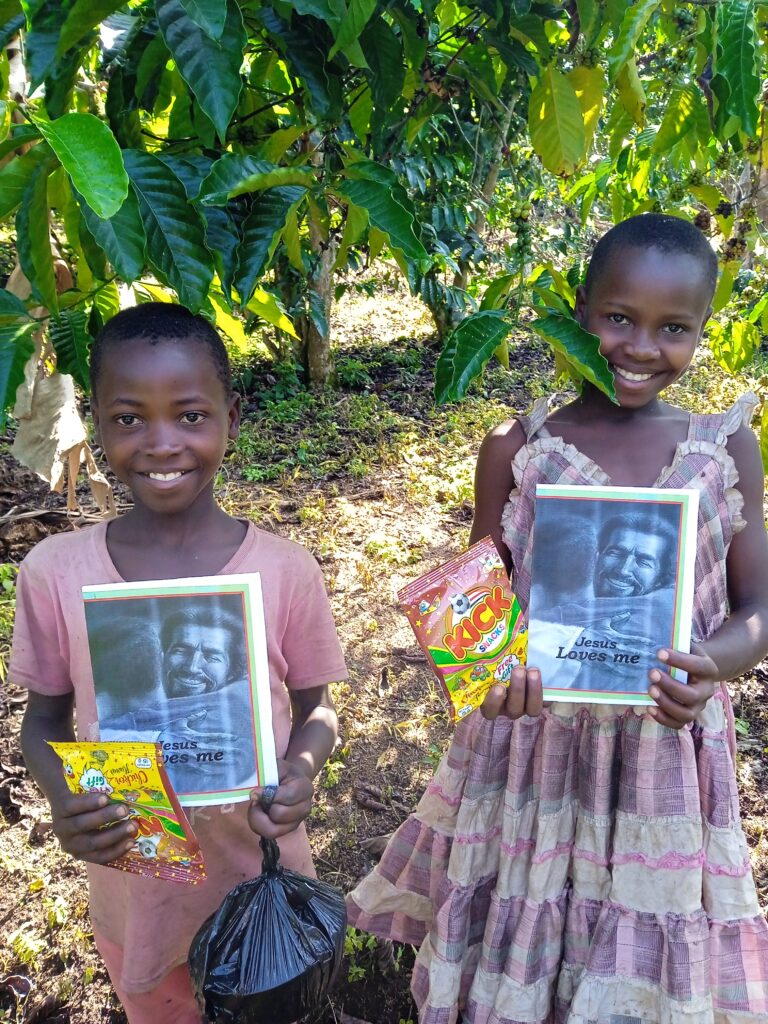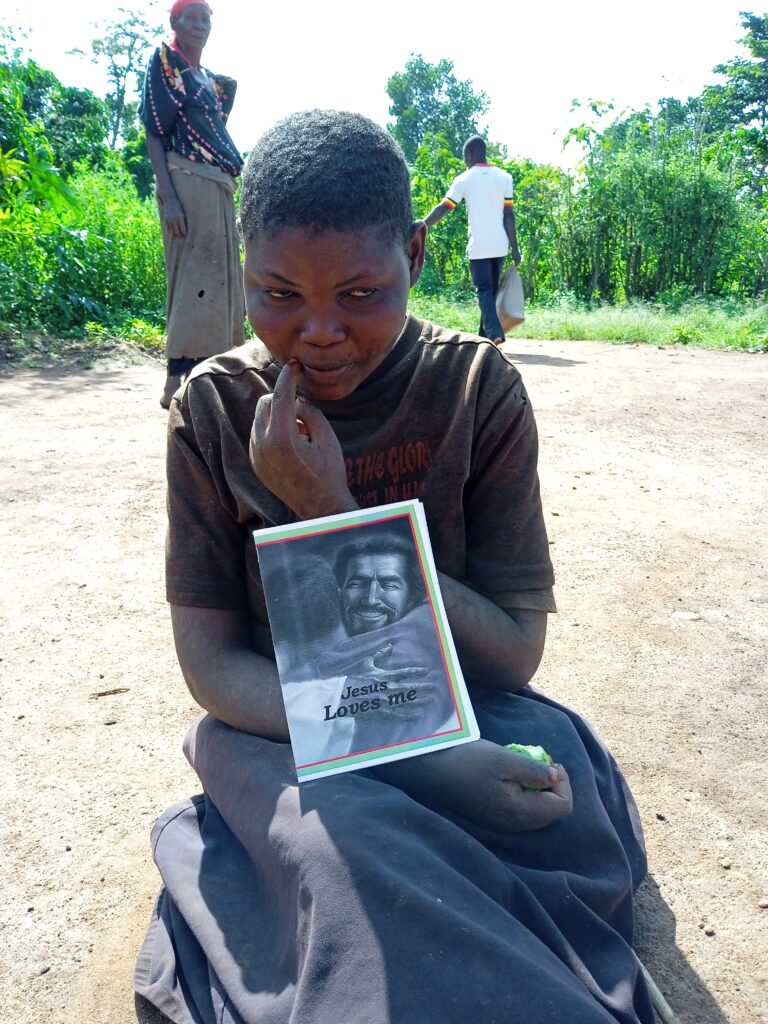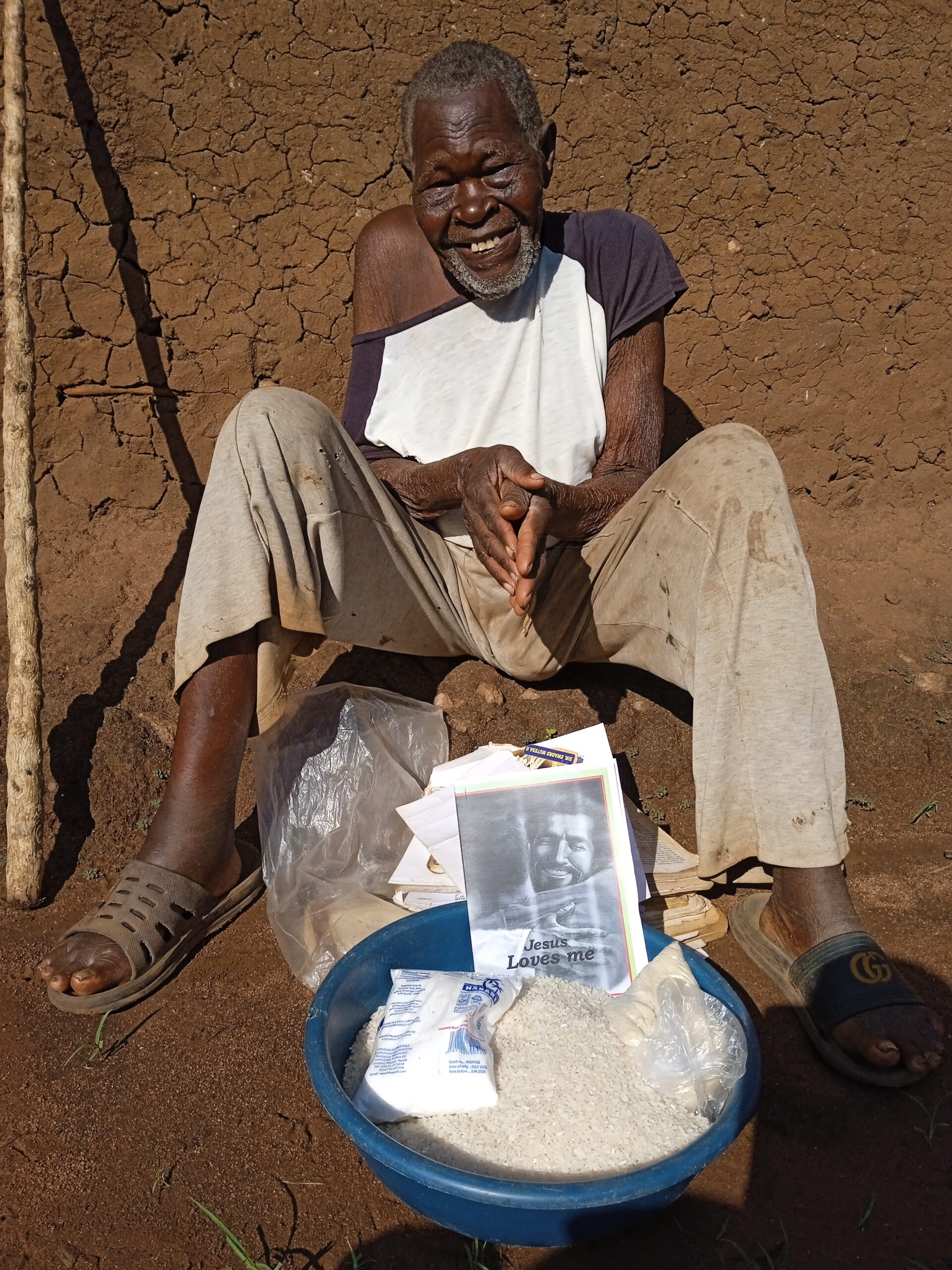 About Author