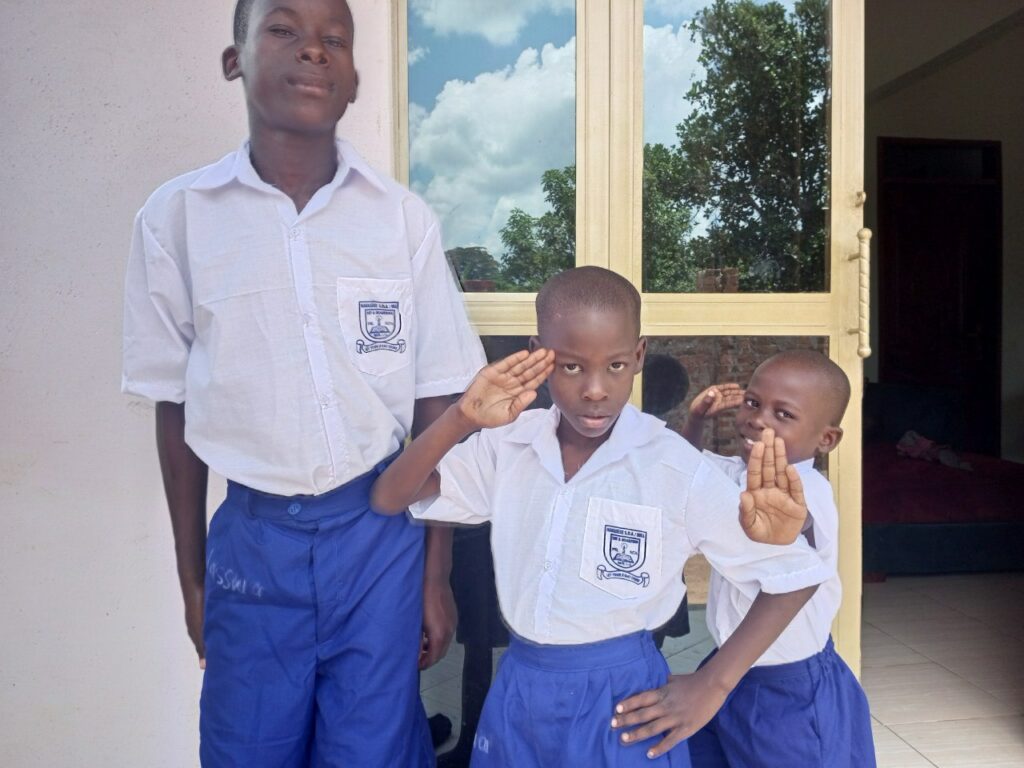 written by Dr. William Kirembwe, JFM Dr. at MMC
We will continue our mission until Jesus returns. Jesus Fed Me is involved in numerous daily activities, although we don't always share all the details. Our aim isn't to boast about our efforts but rather to inspire and update our valued readers and donors.
Recently, we had the privilege of ministering alongside our visionary leader, Bill Wegener and Jaxen Whisnant, for the past few weeks. We already miss their presence.
Today, we're excited to provide an update on the children we serve, who are now smiling brightly as they receive new uniforms. For them, this is a dream come true. Seeing other children enjoying their school time has been a source of pain for them, but we're delighted to see them take this step in their educational journey.
While we can't predict what the future holds for these children, we have faith that Jesus has promised never to abandon any of us as orphans. He is always there for us in times of need and despair, extending his care not only to a few but to everyone.
We want to express our heartfelt gratitude to our partners at Jesus Fed Me for their unwavering support, both spiritually, socially, and economically.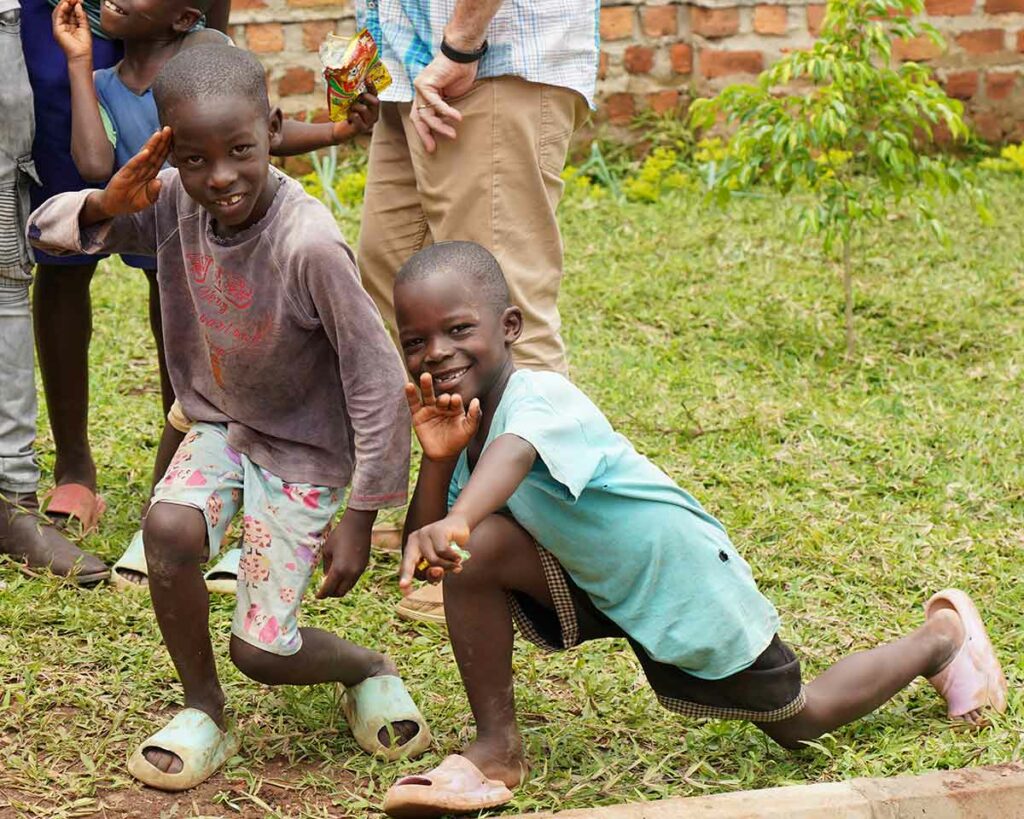 About Author