Almost Finished Angella's House with Nine Kids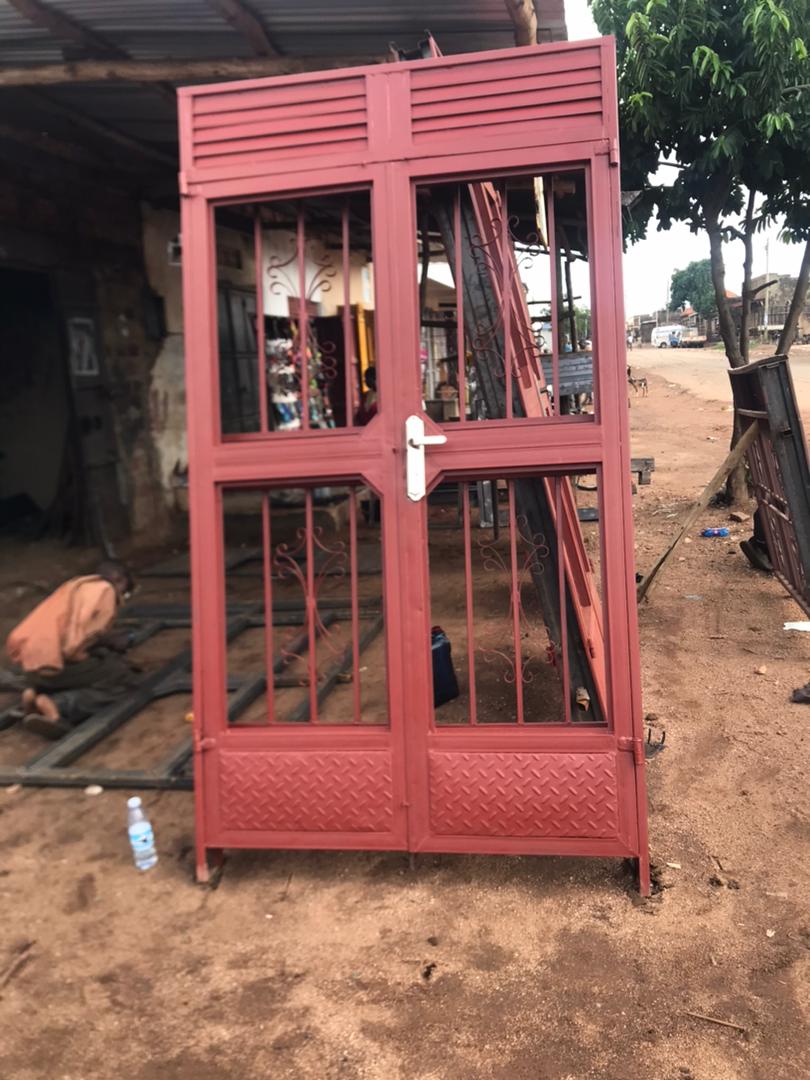 Today we purchased two windows and a door for the house of granny Angella. We are on the verge of completing it. We want to close her house fully and we remove our hands from what we started. This will allow her and her nine grandchildren to live safely. We are so encouraged by the progress we made on this house. If you remember, her humble home was lost in a bad storm, JFM couldn't let her little family live under a tarp. We are so happy to have helped.
Matthew 25:40 - And the King shall answer and say unto them, Verily I say unto you, Inasmuch as ye have done it unto one of the least of these my brethren, ye have done it unto me.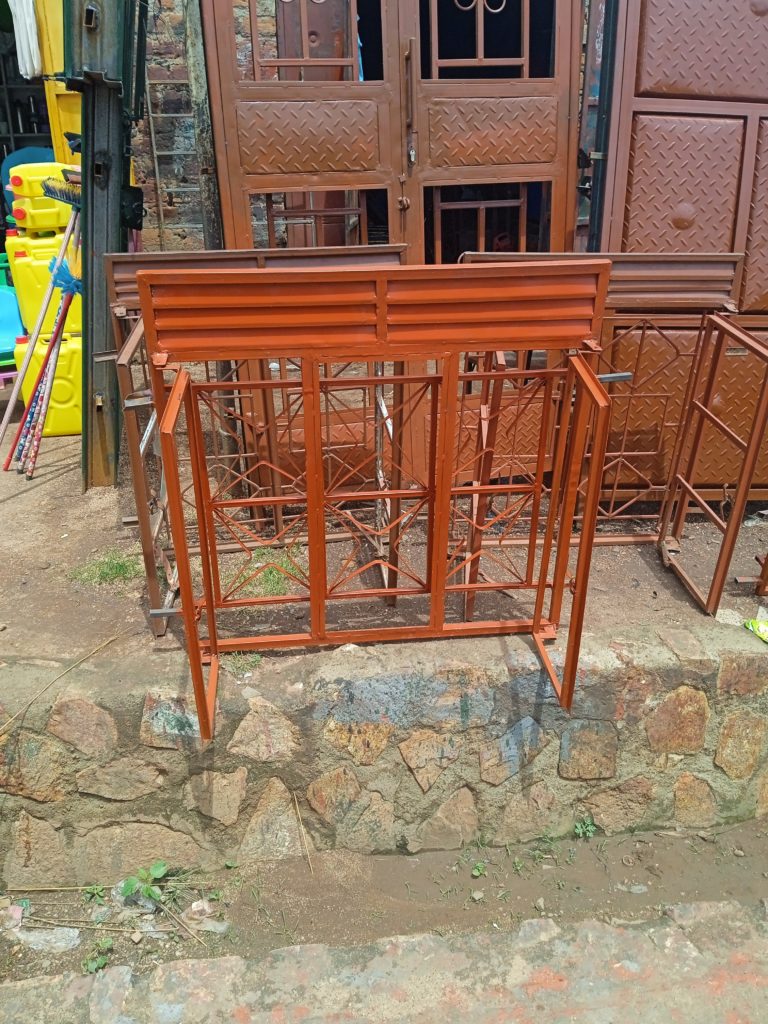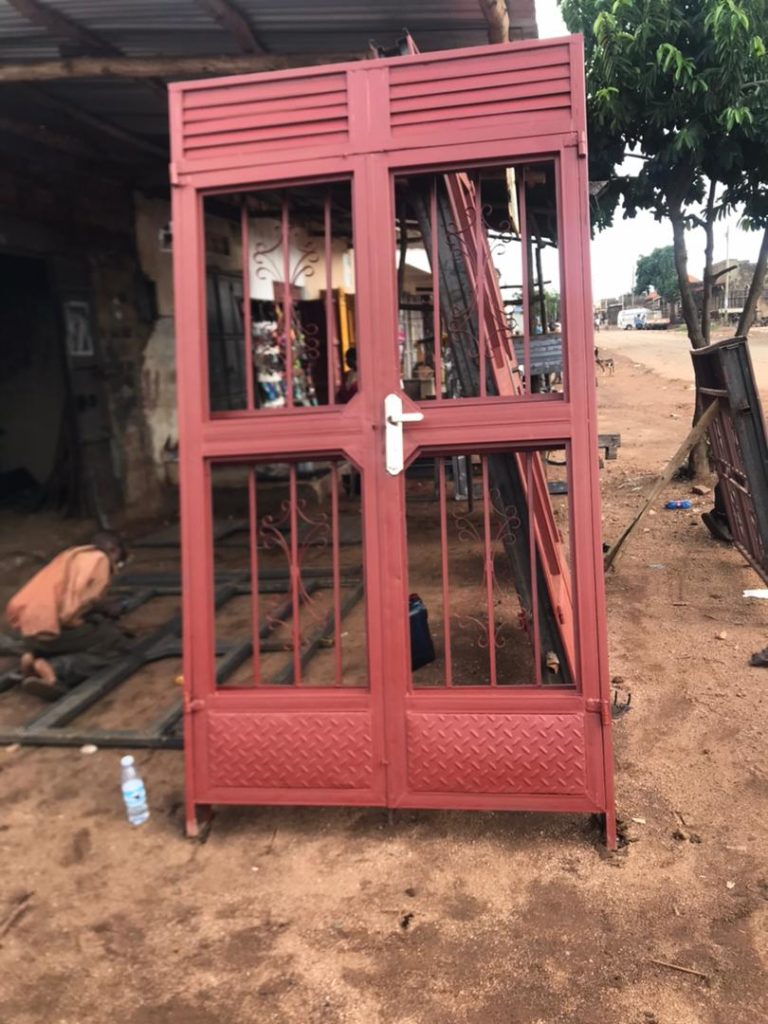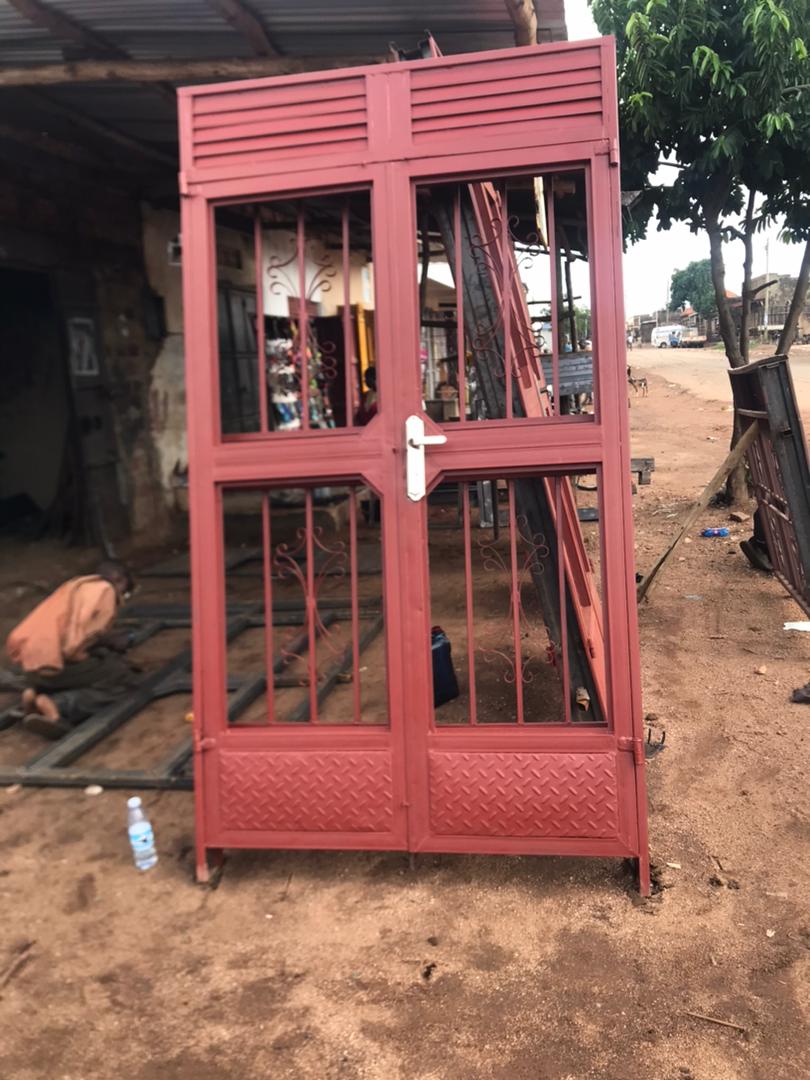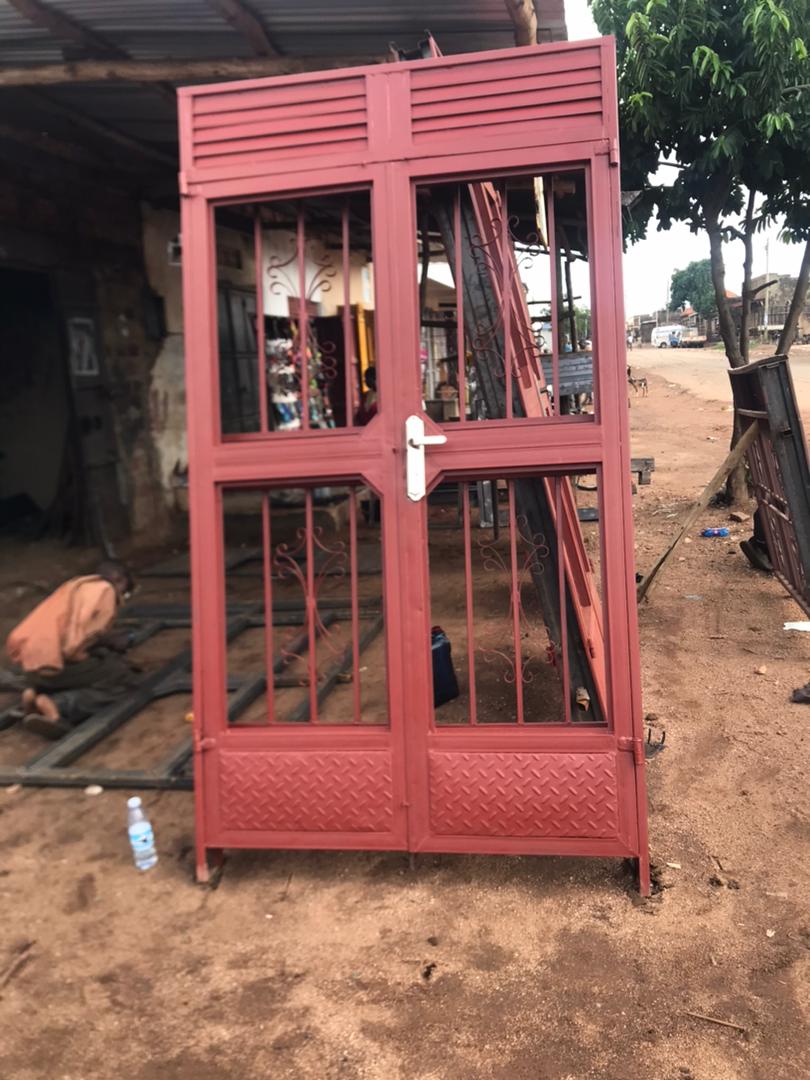 About Author