JFM Sends Food to Many Kids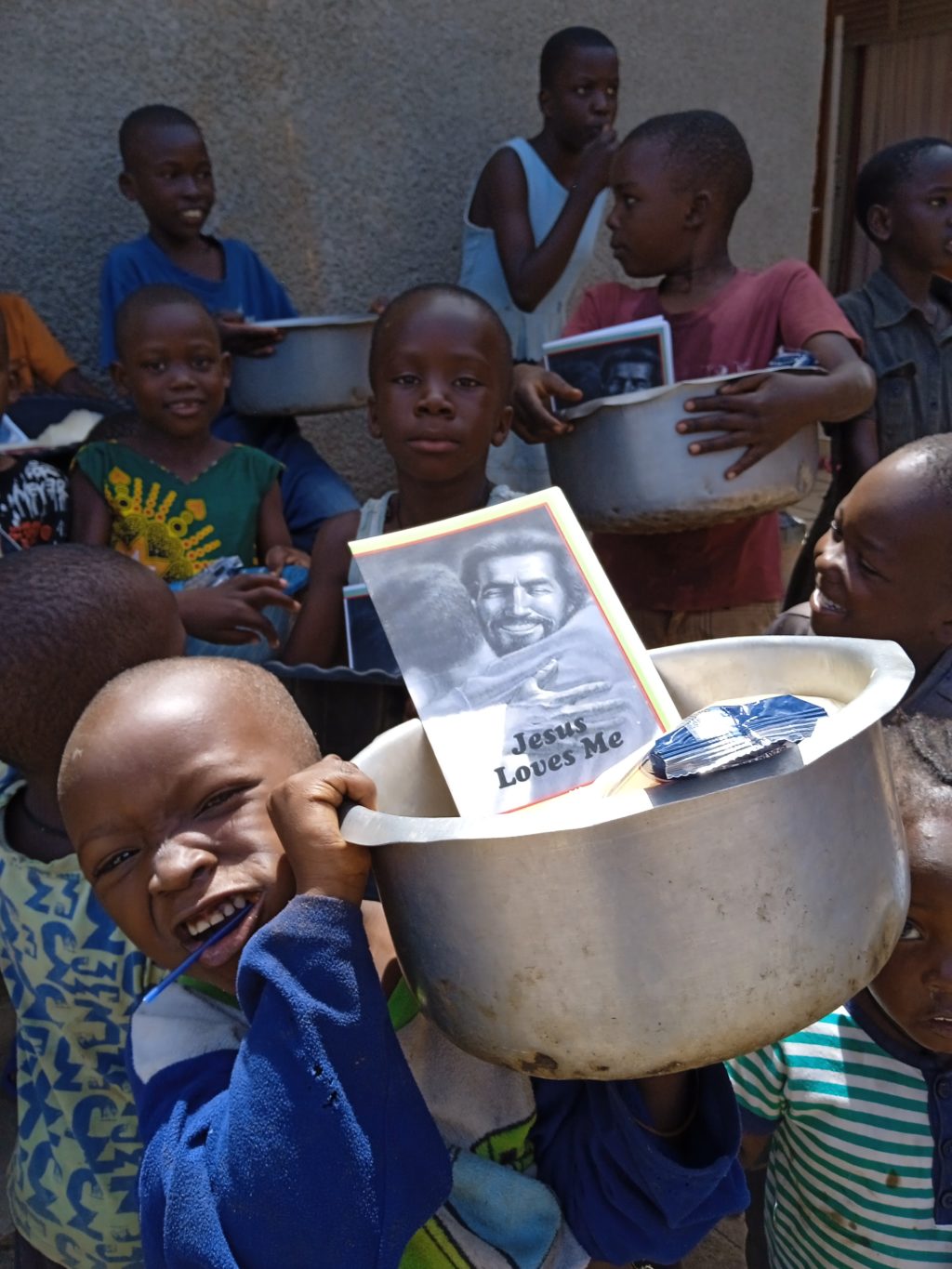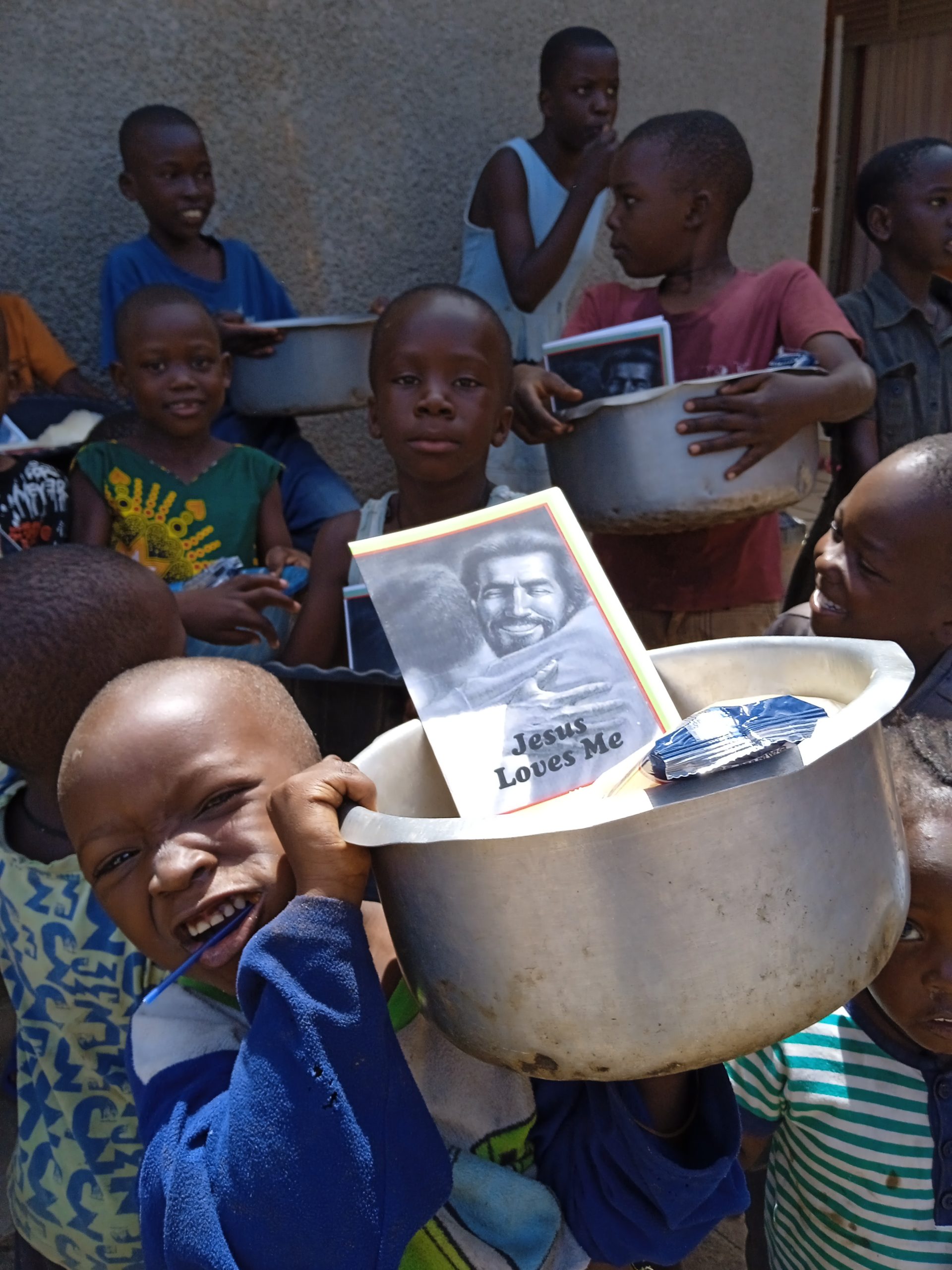 Jesus Fed Me has donated an assortment of items to vulnerable people in Namulanda in the Wakiso district as a sign of love and care.
Vulnerable people across the world face the challenge of food shortage. However, today JFM donated food items and home care products to vulnerable persons to show them that Jesus cares about them. We give food gifts to such communities to show gratitude to the communities in which we operate. This also delivers a loving heart and also that we share their sorrows.
Proving that we are good neighbors, giving those on our right hand is a good gesture. For JFM, the culture of giving has an immeasurable impact on the communities, which is why we stand to prioritize giving and loving.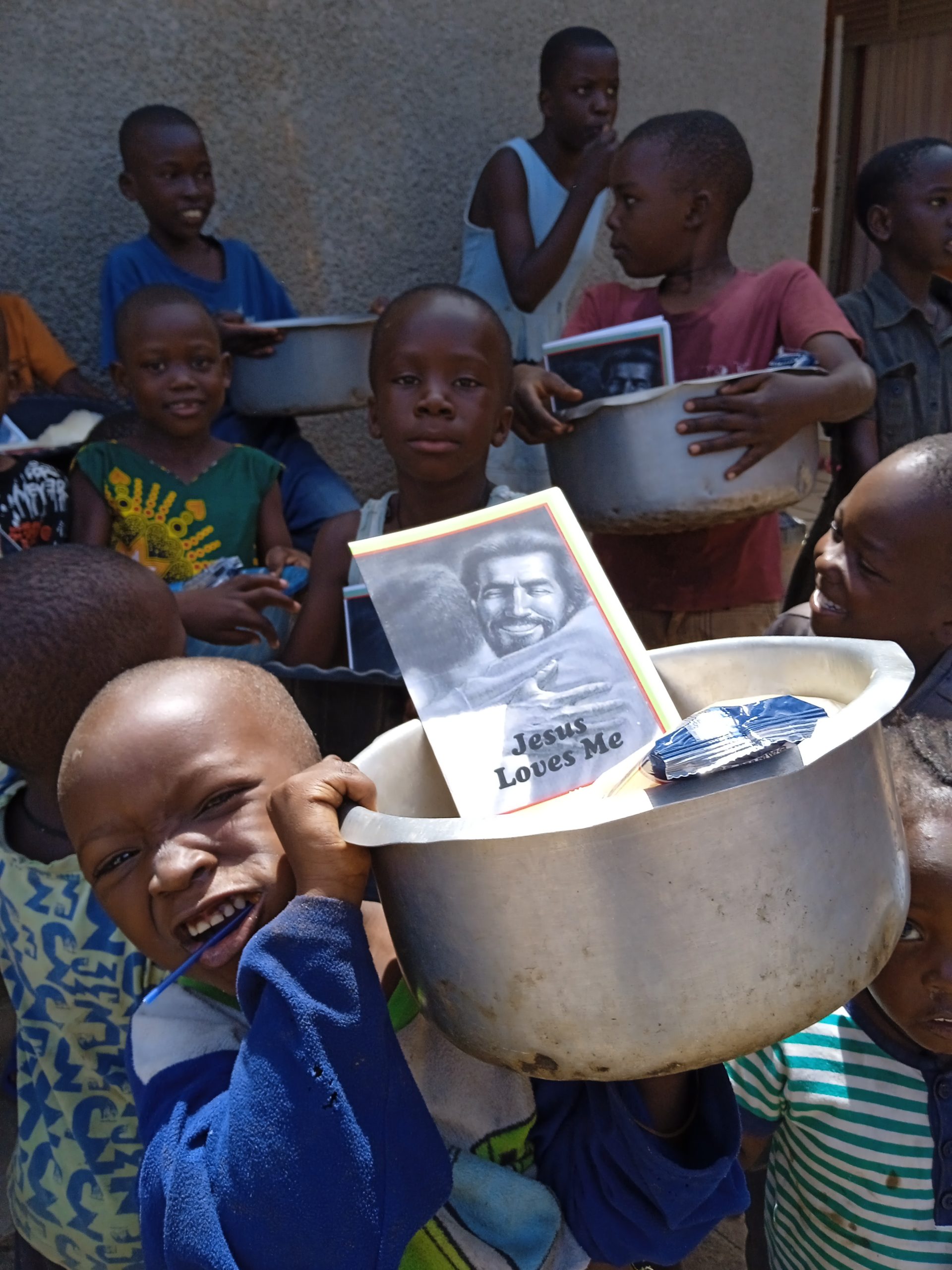 About Author