The Week in Review – October 19-24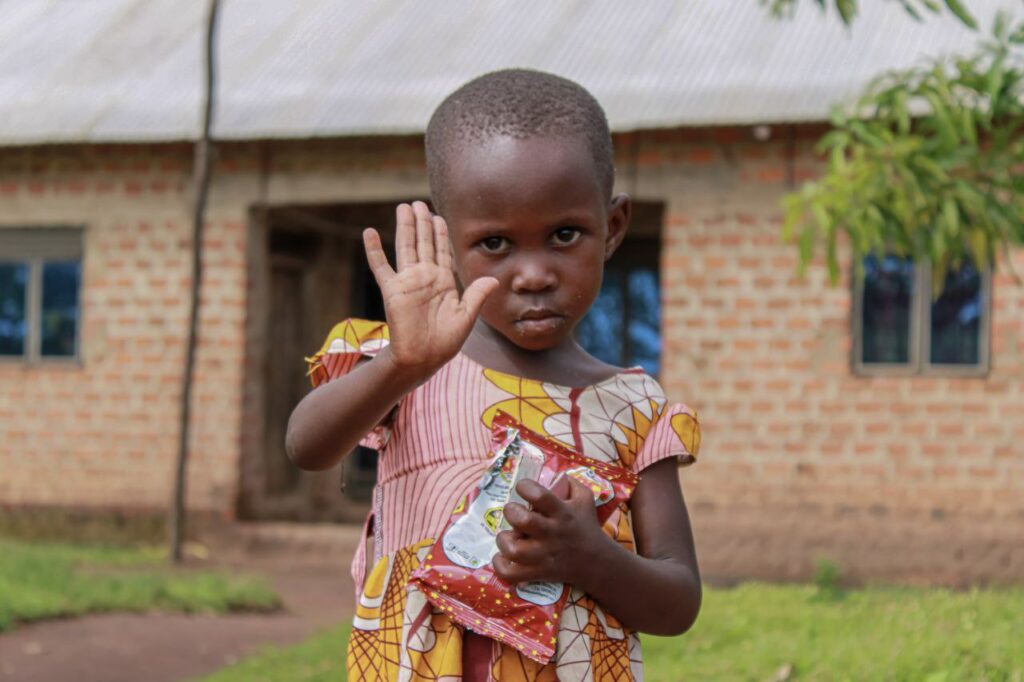 Over 54 families were fed food and other necessities this week. What a week we just had! Still, this the biggest harvest was Mzee Musa, who confessed Christ as his personal savior. We look forward to revisiting him to strengthen his faith and encourage him to remain in Christ Jesus. We know that food gifts are essential but sharing the good news of Jesus Christ is the mission.
Again this week, JFM visited a school of blind children and blessed them with mattresses, shoes, and eventually, their standards of living upgraded. We bless the name of the Lord for the provisions and love from our partners. These things wouldn't happen without you. THANK YOU! WE LOVE YOU.
About Author