Thank you, JFM DONORS for Feeding the Poor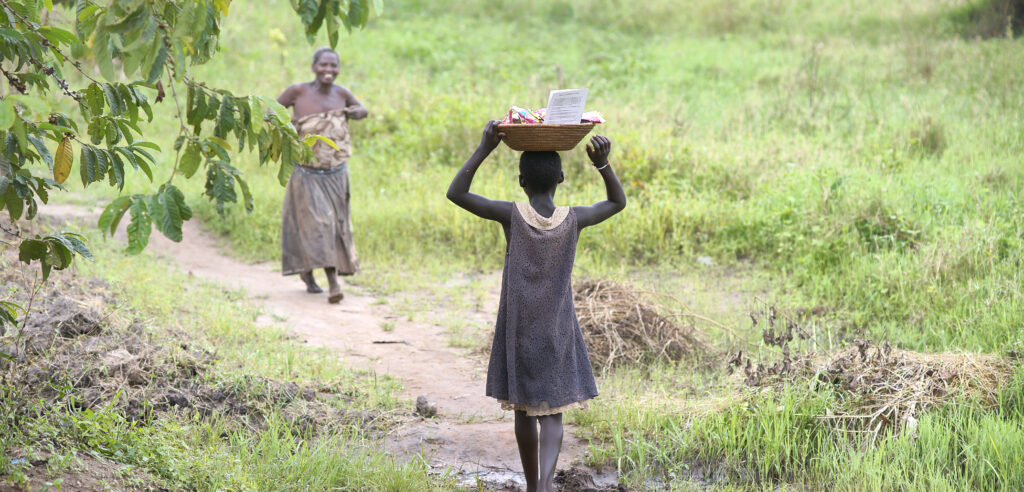 Today's post is to appreciate JFM for feeding low-income people who find it challenging to have two meals daily. The assistance given to these people during difficult times is greatly appreciated.
We want to say a great big thank you to our dear donors who give generously to the ministry, and your support makes a big difference to people facing poverty and hunger in Uganda.
We can't do anything without you donors. Over the coming days, we look forward to feeding and preaching the gospel to the people in different parts of Uganda. We are growing, covering up the nearby districts. All is done through your love.
In many African countries, people die daily, even in this 21st century, not because of horrible, debilitating illnesses but simply because of a lack of food. We have a reason to say thank you for saving such people.
Some children have diseases like sickle cells and should not be alive, but because JFM feeds some, they are allowed to live happily. We also provide hope to such people. Dear donors, we can never pay for your kindness, but we assure you our prayers and the prayers of the vulnerable people that your generosity has served so well.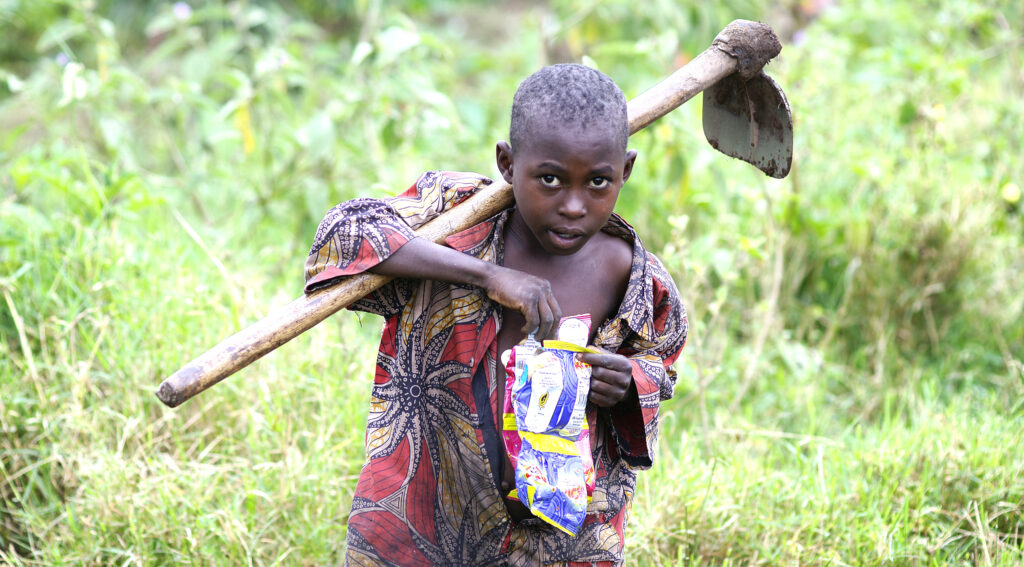 ---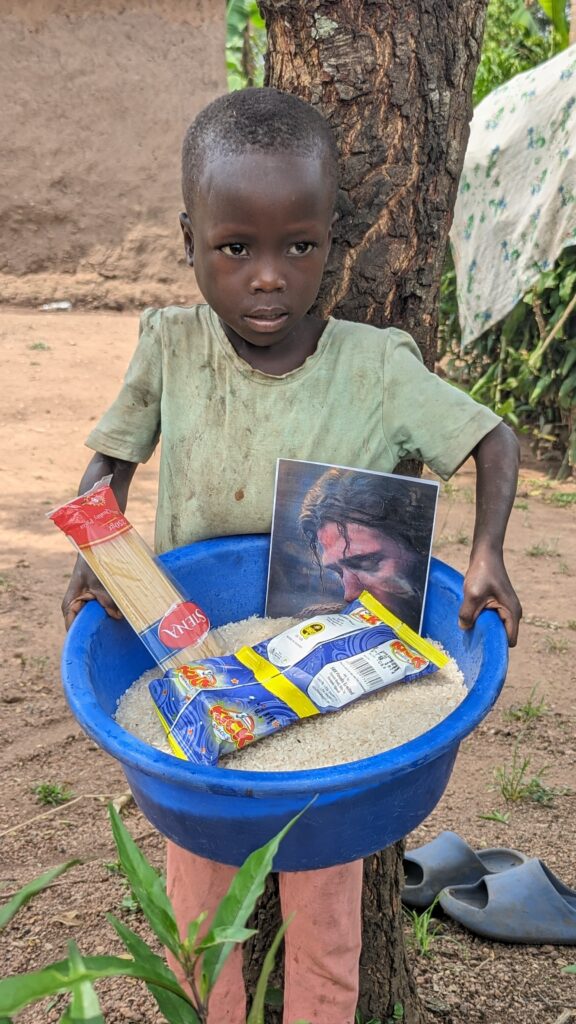 ---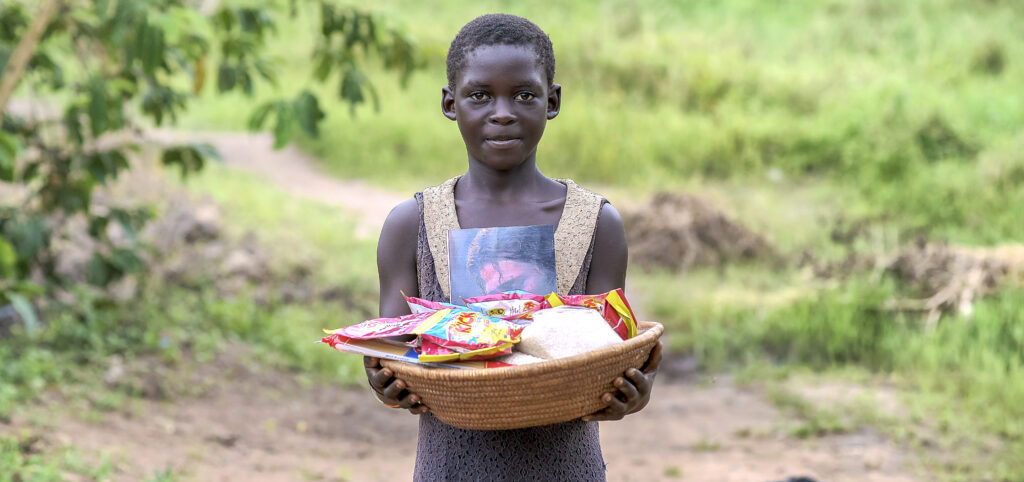 ---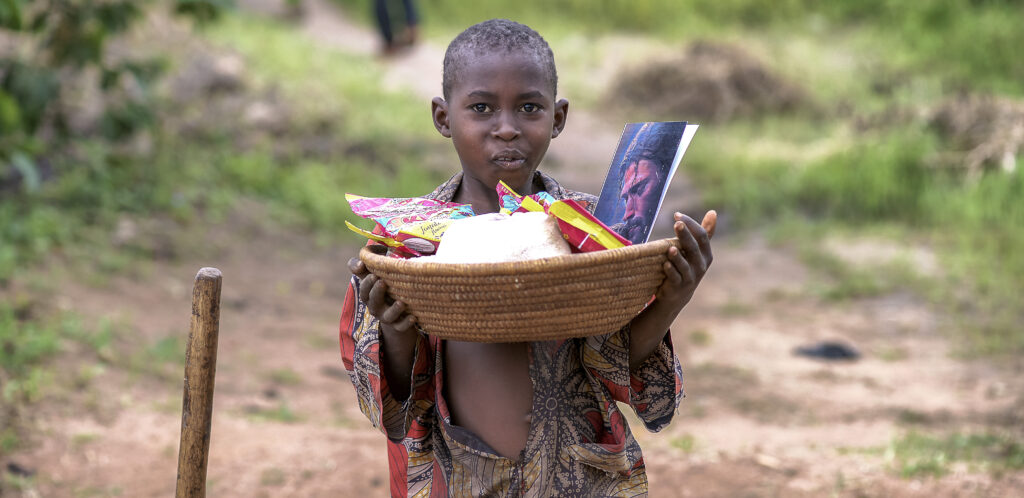 ---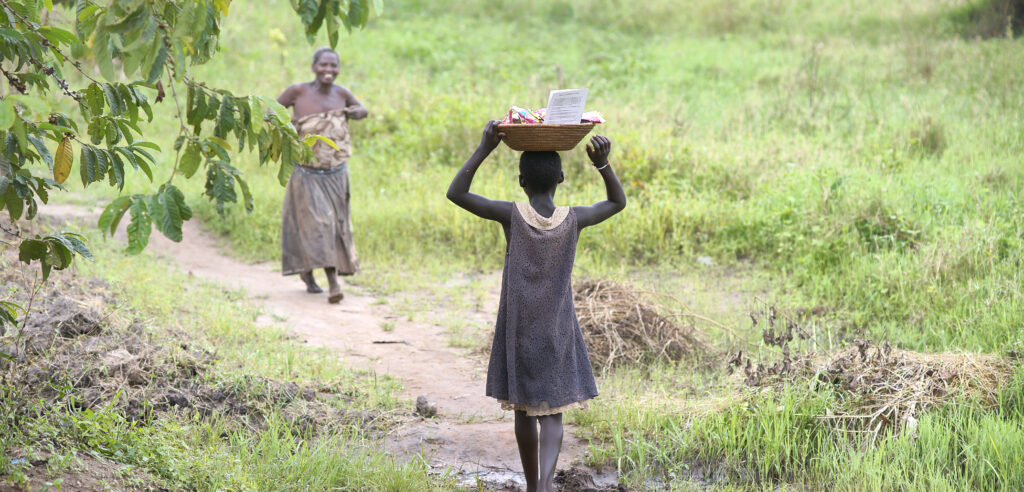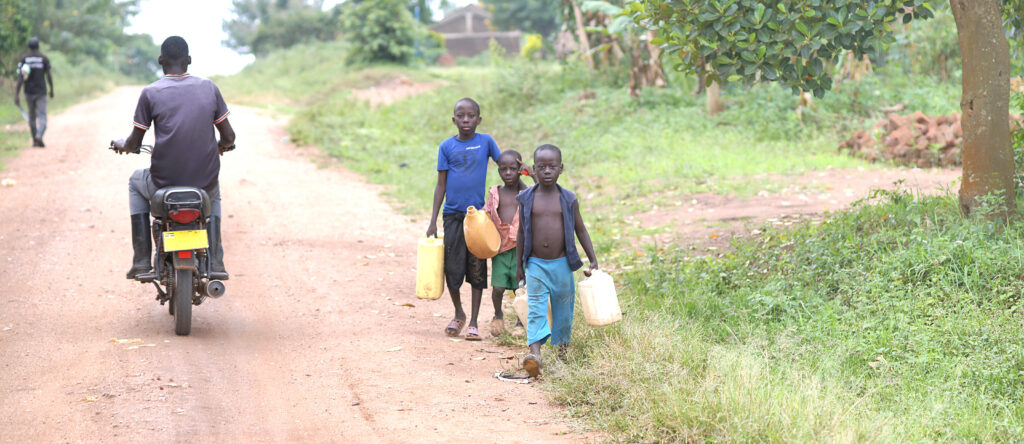 ---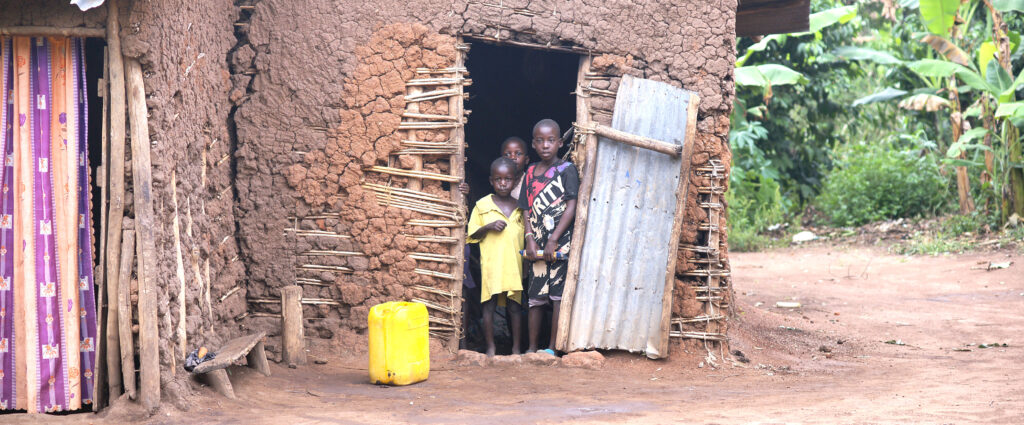 ---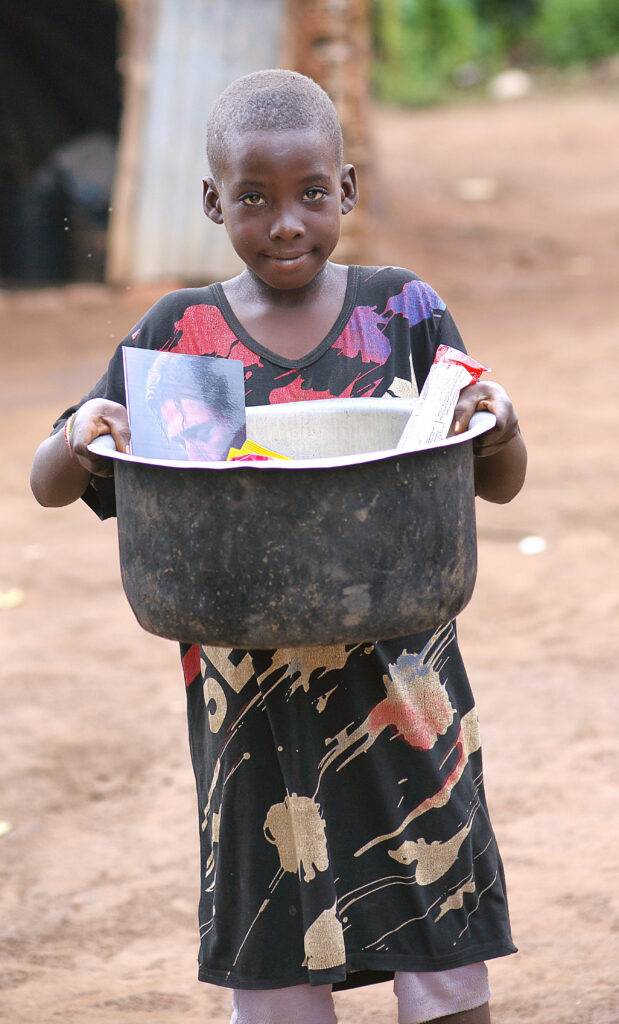 ---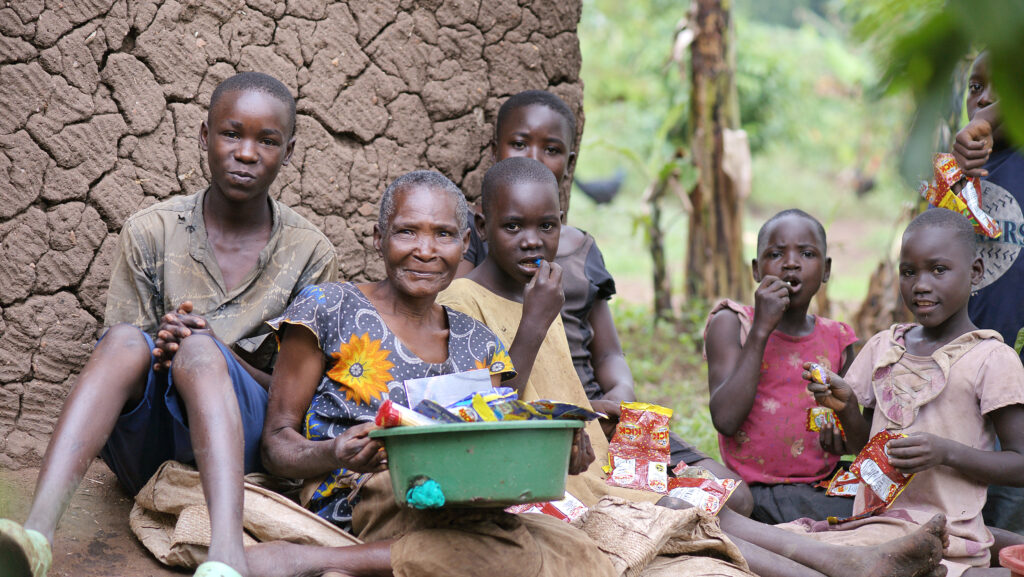 ---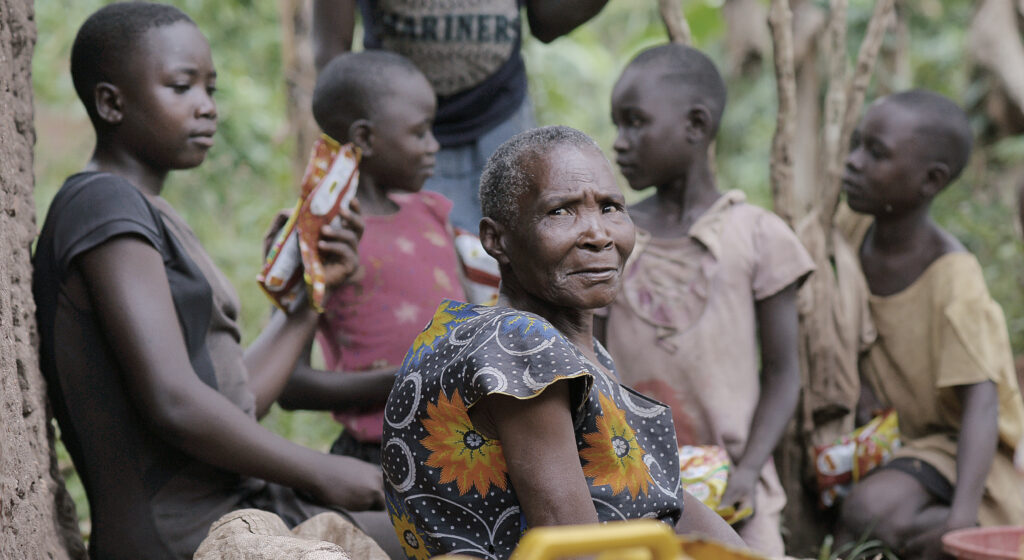 ---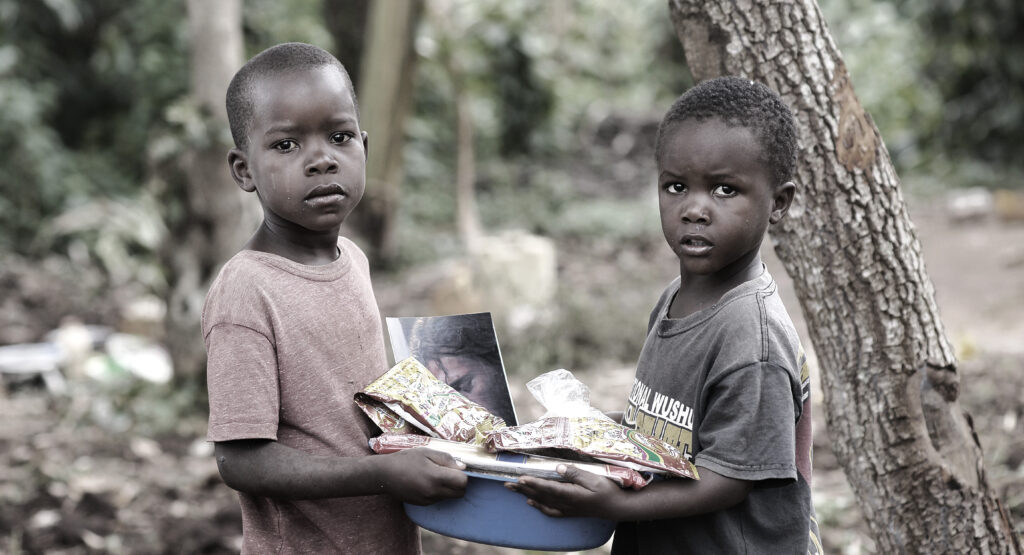 ---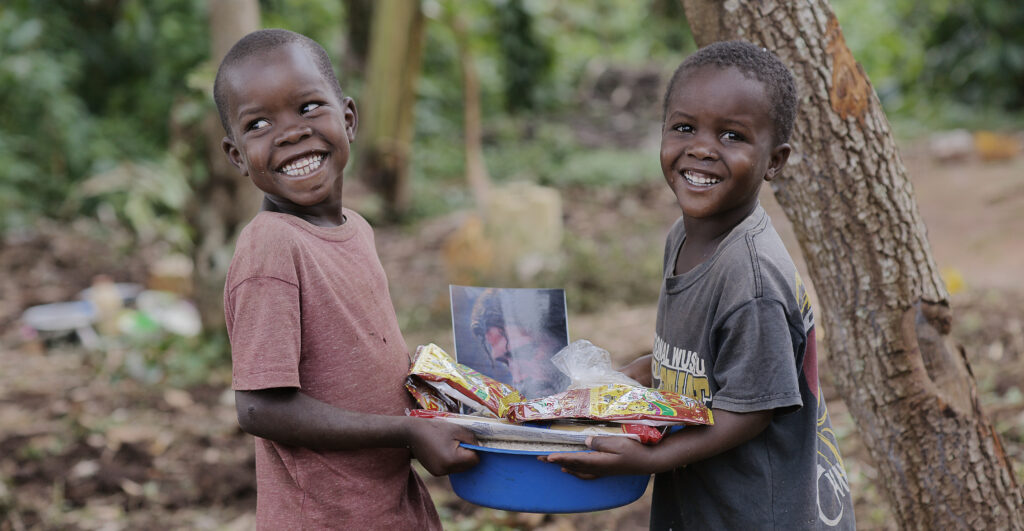 ---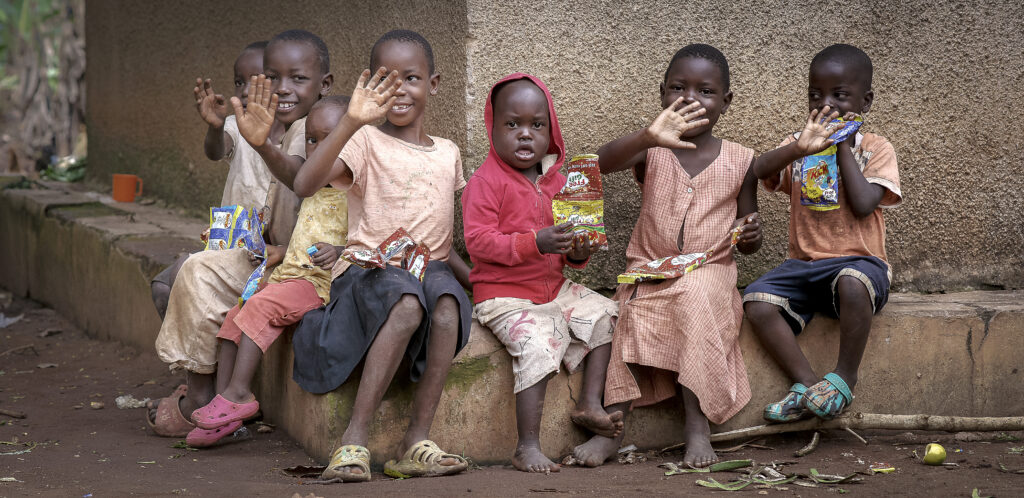 About Author