Thank You, Jesus, That You Hear Your Servant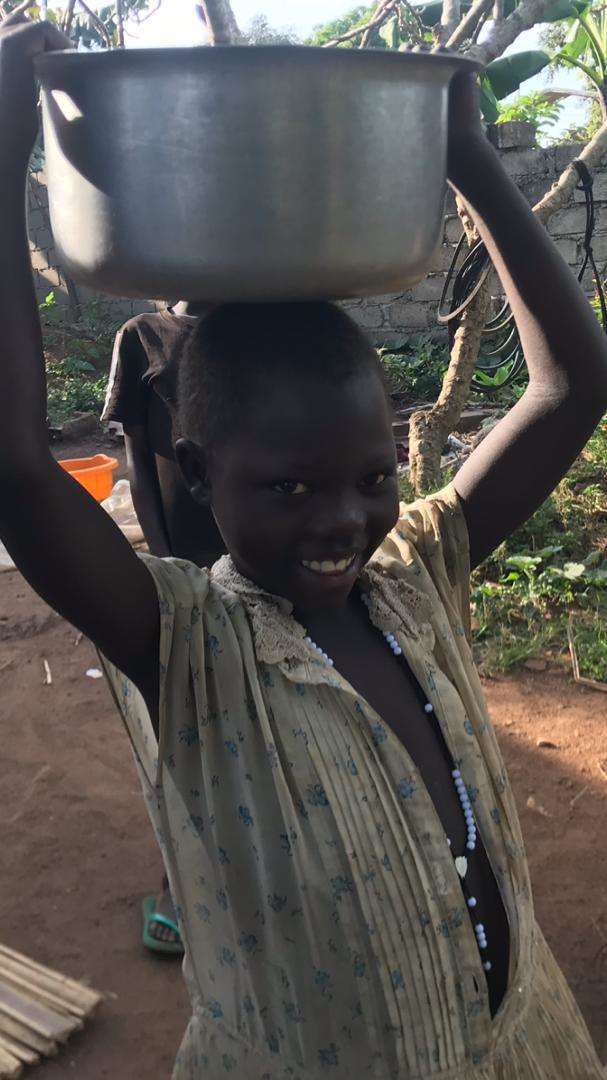 We cannot just pray when there is a need, the scriptures state it clearly that love without action is dead. Therefore we are doers of the word of God. We want to thank everyone who is part of this initiative feeding the hungry. We are doing what Jesus did. He fed the hungry and preached the good news to the poor people.
Today I met Mr. Ssanyu, whose back was broken so that he couldn't walk or stand. Ssanyu's is that which is not pleasant I offered him a healing prayer and food since he cannot work for himself. This is the time to make news that glorifies Christ by making kind and merciful gestures to people. Be part of this ministry to feed hungry people.
About Author