Celebrating Feeding 500 Families in Three Months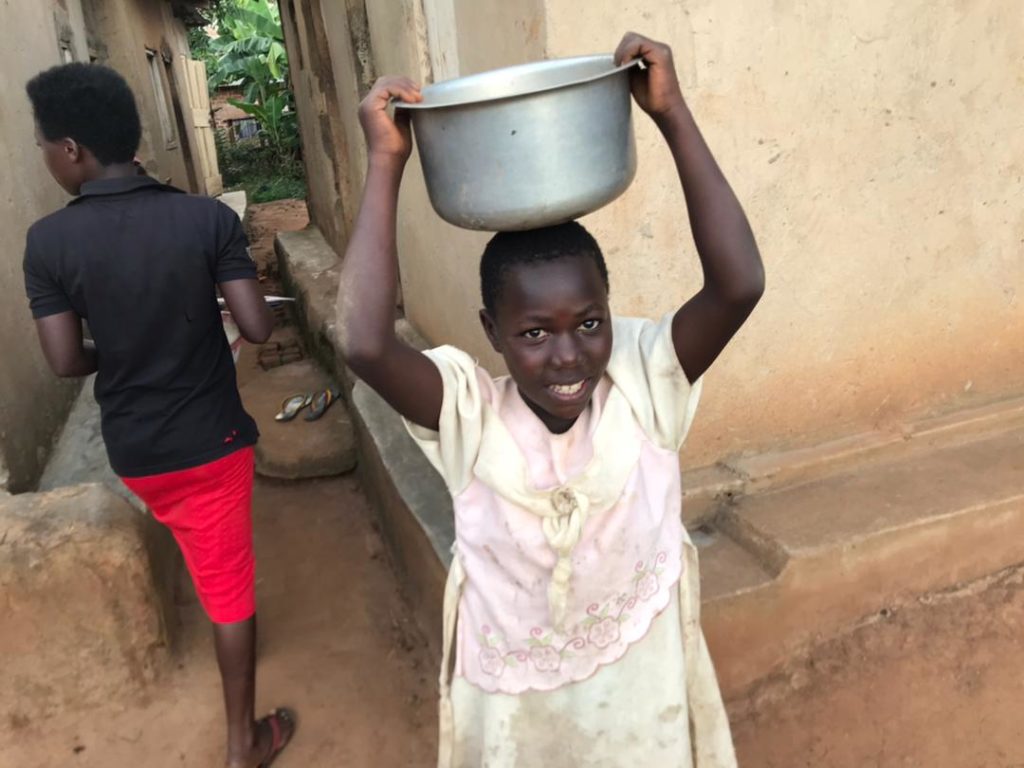 Our ministry started in early August in 2021 after discovering that almost 80% of people go to bed without food. This milestone is a fantastic feeling for the JFM team because we started feeding only one family with $20, and now we provide between 8 and 10 families per day. It's a considerable achievement that many people have noticed our efforts to curb hunger in many low-income families in Uganda. You can't allow someone to starve that Jesus loves. JFM celebrates 500 families helped by JesusFedMe.com. Celebrating feeding so many families gives confidence to our ministry that we shall even be able to feed thousands of people by God's grace.
Showing sincere appreciation to our dear ministry friends, we wouldn't achieve without you. You have wholeheartedly donated to the ministry to ensure that no one goes to bed hungry. So we happily say, Thank you, donors. It's not only food but also many people have accepted Jesus Christ during this three-month initiative. The good news is preached, and many have received Bibles and Bible tracts. We have encountered many different people including pregnant teens whose life needed a word of hope, youths who messed up with life, and God has used JFM as a vessel to convey his message to these people.
JFM ministry has touched many lives in these past three months. We give glory to God, and we are happy to celebrate this. God is using JFM powerfully to change this world. During these three months, a lot has happened since we have encountered so many different people. After proclaiming Jesus to many, they praised God because of the ministry. Christ in me the hope of glory, I carry Christ Jesus through JFM to answer the people.
We can reach thousands of people with your commitment to donate to this ministry. We want to thank everyone who has donated and to encourage others to actively be a part, we thank you, and the people we serve thank Jesus. We are promoting Jesus; people must know that Jesus lives, people must understand that Jesus cares, people must realize that Jesus is the savior. This is the primary goal of our ministry, food is the attraction, the gospel is the message.
Among the people we have ministered to are the older adults; most of them were isolated, stigmatized, discriminated against, and those whose status is HIV/AIDS positive, and we give them comfort. You can visit our website anytime, and see all the photos and videos since we started compared to where we are now. In addition, you choose to bless a family with food gifts during the holiday season. Below is today in photos.
About Author