Week in Review (Easter Week 2022)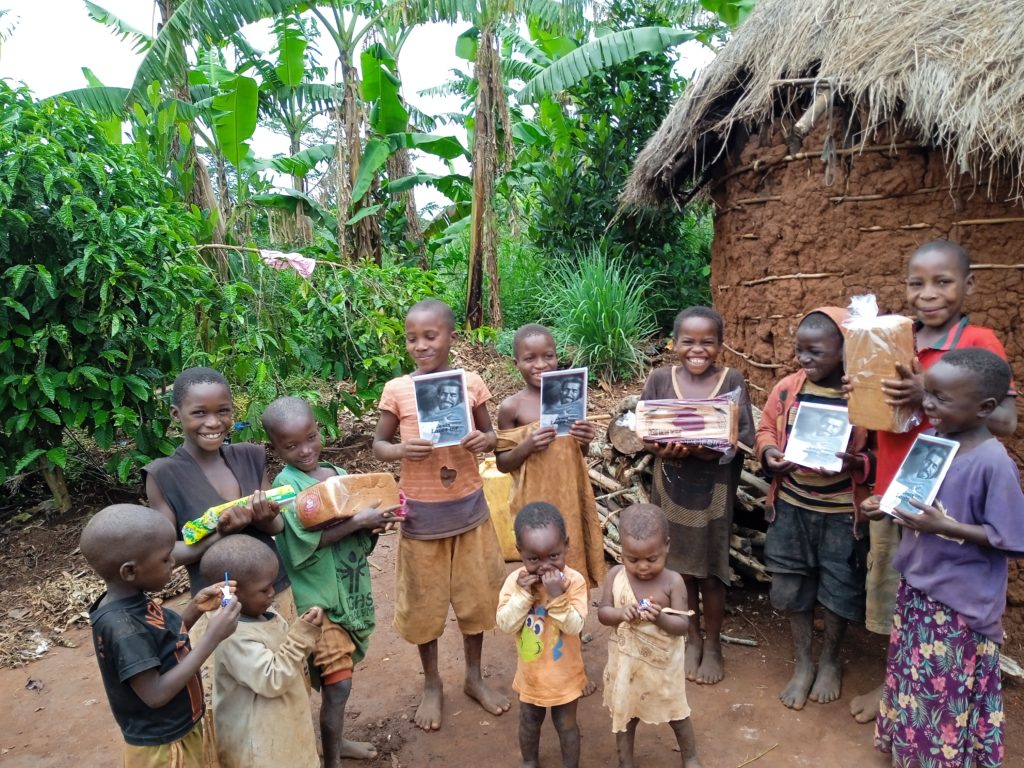 We bless the name of the Lord for all that He has done, for what He is doing, and for what He is yet to do. How beautiful to walk with God? How honorable to work for God?
As JFM, we are so happy to see great progress for granny Angella's house, which now has a roof. It's a big testimony for us to change and transform an individual's life. Granny Angella now has somewhere to lay her head with her grandkids. Do you remember how she used to sleep under a tent, but now she is in her very own house, isn't that a great testimony to her and us? We only remain with cementing the floor and putting up windows and a door.
Thank you so much, our dear donors, for your endless love through praying and donating. You are making a huge difference.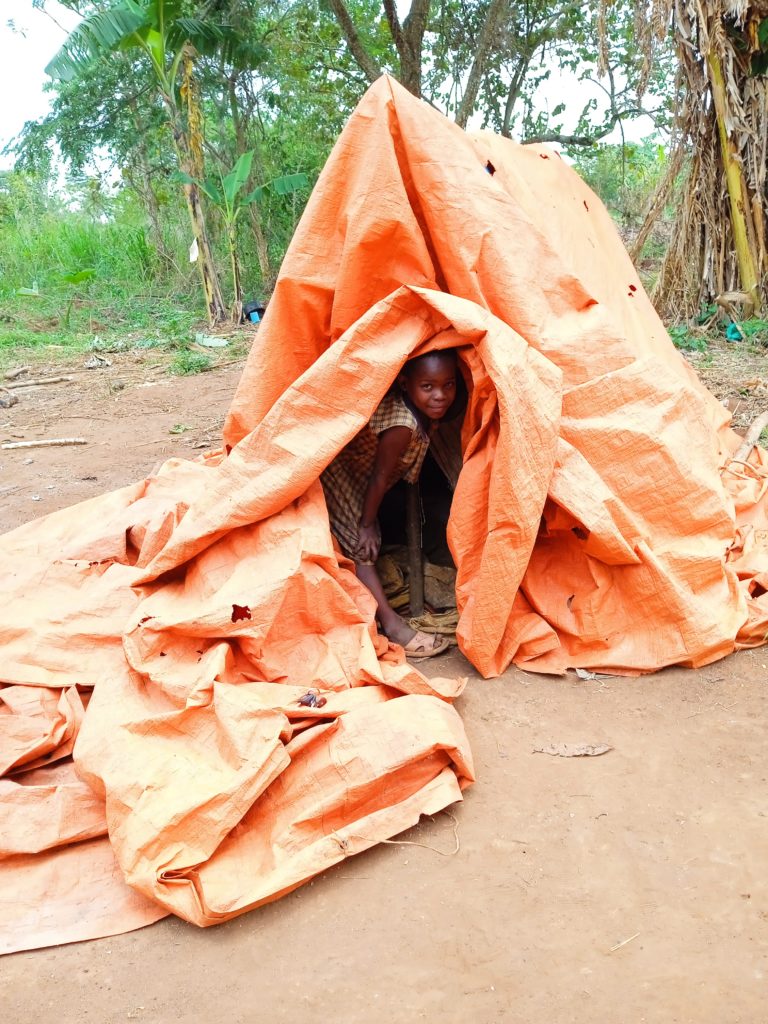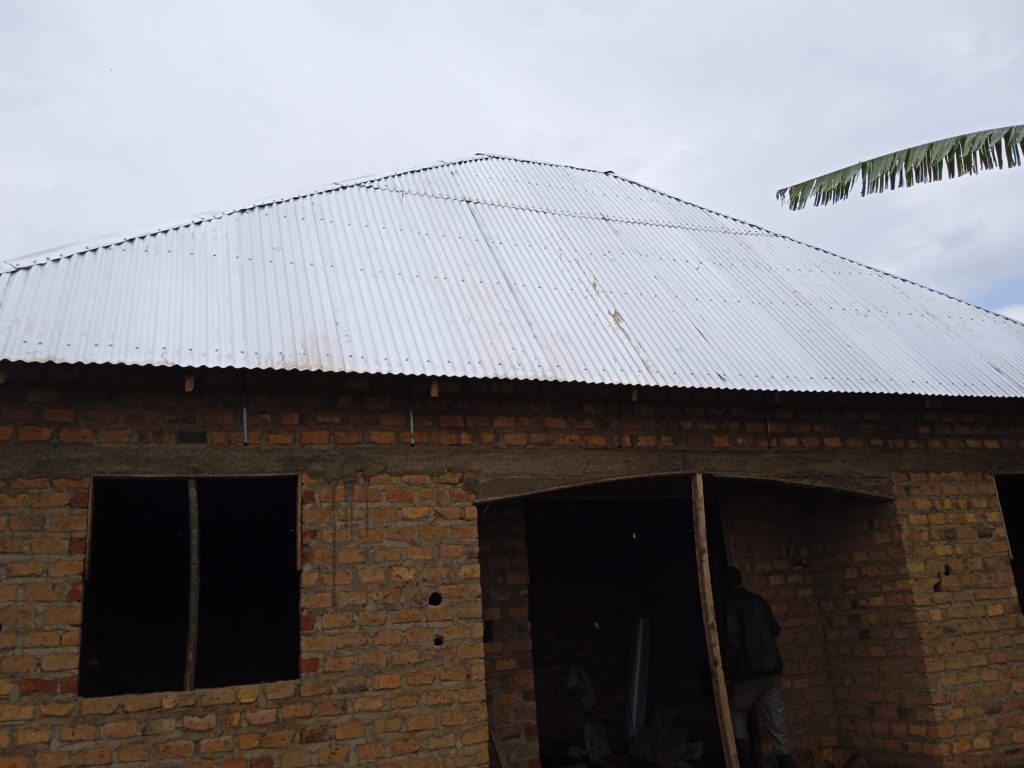 Kids and mum were surprised on their way home from the garden.
A set of seven kids from the garden, heavily loaded with firewood, sweating and hungry, were surprised with food gifts from JFM. Having been troubled with what to eat, JFM appeared without notice, and it was so hard to hide joy.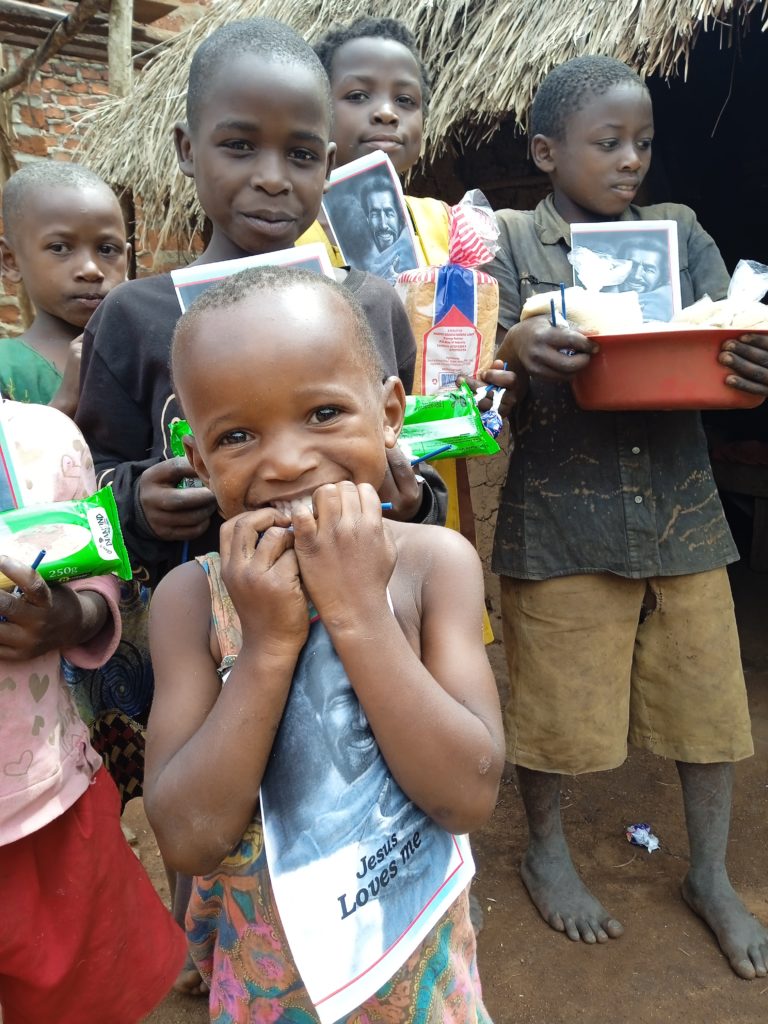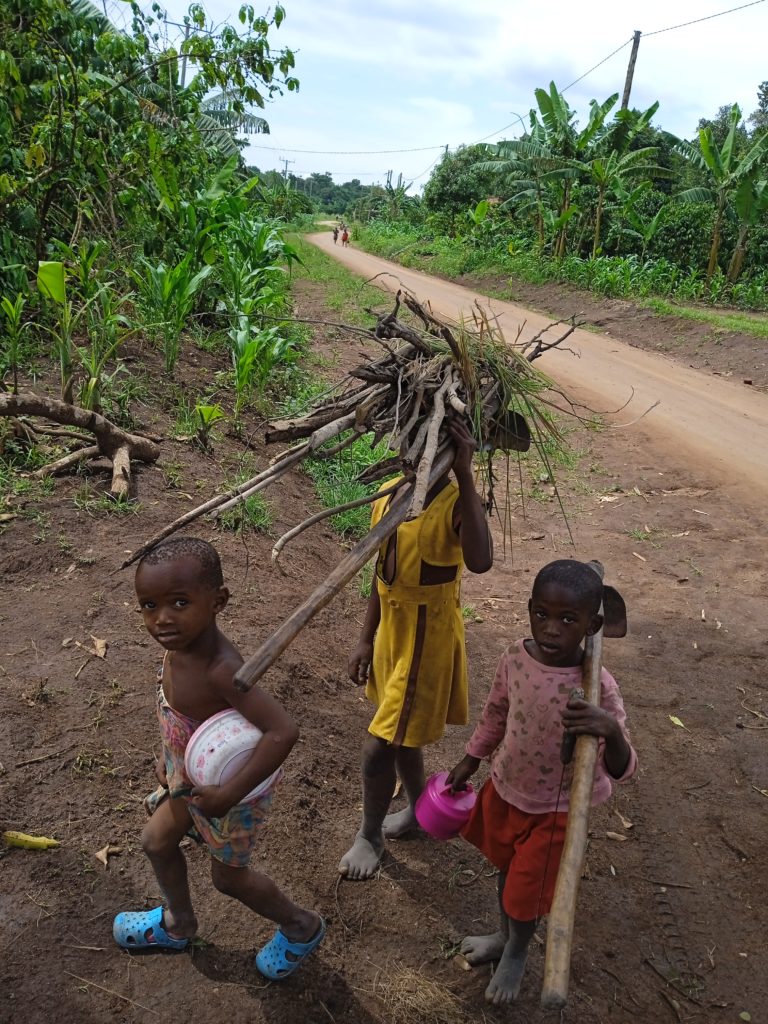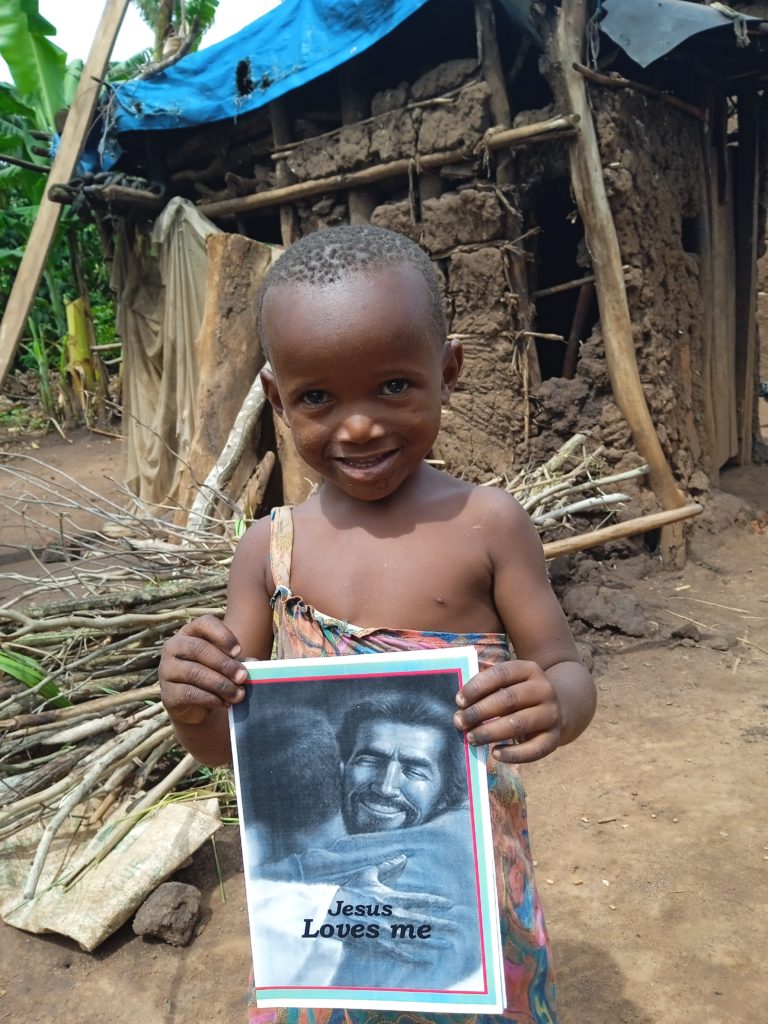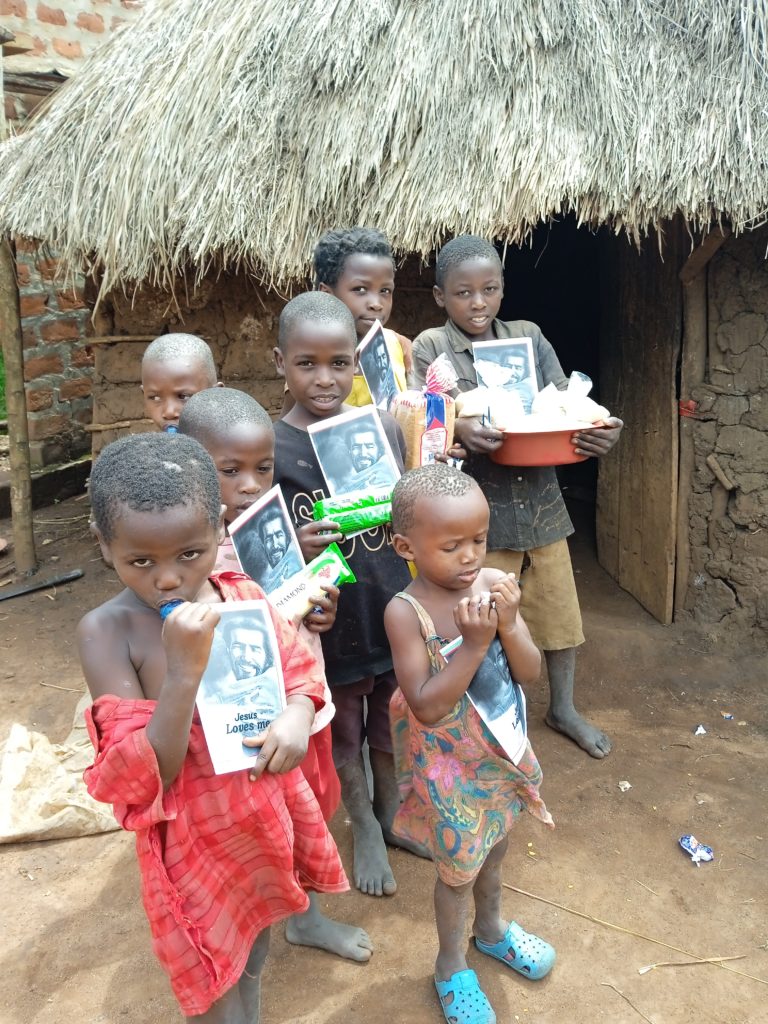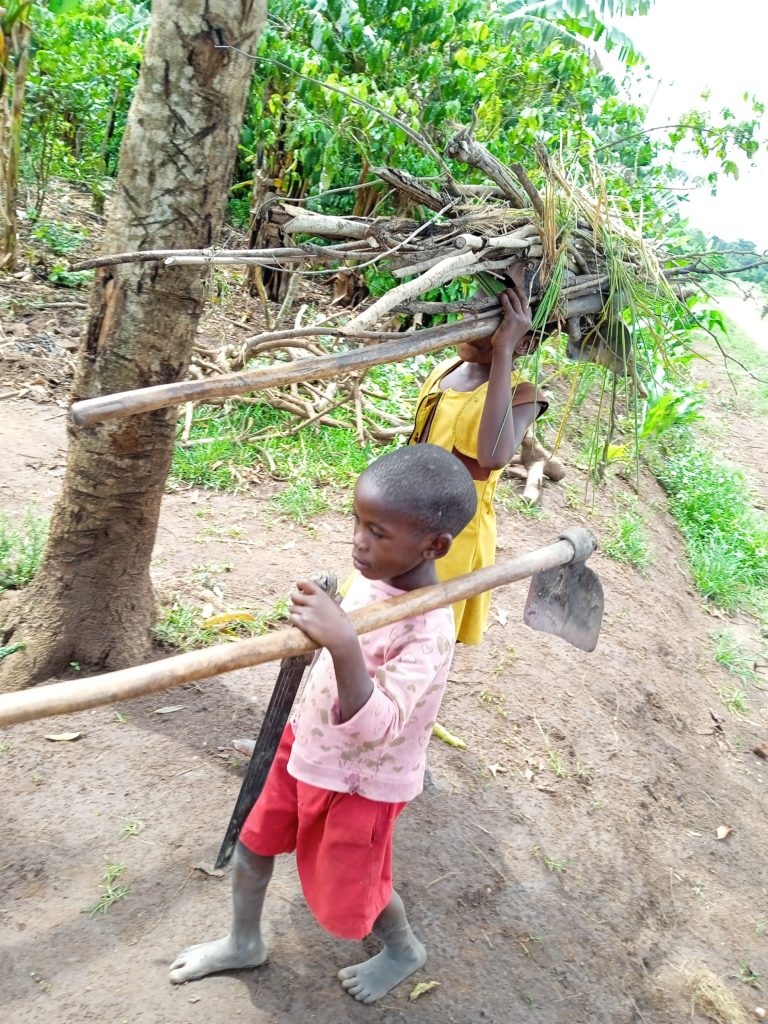 Another family today was blessed with food gifts. It was the first time receiving free rice, bread, sugar, and soap. And no day would be quite complete without gospel tracts for everyone present. What a joy!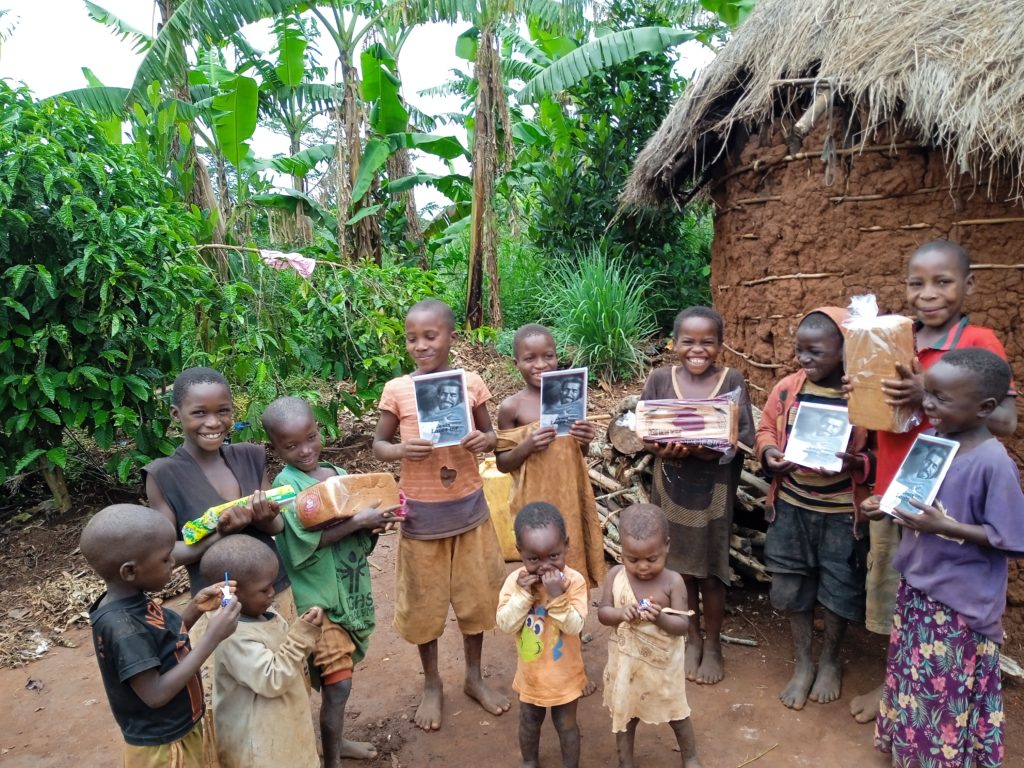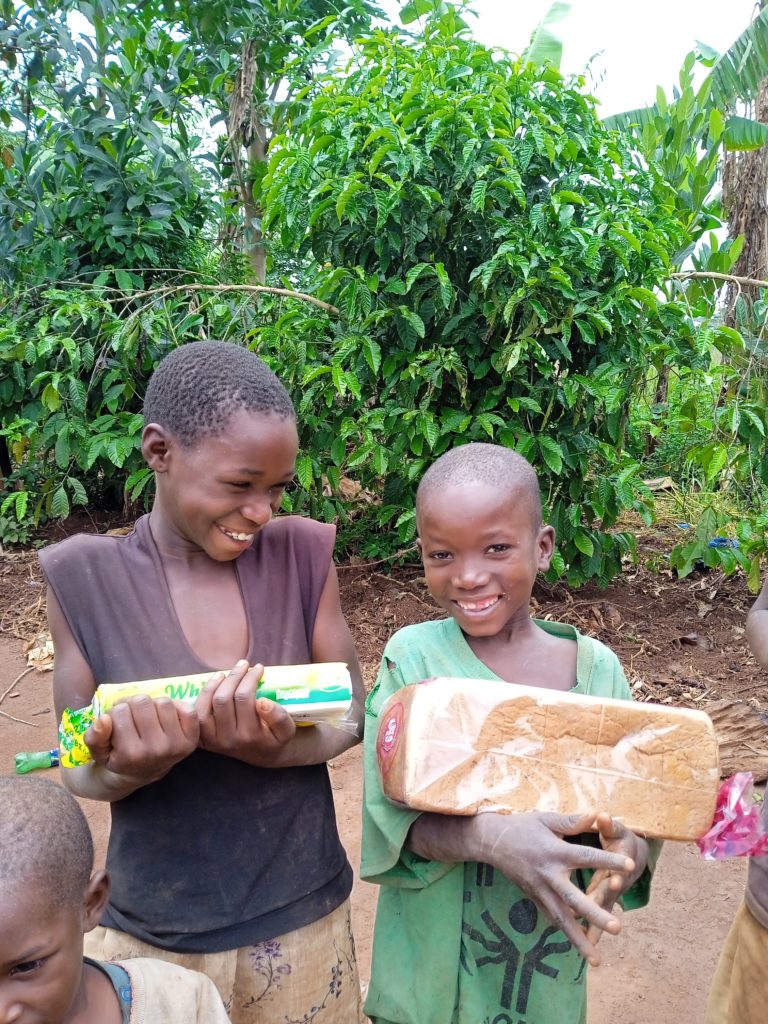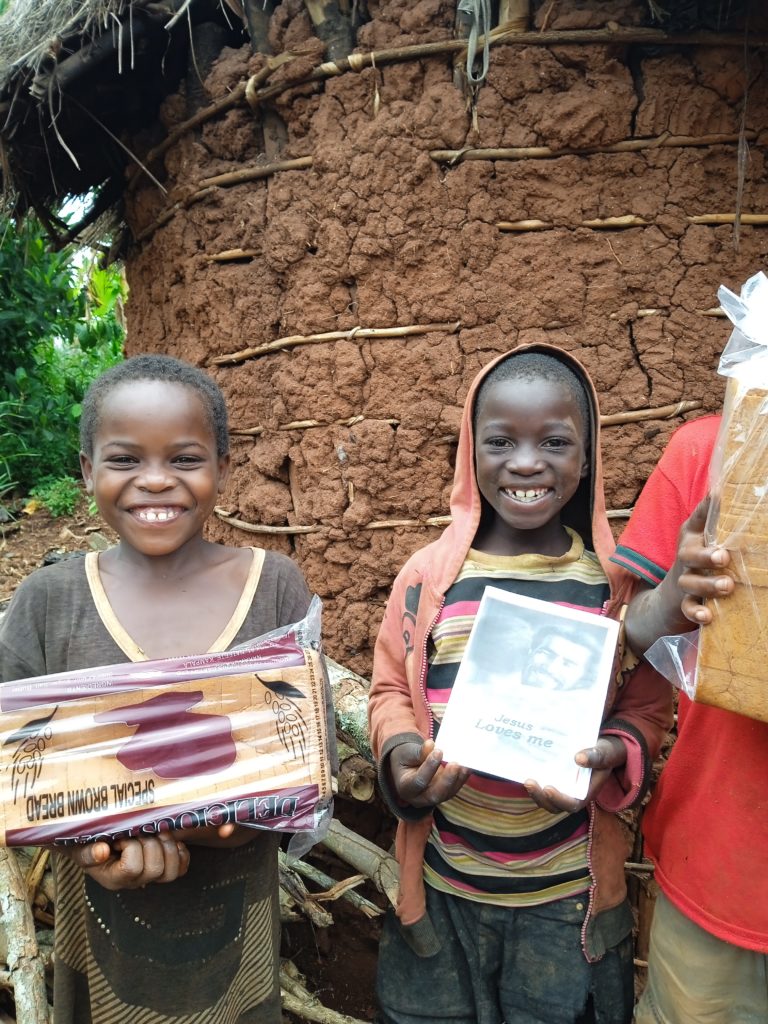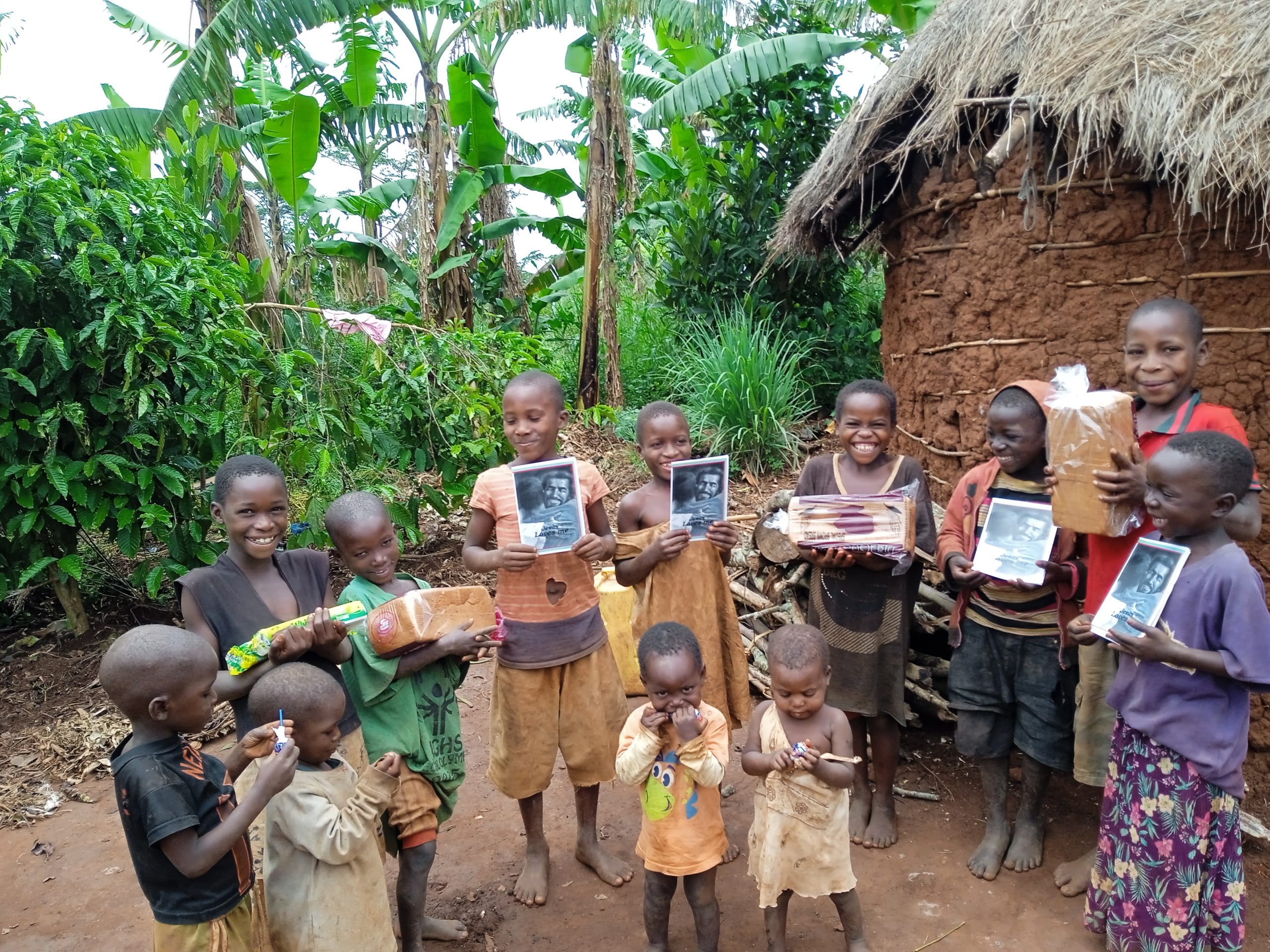 About Author