Orphans Present their Term Transcripts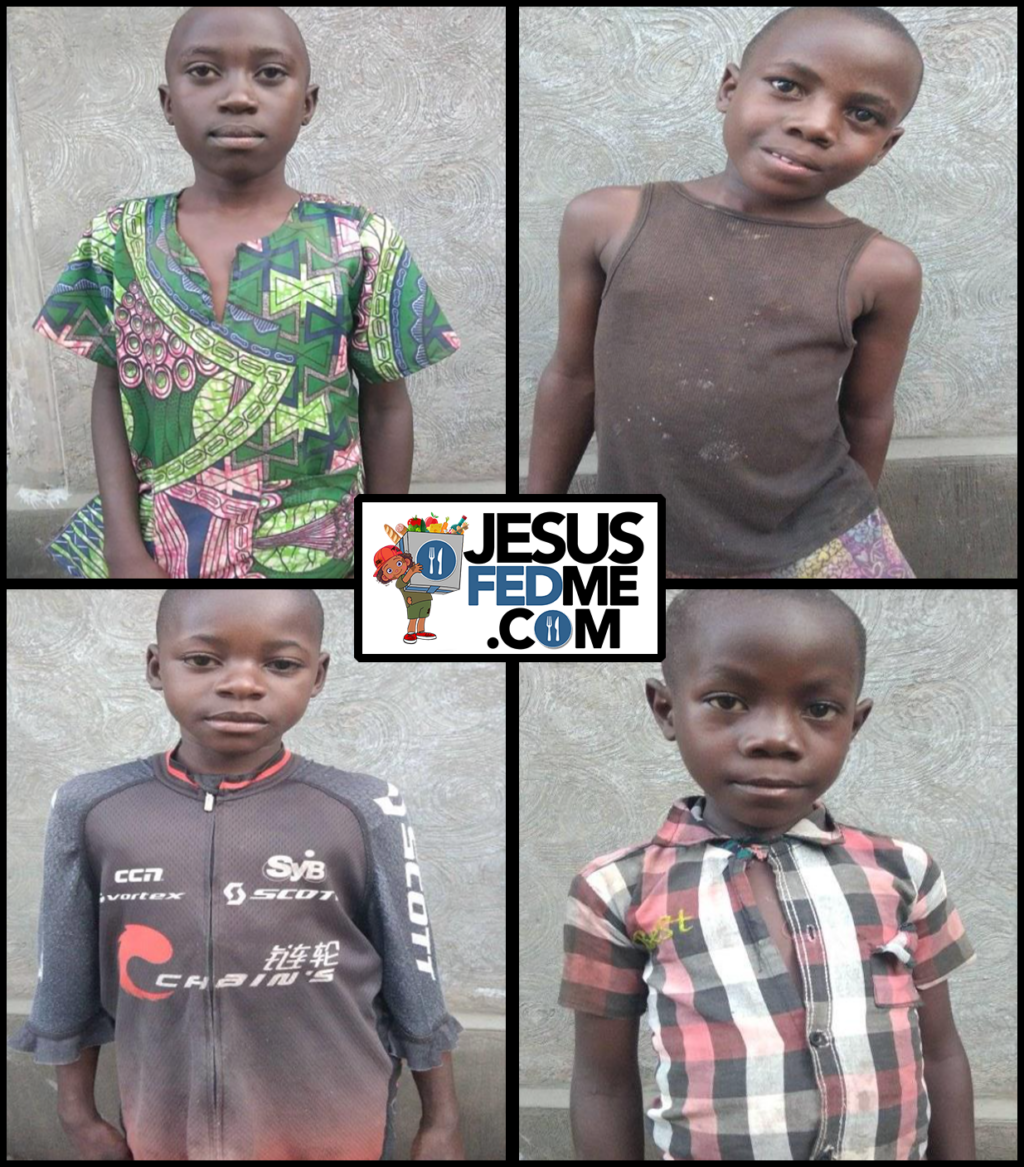 This commentary was written by Ignatious Sseremba, the foster parent of four orphaned boys.

Greetings beloved,

In our previous post, You might have learned about the four boys we carter for at the new house that JFM built with a desire to promote closely supported parenting to enhance their prosperity. Before publishing about these boys, we dealt with their requirements, including nutrition, personal needs, and schooling. In that struggle, there were not enough funds to cater for their tuition to have them attend good local schools. So instead, we took them to Low-income category schools that don't yield satisfactory results. Emilly and Emma attend the same school but different classes; similarly, Ali and Yahaya attend the same school but other classes. As of today, they all presented their term result transcripts today.

Emma and Emilly didn't perform well because of several factors. As a result, they were advised to remain in the same grades for another year. Meanwhile, Ali and Yahaya performed well and were promoted to subsequent levels.

Typically, Emma and Emilly move quite a considerable distance daily to reach their school, which is why they declined in performance due to narrow means in facilitating their transport to and From school. Consequently, fatigue, stress, and finally, lack of concentration. On the other hand, there's proof that these boys have learned a lot of new things throughout their school time, which portrays our desire to take them back even for another semester, for they all qualify for admission to a better school.

This emerging milestone and record at JFM inspire us to comprehend how we will have them improve in their academics and also bring them to know God more, for they might influence the next generation.
Finally, we wouldn't do much on this without JFM, but as we are together, we have been able to do it on behalf of these boys. So with love, our big thanks to JesusFedMe and our beloved generous donors. I send my heartfelt thanks to Jesus Christ for His mercy and Grace. Bless you, BIG.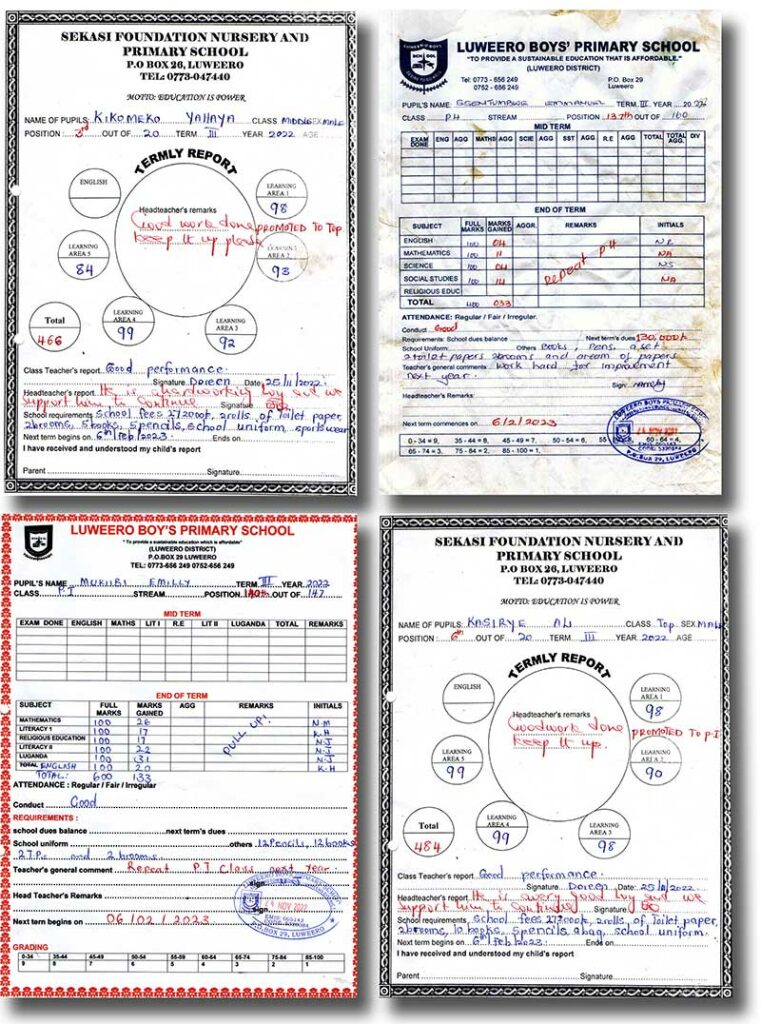 About Author