JFM Pays Tuition for 3 Students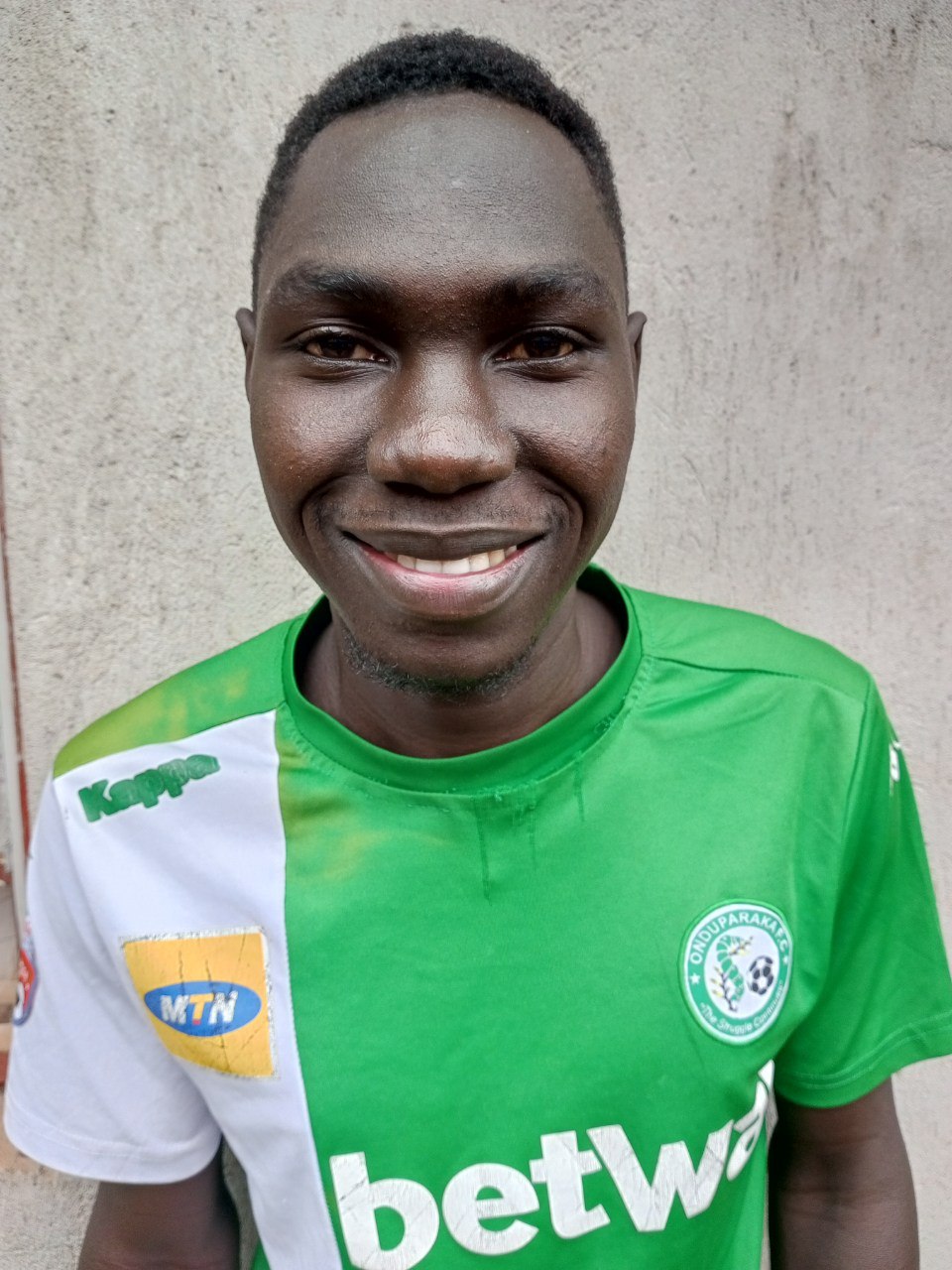 In Uganda, around 1 in 10 schoolchildren did not report back to school in January 2022 after schools were closed for two years. Last November, Save the Children revealed that up to one in five children in fragile countries, including Uganda, had dropped out of school because of rising poverty, child marriage, and child labor. Another reason for student dropouts is that some parents are not interested in education for their children.
JesusFedMe is dedicated to restoring peace and hopes to those desperate and yearning for it. Today three students lost hope of completing their semester and were worried about losing their course due to fees. As usual, JFM came in the right time of need and showed the love of Jesus to these souls. They couldn't believe their eyes since they were on the end wall. As always, when they ask us where the help is coming from, we say it's from Jesus! In that way, someone will remain thinking about the name of Jesus for the rest of their life! We want to appreciate your kindness through Jesus, who strengthens you to help others.
About Author