Merry Christmas to Our Donors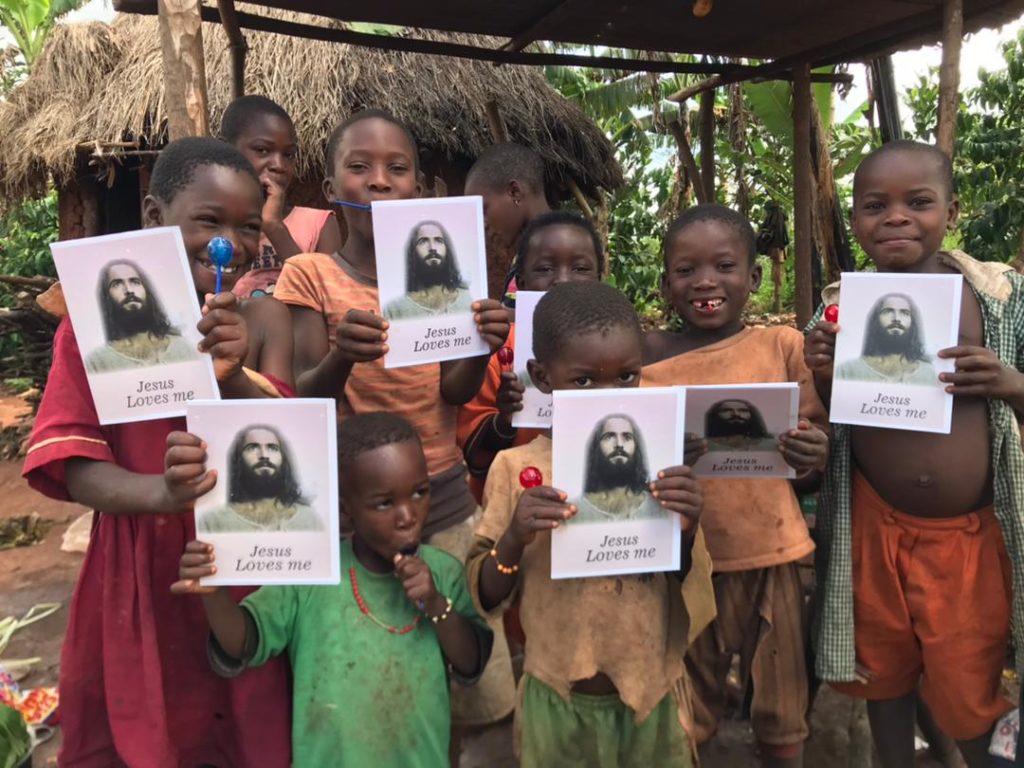 We wish a Merry Christmas to our dear donors. May the peace and joy of Christmas be with you this festive season and through the new year. From JFM, we wish you a happy holiday season. We give gifts during this season like we have been giving food gifts to low-income families, but we want to let you know that YOU are indeed a gift to us. We send our warmest thoughts and best wishes for a wonderful Christmas.
You have been amazing because JFM has reached over 600 families in the past months, and we don't take that for granted. Smiling faces have been seen on many occasions because of your donations because it would be so hard to run the ministry without you. We say thank you.
OUR GIFT TO YOU … all the smiling faces!!!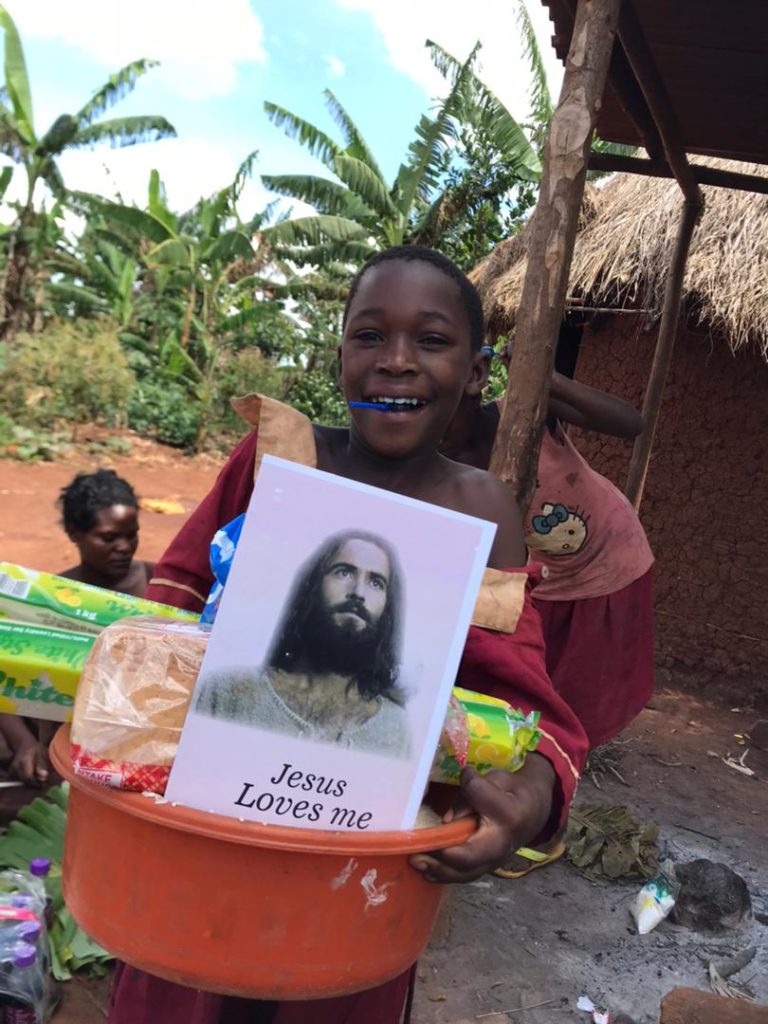 About Author