A Brand New Children's Bible Brought on Many Smiles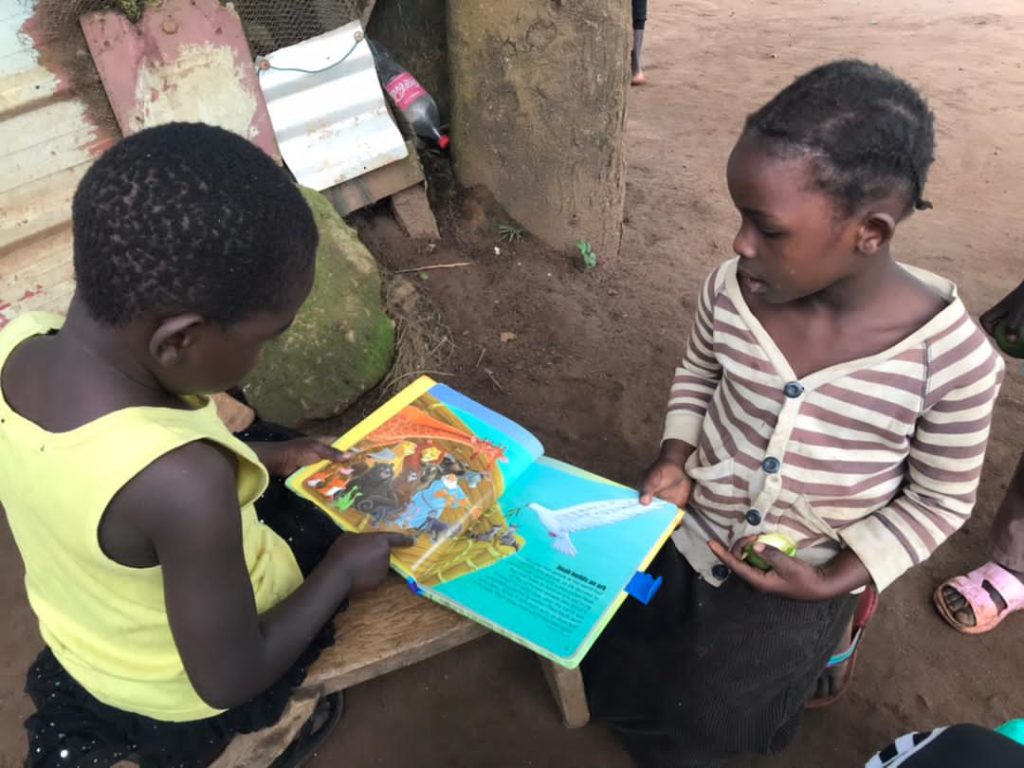 Today JFM visited Mrs. Monica, a mother of three children with food relief, and today she was able to have another type of meal finally. Mrs. Monica said was fed up with only one type of meal: cassava, every day, and many times, they could have it without sauce.
Kids were happy to get a Bible, and immediately, they started reading it with excitement. JFM always delivers food with Bibles for both elders and kids. We know that feeding the spirit is just as important and feeding the tummy. Too often, especially children, get a meager meal and rarely have their own Bible to read. Feeding the poor and especially the young is a blessing for us, and we are always happy to share God's abundant grace and kindness.
The food that JSM shares are only part of the real story. The real story is to proclaim God's goodness, and what we are all about is showing God's love.
About Author