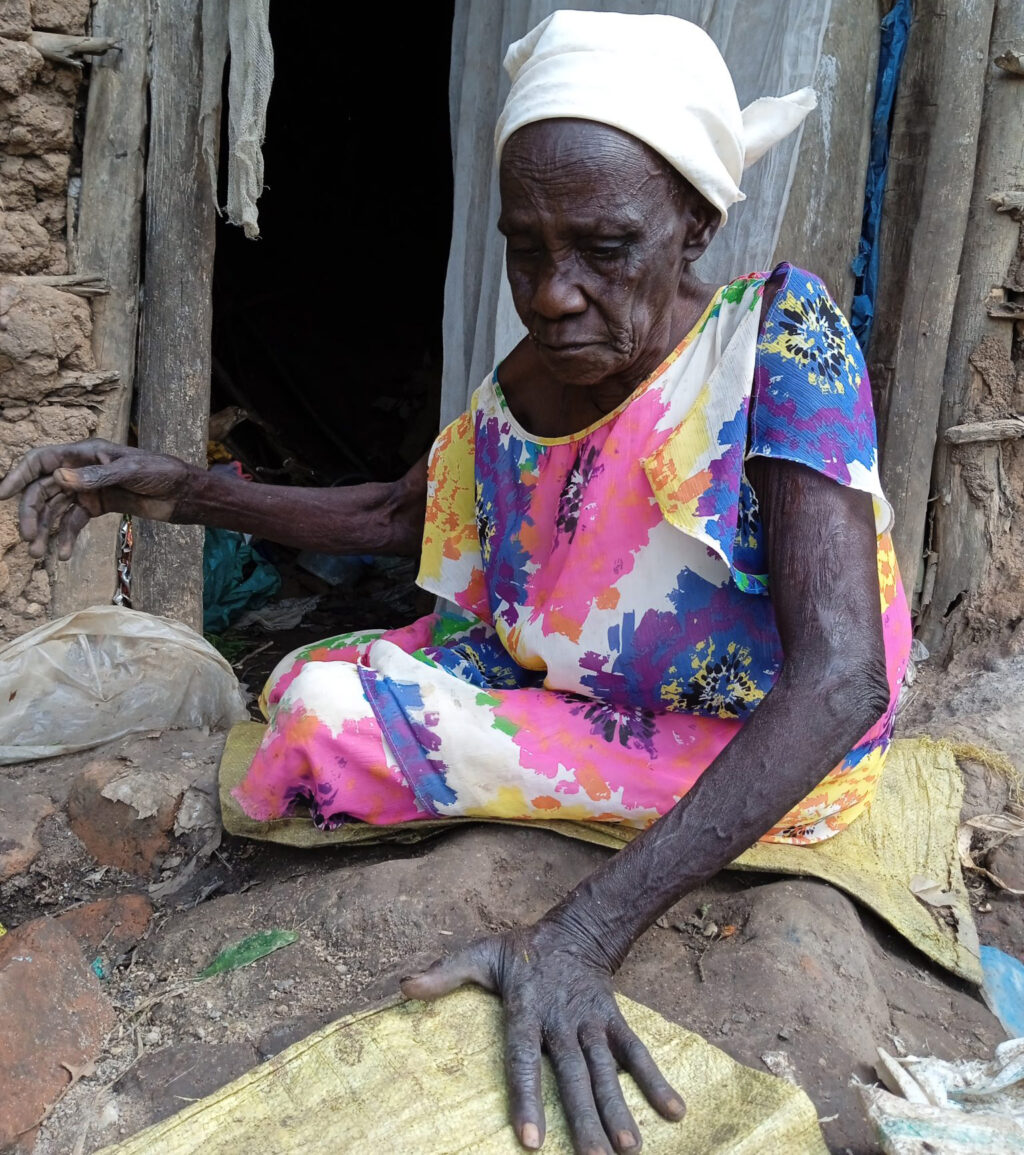 Everyone gets old eventually. It's an inevitable part of life, but that doesn't mean we have to like it. As we age, our bodies start to break down. We get wrinkles, lose muscle mass, and become more susceptible to disease. Unfortunately, this process is only accelerated by the modern world. These days, people are living longer than ever before. But they're also experiencing more age-related problems.
One of the biggest problems facing the elderly is loneliness. Many seniors find themselves isolated and alone with families, often living far apart. This can lead to depression and a decline in physical health. Additionally, seniors are often targets of crime. Fortunately, there are things that we can do to prevent these problems. Staying active and engaged is one of the best ways to maintain health as we age. Additionally, staying in touch with our loved ones can help us stay connected and fight loneliness. And finally, being aware of the risks that come with old age can help us protect ourselves from becoming victims of abuse. Age may be inevitable, but misery doesn't have to be.
They face it all in their old age. Living under the mercy of God. If you visit old people in Uganda, especially those dumped by relatives, it is sure that you will weep after seeing the conditions many live in. Jumping tranches is where I found Gertrude crawling, battling with bone pains, no water or food, alone weeping screaming to be taken back to her creator. I did not only give food to her but also went ahead and fetched her water from a nearby well and offered a prayer. While quivering, I shook hands with her despite being bruised. And, as always, shared the gospel with her and prayed for her.
Thank you to all our donors who have helped us meet the needs of many people in our community. We are happy to be able to provide food for the hungry, and we are grateful for your support. Without your donations, we would be unable to do this vital work. Thank you for helping us make a difference in the lives of those who need it most.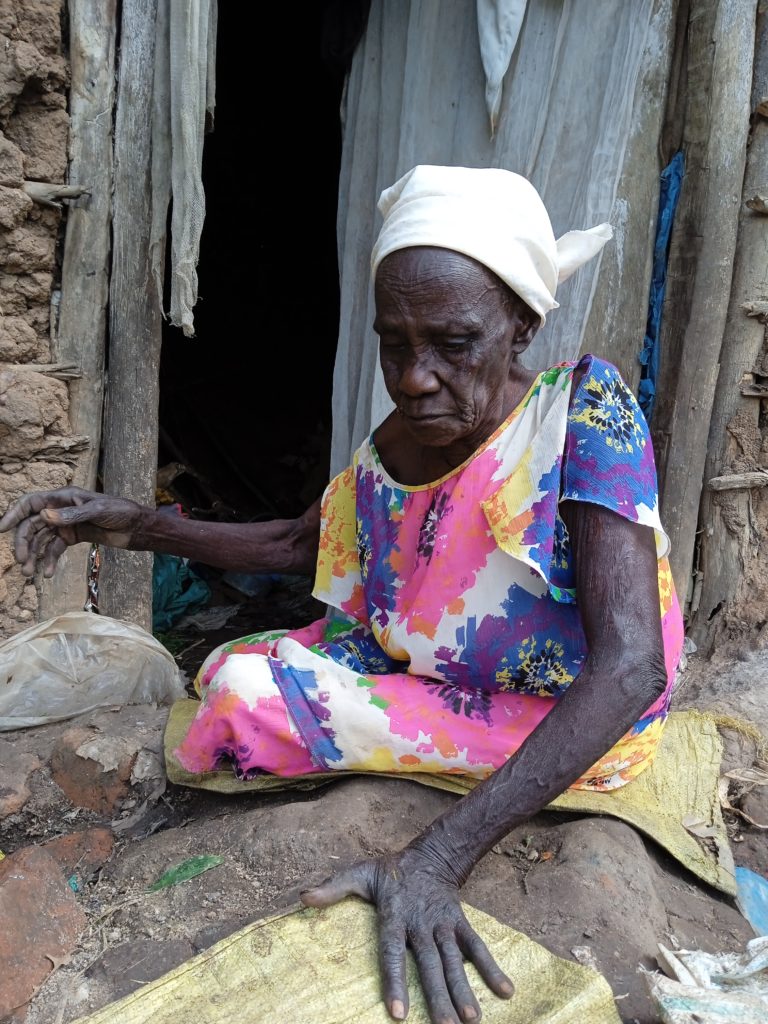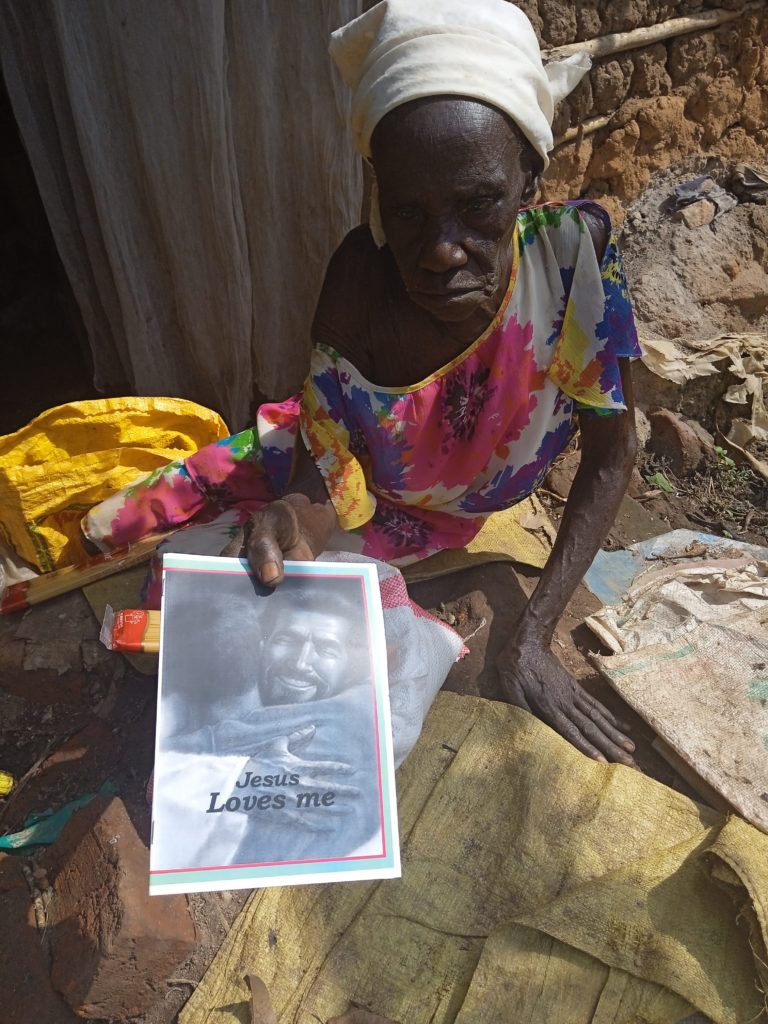 About Author