It was a Big Week for JFM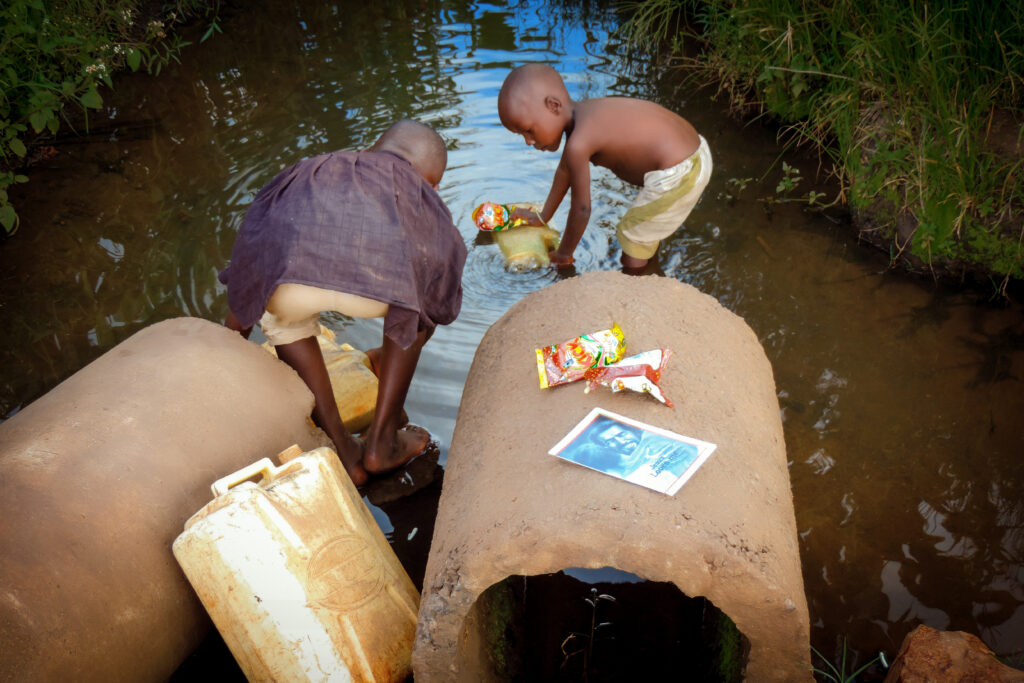 If you recall, we built a home for Granny Angella, who lost her home in a storm. They were sleeping under a makeshift tarp. This week we finally finished what we started by adding a cement floor to the foundation. We noticed in the past that the kids were sleeping on the dirt floor with very thin and worn-out blankets. So this week, we solved that problem by delivering mattresses for all the kids living in the house that JFM built. There was much jubilation from the nine children.
It's easy to get caught up in thinking about our own lives and how we can improve ourselves, but sometimes we forget the impact we can have on others. When we take the time to help someone else, it can be genuinely transformational – for them and us. That happened when we decided to help Granny Angela again this week. She had been living in a cramped, rundown house for years, and we knew she deserved better. Her mud house finally fell, and she and the kids were sleeping under a tarp. So a few months ago, we built her a brand-new home – with plenty of space for all her grandkids. We also got her and the kids new mattresses, which they love. It's been amazing to see the difference this has made in her life. She's happier and healthier than she's been in years, and we're so proud that we were able to play a role in that transformation.
The whole of last week, we have been working on the Kero village transformation, a community located in the Luweero district of Bamunanika sub-county. People in this community are associated with traditions, but Jesus is far from them. Last Saturday was one of the most memorable days in the community of around 12 homes. JFM delivered a bag of rice to each house and a bed mattress to each as well. The dance, smiles, and jumps were all forms of happiness that the small community felt. It was a blessing that JFM performed, and it not only made granny Angella happy, but it also made the whole community feel the love. Thank you, JFM donors, for making a difference in this community!
As Christians, we are called to share the gospel with others. However, simply sharing our faith is not always enough. We must also put our faith into action by serving those in need. This is why we do projects like this—to show the love of Christ to others in a practical way. By providing food, clothing, and other necessities, we hope to meet physical needs and open the door for spiritual conversation. We desire to see lives transformed by the power of the gospel, and we believe these projects are one small step in that direction. Corinthians tells us that faith without works is dead, so it is our prayer that these projects would not only be a blessing to those who receive them but also a witness for the gospel. May God use us in whatever ways He sees fit to further His kingdom!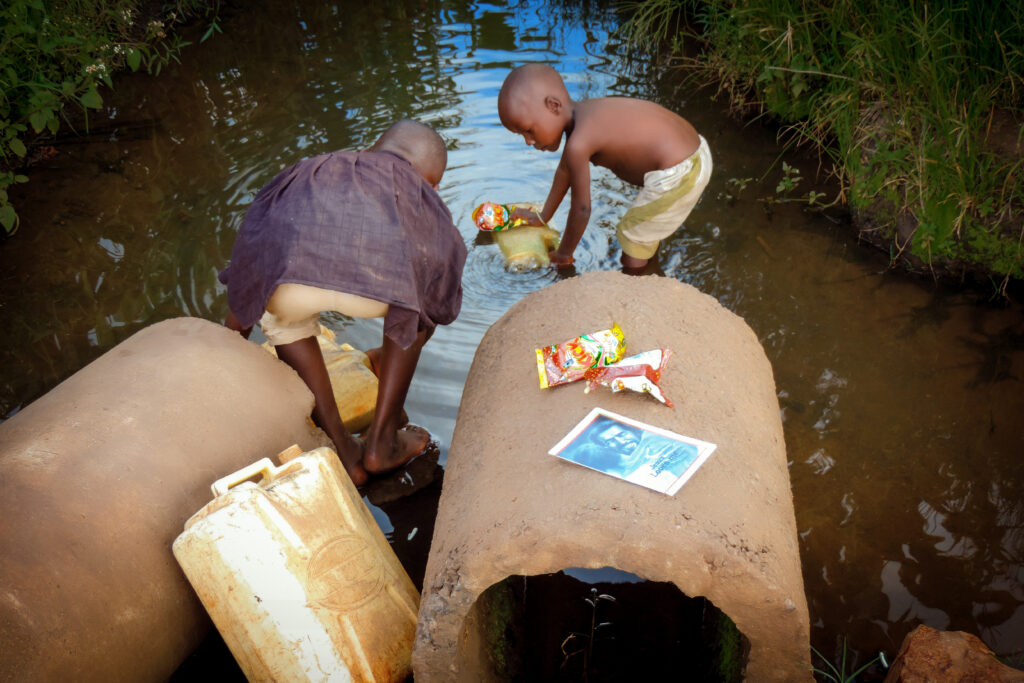 THE WHOLE STORY VIA VIDEO BY MATHIEW SABA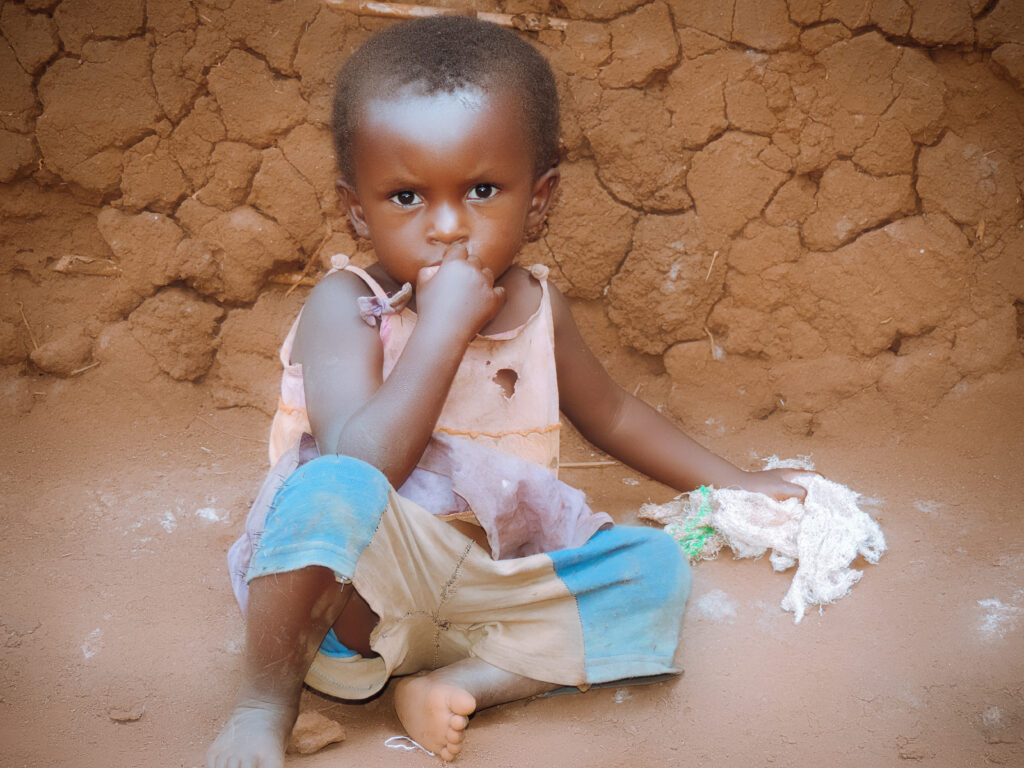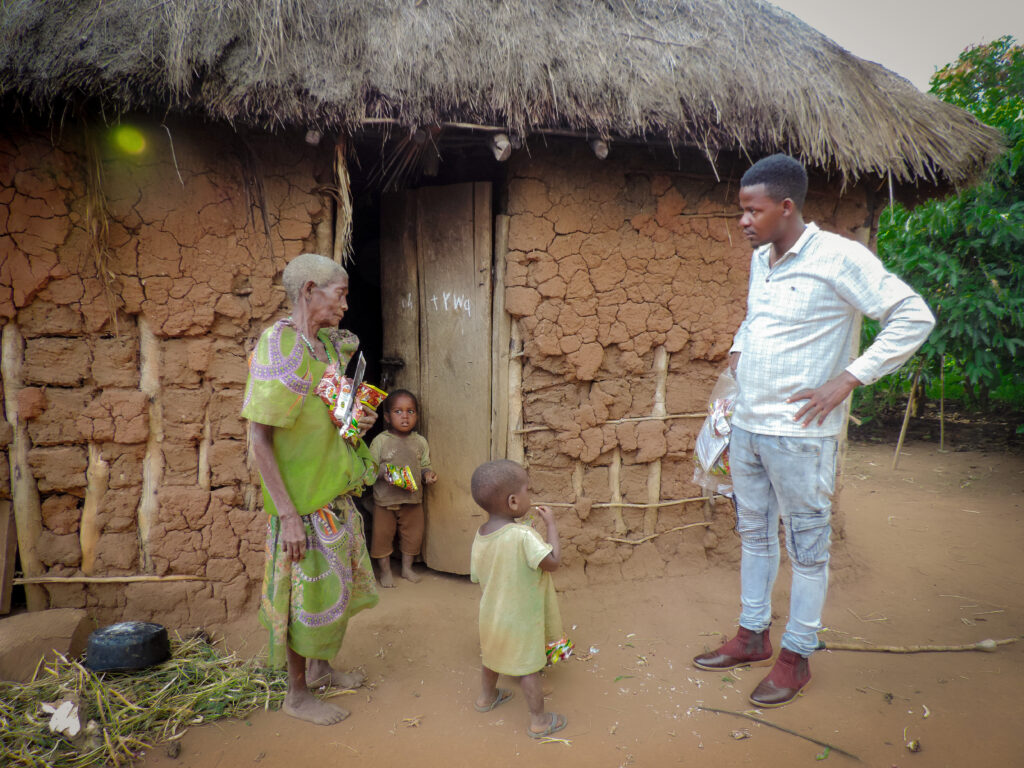 About Author