Kids Loving Gospel Booklets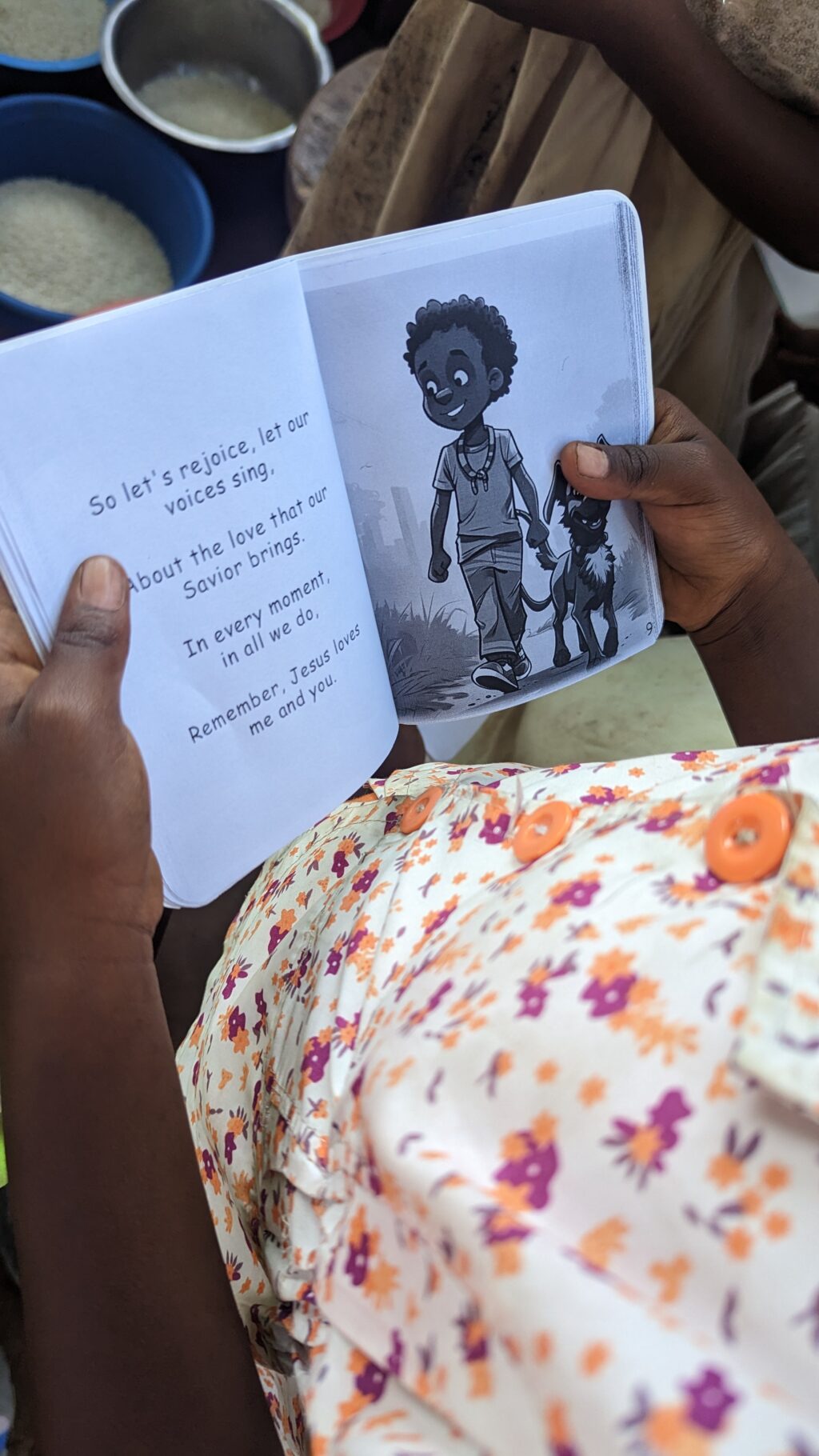 In a heartwarming moment, a group of hungry children, their innocent expressions shining brightly, were given nourishing snacks by JFM. This thoughtful gesture brought smiles to their faces. But, what truly moved the children was when JFM gifted them children's poetry booklets. They received these booklets with overwhelming excitement. As they eagerly turned the pages, the cartoons inside seemed to awaken a sense of hope and curiosity in their young minds.
JFM went above and beyond simply feeding them; they also shared gospel tracts and more food, displaying yet another act of kindness that left a lasting impression.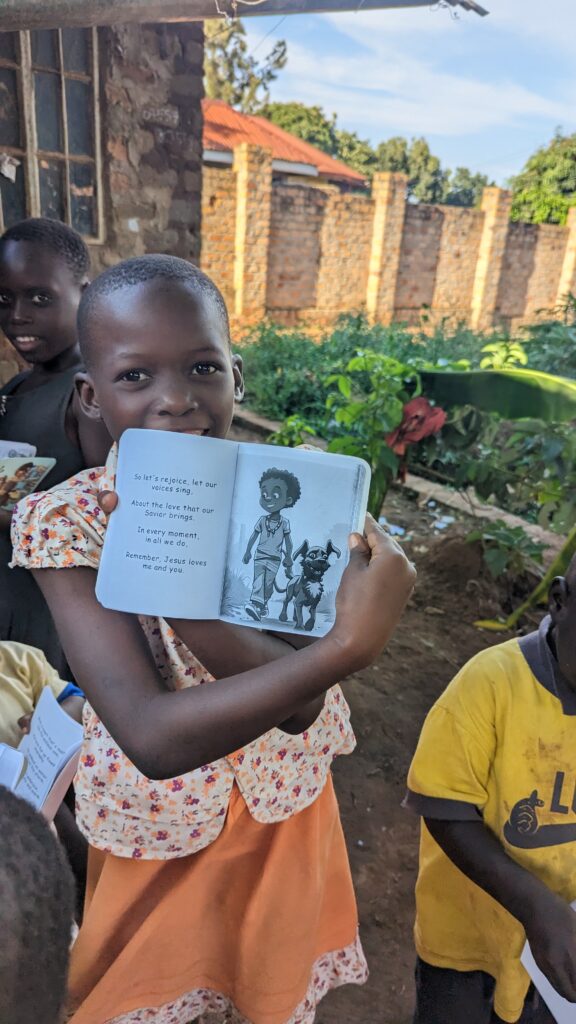 ---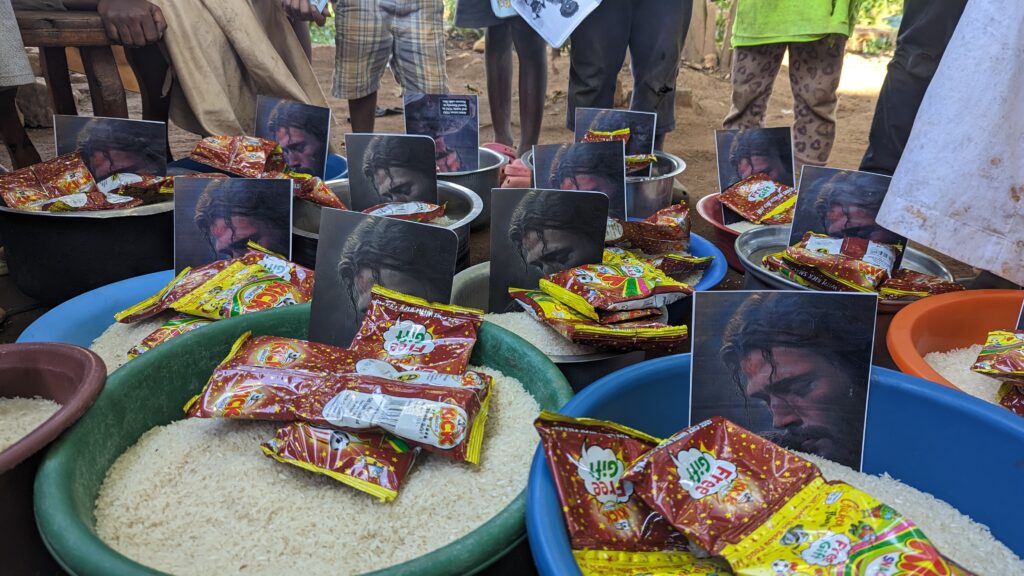 ---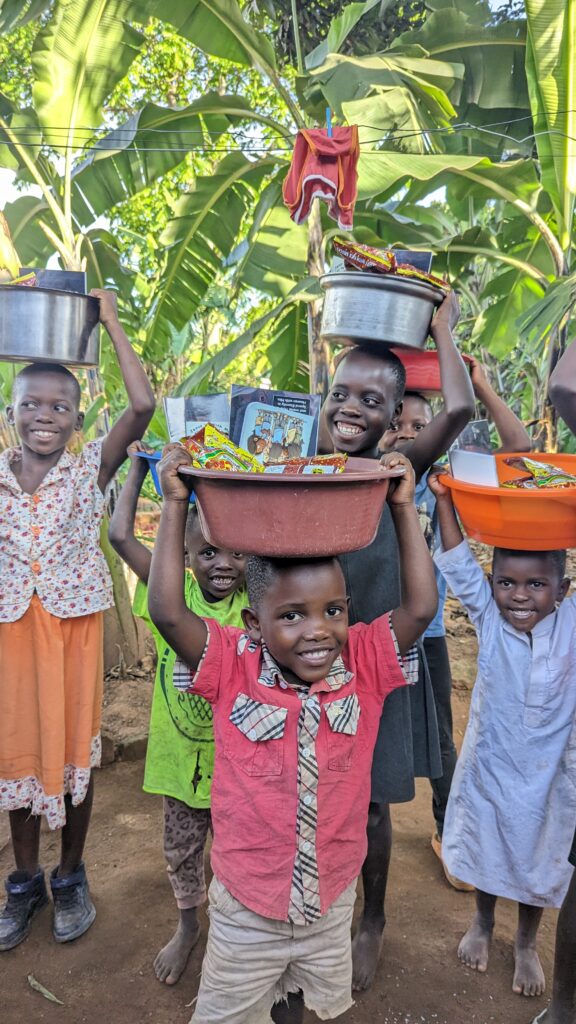 ---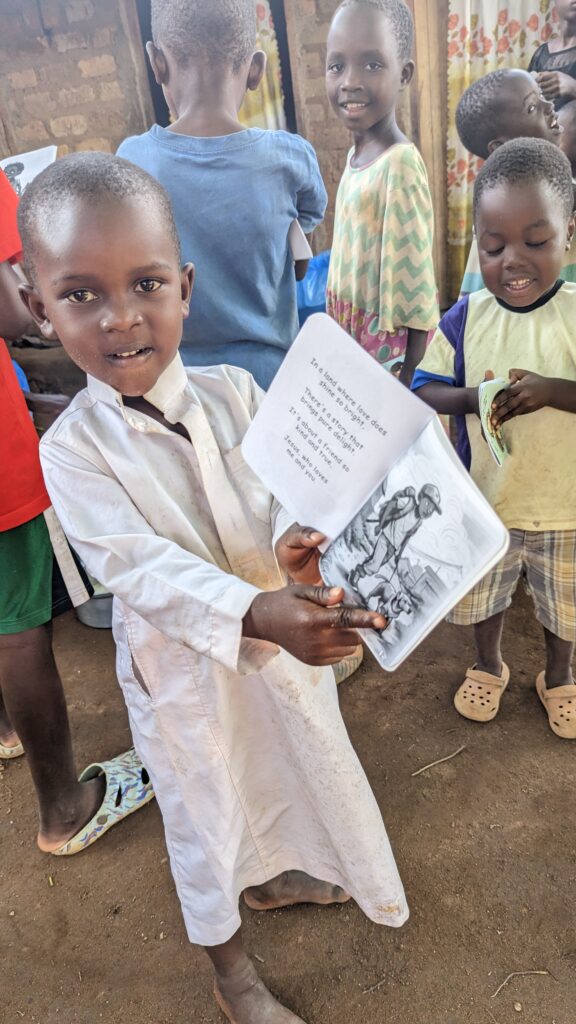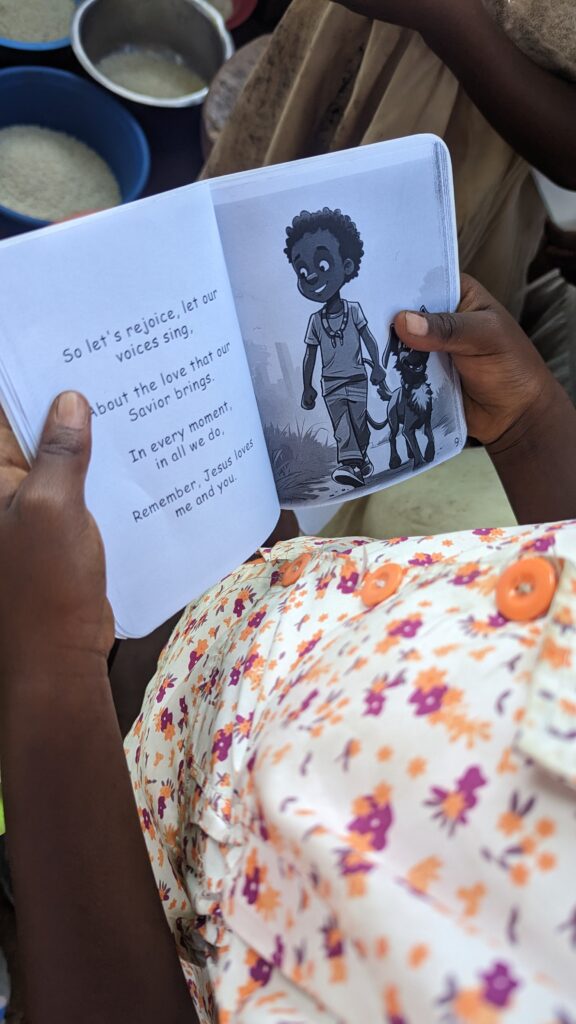 About Author