Joyce Was Jovial at Bukuuba Landing Site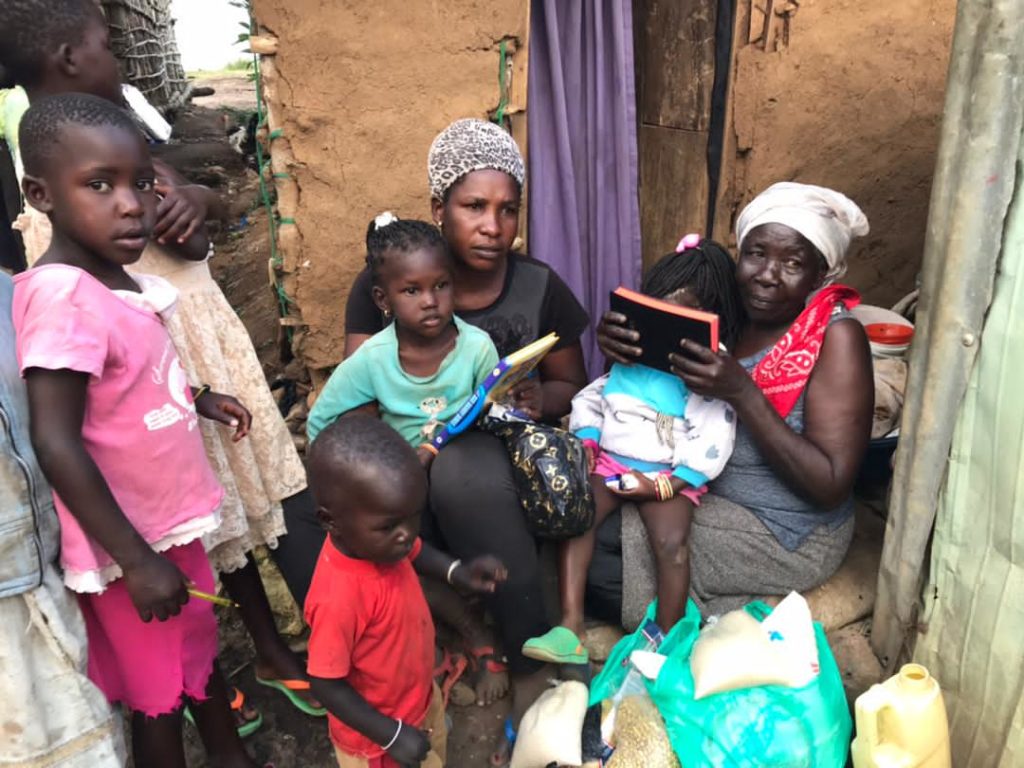 JFM has given out food relief to Bukuuba residents over time, and today Joyce, aged 65 years, was the beneficiary. The 65-year-old Joyce received items like salt, sugar, posho, rice, cooking oil, tea leaves, macrons to help feed her daughter, who has four children. Among other items included Bibles for both children and elders. The time we found Joyce was outside her sorry-stated house, seated alone. Seeing JFM with a miracle coming directly to her own home caused a big smile. It's not the first time JFM visited the Bukuuba landing site with food relief to dwellers; it has been custom since the campaign commenced. Since then, over 10 families have benefited from the program in this locality (Bukuuub).
We want to thank our dear partners who donate to this cause to see that everyone has food, showing love in practice. We continue to remind you that JFM uses $33.00 to feed one family at a time.
About Author