JFM's Generosity to Everyone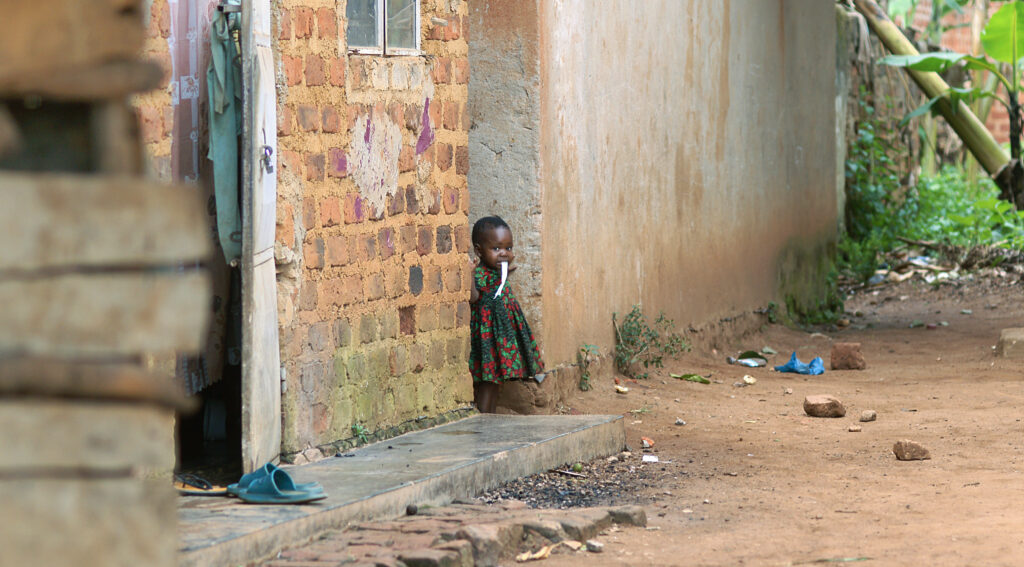 JFM is a remarkable organization that combines humanitarian efforts with a deep spiritual mission. Their primary goal is to spread the gospel message to those they serve. Their secondary objective is to provide generous food assistance to impoverished individuals and families in need. JFM operates with the belief that nourishing the body is just the first step in addressing the needs of the marginalized. They recognize that people facing hunger often experience a range of challenges in their lives. By providing food generously, JFM not only meets a crucial physical need but also establishes a foundation of trust and care within these communities.

JFM's approach is rooted in compassion and a genuine desire to make a positive impact on the lives of the less fortunate. By providing food generously and sharing the gospel, they hope to create a holistic environment of support and empowerment, where individuals not only find relief from hunger but also the spiritual guidance and community that can help them on their journey to a better life. In this way, JFM demonstrates the powerful synergy between humanitarian aid and faith-based outreach, showing that it's possible to make a difference in both body and soul.
"The food is the hook, and the gospel is the food."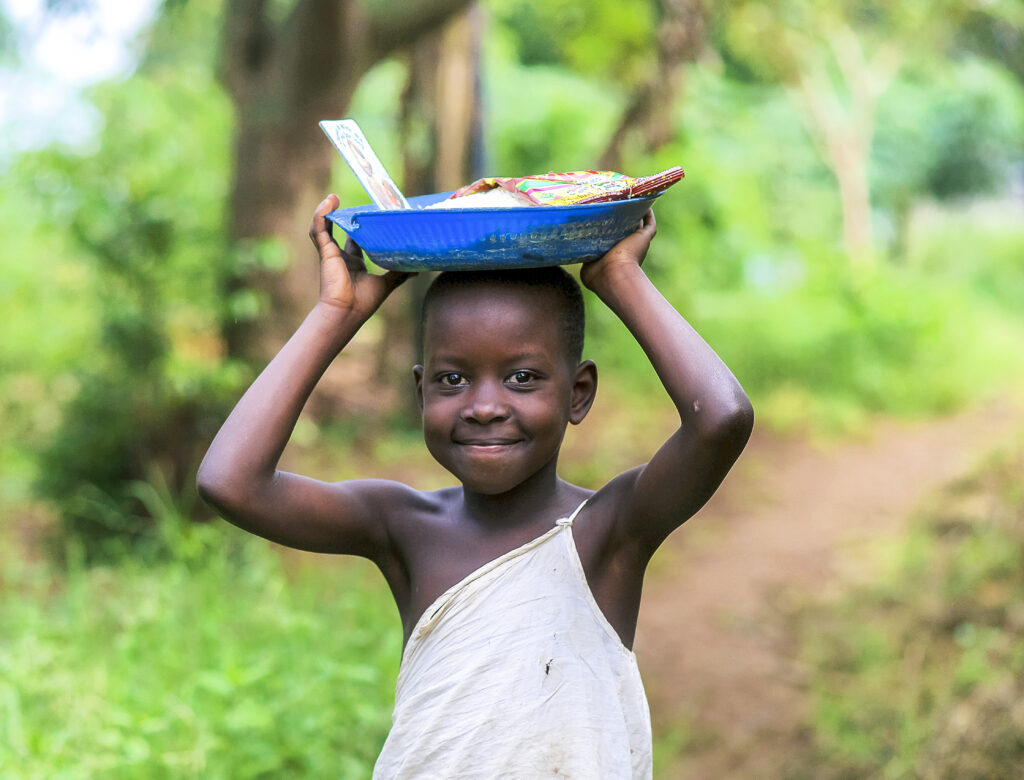 ---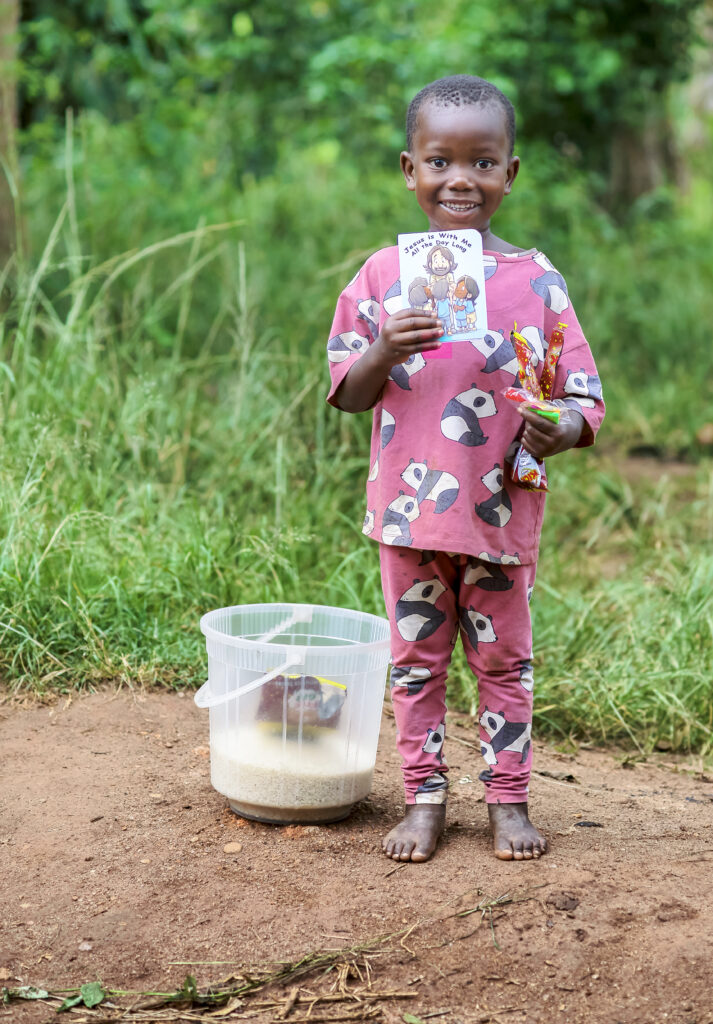 ---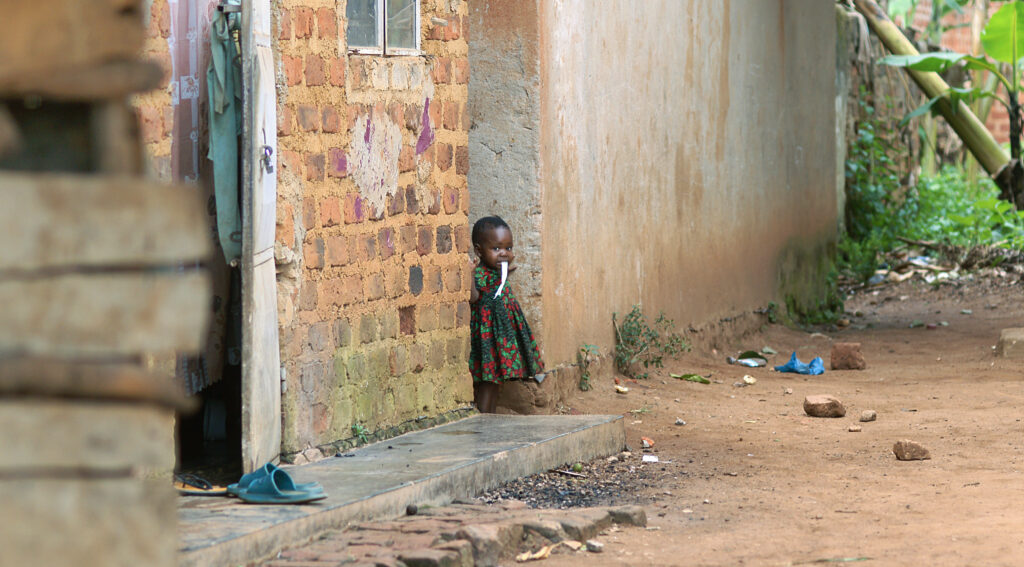 ---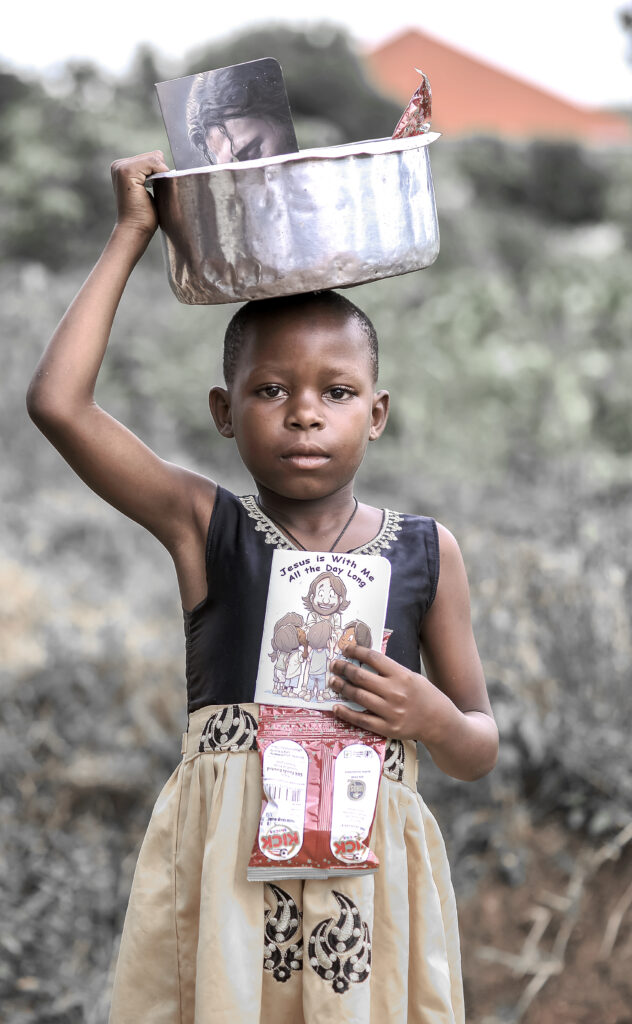 ---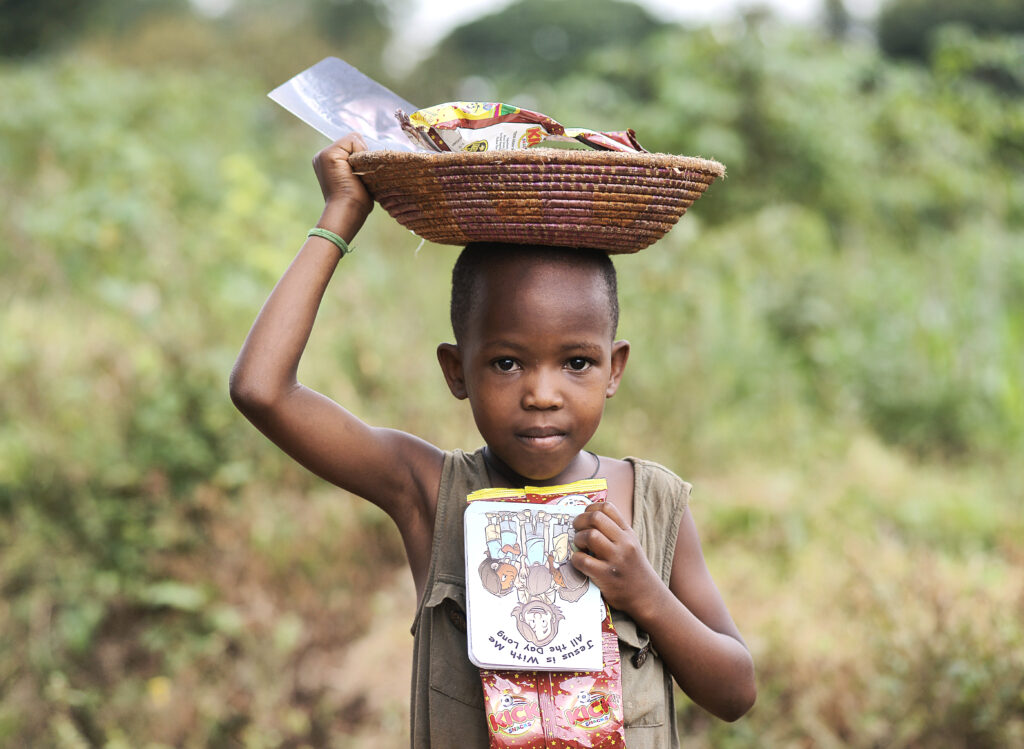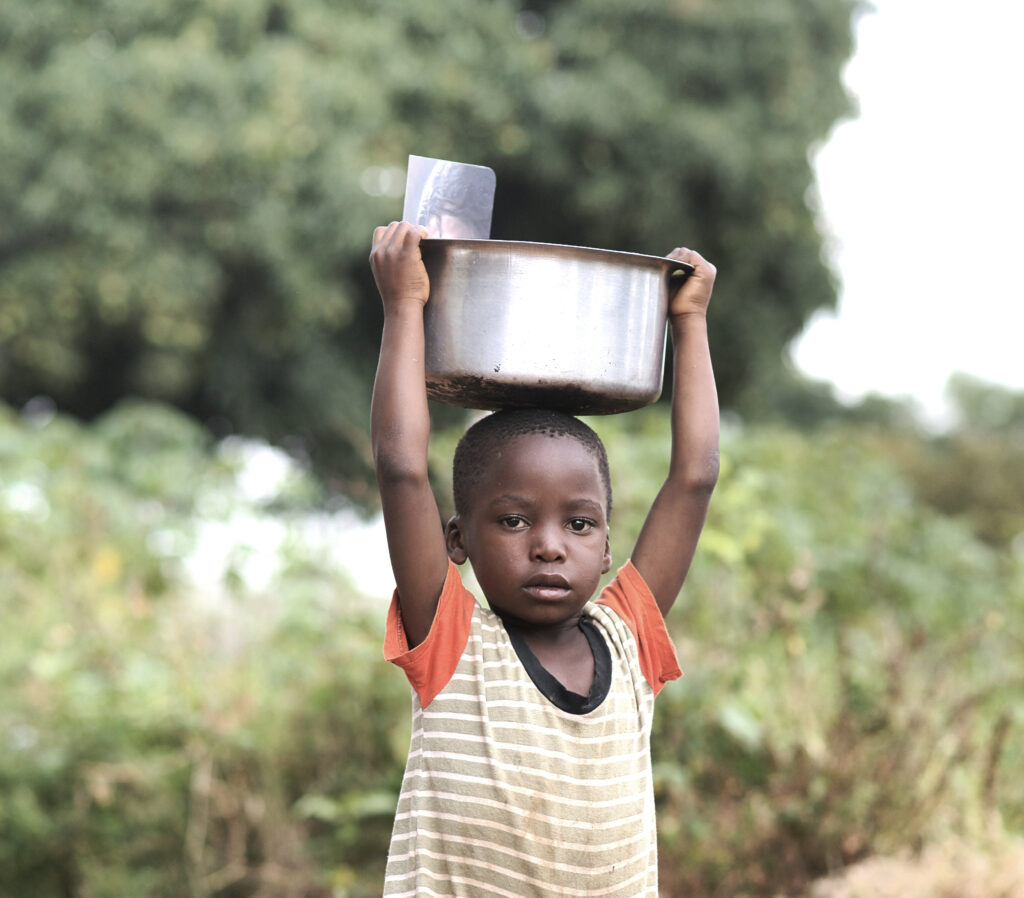 About Author