JFM Standing Up for Poor Families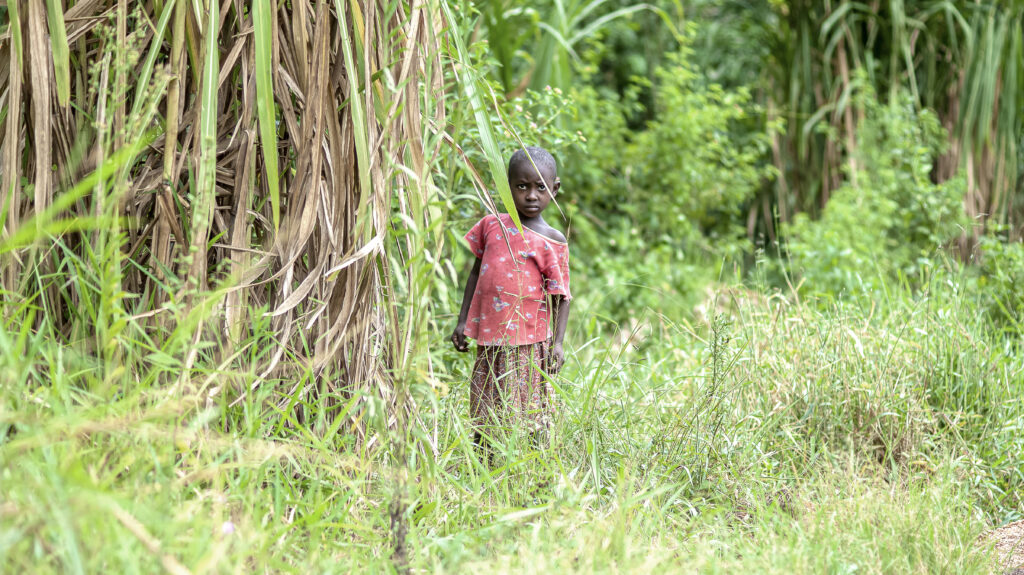 Every day, we embark on a journey of over 100 kilometers, traveling from one village to another. We recently arrived at Teluma village, located deep within the Makwe sub-county.
Teluma village is buzzing with activity, especially during this season when people proudly display their goods, primarily mangoes, as it is mango season in Uganda. The village is renowned for its mango farming and the cultivation of maize and millet, which are later processed into flour after harvest.
As we entered the village, a local man enthusiastically welcomed us, declaring, "Welcome to the village of mangoes!" This man, whom I identified as Tomas, has made a name for himself as the first person in the village to cultivate mangoes. Today, he occupies a significant presence and has had a remarkable impact on the town. Tomas recounts the challenging early days when there was little in the village and vividly remembers the period when they went without food for some time. Those hard times still haunt his memory.
Tomas deeply appreciates JFM (presumably an organization or initiative) for their life-changing accomplishments in this vast village.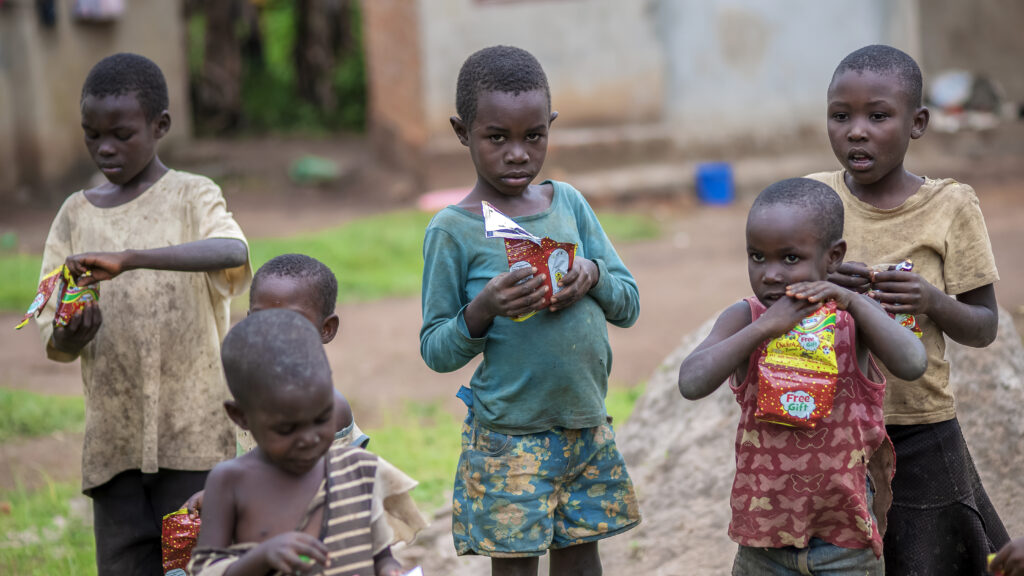 __________________________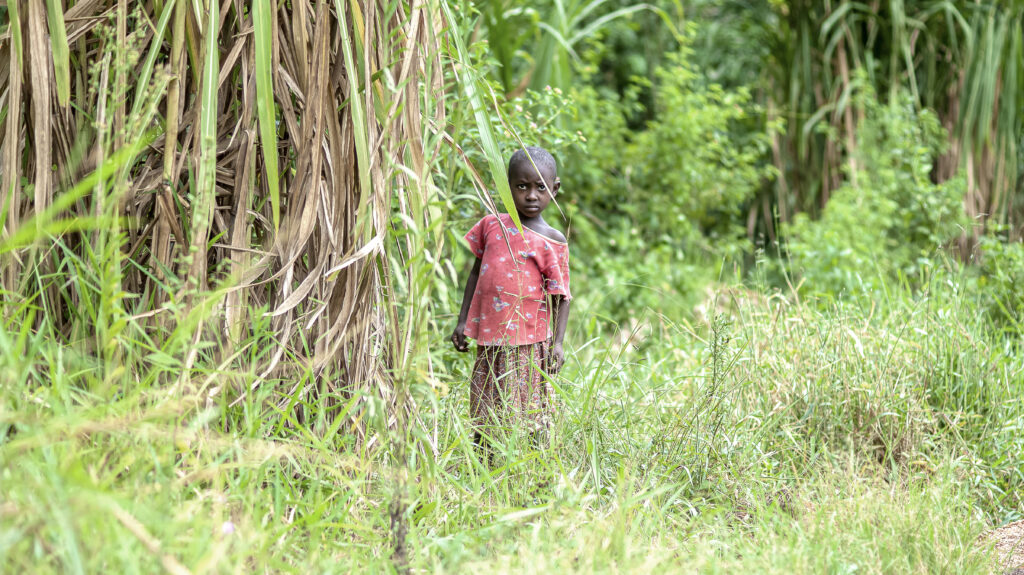 __________________________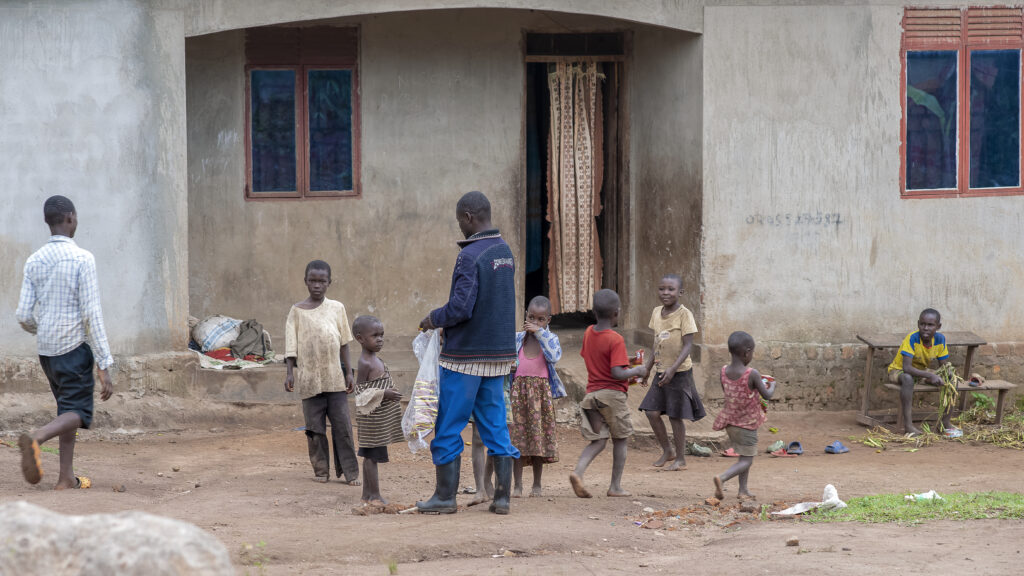 __________________________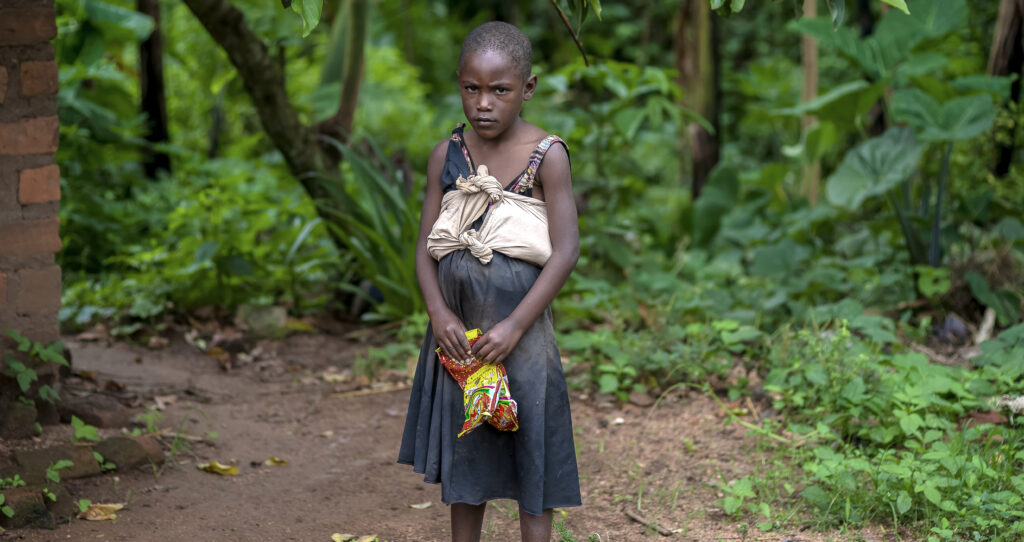 About Author