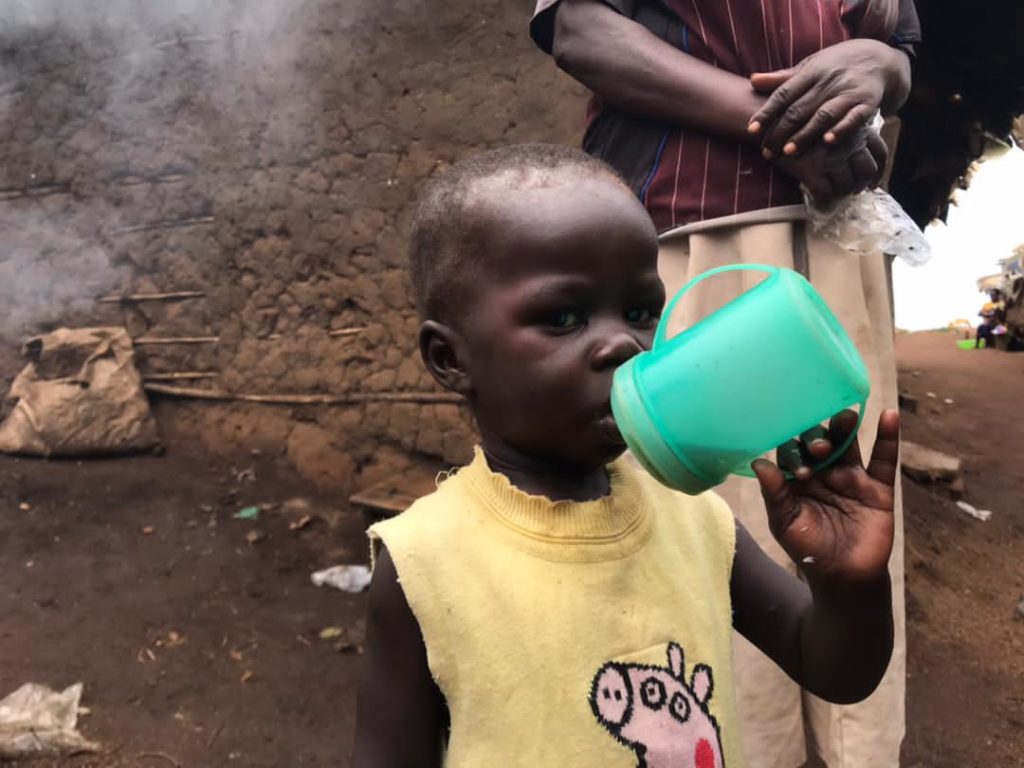 Just like rivers do not drink their own water, tree do not eat their own fruits, the sun does not shine on itself, this shows that living for others is a rule of nature.
We are all born to help each other, life become absolutely meaningful when you are happy, but much much better when others are happy because of you.
JFM being the moon to shine on people's darkest days. We everyone who tirelessly , pray for the ministry you give us hope and courage to keep us moving.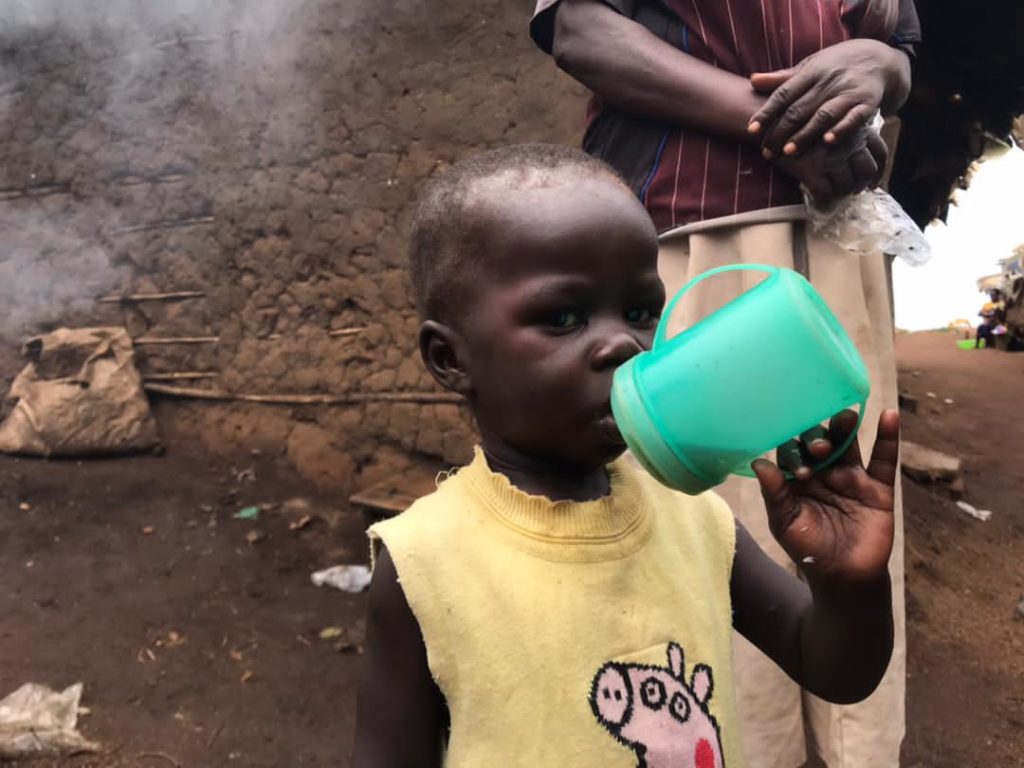 About Author