Happy Days Are Here Again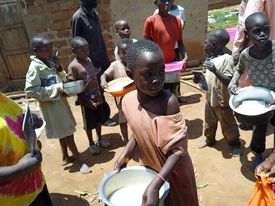 Times are really hard these days in Uganda. As the world's supply of food grows shorter, the people in Uganda are especially hard-hit. We visited several families today, and most of them were out of food. The children celebrated as we left while the parents were out looking for food today. We celebrate with the kids as we receive as much joy as they do. Thank you, Jesus, for loving the kids and loving us. We are so very grateful. We thank you donors for helping us feed families in the poorer districts. We can't thank you enough as it makes such a difference for many. We are NOT solving the food crisis in Uganda but we are minimizing it for the families helped by JFM.

Uganda has seen an overwhelming global food crisis over the past 18 months; over the period, prices of basic commodities such as cereals, milk, and cooking fat have risen sharply. Its effects have been felt worldwide, with a worse hit in countries like Uganda. Apart from high inflation rates, there has been a shortage of some basic commodities. The crisis has caused economic instabilities and social unrest in developed and developing countries. There is fear that, before the crisis ends, it will have plunged the world's poorest countries into more and more poverty as a smaller clique of rich countries become even richer. Uganda has not been spared the catastrophe and is bearing the brunt of the world's recession.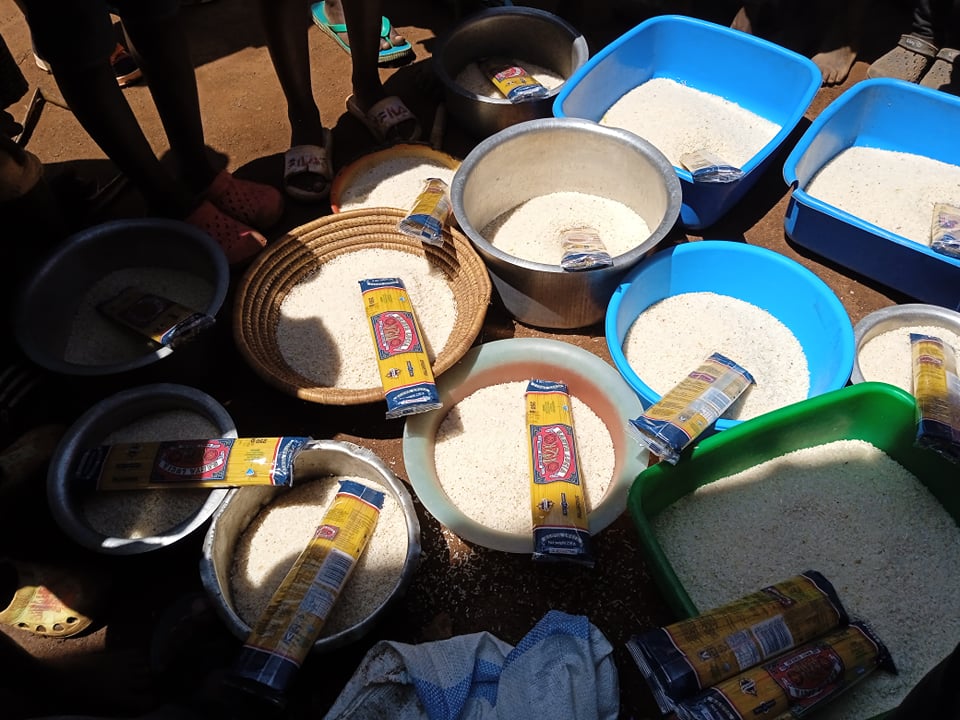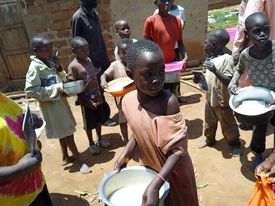 About Author