An 83-Year-Old Elderly Woman receives Food Gifts Today.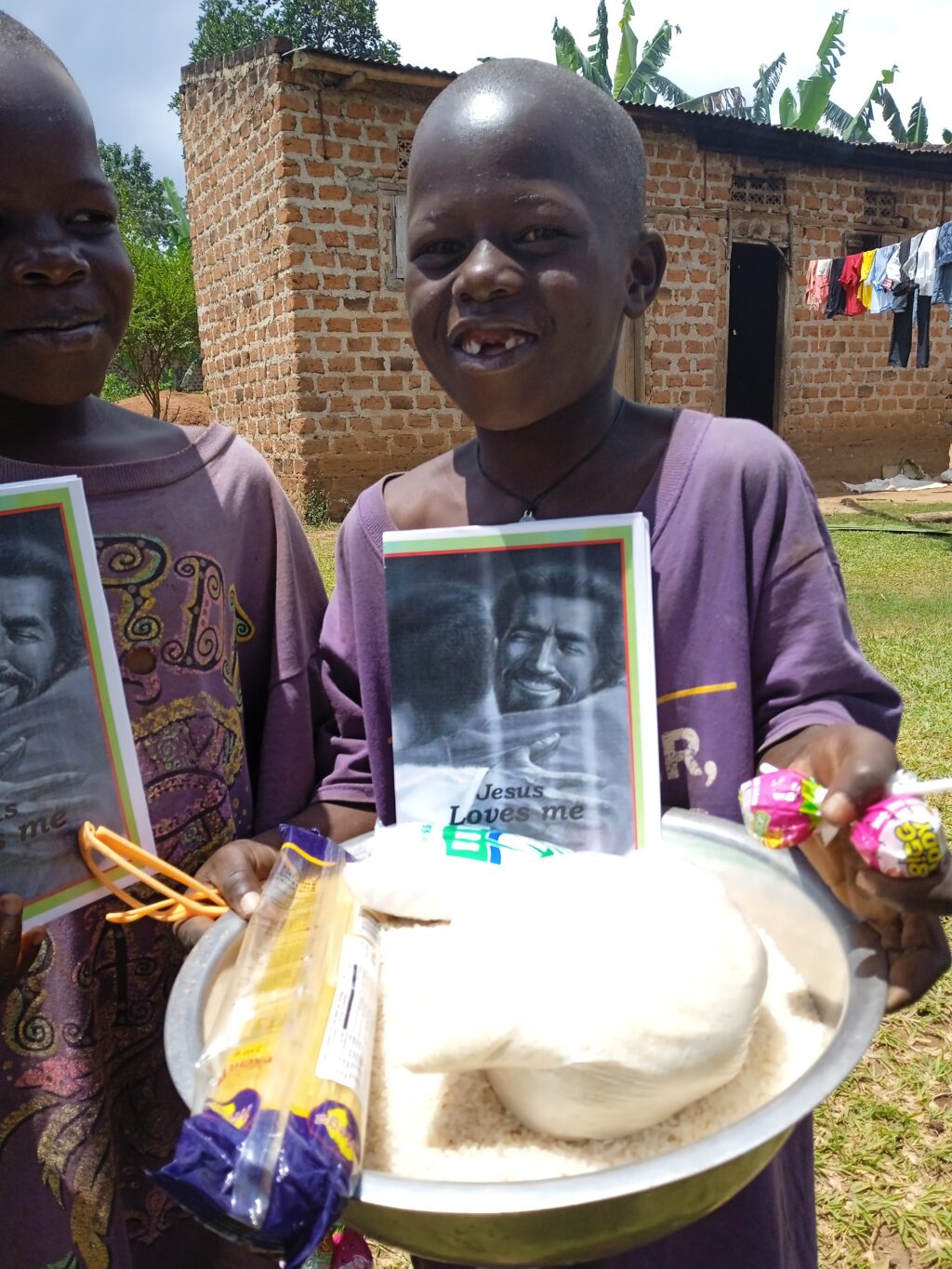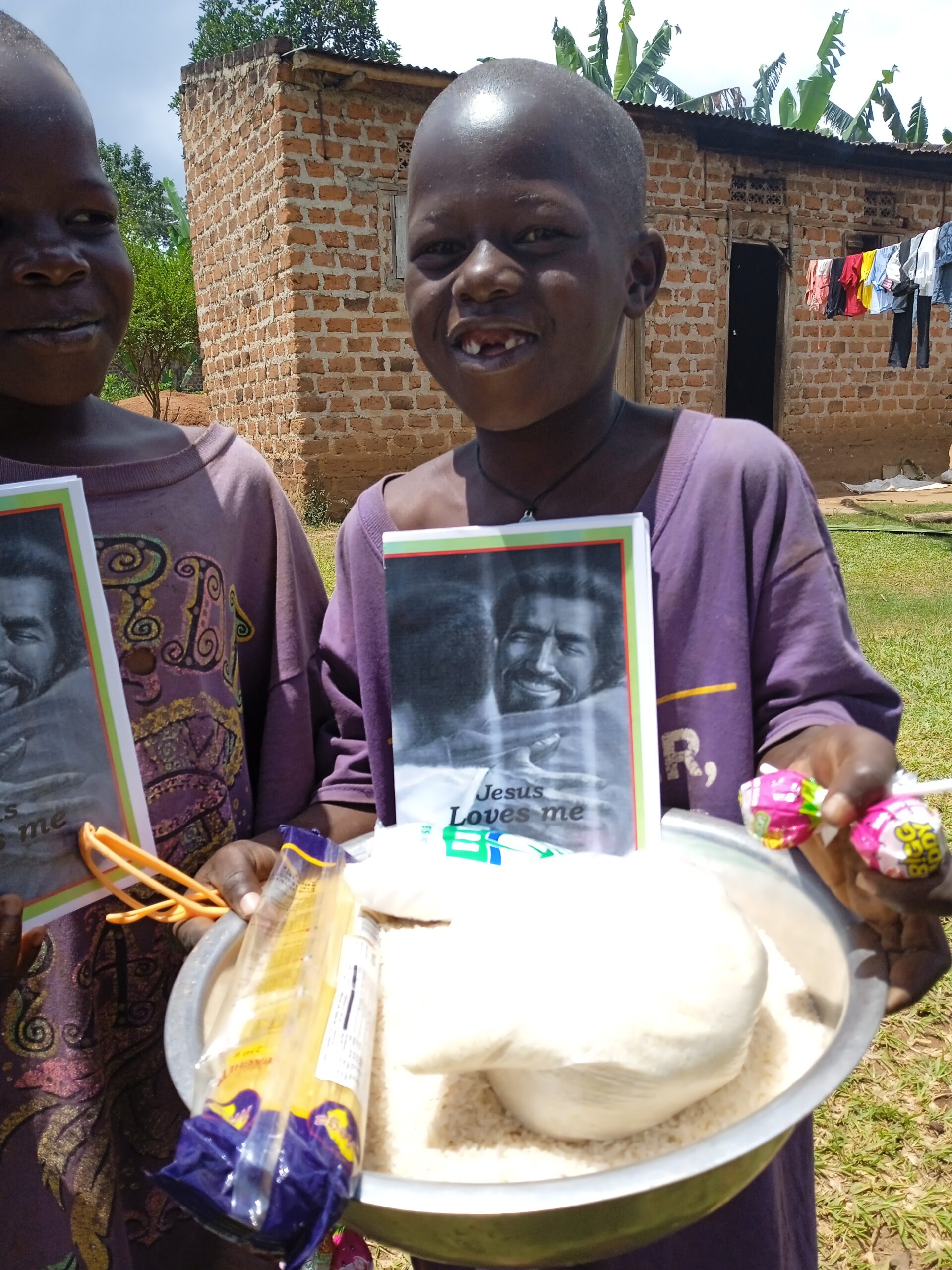 We found Mrs. Biryeri under the scorching sun, collecting fallen grains to eat alone while struggling with limited strength. JFM extended a helping hand, assisting her in carrying her garden hoe back home. She was exhausted and weak, and she eagerly reached for a cup of water to find relief. Her living conditions appeared chaotic, with dirty utensils indicating a challenging life. Mrs. Biryeri's gratitude was immeasurable, revealing that she rarely had the opportunity to enjoy good-quality food. The journey to reach her was quite a distance, prompting me to use an Uber motorcycle (boda boda) to fulfill this mission during a crucial moment.
JFM believes that this is the perfect time for us to perform this task as if it were our destiny, and we view it as our duty to provide nourishment and carry out this vital work.
We express our deep gratitude to our generous donors, who continuously stand by our side to assist those in need. Your support is a blessing to many struggling individuals, and we sincerely thank you.
---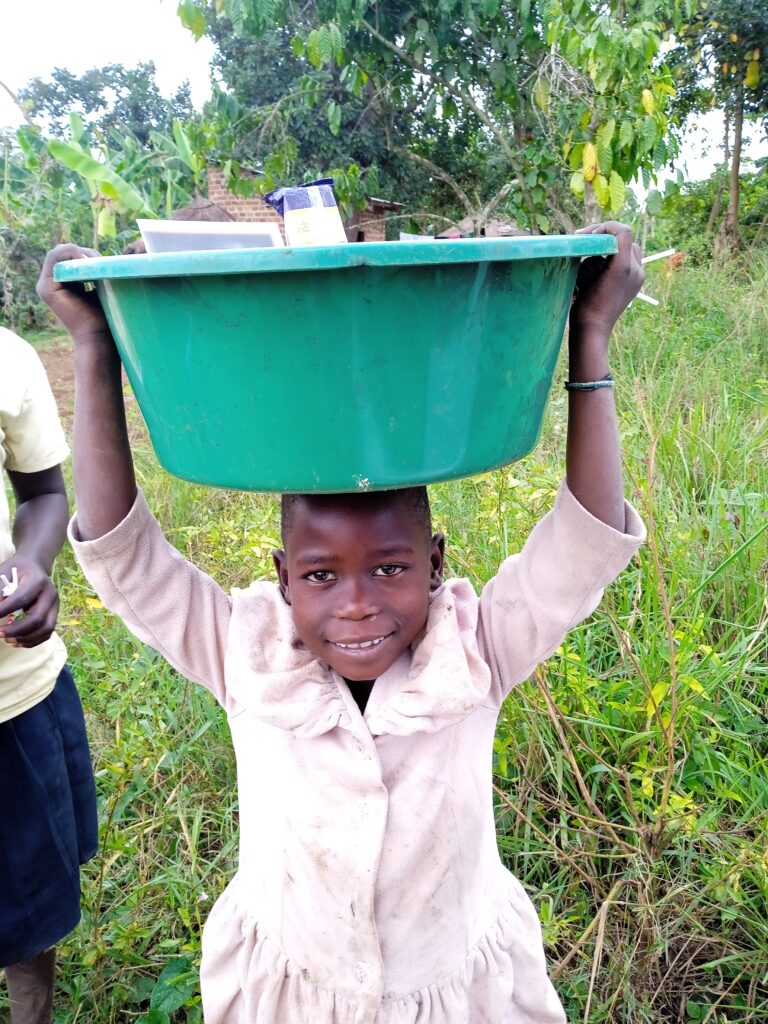 ---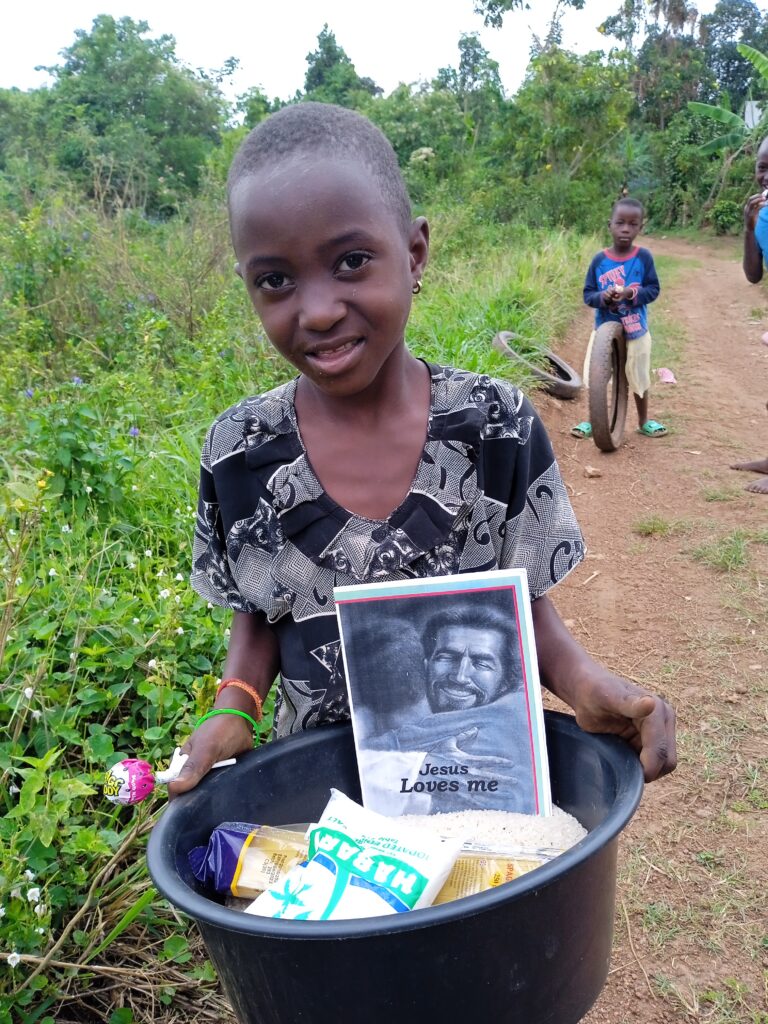 ---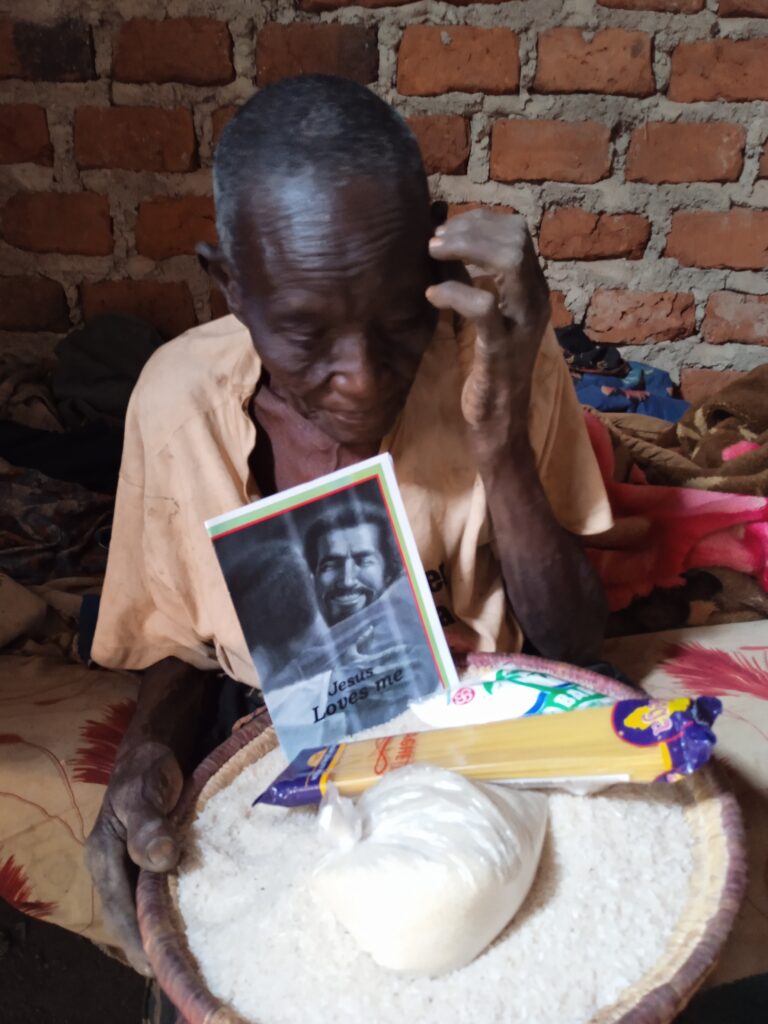 ---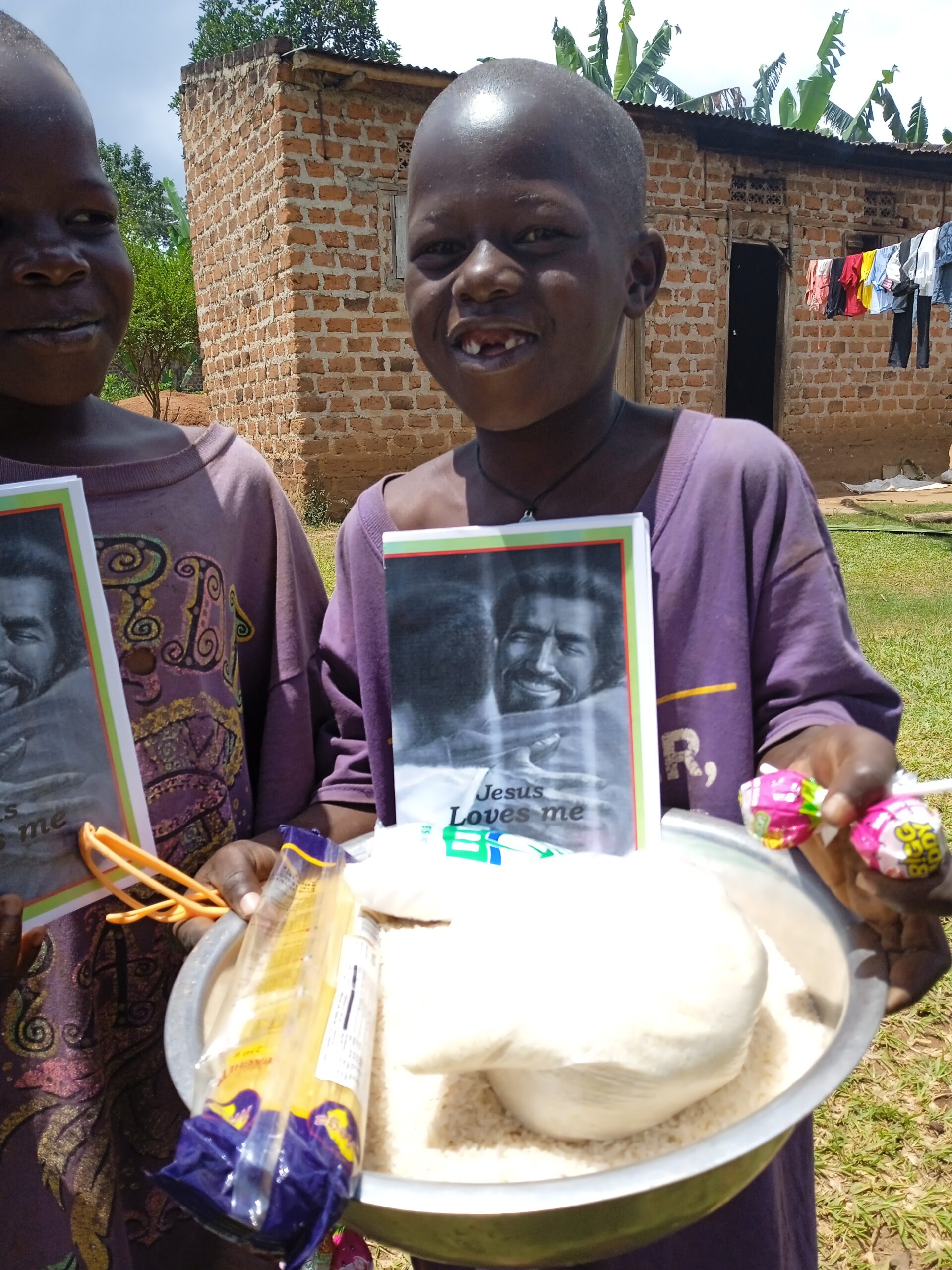 About Author