JFM a Real Blessing to the Needy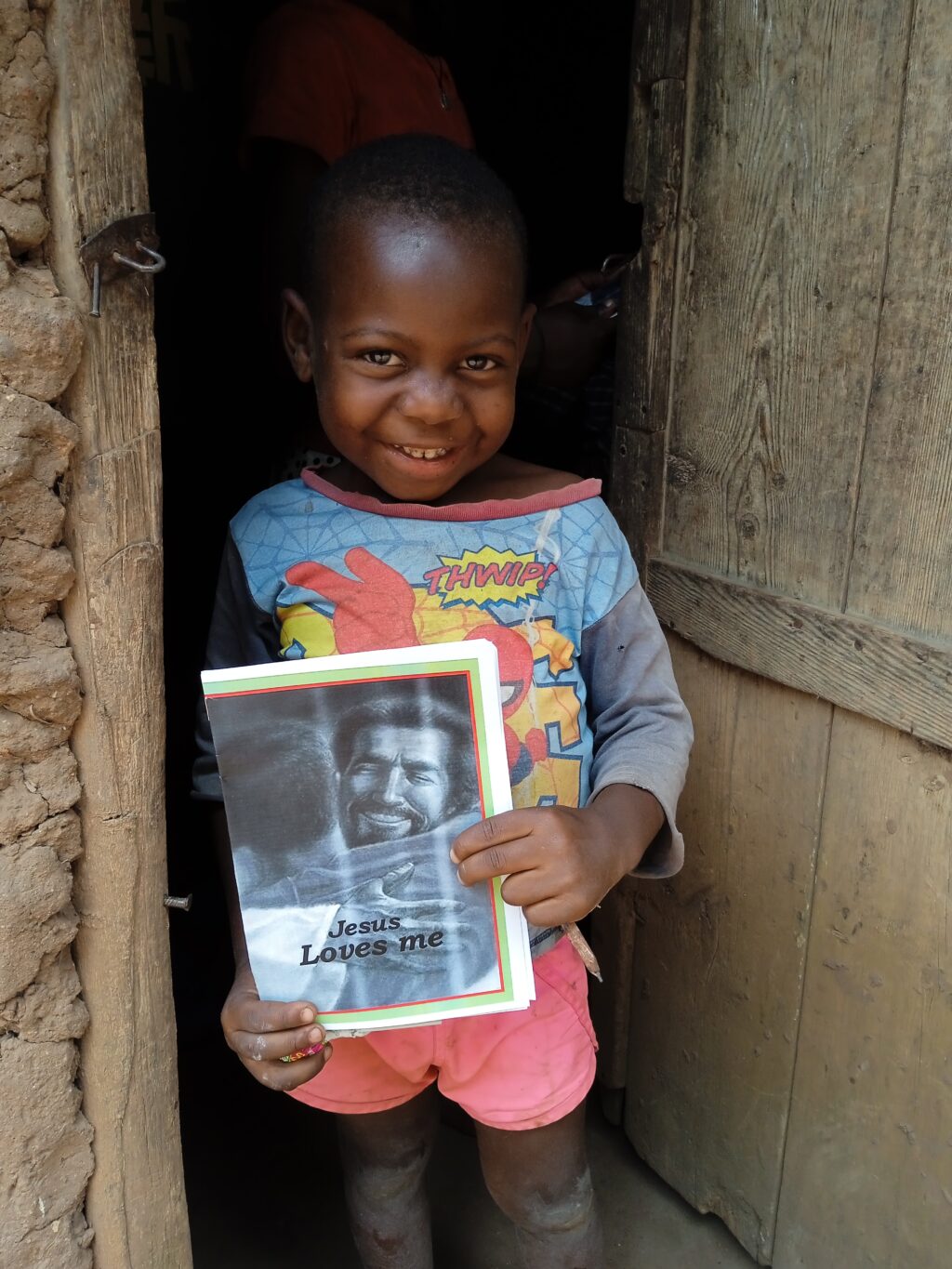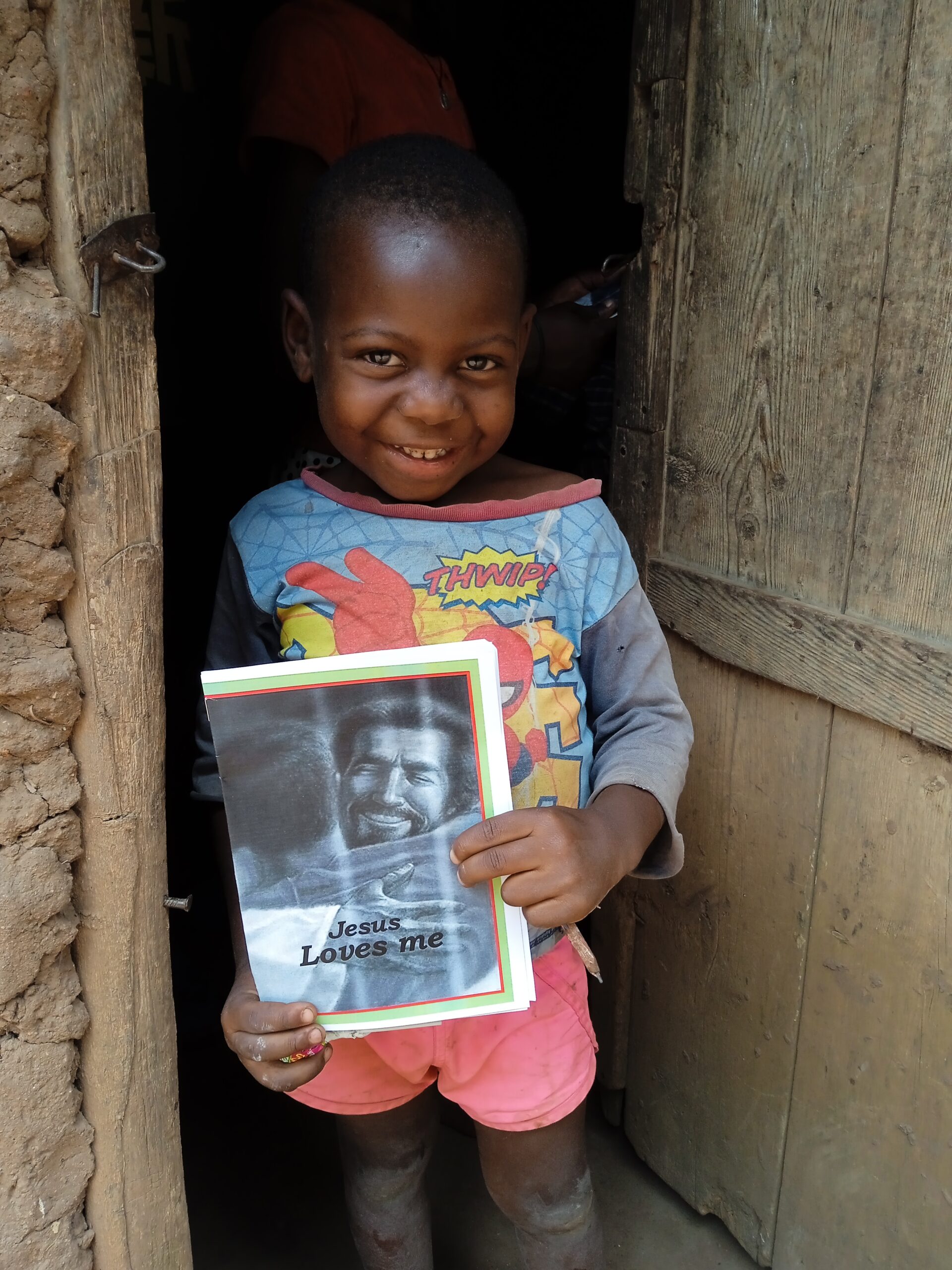 It was a successful day today like always as we managed to feed more hungry people with food and other basic needs. It is really tough for some people to access food without any source of income.
Since the outbreak of the global pandemic, many have been battling several economic hardships, and livelihood has been so hard thus earning a living has been negatively affected. These shocks have significantly affected the lives of people, and JFM is extending love further to those who are bankrupt.
Today an elderly woman who uses a stick to walk was the happiest after a warm, loving visit from JFM. "My husband died who used to look for me, now I live alone sometimes with a grandson who later lives for school. I get help from neighbors like getting me water," said the lady. She continued, "Am really the luckiest woman existing to get free food of which the most expensive one, what a miracle!
We left joy and hope in her house. We blessed her in the name of Jesus.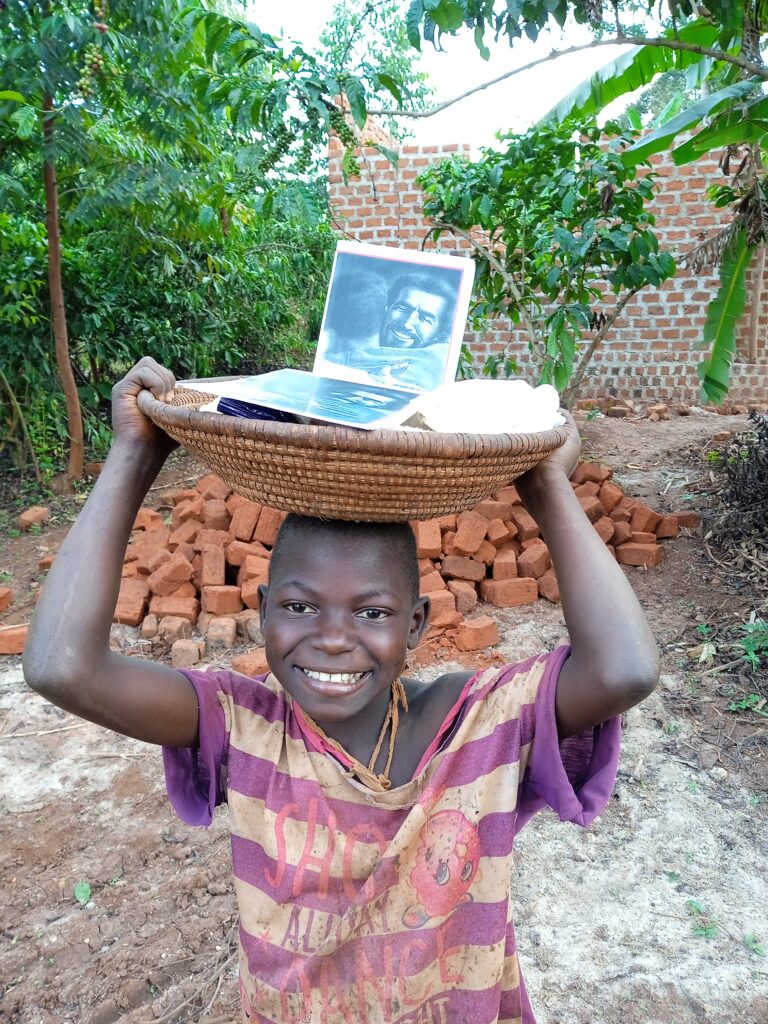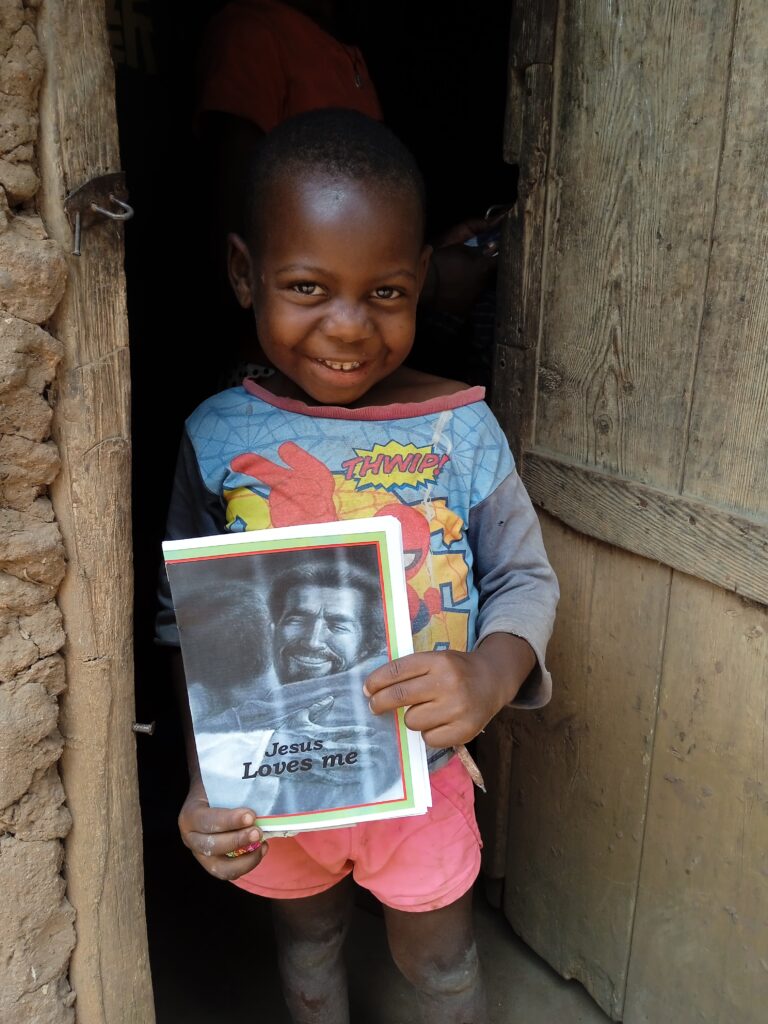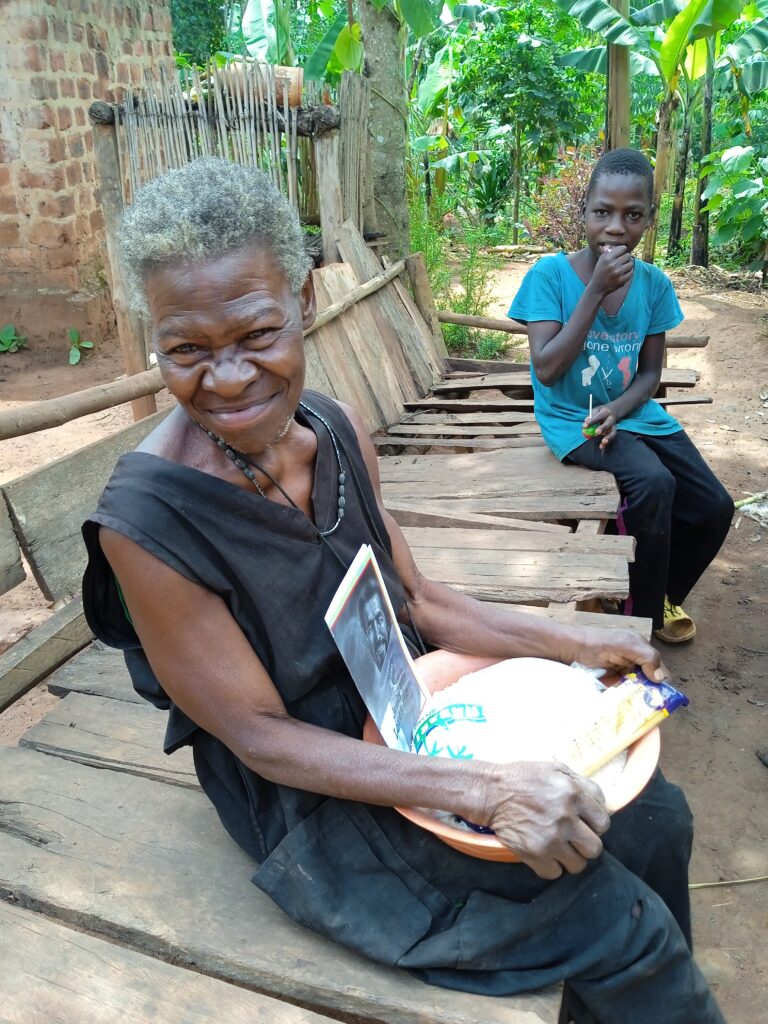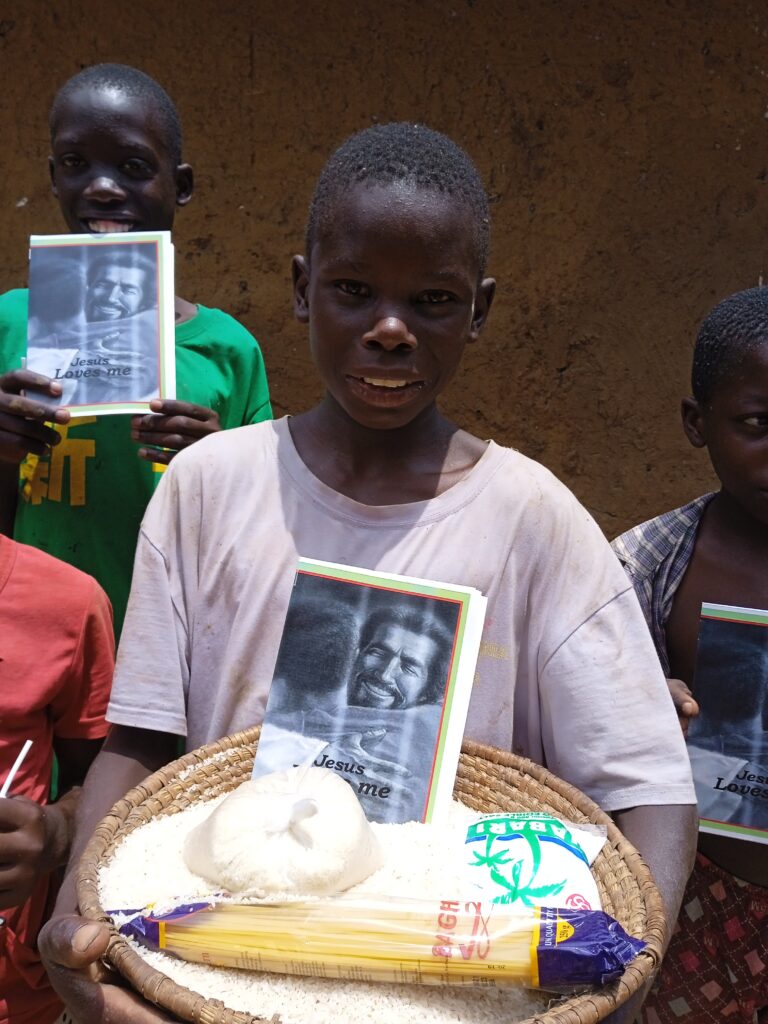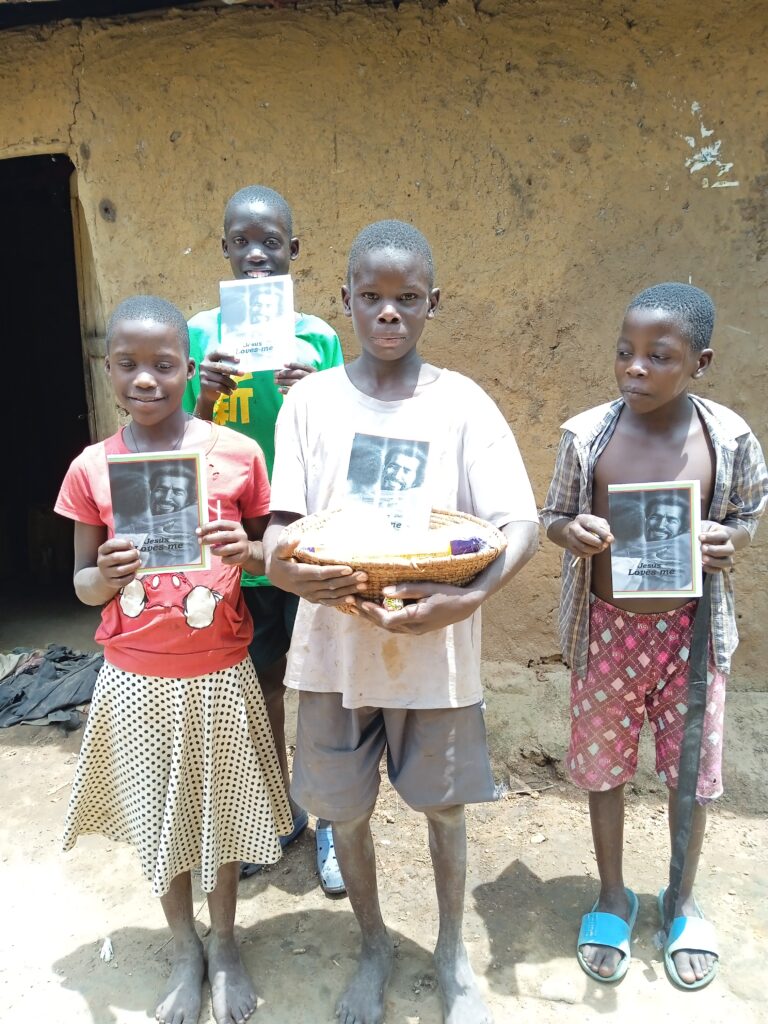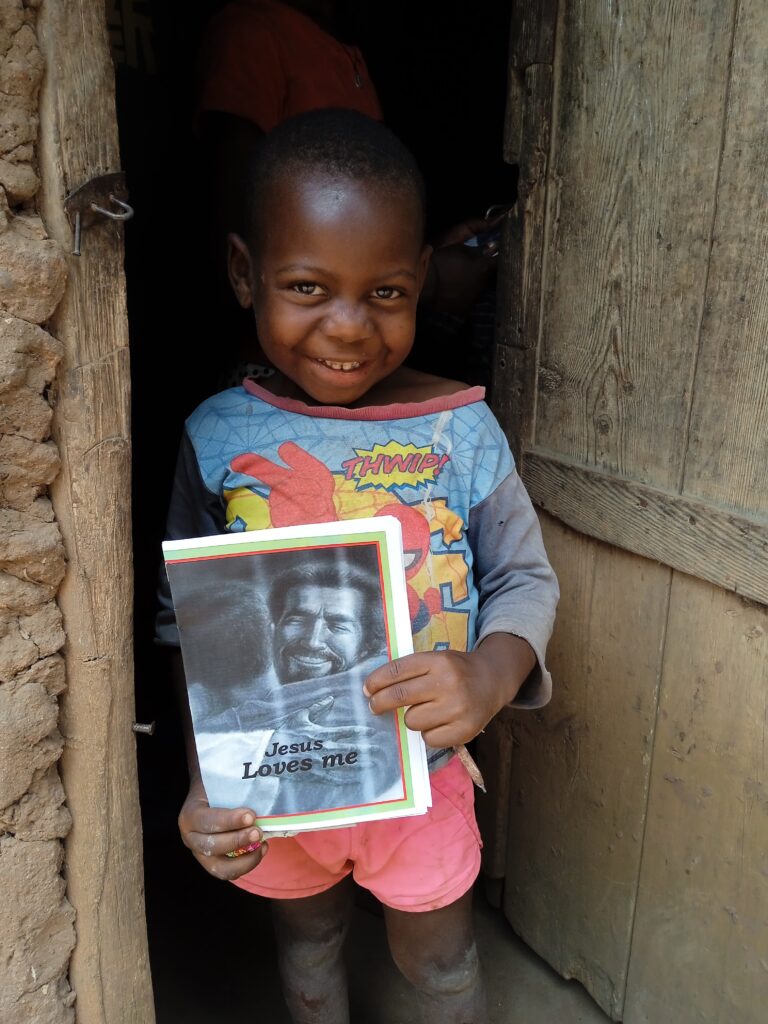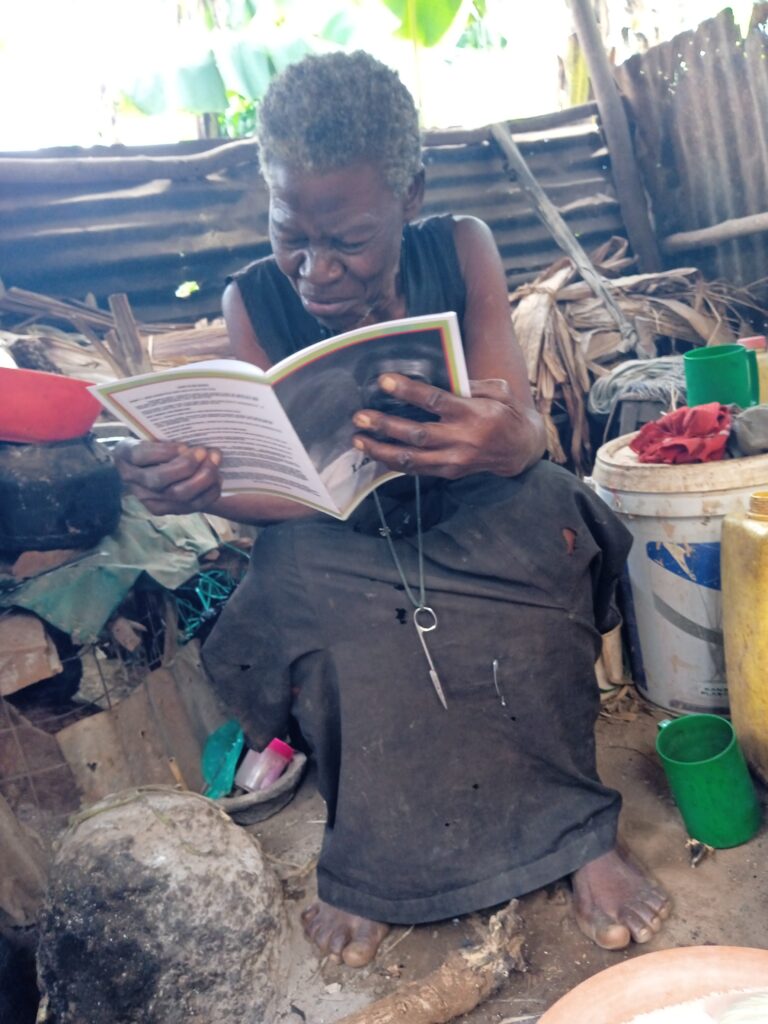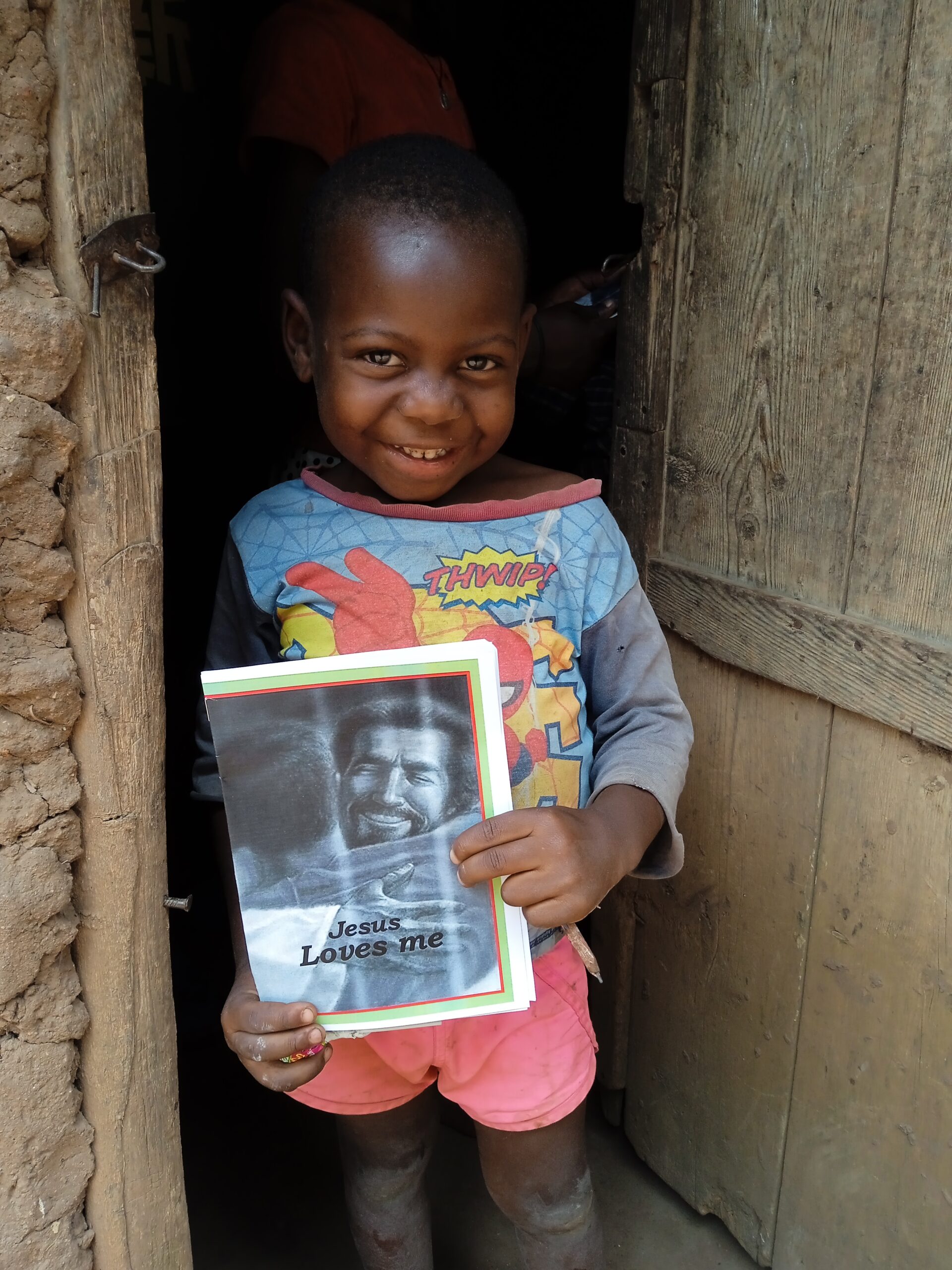 About Author