JesusFedMe is a Devoted Ministry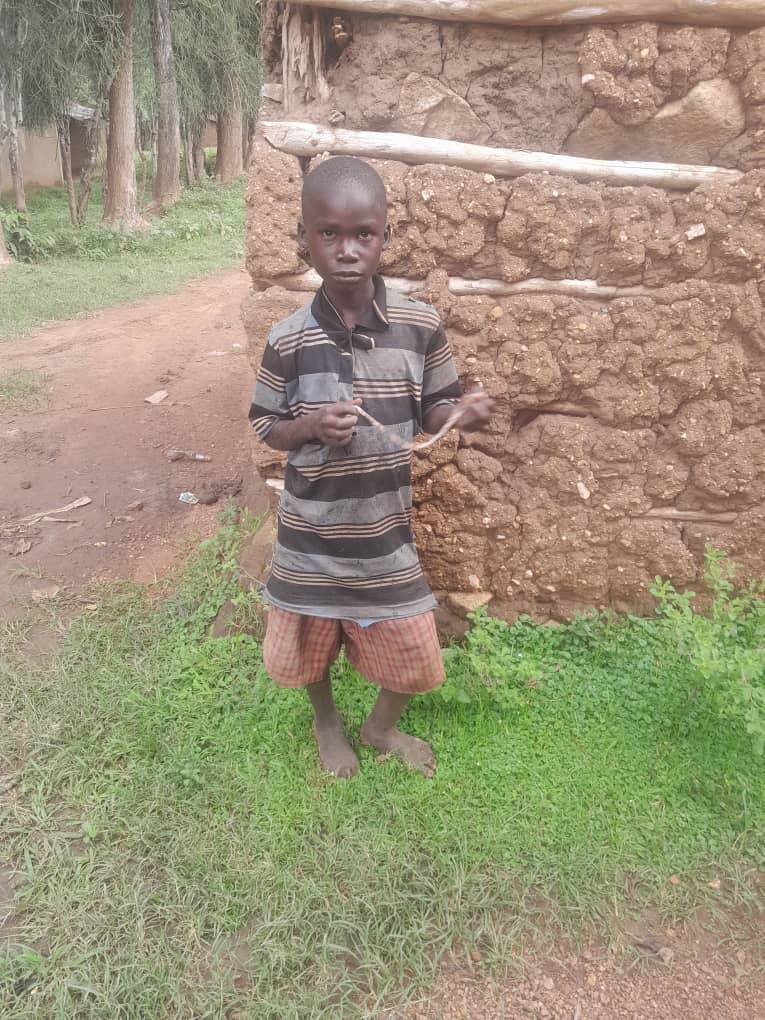 JesusFedMe is a devoted ministry that aims to make a meaningful impact in the lives of individuals residing in Ugandan communities. Upon witnessing the daily struggles diverse groups of people face, it becomes impossible not to be moved to tears. These individuals barely survive, living in conditions that are far from ideal. During my recent visit, I had the opportunity to connect with five families, providing them with both the message of the gospel and much-needed sustenance.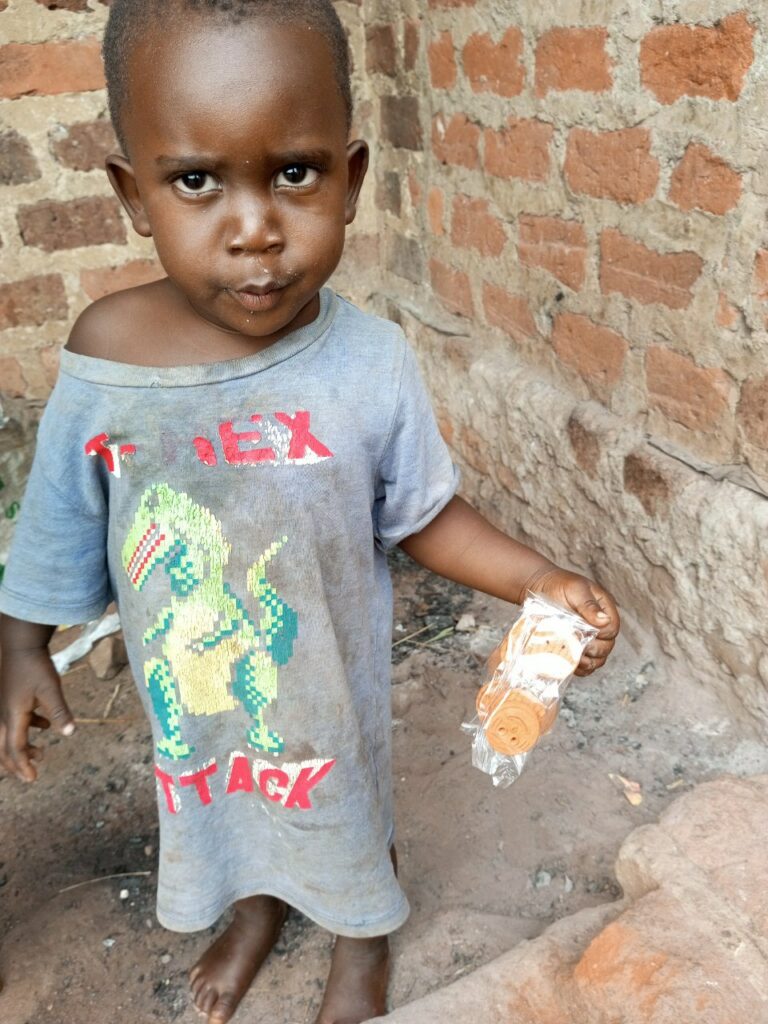 One particular family I encountered had a child who had been eating a piece of sweet potato left on the ground for three days. The child's disinterest in this type of food is evident by dropping it on the ground, signaling a departure from the typical developmental milestones one would expect at this age. This child struggled to communicate, making it difficult to express their needs effectively. Furthermore, consuming such food alone made them susceptible to malnutrition. However, upon receiving a package of biscuits, the child's face lit up with joy. At their stage of development, this child should receive soft complementary meals, but unfortunately, access to such resources is limited. The child's father is bedridden, and their mother left when the baby was only one month old.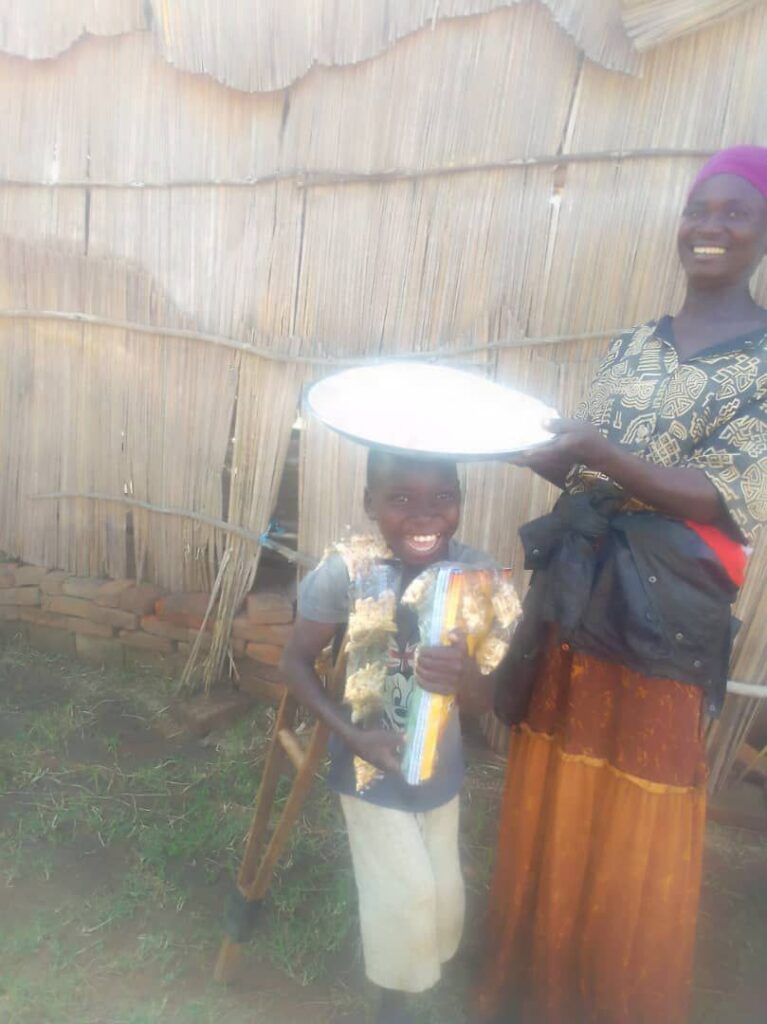 Another family I encountered was a young boy who had lost his parents in a devastating house fire. As a result, he could no longer attend school, and his only means of sustenance came from begging from other families who, given their challenging circumstances, were often unkind to him. Stories like these underscore the critical importance of JesusFedMe's existence. We are driven by God's guidance to reach out to the most vulnerable communities, offering them hope, the gospel's message, and essential medical care. We are committed to being instruments of God's work in establishing His kingdom, and we pray that He continues to use each of us for this purpose.
About Author