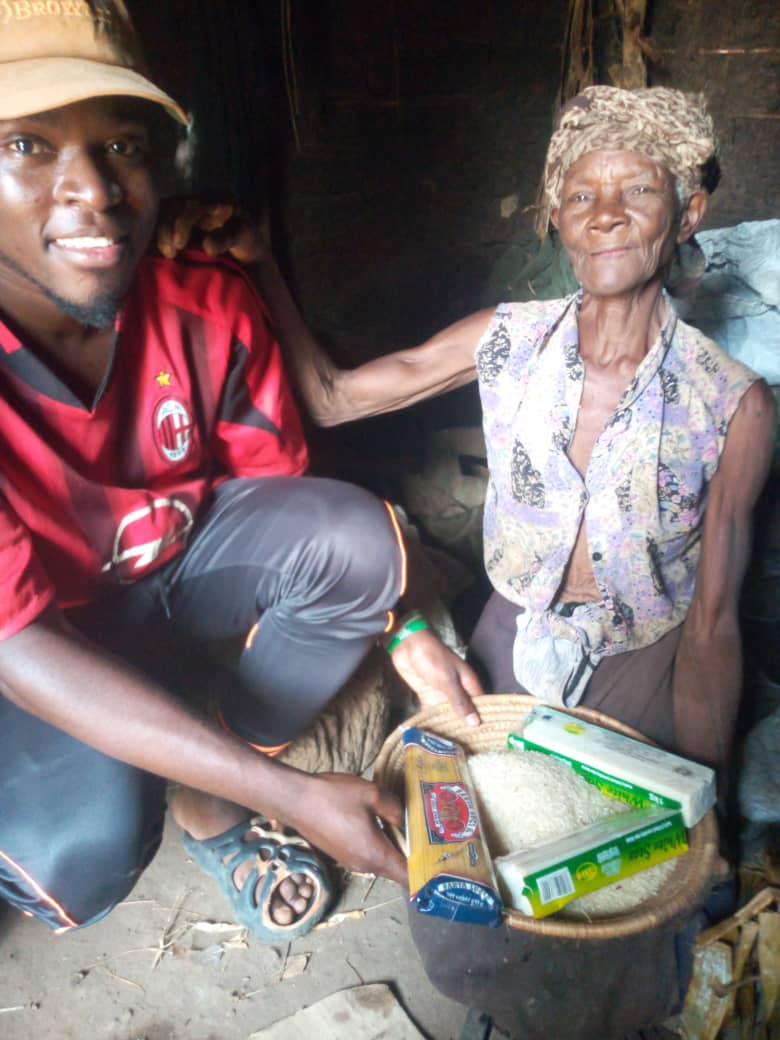 Today was an extraordinary day for one gramma who has struggled all of her life. Is this Christmas? She exclaimed as she received a gift of rice and a few other items. She said, "I only get rice at Christmas because it's so expensive."
JFM also gave them a gift of money to help them going forward. I wish I could express how happy this picture makes me. There is so much more to this story that I don't have time to explain. Today's gift was outside of JFM's "normal" daily giving as our regular delivery guy Mathiew was working on "settling up" on the house we built for Angela and her nine children. What a day of rejoicing today is and was. Thank you, Dr. William, for reaching out to this family with your generous support and love. They will never forget you. Jesus Christ was honored today as this family will never forget the strangers that reached out to them. Sometimes, the little things in life make a real difference in a person's life. We sought them out, found them, and touched their lives.
What you don't know, is that all that we had was a picture of the kid below. We did not know his name or whereabouts. William was kind enough to go to his village and find him. He presented him with the money and the food because God laid it on my heart to do so. I am glad we did and so proud of William's work. Thank you, Jesus, for everything; we know that YOU LOVE EVERYONE and there is no one outside of your hands to reach them.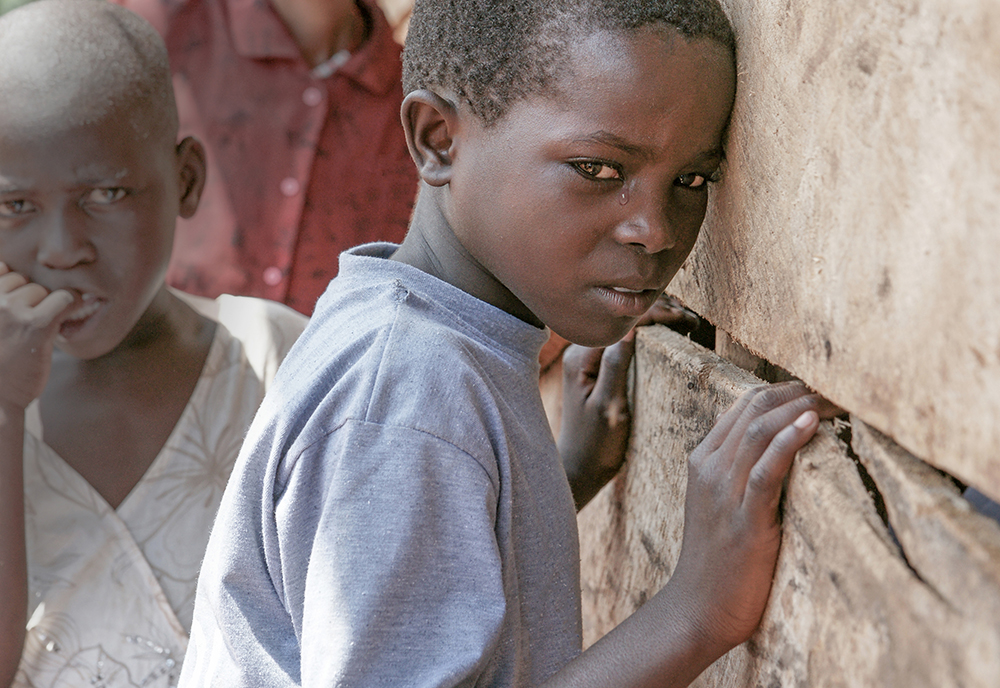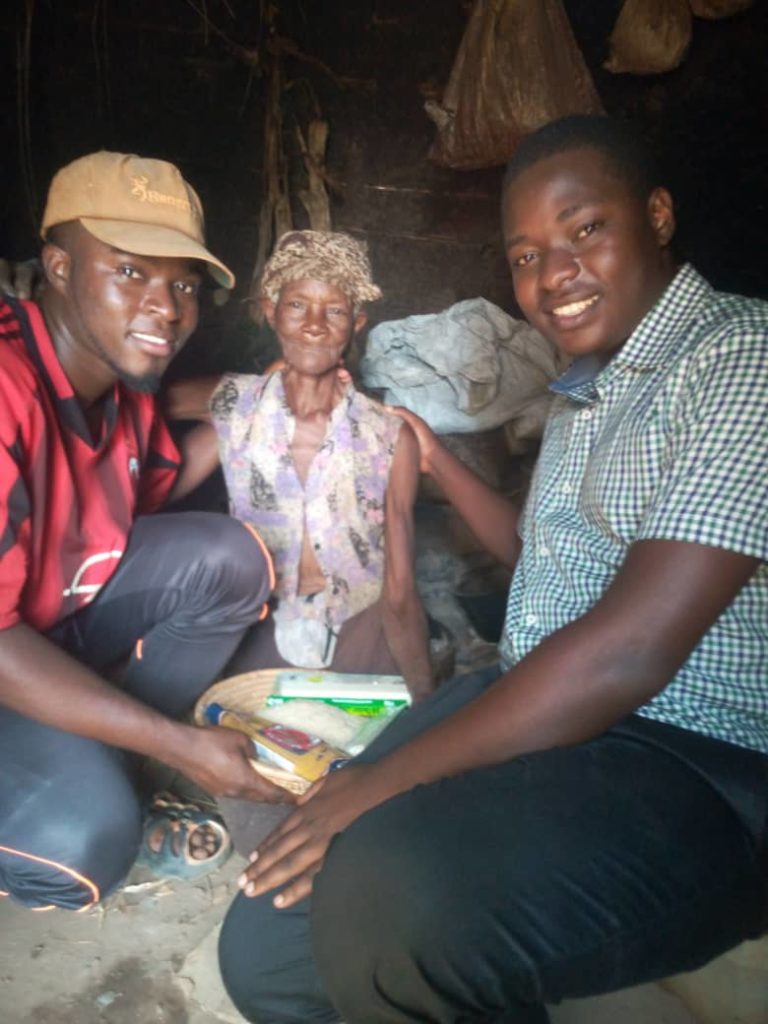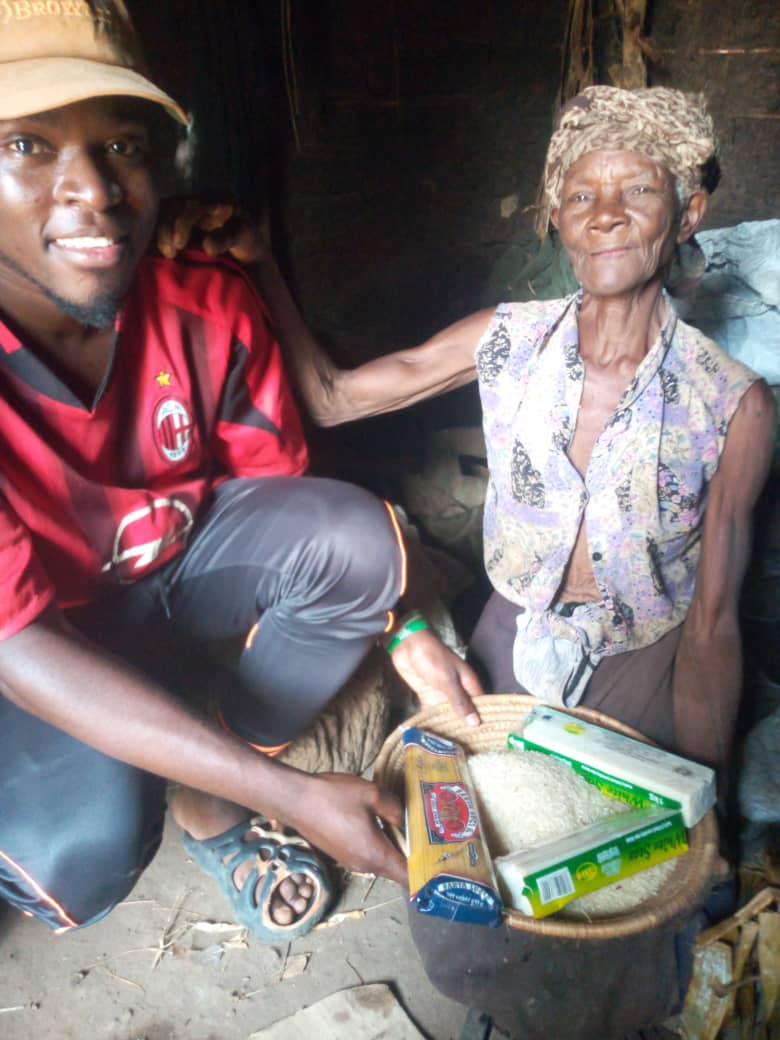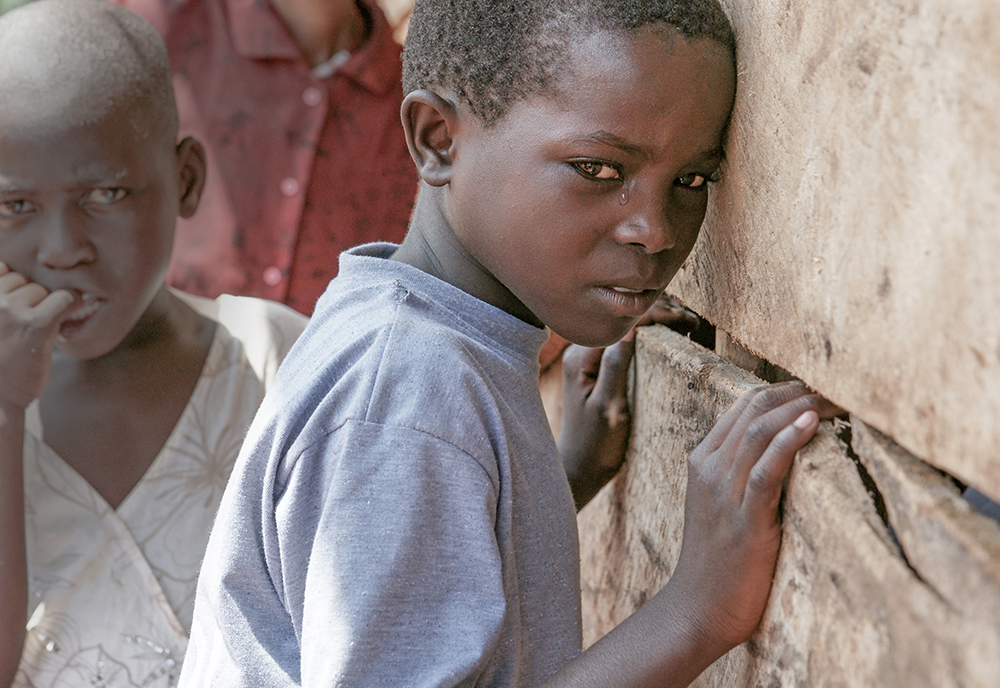 About Author