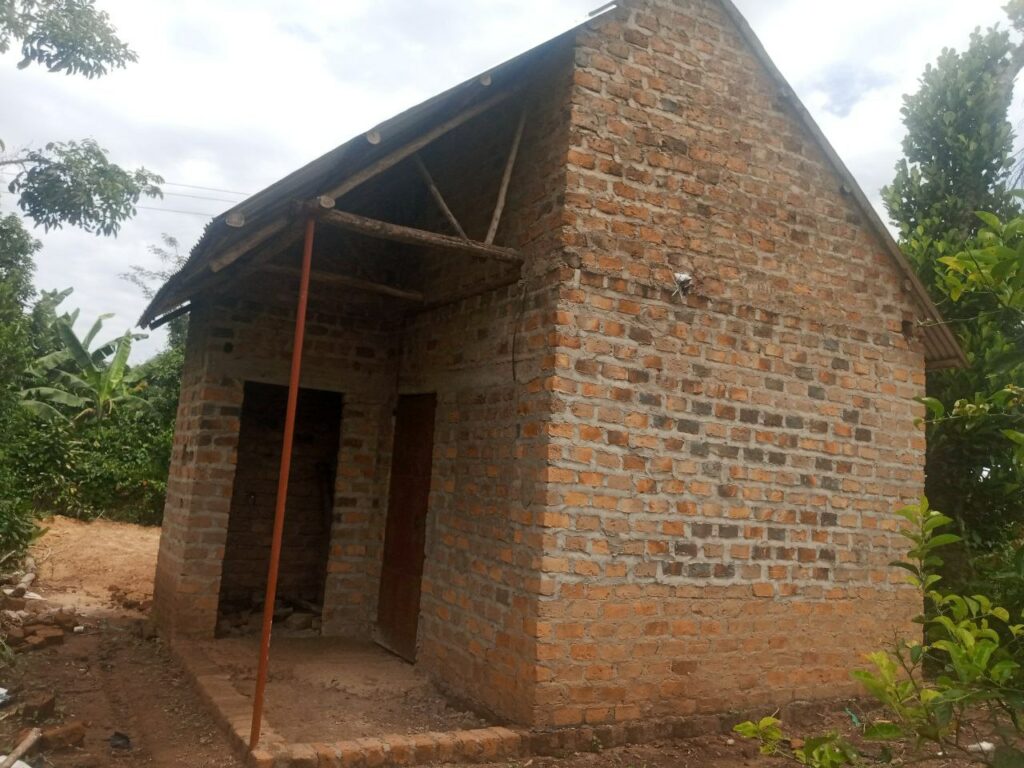 I want to introduce you to Granny Kasifah, an 89-year-old lady who recently converted to Christianity and has become a close friend of mine. She has been renting a small room for a long time. Unfortunately, her health has deteriorated due to conditions such as Diabetes, Ulcers, and Hypertension, which forced her to stop working and confine herself to her home. As a result, she could no longer afford her rent and other expenses.
To assist Granny Kasifah, JesusFedMe stepped in and began providing support. Eventually, we decided to build her a small house, which cost around 14 million shillings. We have successfully constructed a two-room home for her, equipped with a single door and one window, hoping she will find more comfort in her new dwelling. We have plans to finish the plastering and install a toilet later, but we are optimistic that she will soon move into her new home.
Granny Kasifah is elated about this development. Her land plot measures 25 feet by 100 feet, and each room in her new house measures 11 feet by 11 feet. Additionally, the house has a small kitchen and a bathroom inside. We have also cleared her compound, preparing her to settle in. We believe that completing the plastering and installing the toilet will be essential.
We are deeply thankful for this significant accomplishment, and we extend our gratitude to JFM and our generous donors for their invaluable support.
May God bless you abundantly!
Shalom!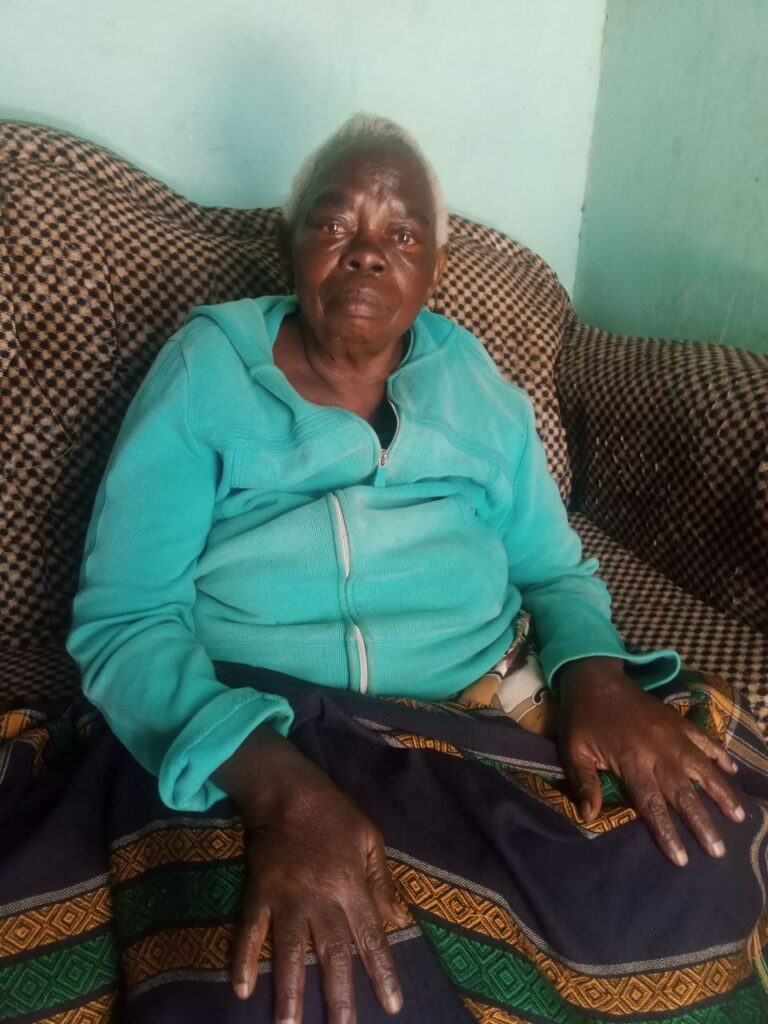 ---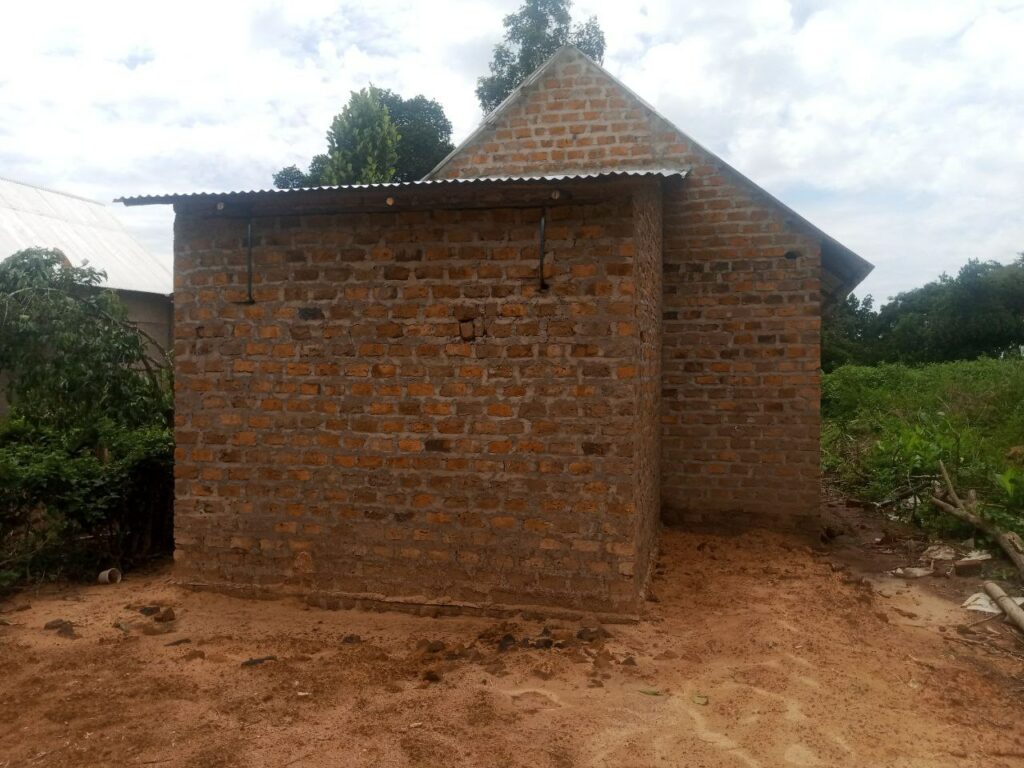 ---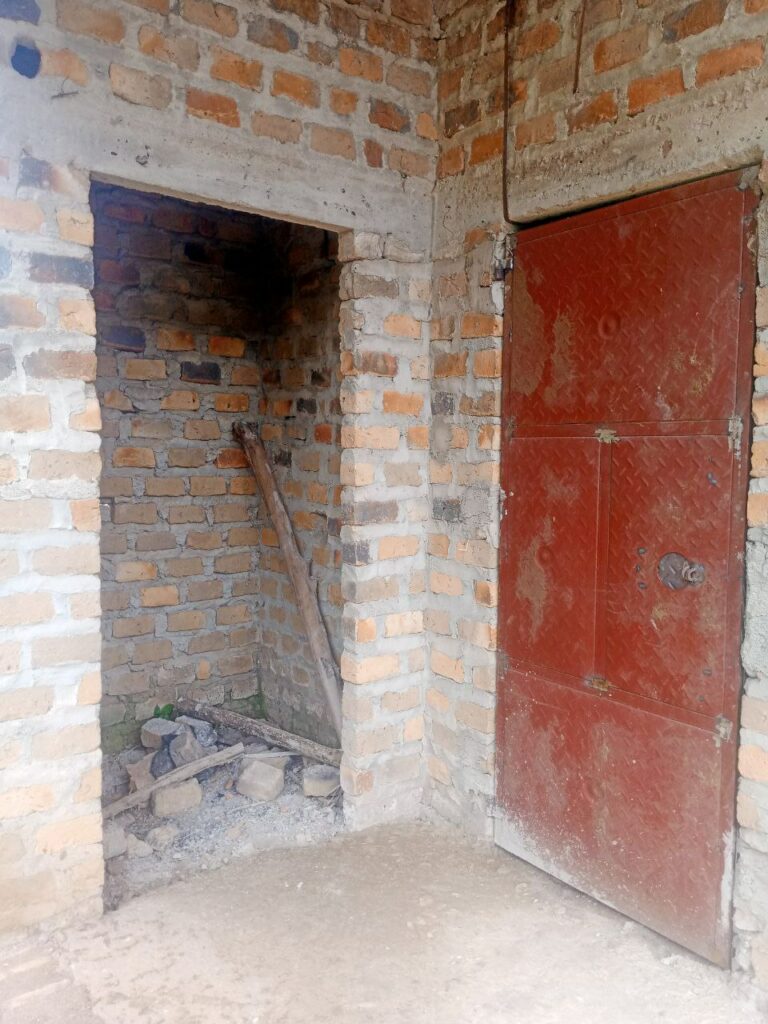 About Author