Grannies Found Chasing Grasshoppers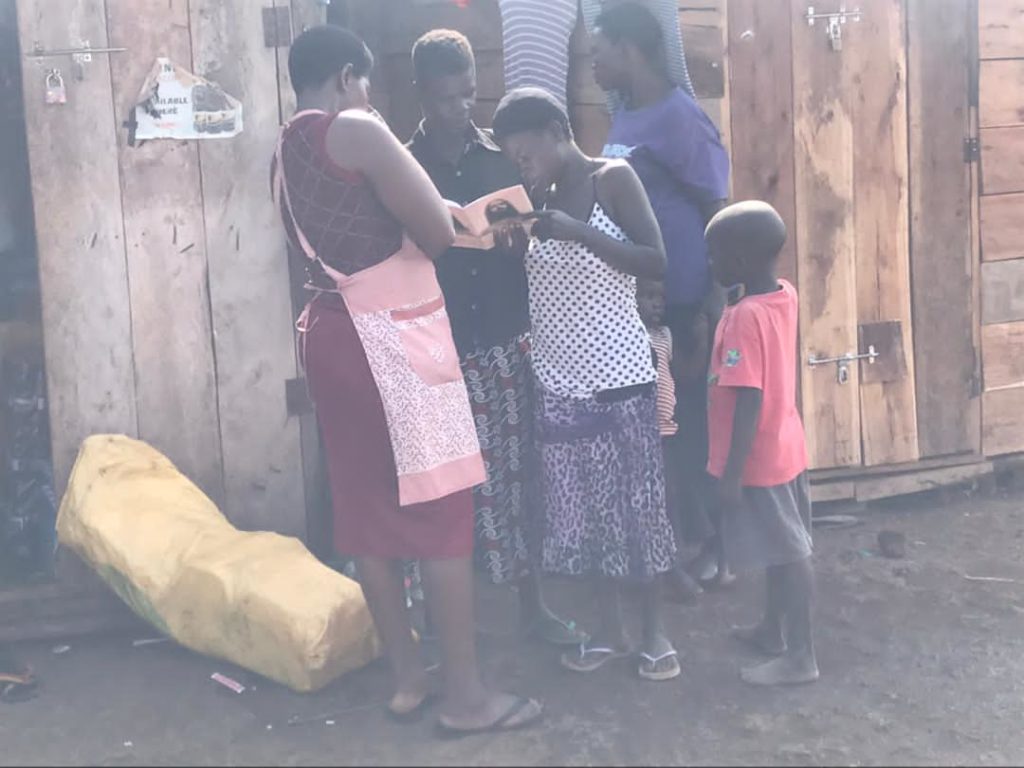 It's grasshoppers season in Uganda, where the locals see them as a nutritious delicacy. They are so popular during the rainy season, especially in November. Due to high poverty levels in Uganda, some individuals catch them for sale, others for home consumption.
It is dusty during November; rusty oil barrels are lined up in rows while wooden scaffolding holds unpainted iron sheets. The blindingly bright lights set up like a sports stadium, but those unprepared to play football catch grasshoppers. Another way is by chasing them traditionally, like the grannies I met today chasing them. Grasshoppers have been serving as food for the past couple of days. JFM arrived with a sense of hope. Although they praise grasshoppers for being delicious, the idea of popping a roasted insect into my mouth has never appealed to my grown-up taste buds.
You can save a family from eating grasshoppers today with the initial $70. It is embarrassing seeing an old grandma chasing an insect for food.
Let's believe God, for He knows our plans.
About Author