Grandmother of 17 Kids Receives Extra Food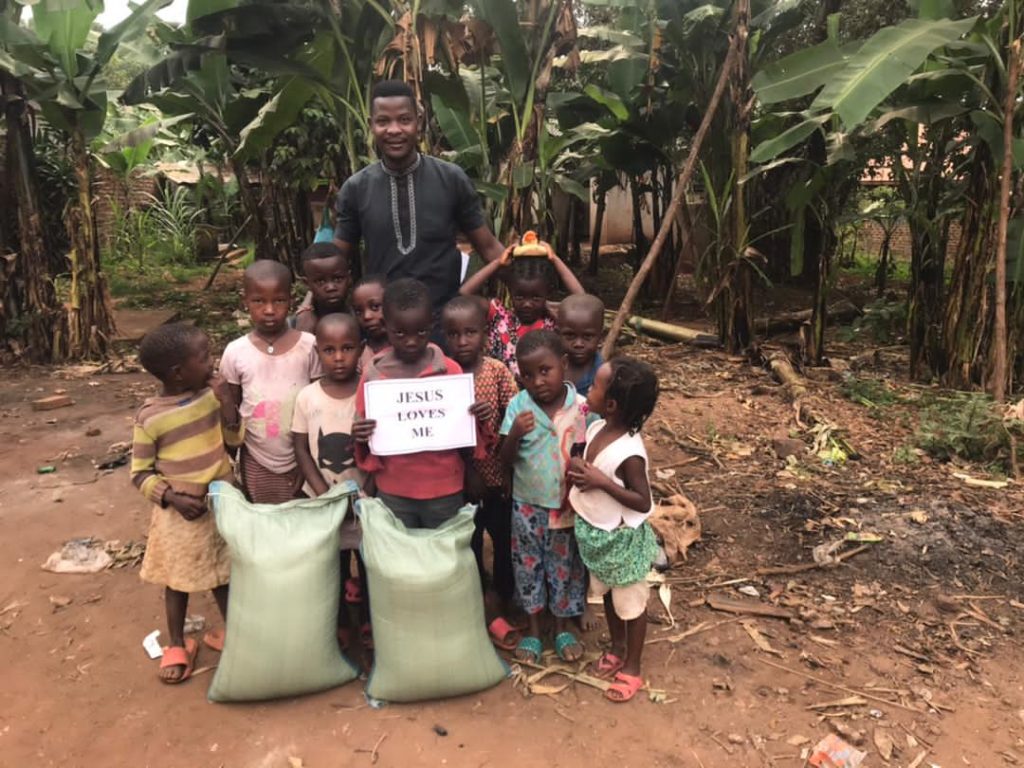 Yesterday we revisited a family of 19 persons, including elders living under an unfinished house and hungry.
Today JFM has given them extra food relief of rice, weighing 110 pounds. After the delivery yesterday, we realized that the food would only last a day or two due to the high number of persons living there; thus, they needed extra food. So this morning, JFM revisited this humble home, and kids started dancing in a way you cannot imagine. It was joy and happiness to the little kids after seeing large bags of rice, and perhaps they were eating little, and then much came in.
When JFM arrived at this humble home, the granny was away. The small children were home alone. She, being the primary breadwinner, planned for the family. Kids successfully received food in a good mood of dancing and clapping, surrounding food as a sign of joy.
"We are going to eat rice, and we are going to eat rice, hahahaaa aaaahahahahahahaha " was the song on the lips of these kids.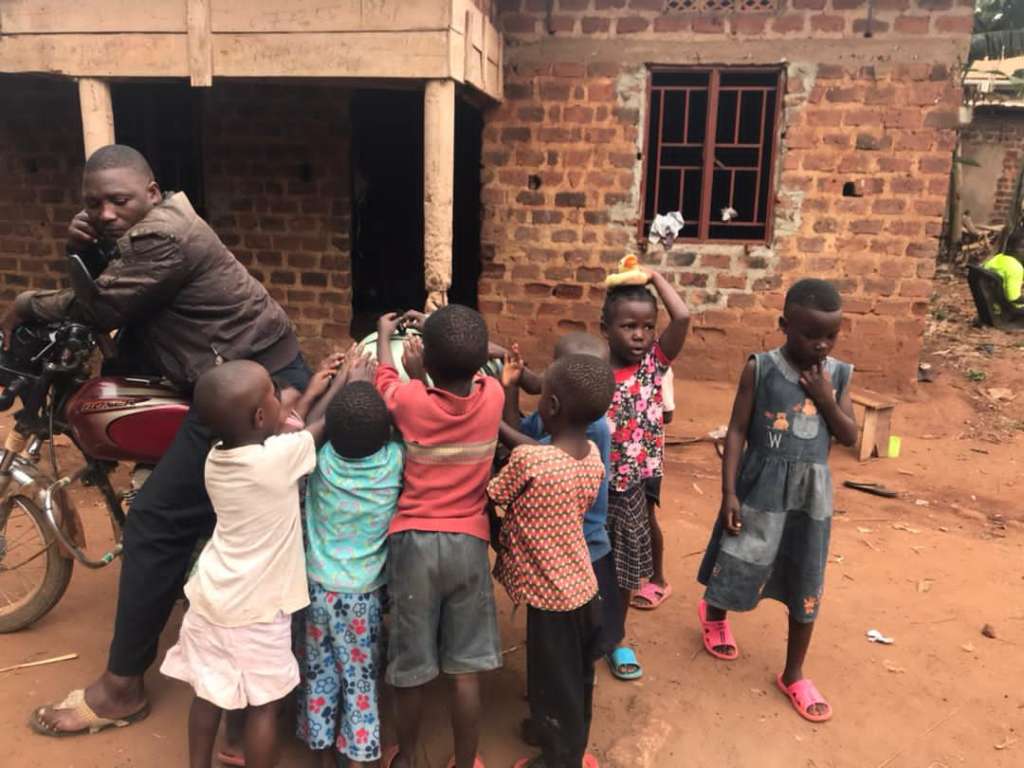 Kids receive food in the absence of their grandmother.
Remember, you can be part of this by donating $33 and feeding the hungry people. We appreciate everyone who supports curbing hunger to starving persons. "thank you and your generous family, we give thanks to Jesus.
About Author