A Heavy Downpour Leaves a Mum's House Doorless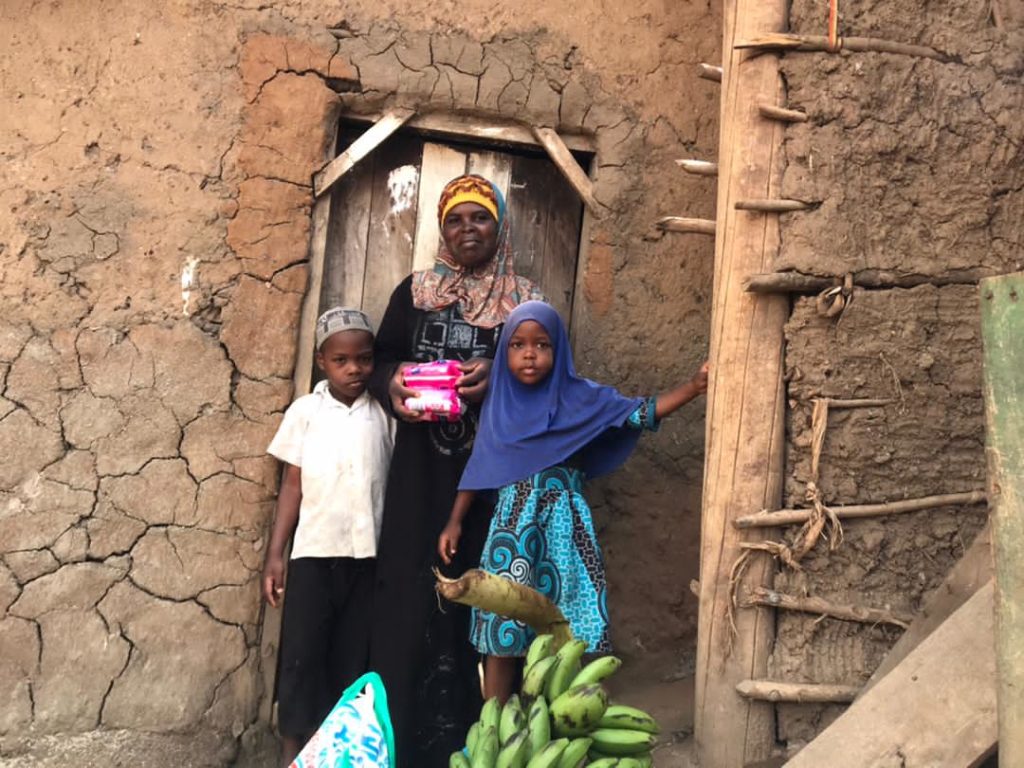 Yesterday evening, I received a phone call confirming how a door had broken down from the overnight rainstorm that ravaged Wampa village.
The rainstorm started around 5 am on Saturday and lasted for two good hours. The mum, who was in a deep sleep, heard a scary sound to find out the door had broken into two pieces. The good news is that no one was injured among the family members sleeping inside the humble home. However, it's obvious we are in the rainy season in Uganda, and it comes down daily, damaging some properties.
After hearing such news, JFM decided it was more important to fix this lady's door rather than provide food for this day. It was worth the time and money.
About Author