Children Pay a Heavy Price as Poverty Forces Them to Quarry Stones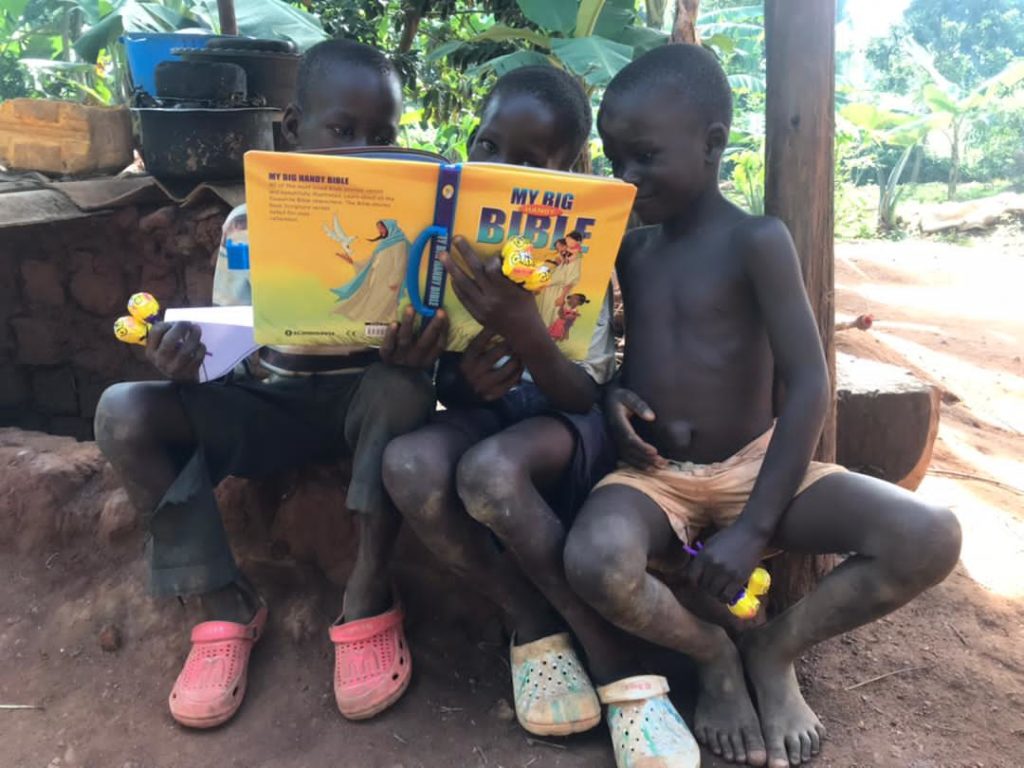 While they are still interested in joining the school, their parents can hardly afford to pay their school fees. Other than the risk of life-threatening respiratory illness from inhaling quarry dust, most of them have scars and bruises on their hands and legs.
A village called Ddewe in Wakiso district is facing the possibility of raising a hopeless generation as several children have dropped out of school to join local quarries due to Covid 19 and poverty. The children are forced to go to the stone quarries with their mothers, crushing stones for cash. Even a non-government organization that sponsored children, which helped immensely, withdrew from Uganda. Parents can hardly afford to meet their school needs. The meager wage they earn can only cater for rent and very little food. Mrs. Elizabeth has dragged all her four children to the quarries to boost her earnings. "I know they should be in school, but what can I do. i have no choice but to bring them with me to the quarry so that we can get food," she said. But, unfortunately, poverty has also kept them out of food.
JFM is doing a great job of providing food worth $30 for one family, which can last for a week. JFM also gives them Bibles for both children and adults to boost their hope in Christ Jesus.
About Author