Caring and Loving Poor Locals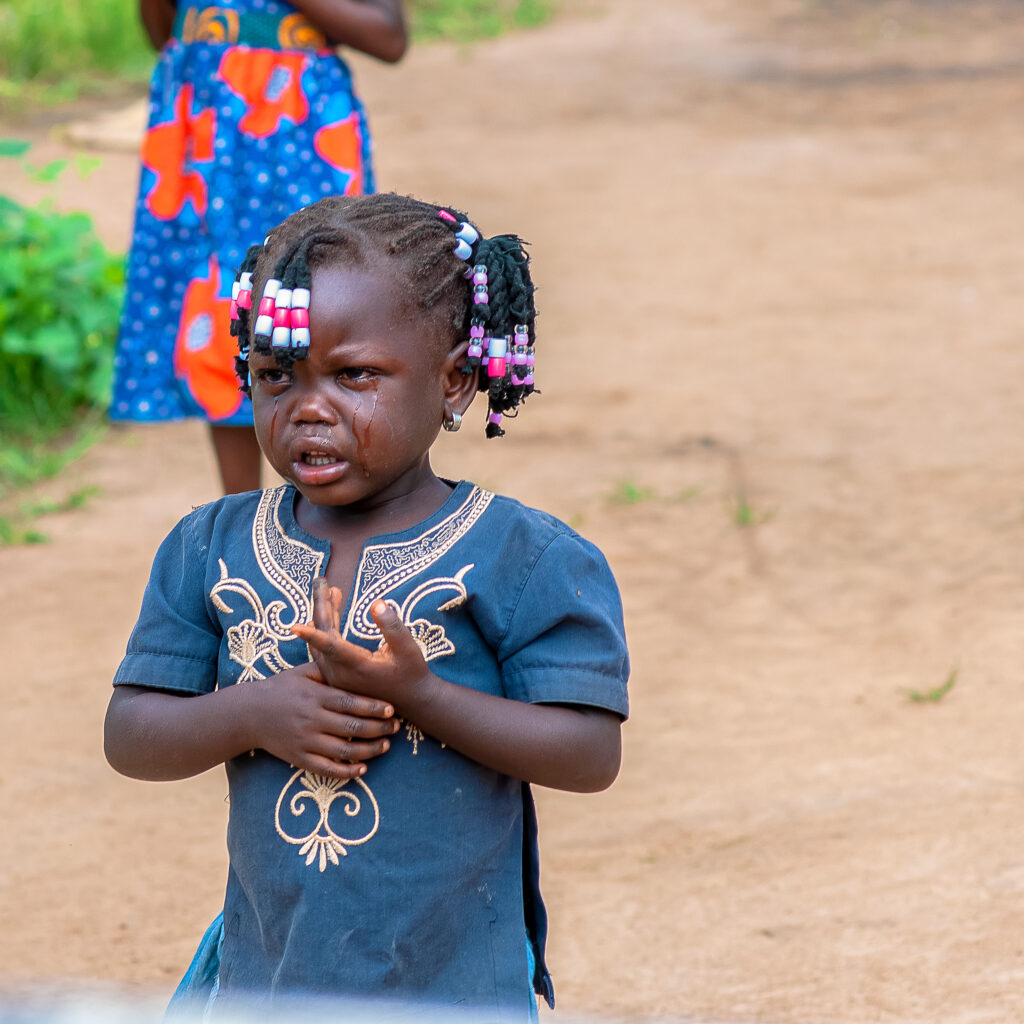 We are soon marking two years of feeding the hungry and preaching the good news of Christ in Uganda, Africa. We reflect on our journey. We originated in the States when a man of God saw poor helpless kids starving and came up with this idea.
Virtually all communities have children who are starving because of poverty. This is captured in remote areas where polygamy is the order of the day. Many people have captured JFM's love, the kind of love that makes people experiencing poverty forget their misery. JFM is like a mother. When she sees her child hungry and crying, sympathy is automatic as she remembers the delivery. Meanwhile, when JFM sees anyone suffering, we feel the pain of a mother.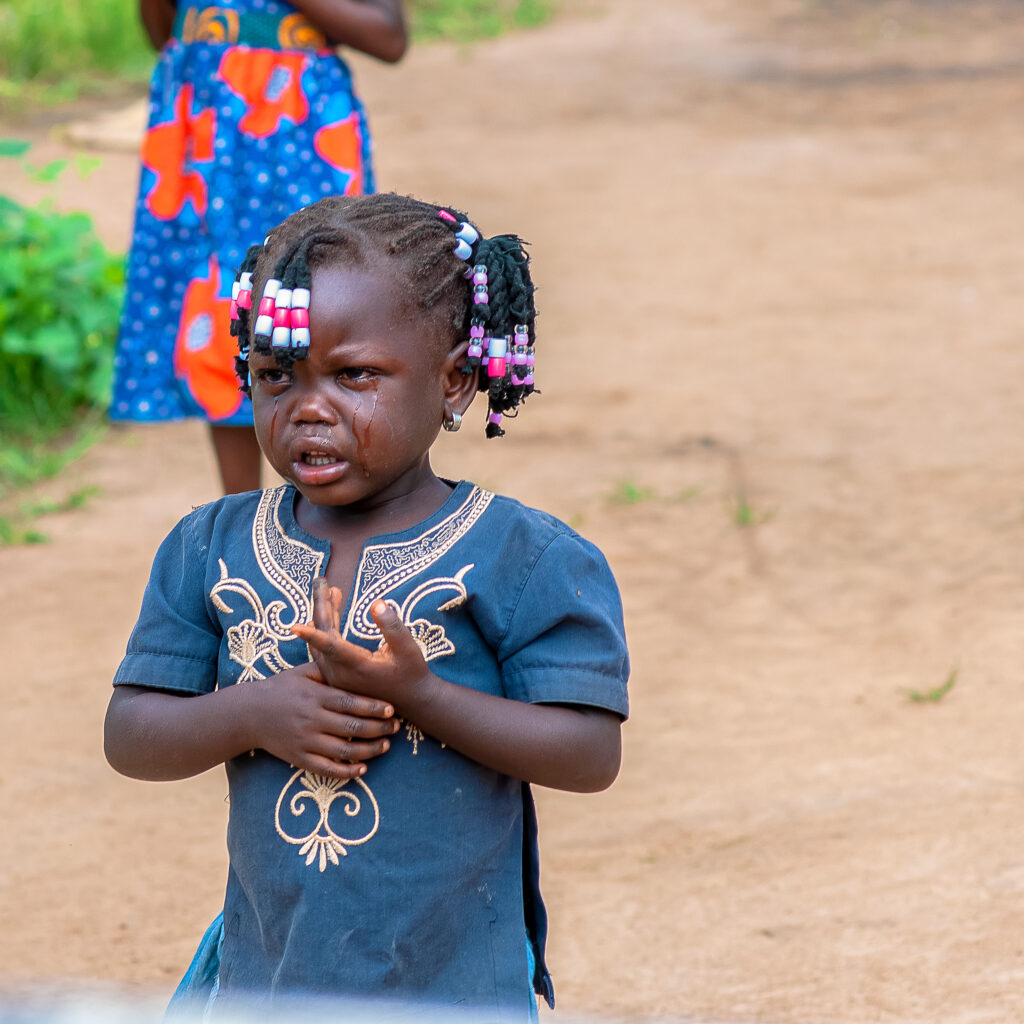 About Author