Addressing Levels of Poverty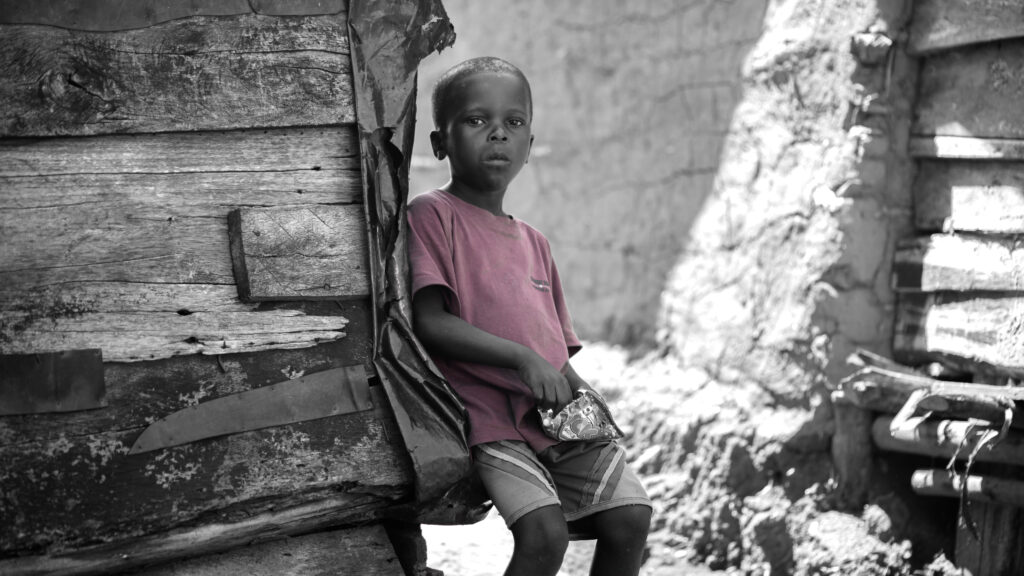 The current situation in Ugandan communities is disheartening. Notably, Uganda is witnessing a rise in the frequency of poverty, particularly during the dry season. These factors have led to the loss of life and extensive damage to crops that many Ugandans depend on.
The most vulnerable communities often live in unofficial settlements or areas with insufficient drainage. Due to their financial constraints, some individuals must reside in environmentally sensitive locations, such as wetlands.
It is very hard for humans to function effectively on an empty stomach. The pressure they face is substantial and understandable. Imagine being a young adolescent girl with a two-year-old baby of your own and ailing aging parents. This is the reality of 17-year-old Jessica. They are experiencing deprivation, and they are living in poverty.
The responsibility for this girl is too far burdensome for her teenage state.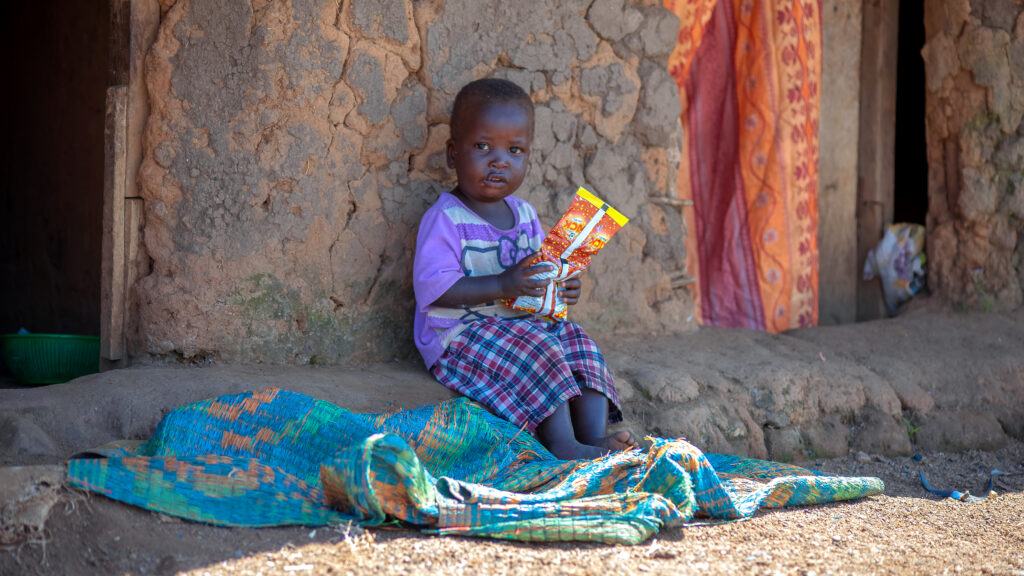 _________________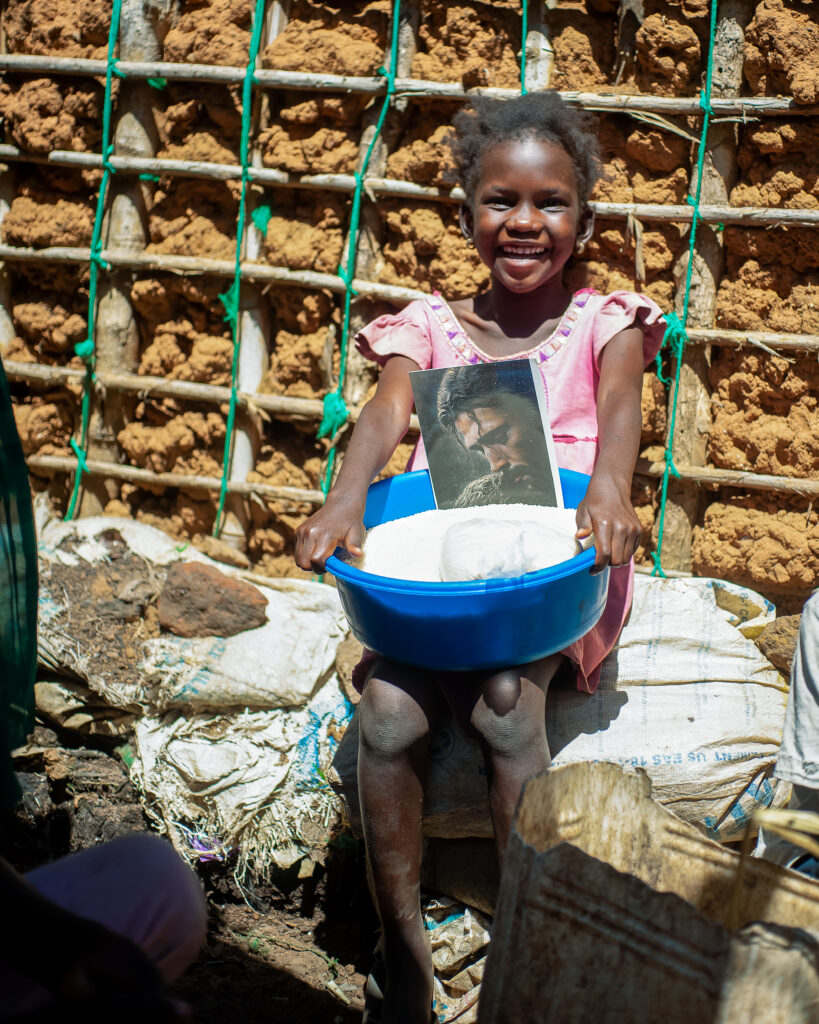 ---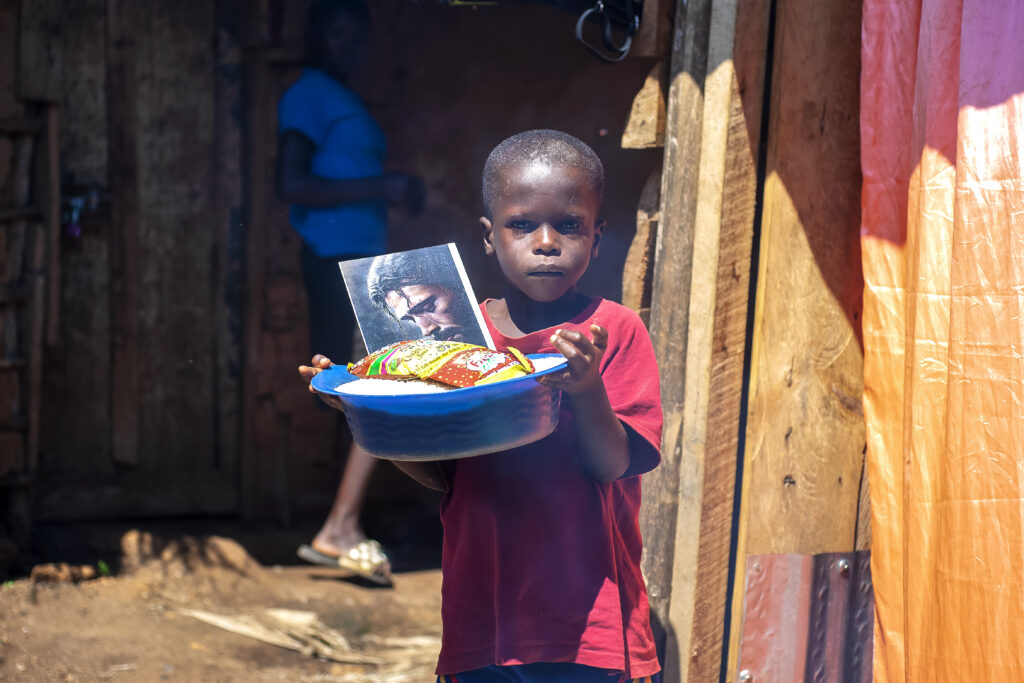 ---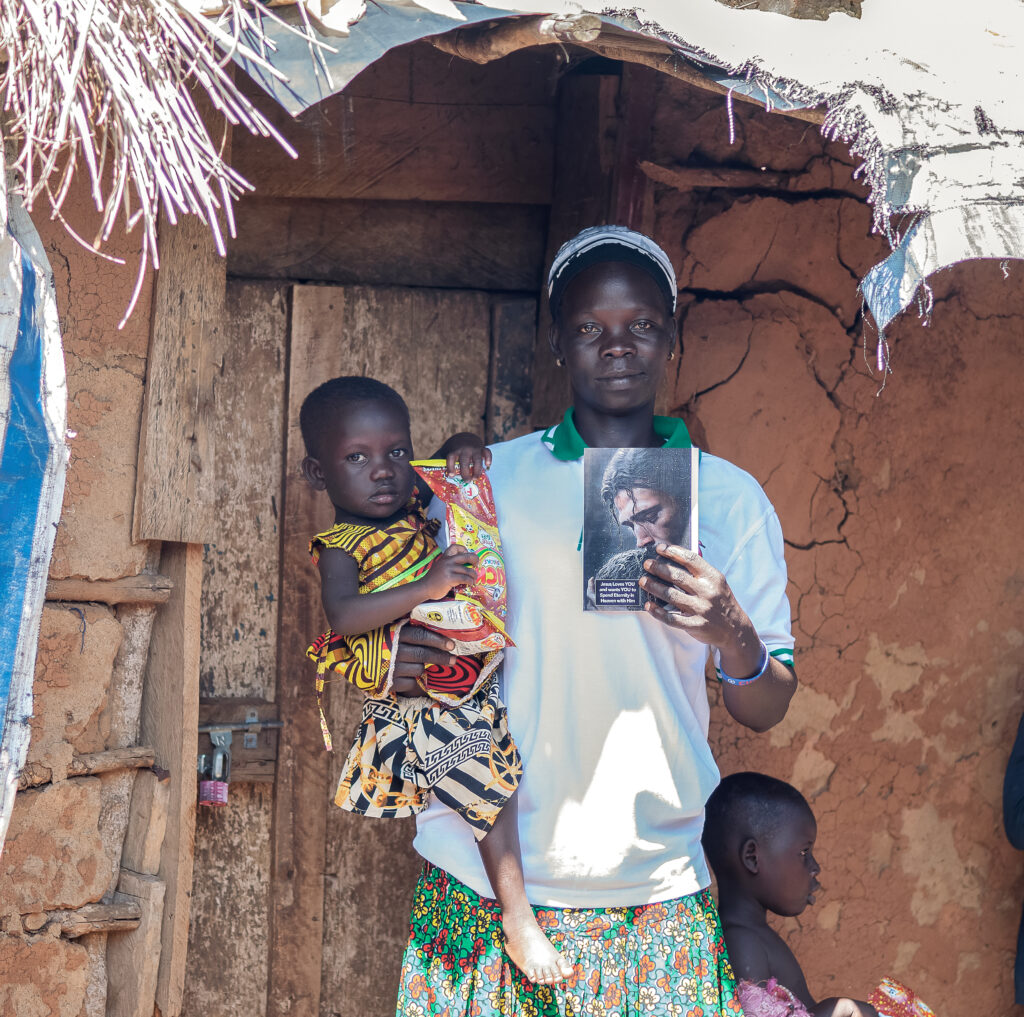 ---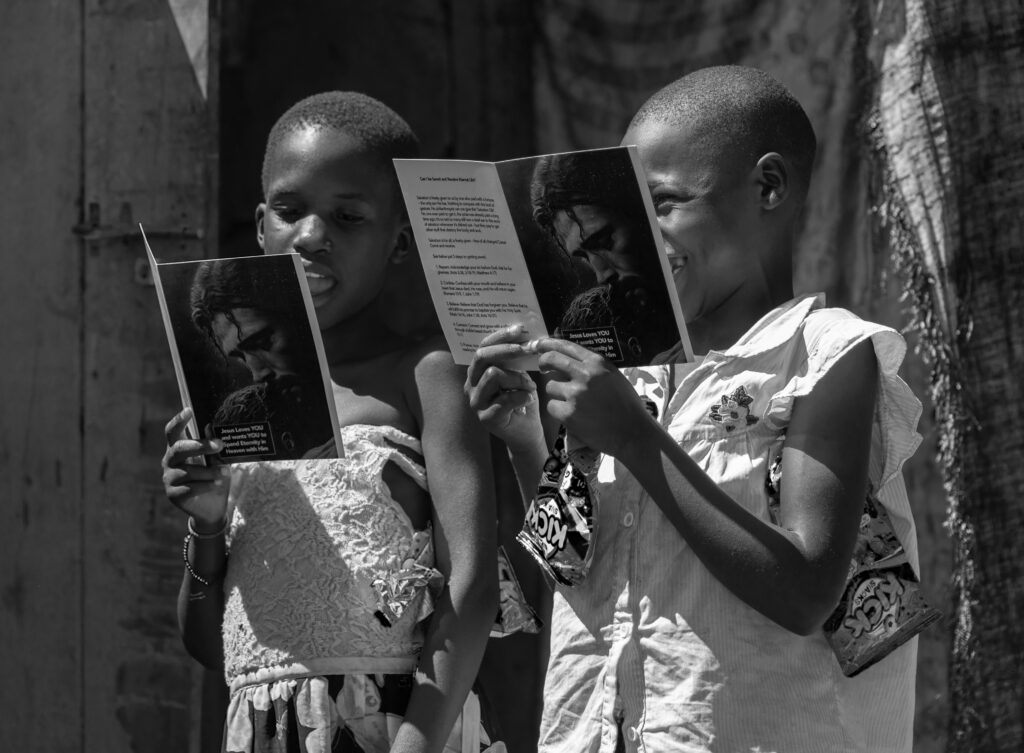 ---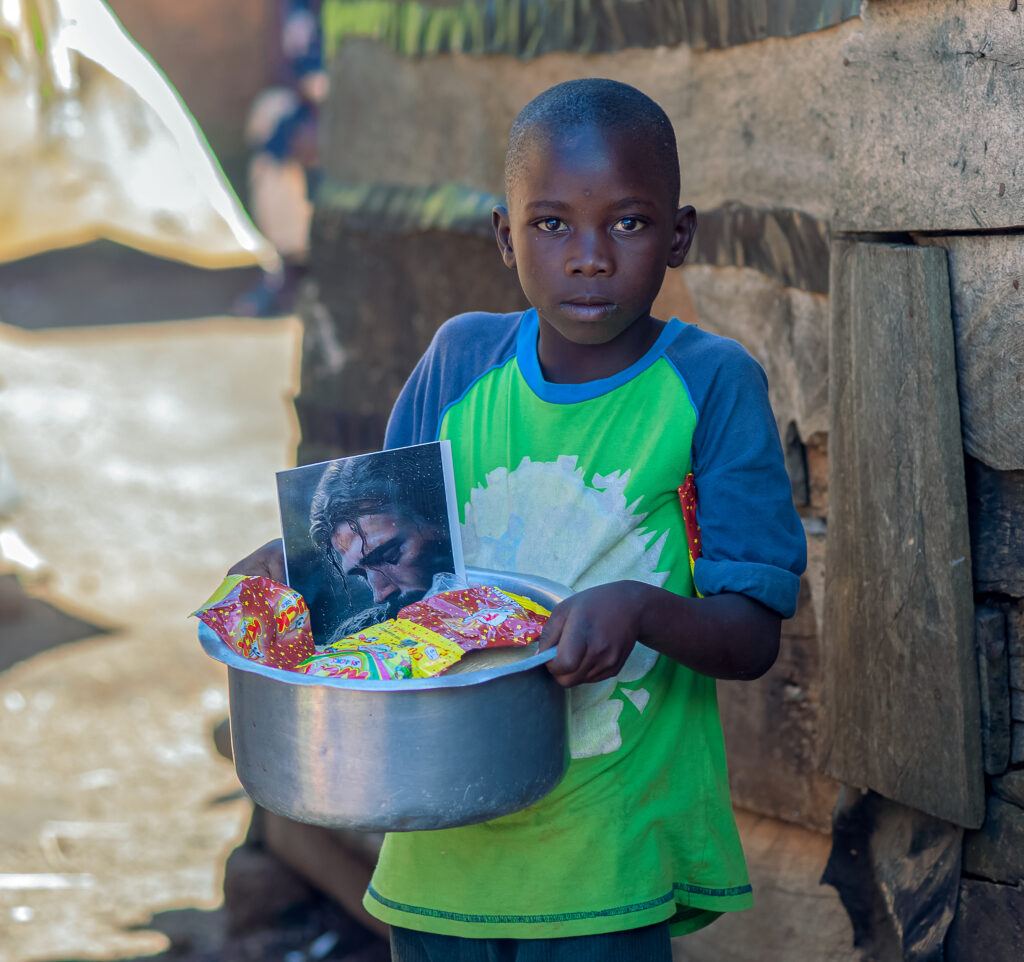 ---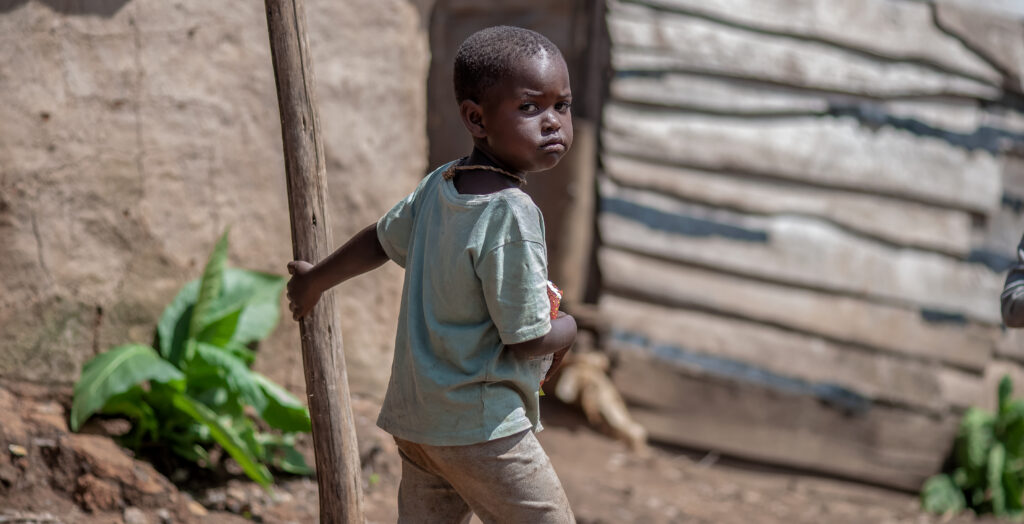 ---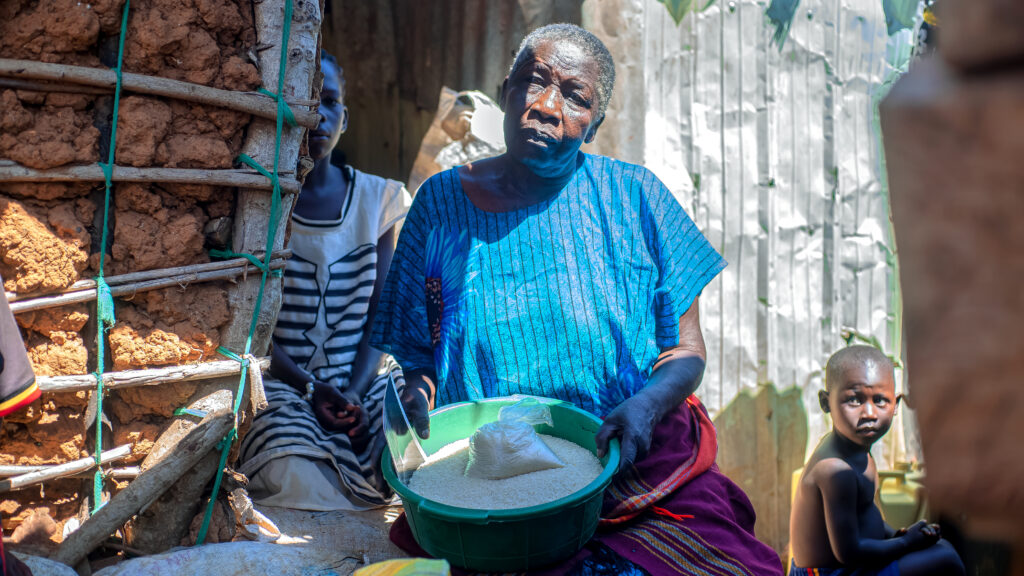 ---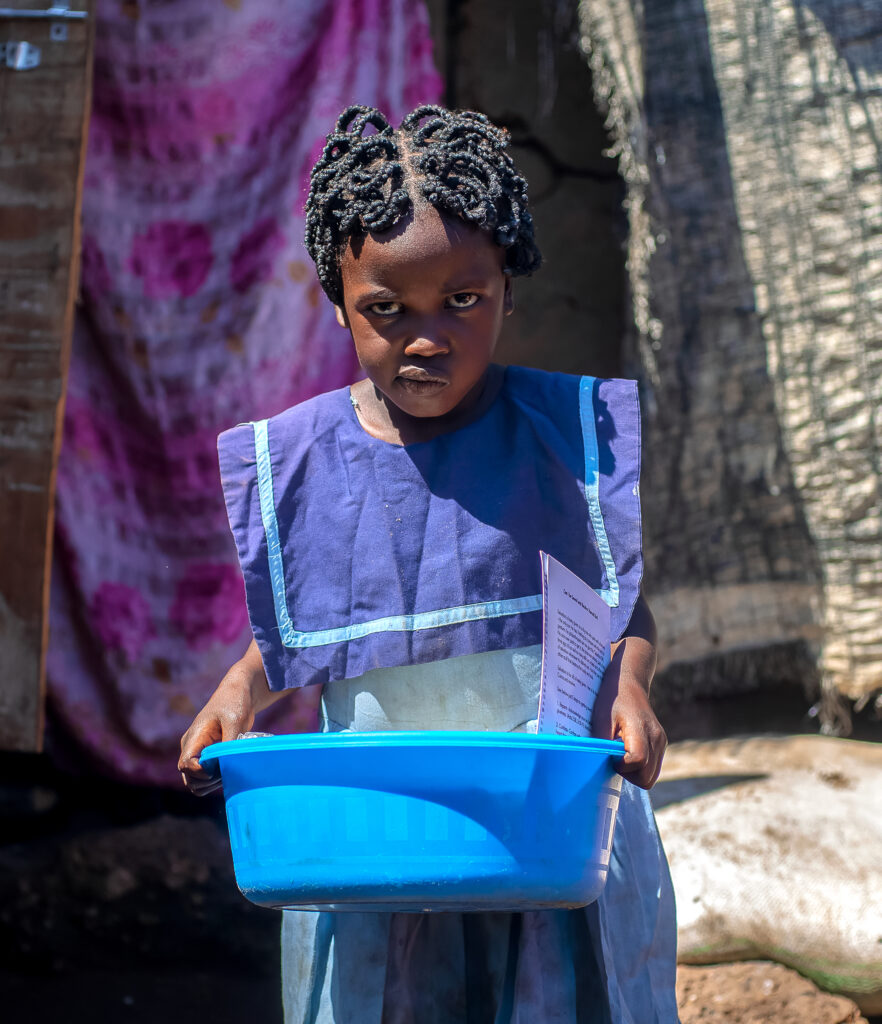 ---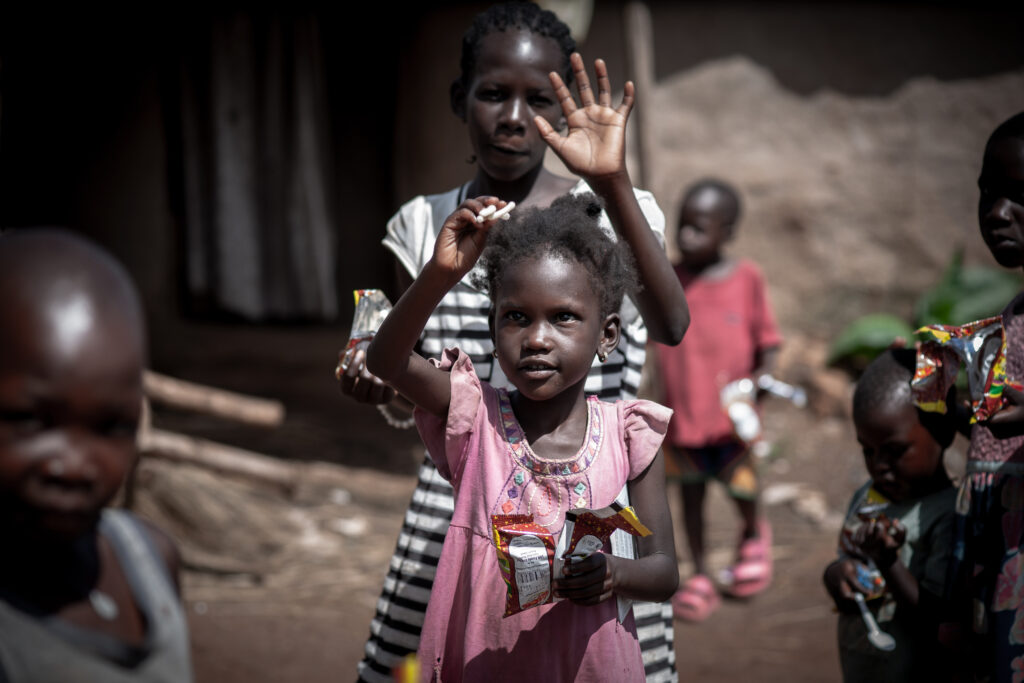 About Author