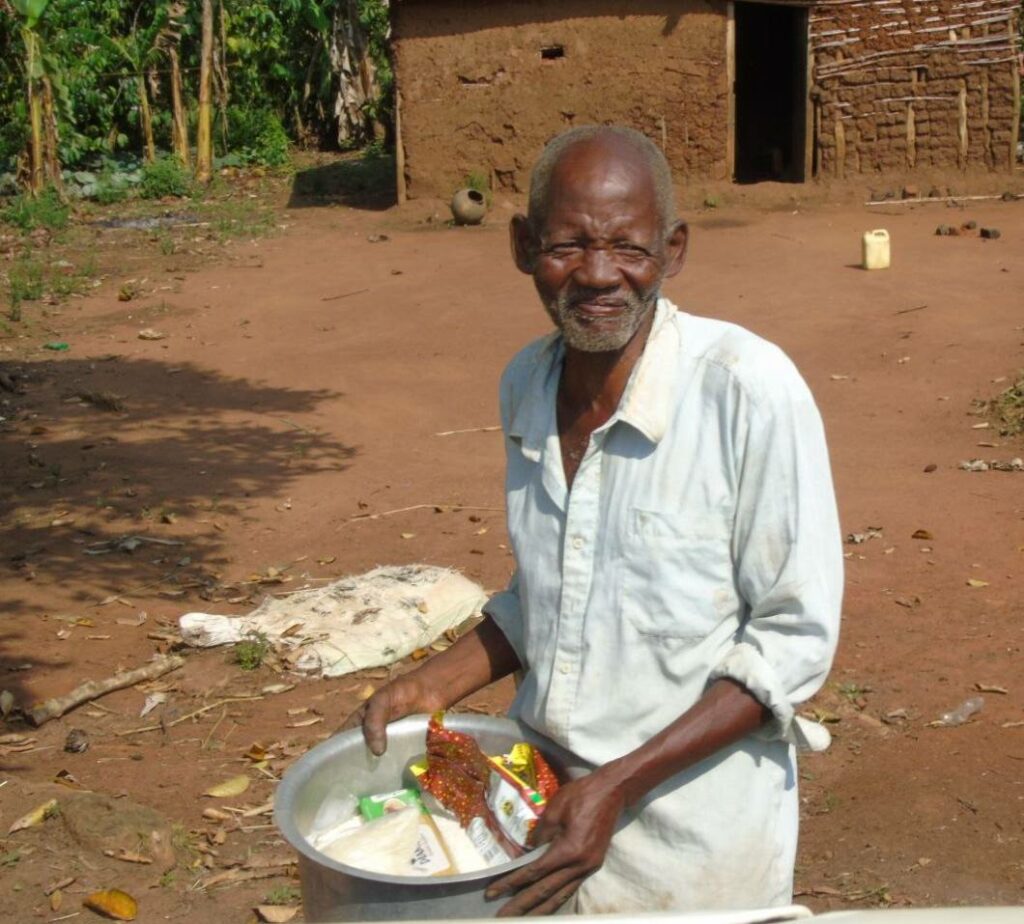 According to Proverbs 16:22, spiritual intelligence is to happiness, prosperity, and fullness of life. Therefore, whoever comes to God must believe He exists and reward those seeking Him.
We are happy to give out food, but if we give food without speaking about Jesus is a total waste.
Today the angels in heaven were celebrating the life of elder Martin Kalungi, who surrendered all his to Christ. Having spent decades in sin, today Martin was offloaded with his burdens, and he gave them to Jesus, who took away all sins of his life.
"Am not persuaded by food but by the spirit of God," said Martin
Martins's misery began when he lost his dear wife to cancer eight years ago. After that, Martin remained single and raised children on his own. Things worsened when one of his children was attacked by a hyena, and she nursed wounds for three months. Neighbors tried to rescue her but ended up with injuries.
Life has been a challenge for years for Mr. Martin. However, we believe God will change his story from today, starting with the transformation.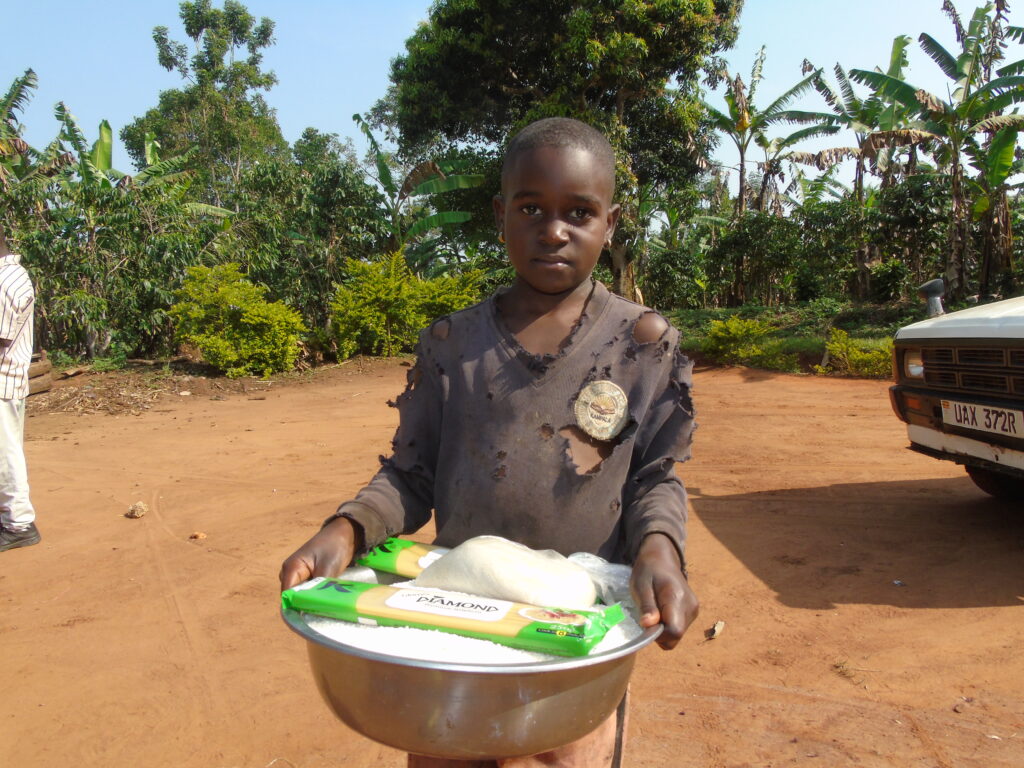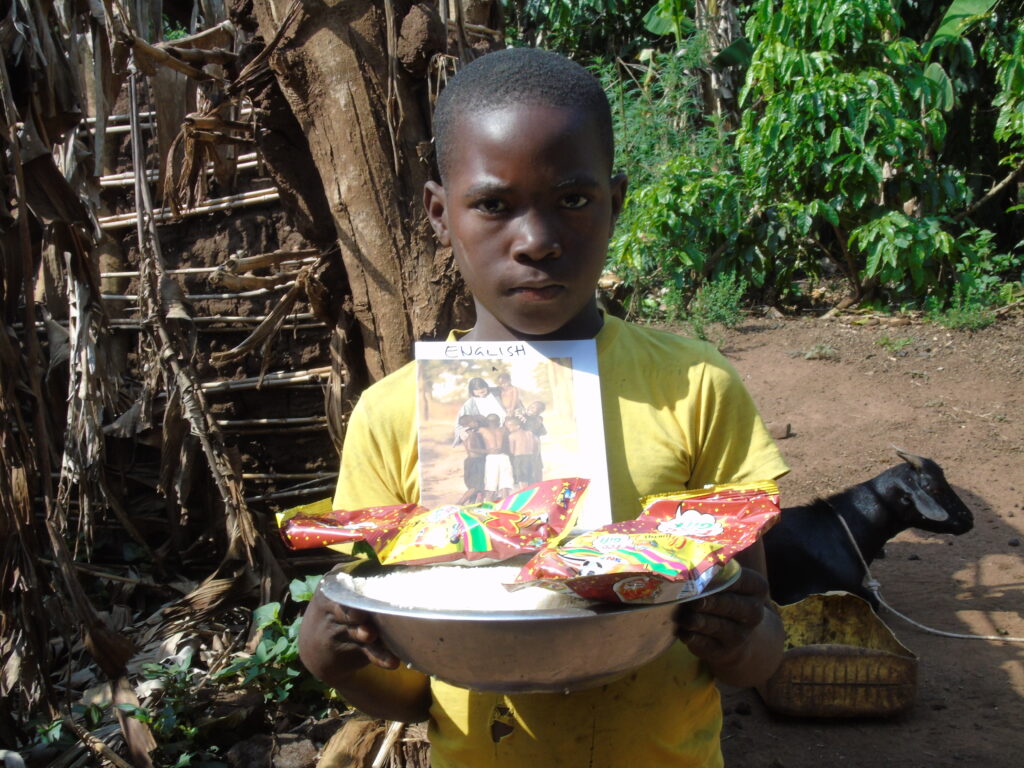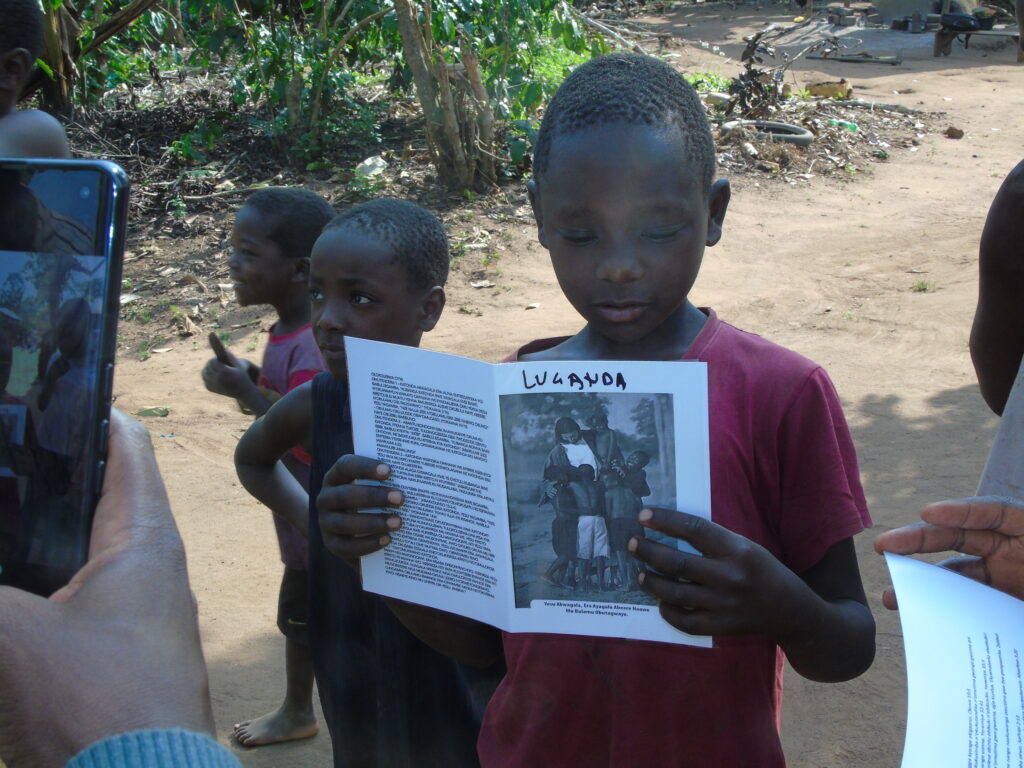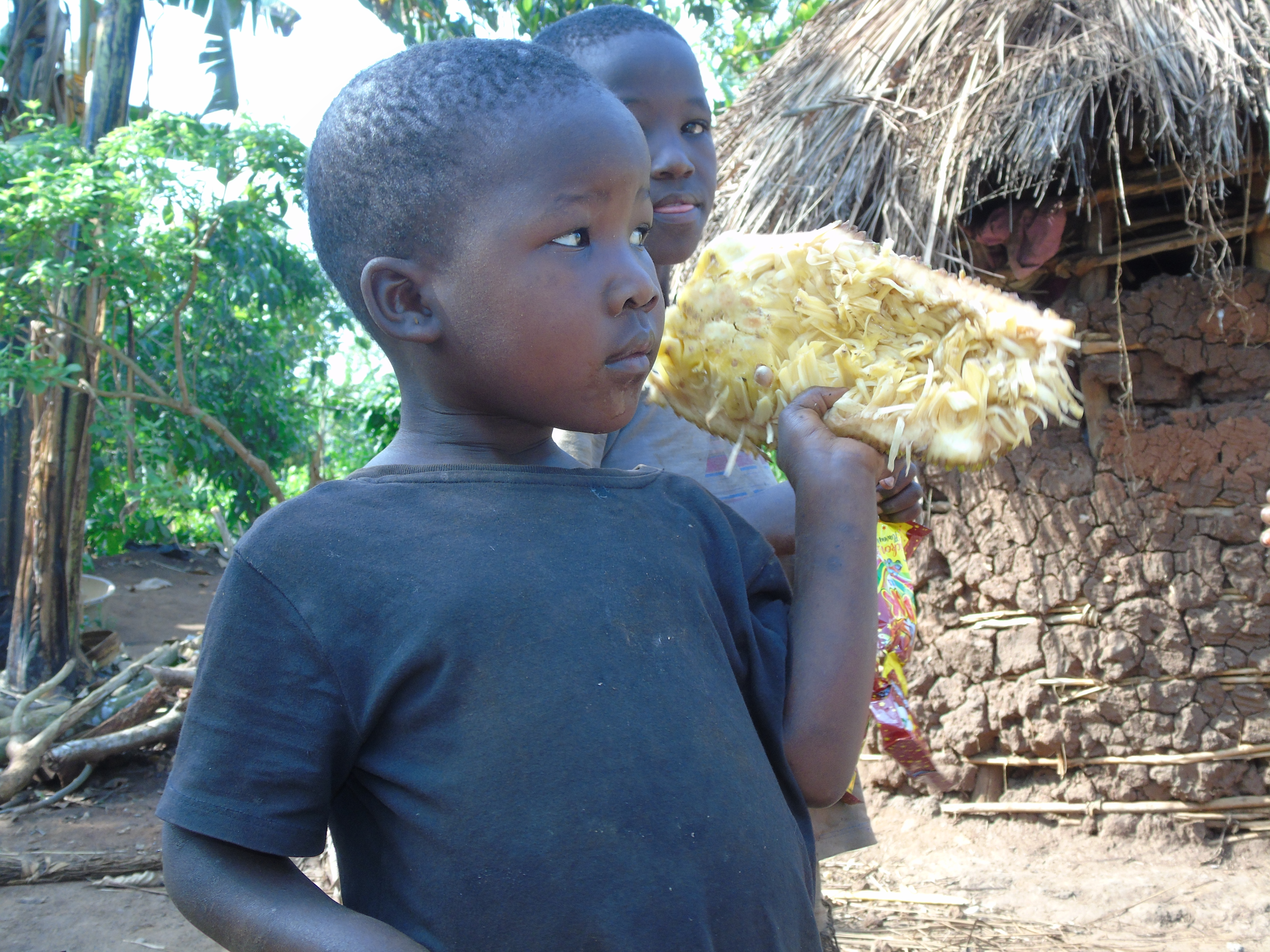 About Author